Back to News
Newsletter – 05/11/21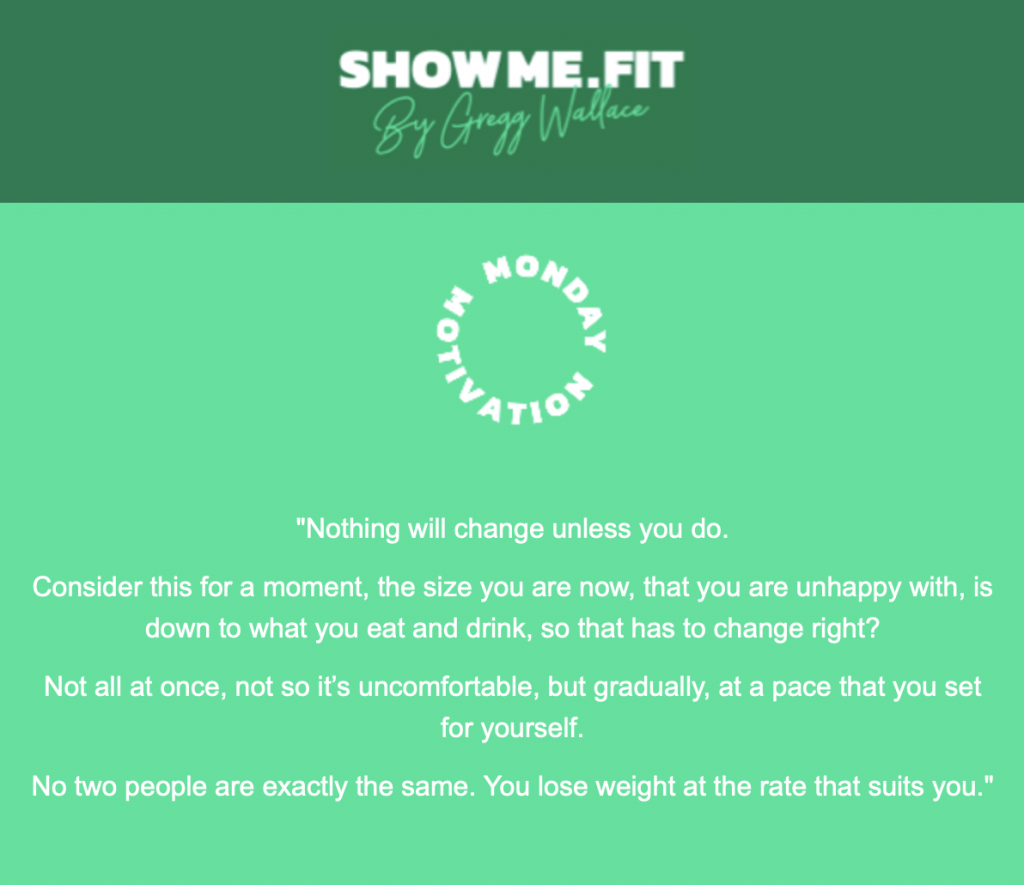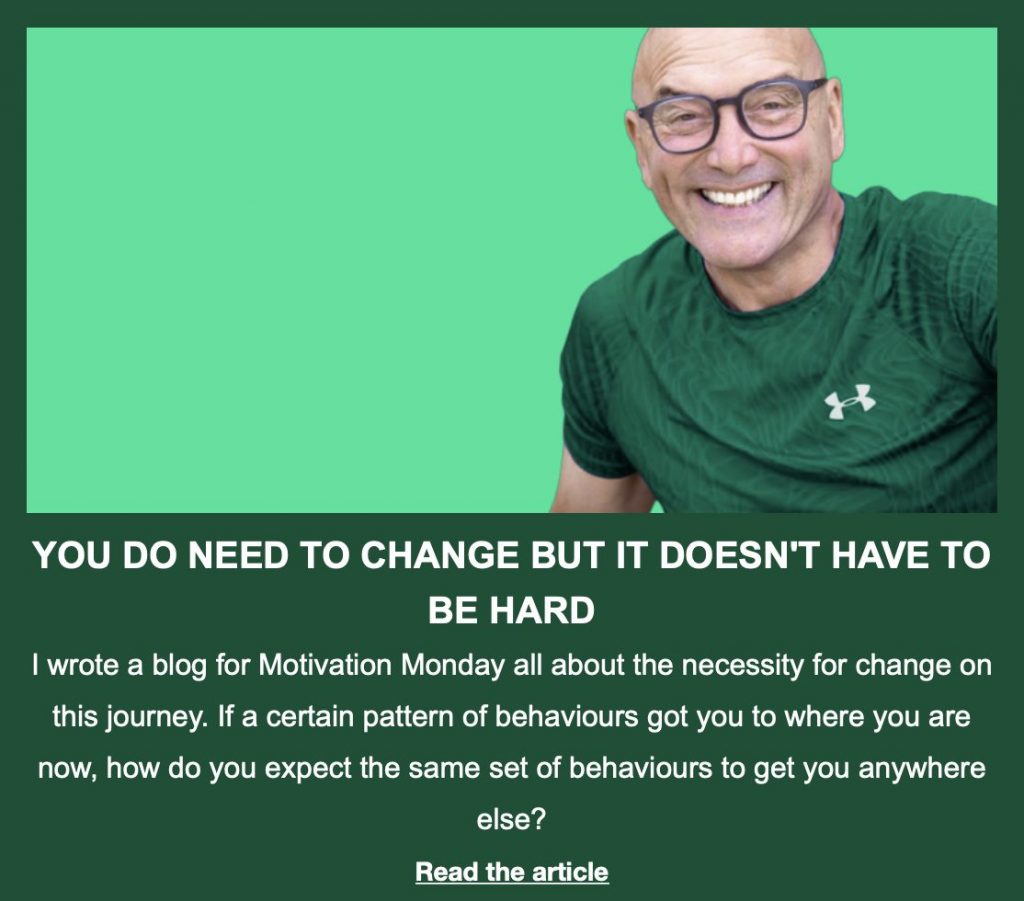 The clocks have gone back, and it just feels like winter, doesn't it? Don't be sad, look on it as a cosy time of year. In fact, if you want, see it as healthy hibernation, follow the ShowMe.Fit rules and come out of it in the Spring, leaner and fitter.
There's a new recipe up and our recipes are done each week, so they will always reflect the seasons. There are more cookery basics we've added to that section, which I'm proud of.
On the motivation front, we will be sending out e-mails each Monday just to keep you going, charge your batteries, help you maintain a positive state of mind. And on the subject of positively which is so important, motivator Dan has been introduced onto the socials and everyone seems to love him. Five of his videos are up on the site and there are many more to come, I promise you that.
We want to introduce you to Dan from the Accountability Academy; he is here to provide us with lots of motivational tools to keep our mindset in the right place. He is a clever, clever young man and there are now five videos uploaded. Please check them out.

Dan's accountability videos can be found at the links below, please have a look at them, they are about 3 minutes long each and could really help you to stay on track…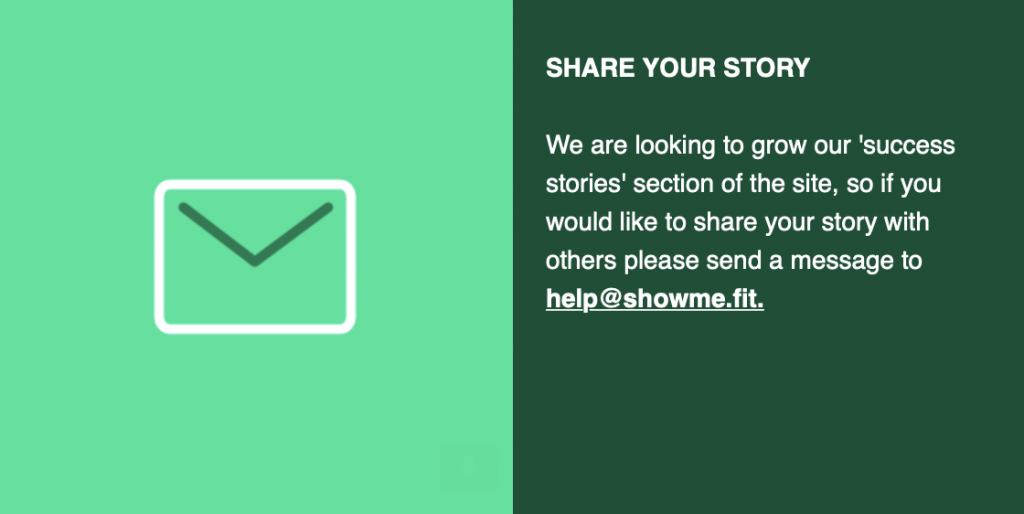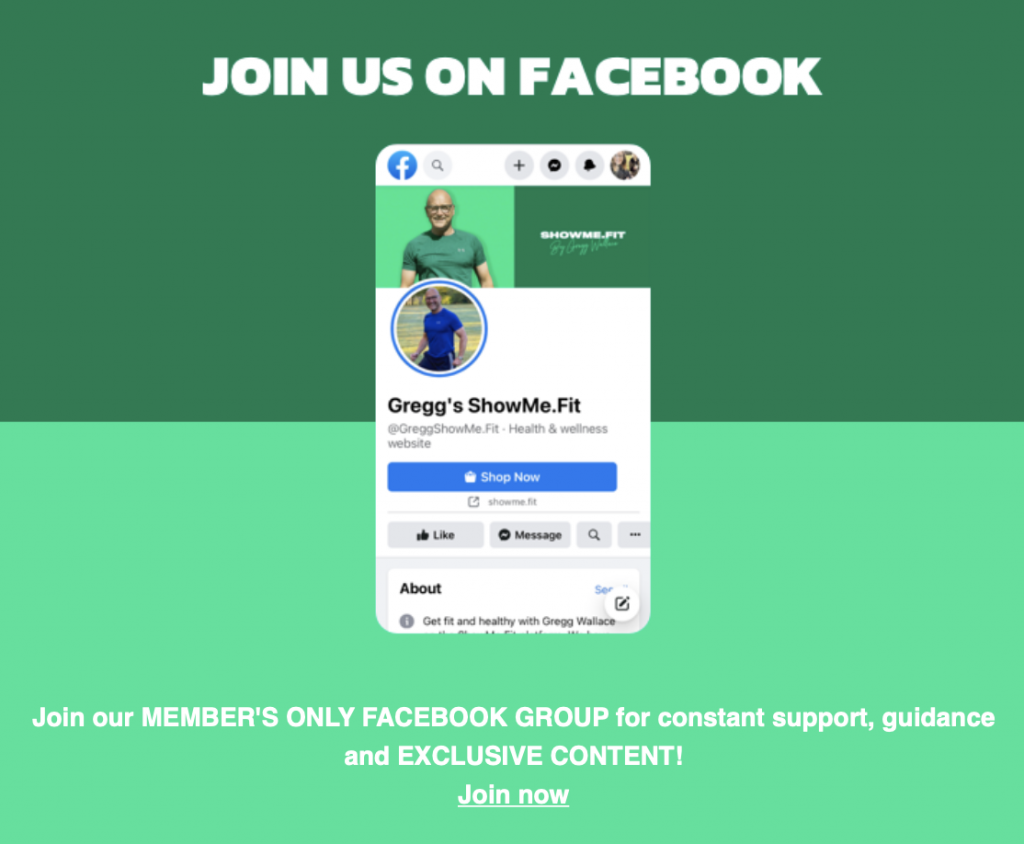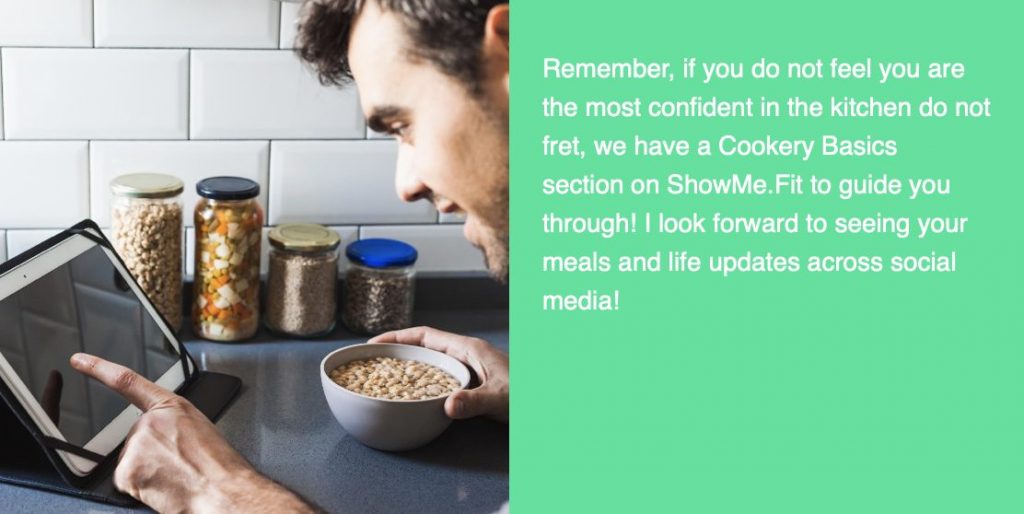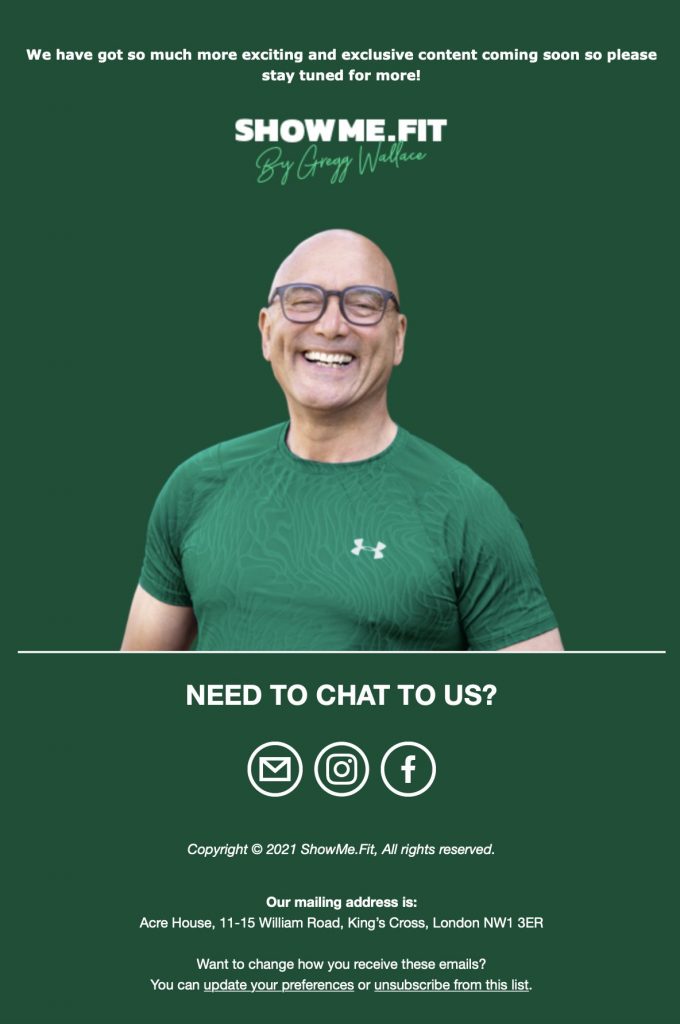 Comments? Questions? Come and join the discussion on our Facebook group
Don't have a subscription
Sign up now - £7 a month!

Gregg W.