Back to News
Newsletter – 29/10/21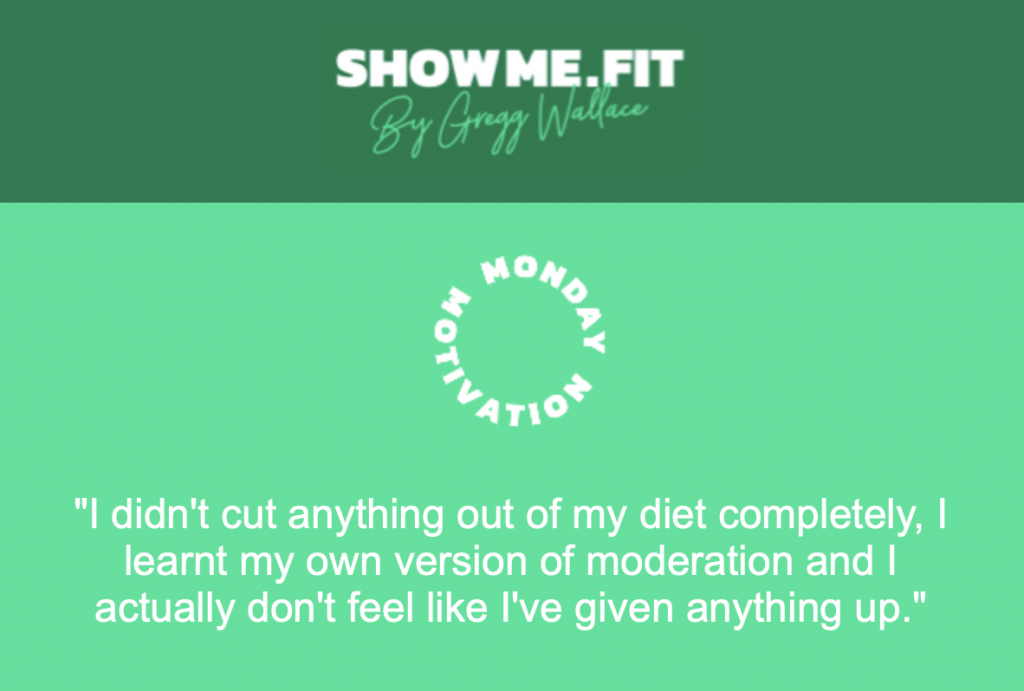 HELLO EVERYONE!
It's most certainly getting colder and there are lots of horrible colds going around. I know that to be a fact, because right now, I'm suffering with one myself. This is no reason to eat unhealthy foods by the way. What we need are steaming comforting bowls of deliciousness and we have lots of these available on the site. In fact, the healthier you eat, the stronger your immune system is, now what about that?

There is a new blog from me, as there are most weeks and we have recorded many of them, they have been unloaded and you can listen to them like a podcast. New recipes have gone up and there is another Saturday morning workout, of course.

We are thinking of doing more talks with Kat, our nutritionist. They were a big success last time, if anybody has any topics, they would be interested in learning more about, then please let us know.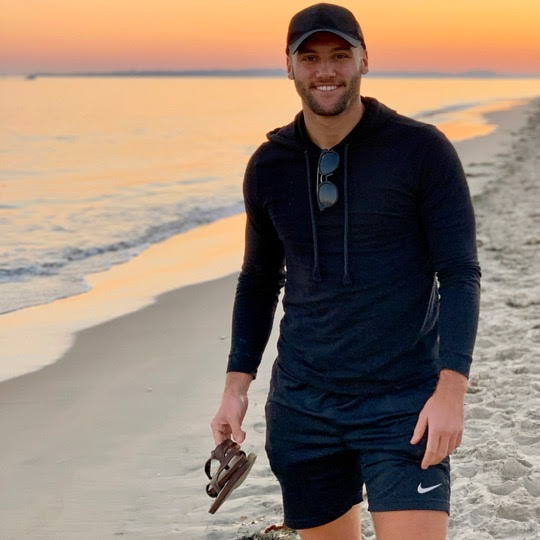 We want to introduce you to Dan from the Accountability Academy; he is here to provide us with lots of motivational tools to keep our mindset in the right place. He is a clever, clever young man and there are now five videos uploaded. Please check them out.

Dan's accountability videos can be found at the links below, please have a look at them, they are about 3 minutes long each and could really help you to stay on track…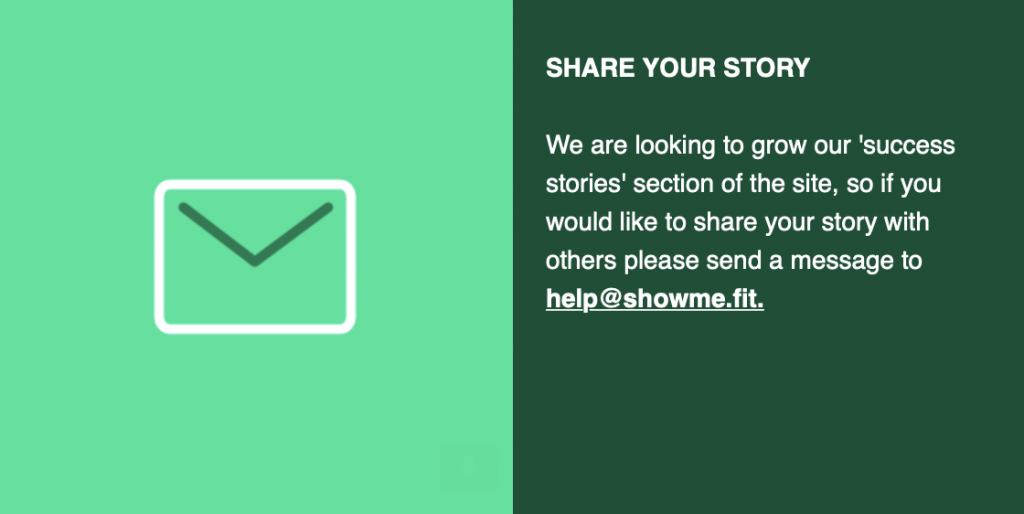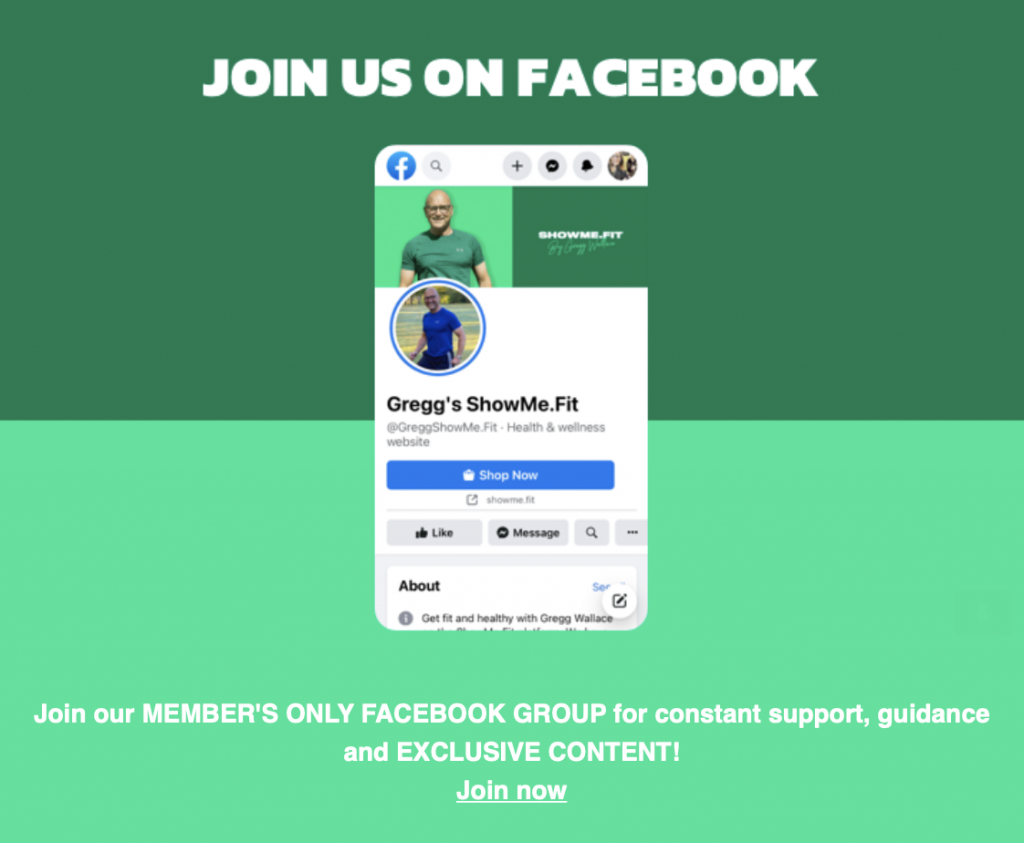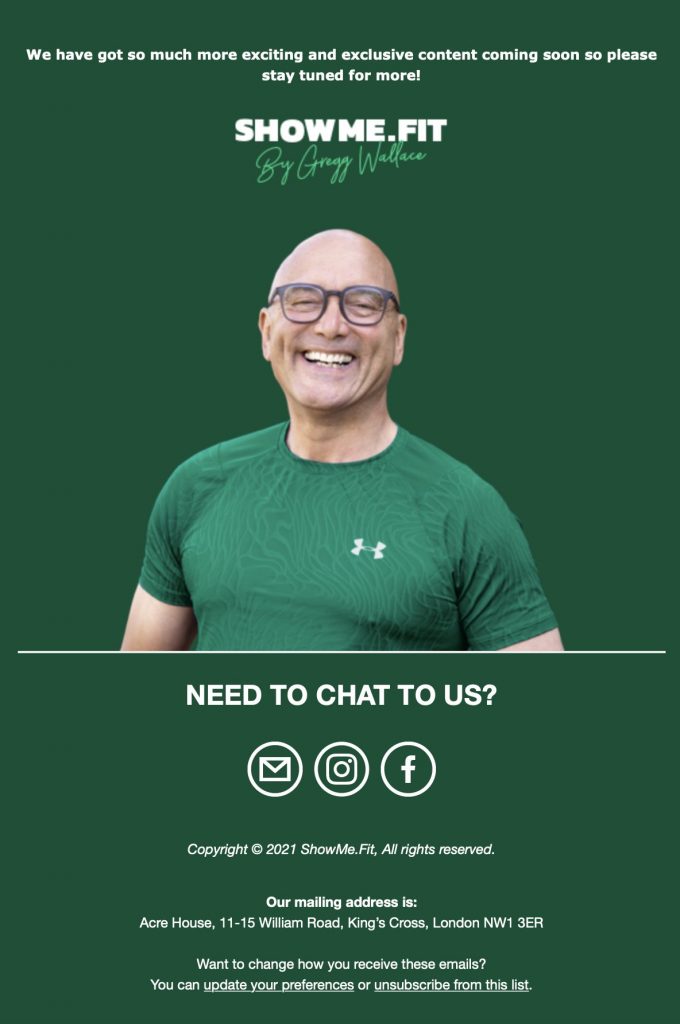 Comments? Questions? Come and join the discussion on our Facebook group
Don't have a subscription
Sign up now - £7 a month!

Team SMF .