Back to News
Newsletter – 22/10/21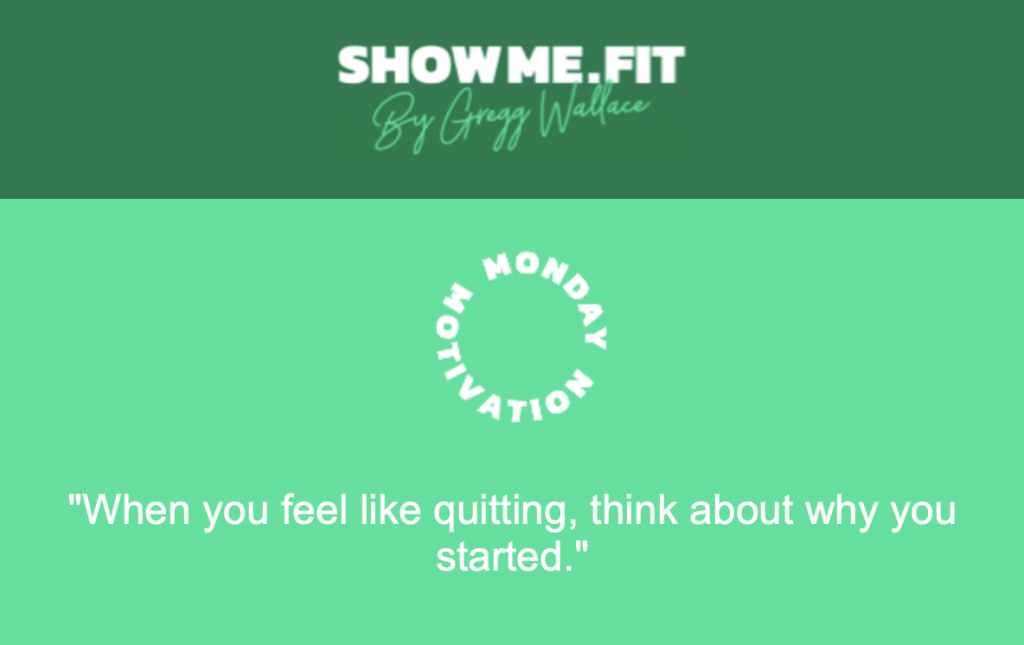 HELLO EVERYONE!
Hello everybody. There was cause for celebration this week, it was my birthday, I was 57. I know, I know, I don't look it, there you go, that's what ShowMe.Fit is all about.

Apart from getting really drunk with my family on the Sunday, I managed a blog. There was also a blog from Anna, and of course there was a live workout and a new recipe. On the subject of recipes, please do have a look at the new stuff in the basics section. There are 10 new items up there, you may well find this useful, and this is one of the sections we would really like to expand.

All of Bernie's videos are now up on the site, they are educational, and I believe, inspirational, do please have a look at them.

I'm talking to a company about the possibility of having pre-made healthy meals delivered to you. I know that not everybody has the time or even sometimes the knowledge to cook for themselves every day, this might be a good option. Please do let us know your thoughts before I go any further.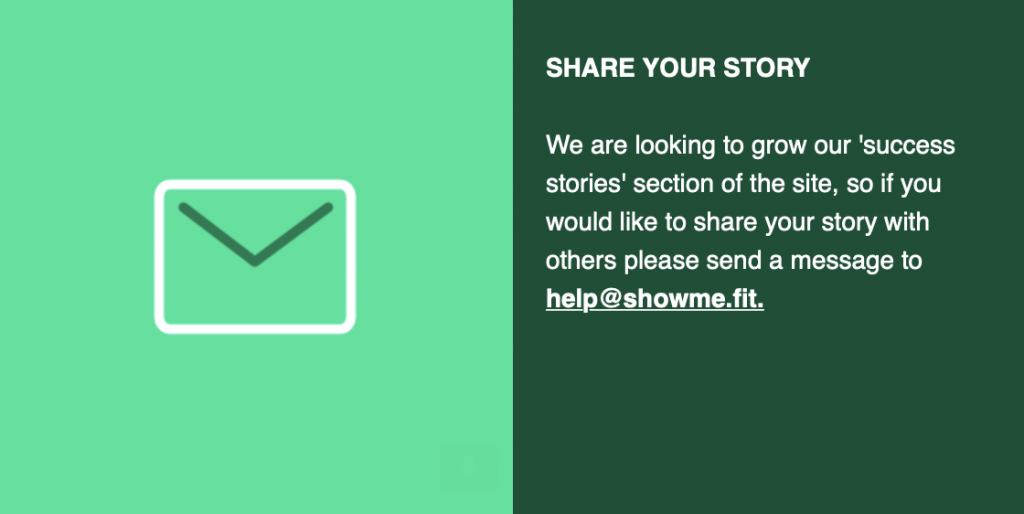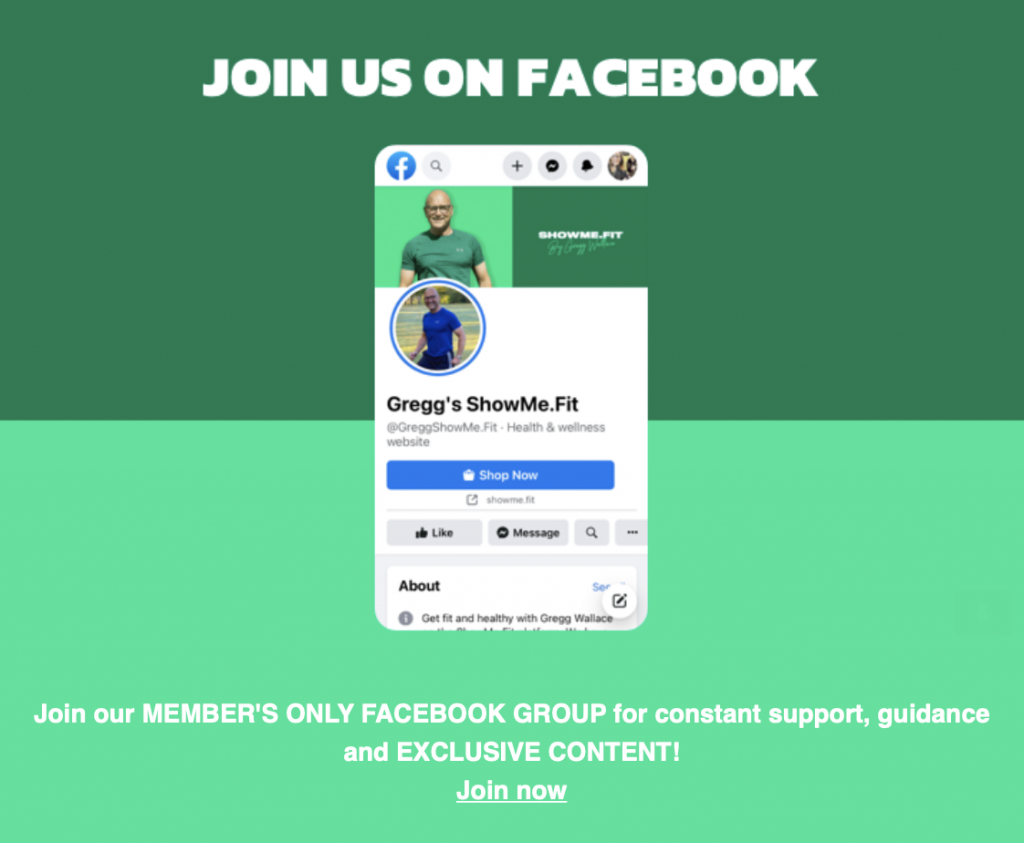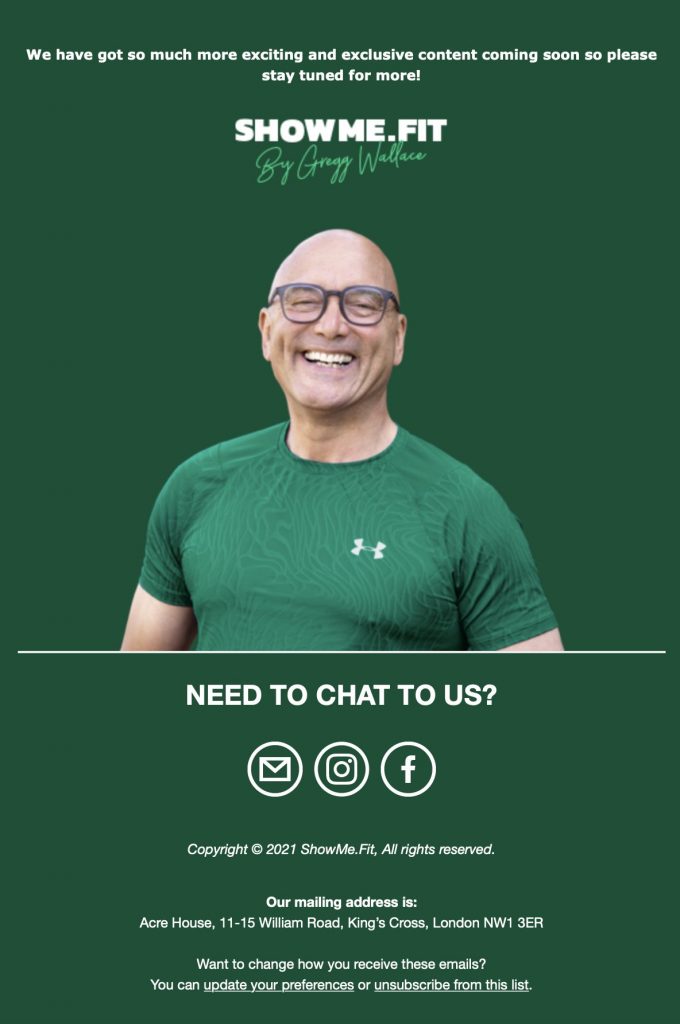 Comments? Questions? Come and join the discussion on our Facebook group
Don't have a subscription
Sign up now - £7 a month!

Team SMF .