Back to News
Newsletter – 15/10/21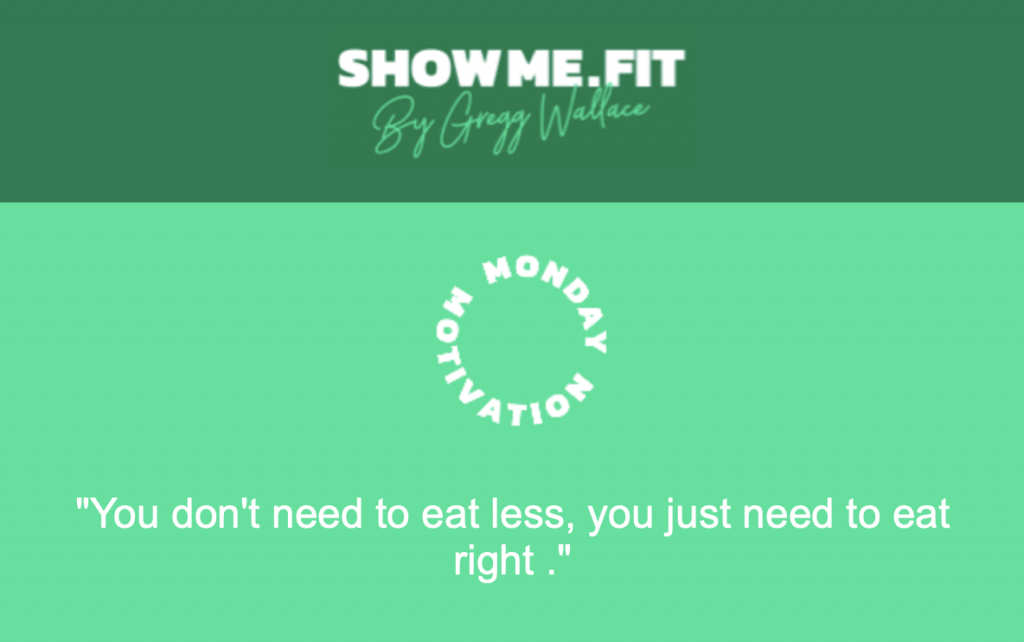 HELLO EVERYONE!
Hello everybody. I hope you're all well, the petrol crisis seems to be over, I'm pleased as I do a lot of travelling around the country.

There are regular blogs from me and I'm very keen to hear of any subjects that you would like me to cover. On the subject of blogs, we have been recording them, many of them, me and Libby in my office and they are being uploaded on the site this week, so that you can listen to them in the car or on your phone like a podcast. There's also a blog from Kat, our nutritionist.

A new recipe is going up, that is a lunch recipe, the coming of Autumn will be reflected in all our new dishes. We are extending the basics section; they have all now being edited and uploaded. If there's some new cookery skills you'd like to master or you'd like to find out how to make a number of sauces, do please check out the basics.

I'm in conversation with Danny, our PT, about the idea of selling personalised workout routines to suit your particular needs. Do let me know if you have any thoughts on this.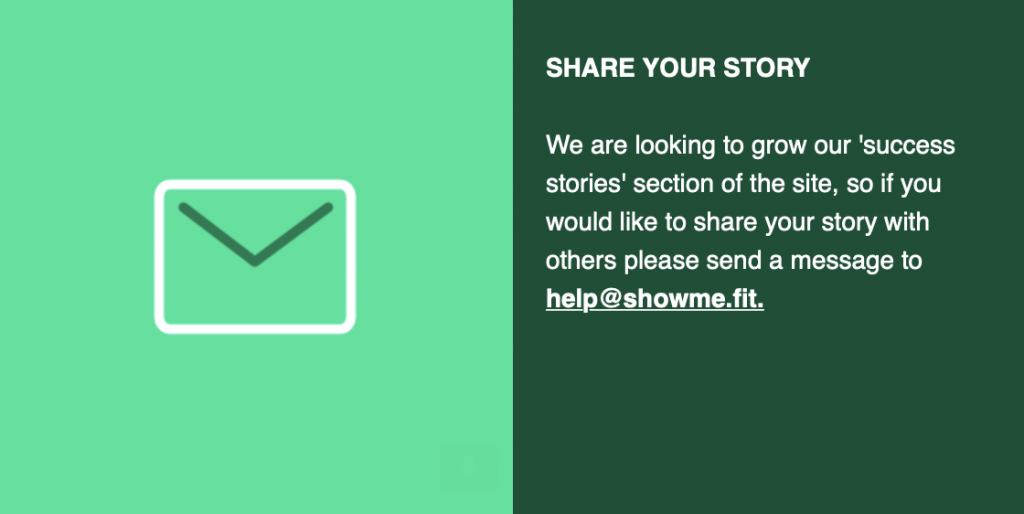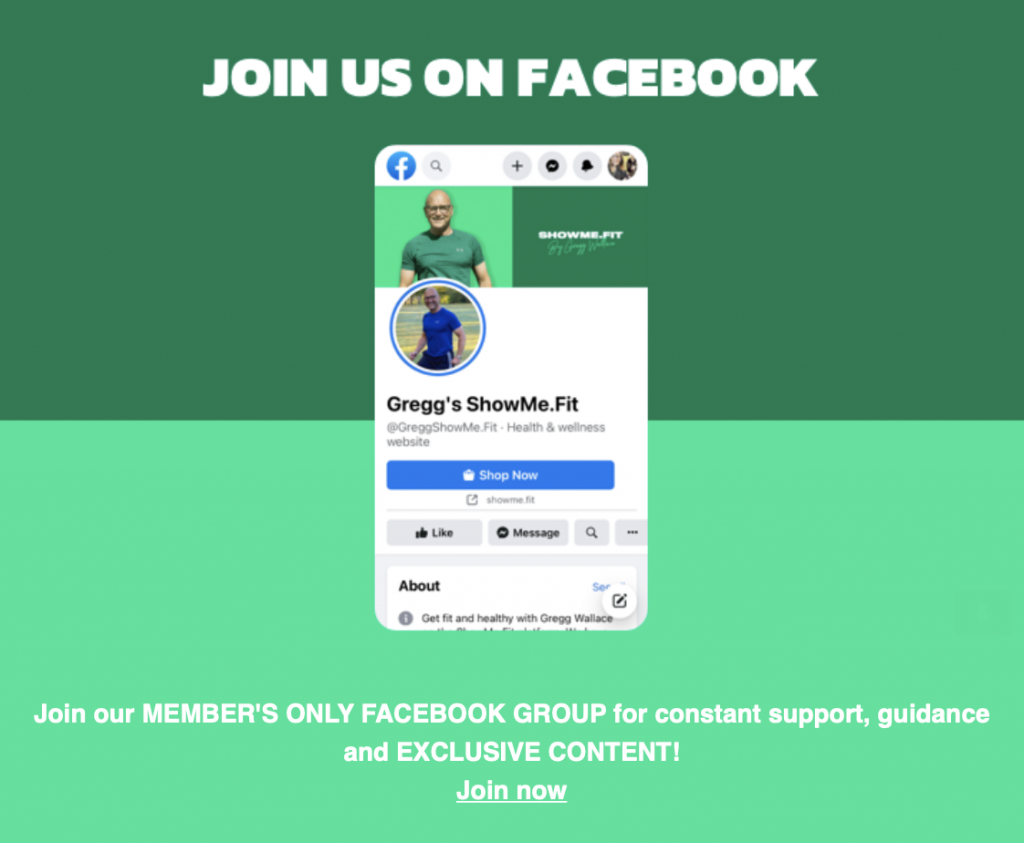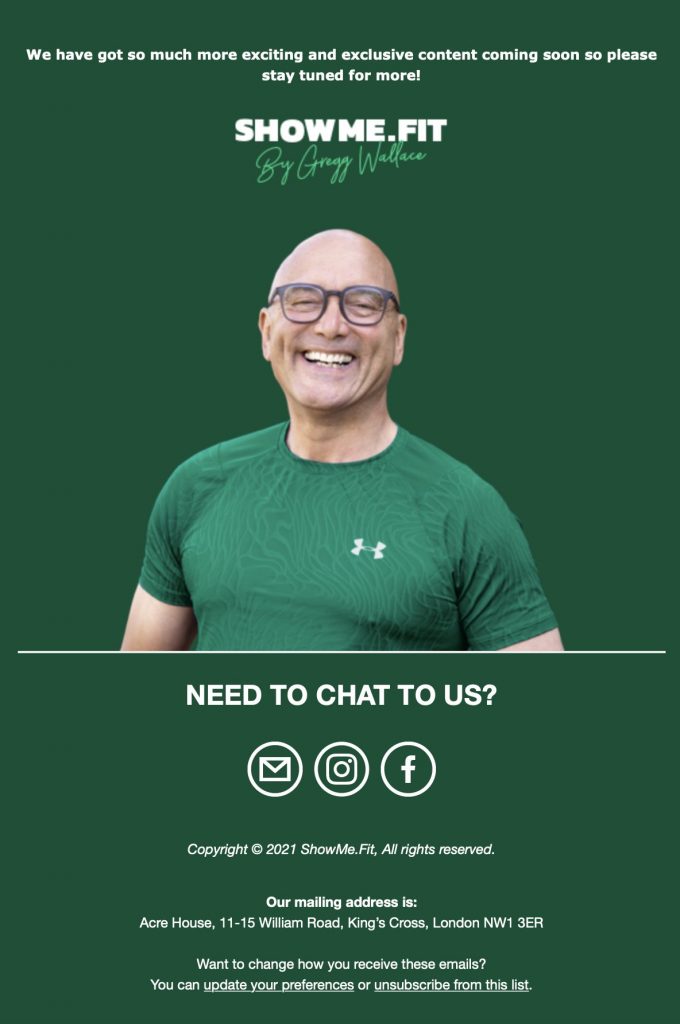 Comments? Questions? Come and join the discussion on our Facebook group
Don't have a subscription
Sign up now - £7 a month!

Team SMF .