Back to News
Newsletter – 24/03/23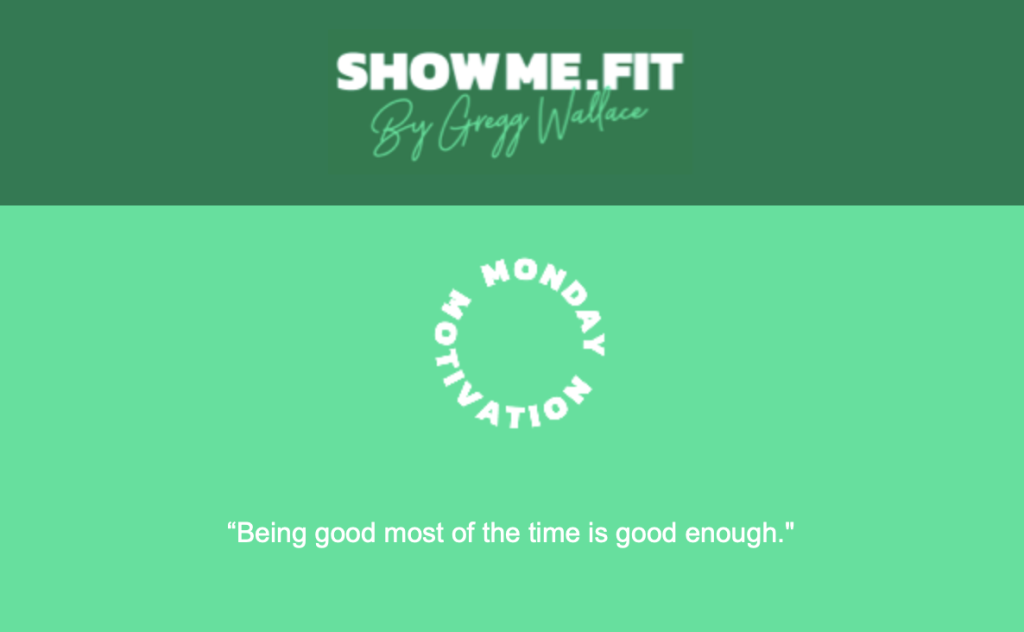 HELLO EVERYONE!
This week we launched a new website. CoachMeHealthy. It's there to offer coaching sessions, it's also there to offer e-books. If you have ideas on e-books that you would like please do let us know. We already had an e-book up there with 30 new recipes and one on choosing the best takeaway to stay on track.

Have a look by clicking here

I continue to host live chats at 7 am weekday mornings. Please do join me on my own Instagram account. We do talk about health and weight loss, as well as the weather and staff in our lives.

 this week I wrote a blog, there was a lunch recipe and live workout with Anne-Marie.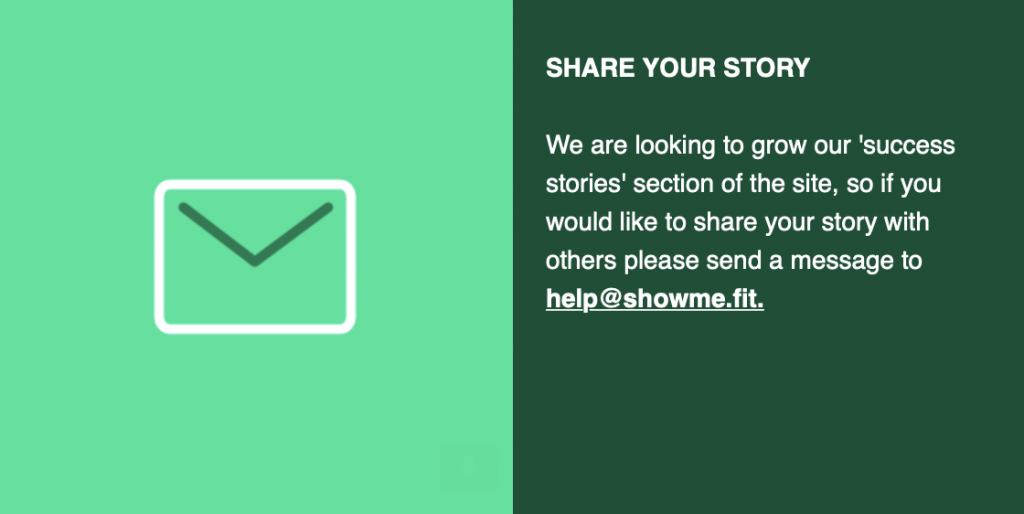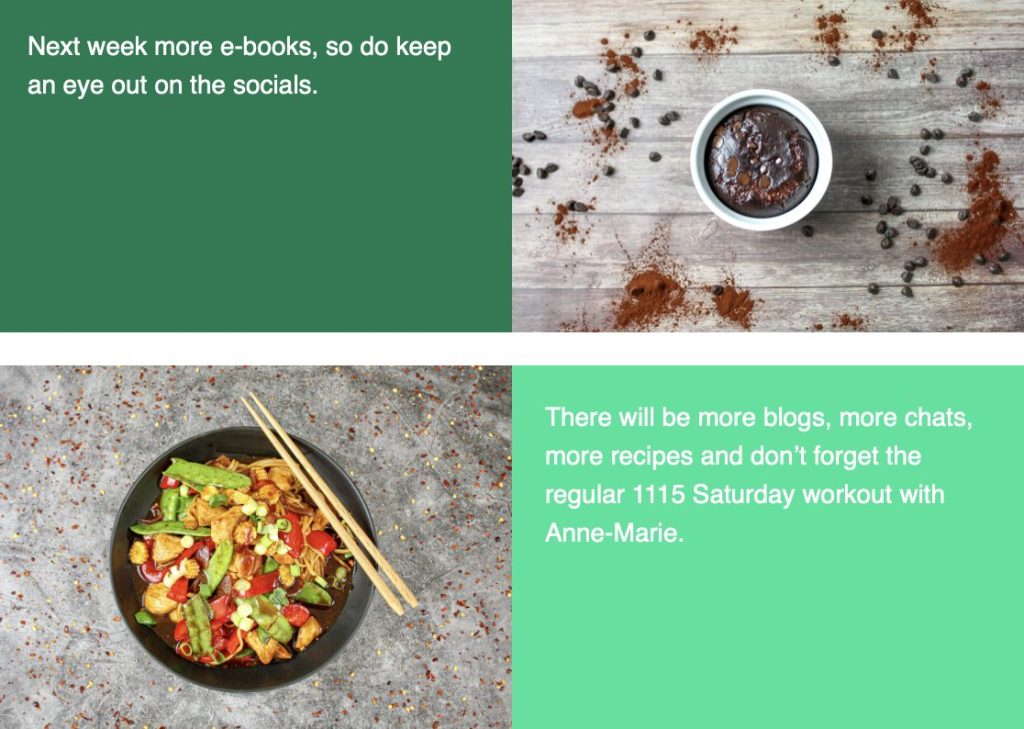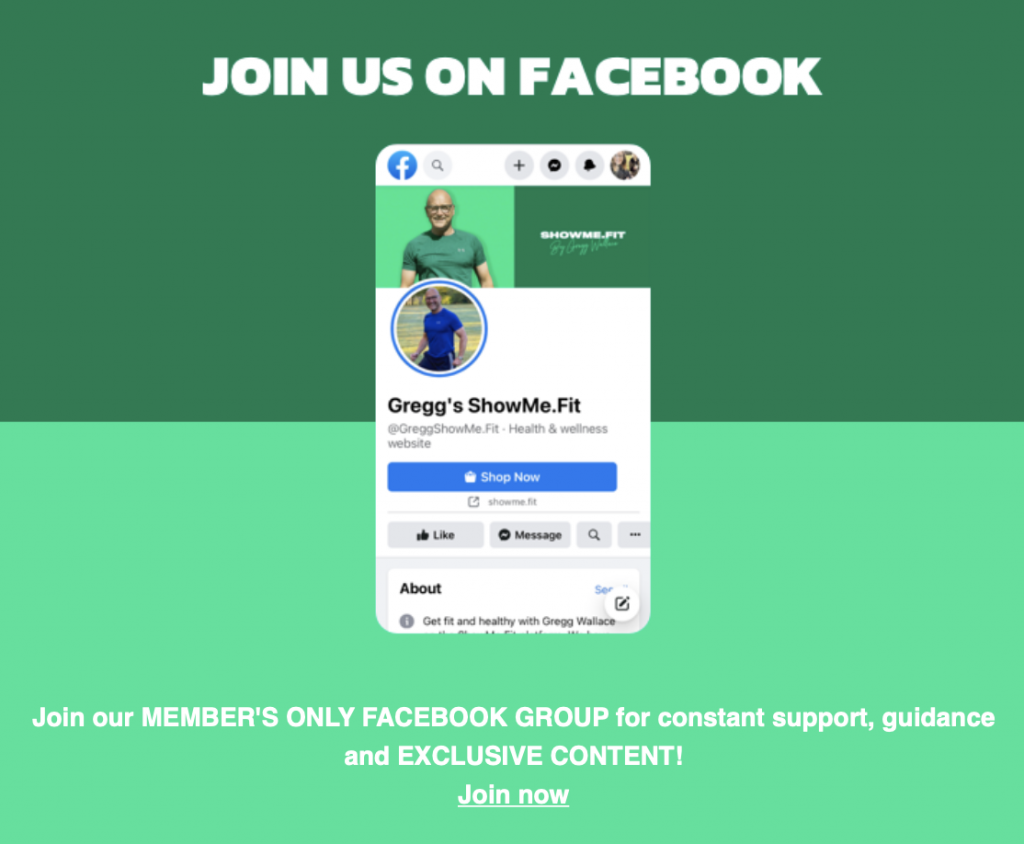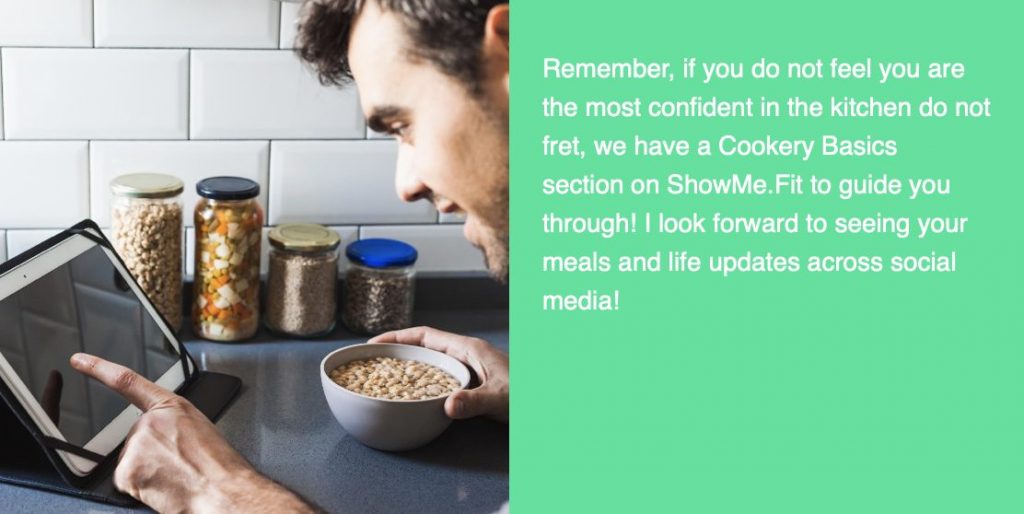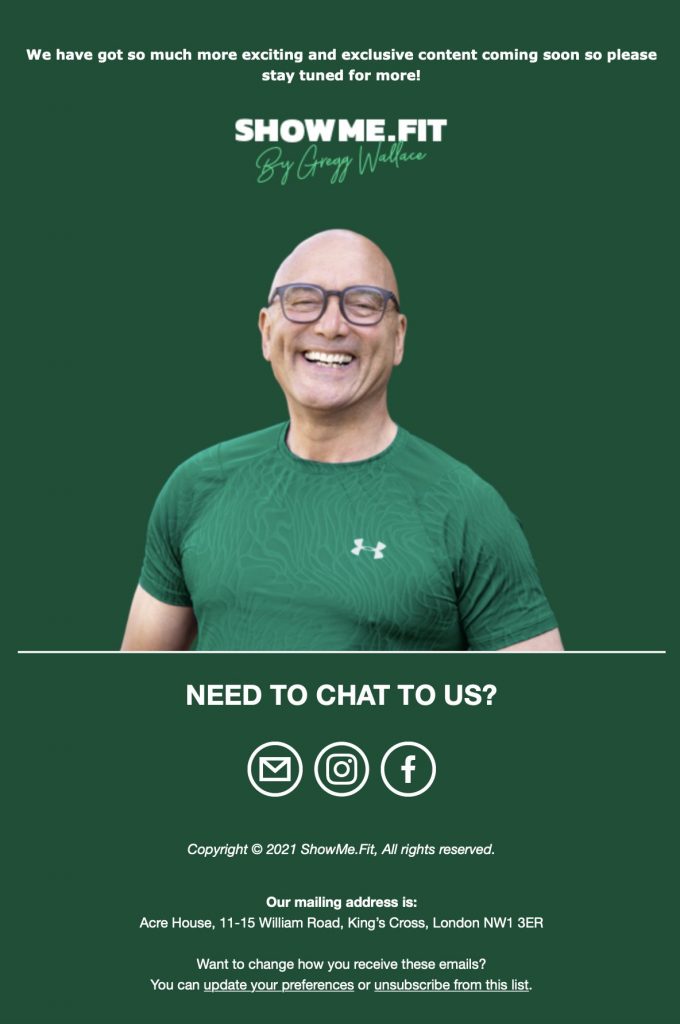 Comments? Questions? Come and join the discussion on our Facebook group
Don't have a subscription
Sign up now - £7 a month!

Team SMF .