Back to News
Newsletter – 31/03/23


HELLO EVERYONE!
It's April tomorrow! The Sun is shining! Spring is here! Summer is on its way!

New month, new goals for you, and of course, a great opportunity to look better for the summer. If you have slipped up, this is a great time to get back on track.

 I hold live chats on my personal Insta at 7 am every weekday morning. There is no real structure to these chats, but if you'd like them to cover any particular subject, please do let me know. 

There are three e-books for sale on the coach me Healthy website. One contains 30 new recipes. There is another filled with information on the healthiest takeaway is to order and one on how to manage your alcohol. They are all £10.

If you would like some extra help with your weight loss there is also coaching available on coach me Healthy. There is one on one help for £40 and group coaching for £10. 

This week saw another blog from me, another recipe and another workout.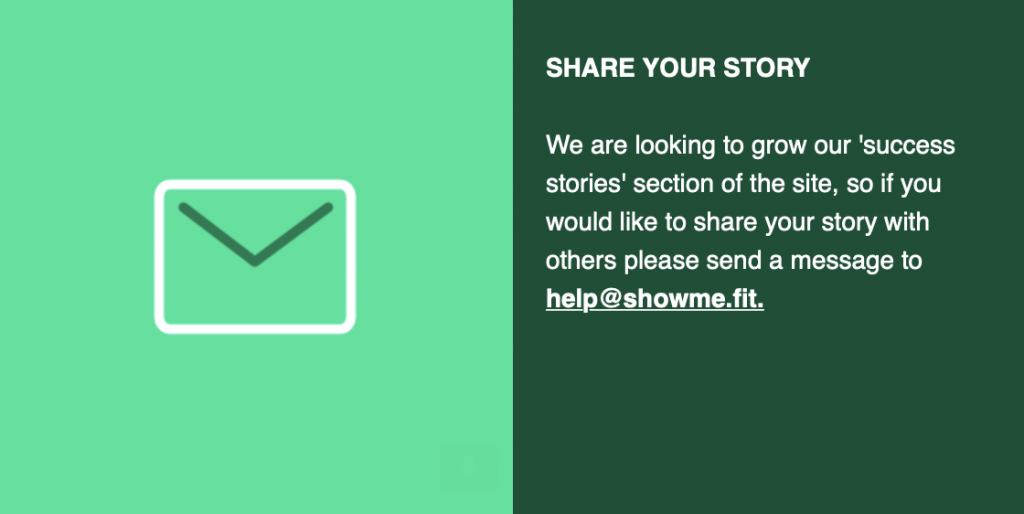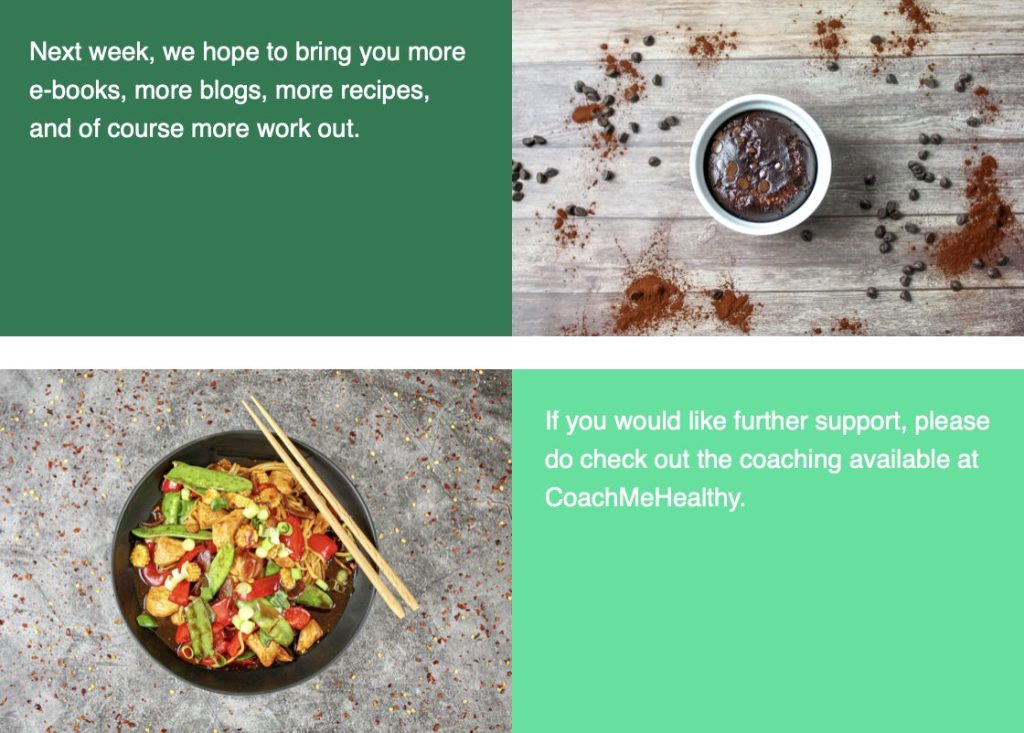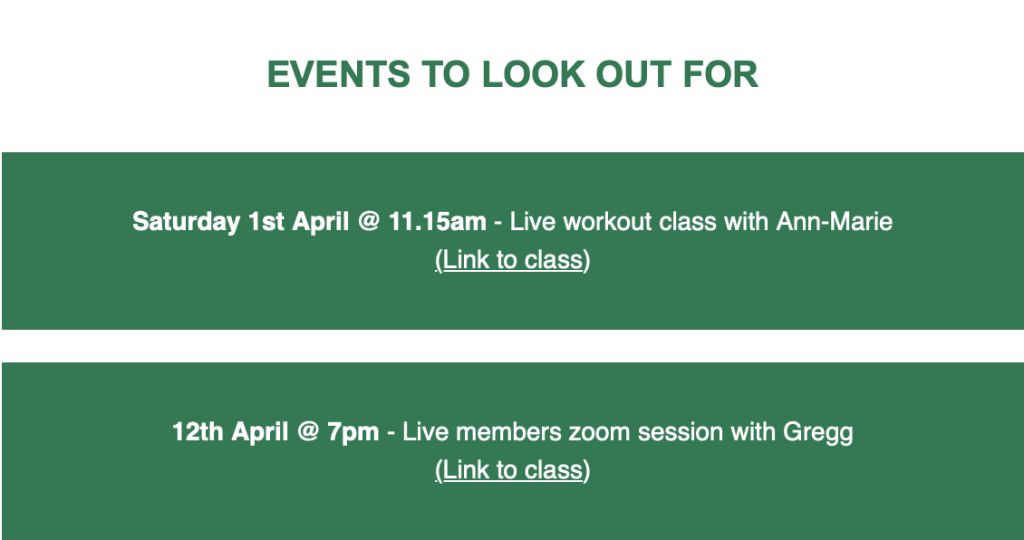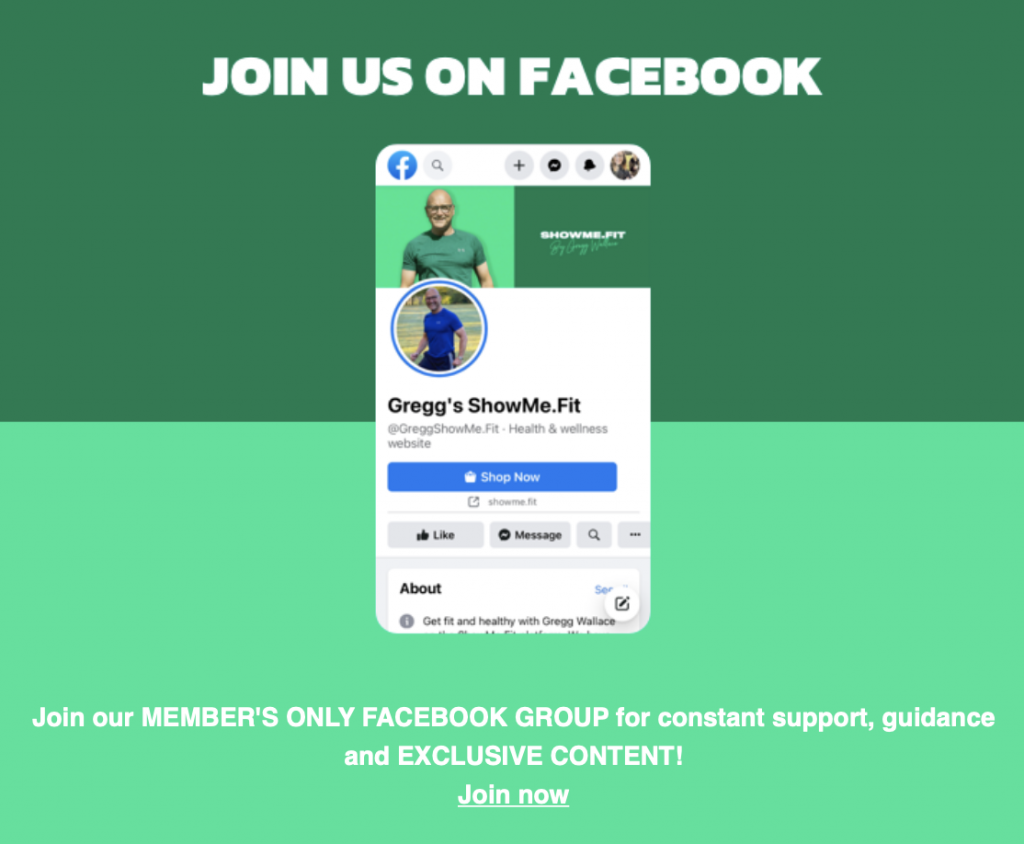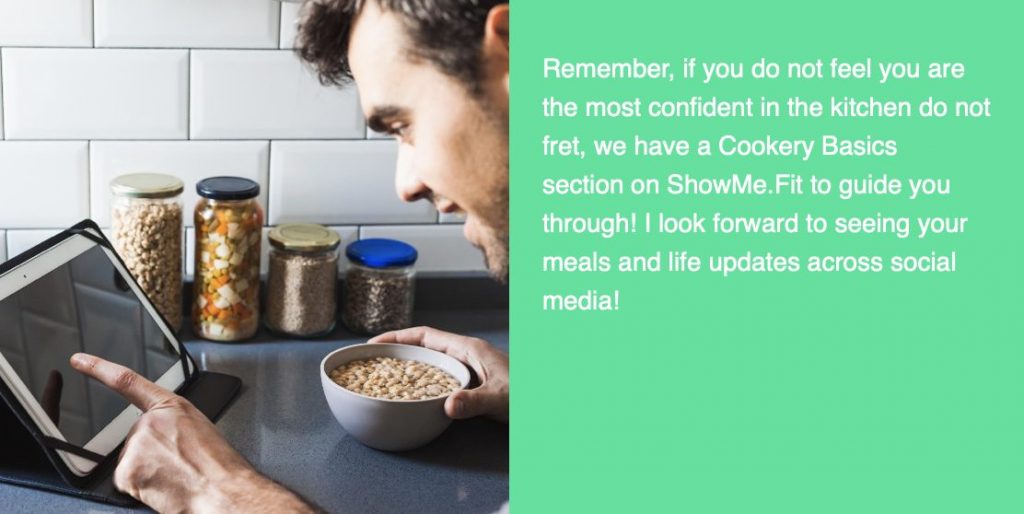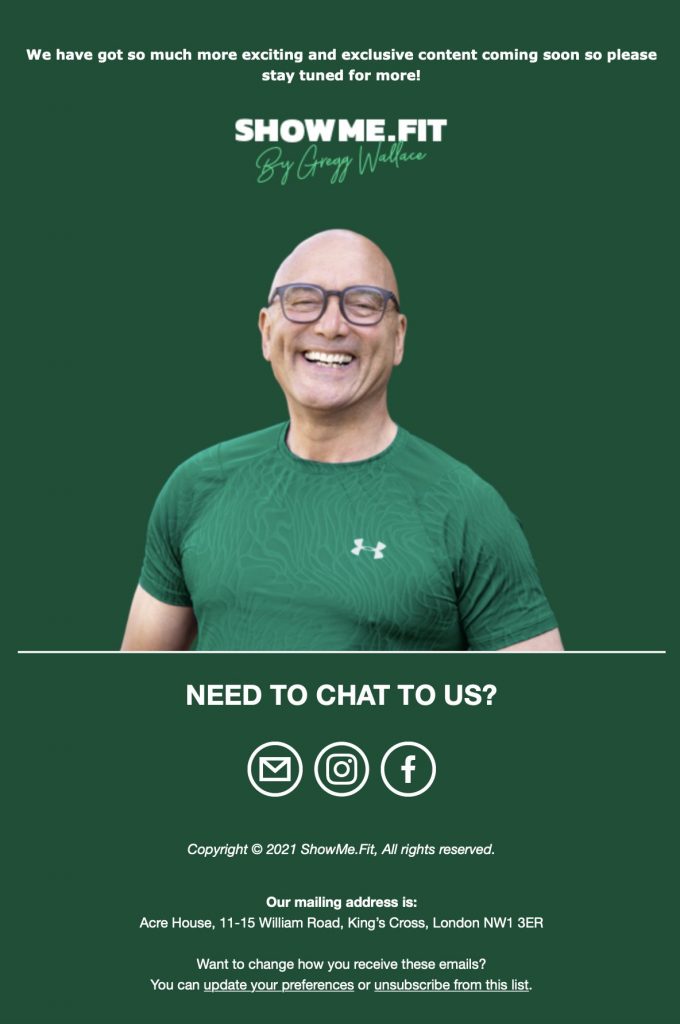 Comments? Questions? Come and join the discussion on our Facebook group
Don't have a subscription
Sign up now - £7 a month!

Team SMF .