Back to News
Newsletter – 07/04/23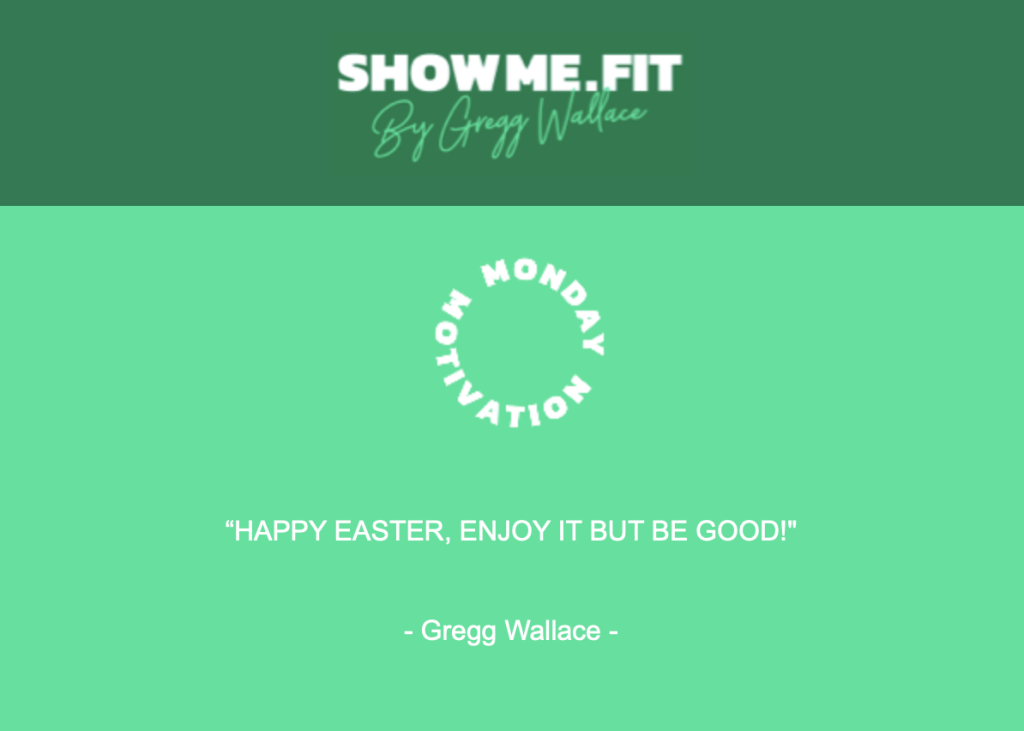 HELLO EVERYONE!
Right guys, it's Easter weekend! What can I say to you? Please be good, or probably be as good as you can.

We continue to produce e-books on the coach me Healthy site. The new one is beautiful, it's from Steve at Healthy done sexy. It's celebratory cooking, it's Michelin star in its appearance. For you ambitious cooks it's well worth a look.

I wrote a blog this week about coaching. It's something I sincerely believe in, still not sure about the correct approach or system. It is something I do want to offer people though as I know it works. It's just making it as affordable as possible while still covering cost.

There is an Easter recipe this week hot cross bun, baked oats. Seasonal and delicious.

If you fancy, raising your heartbeat, a little, then there is a live workout with Anne-Marie.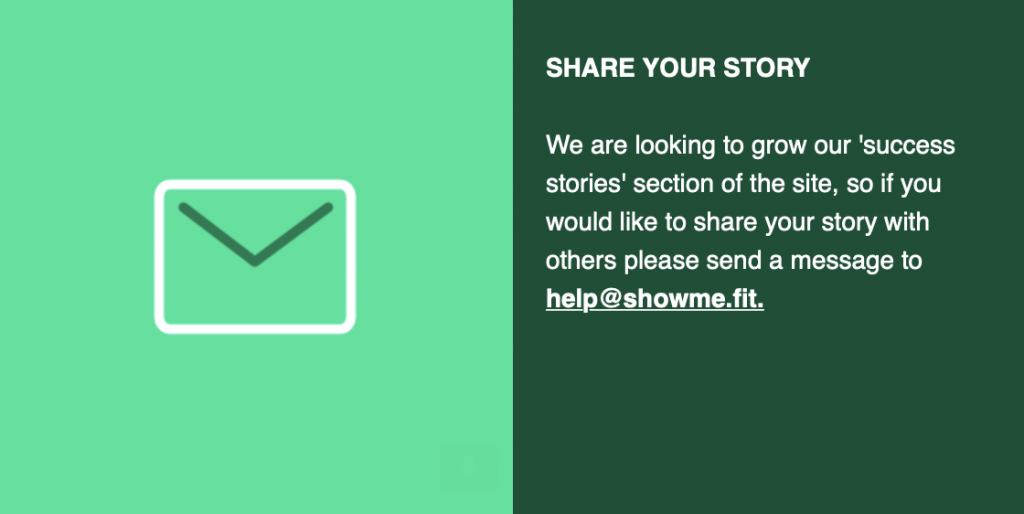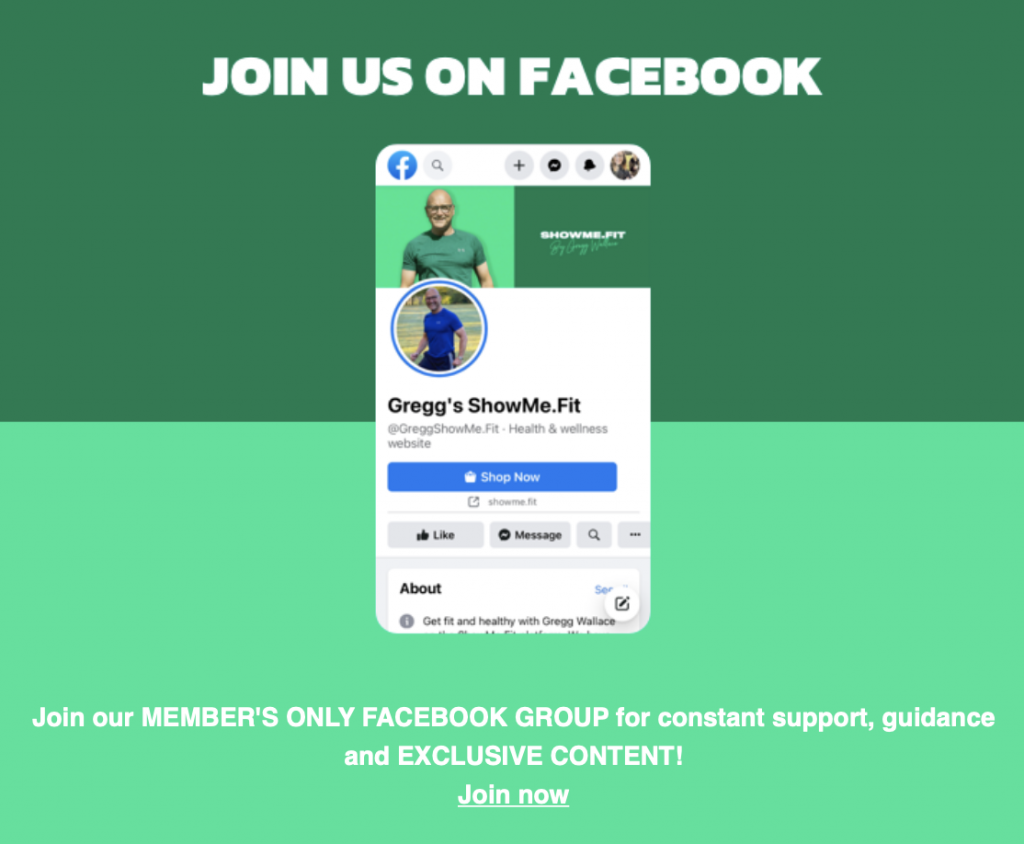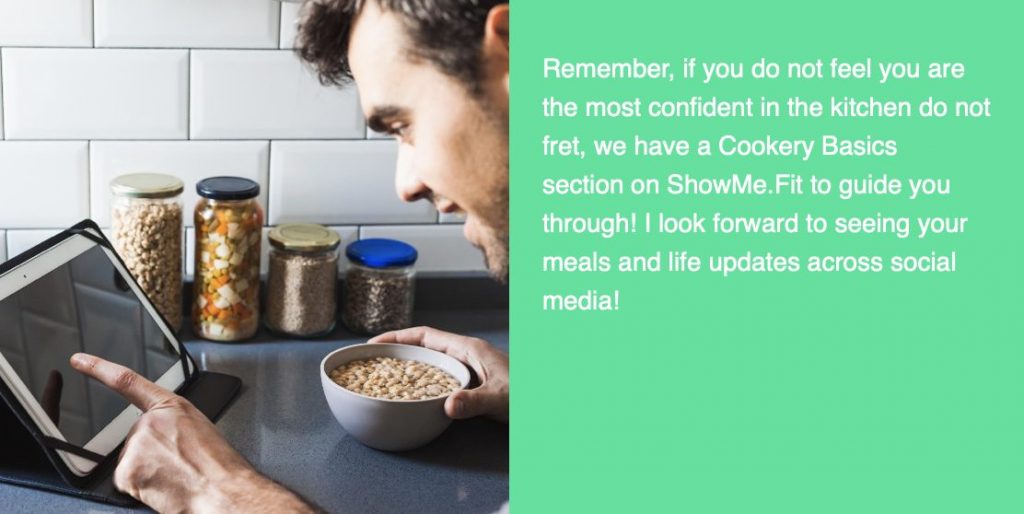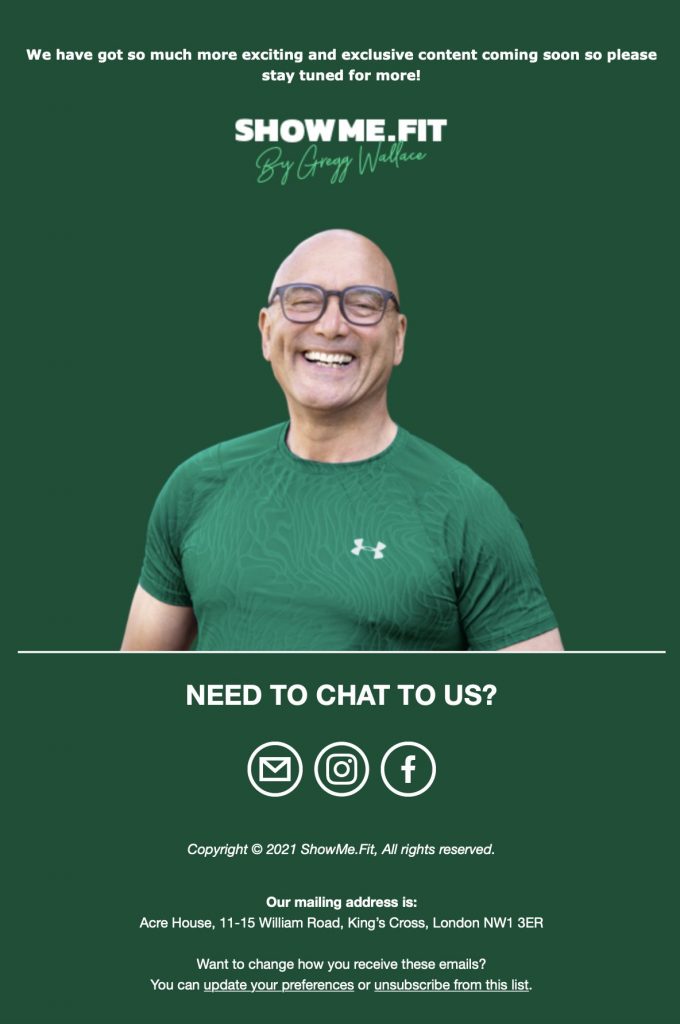 Comments? Questions? Come and join the discussion on our Facebook group
Don't have a subscription
Sign up now - £7 a month!

Team SMF .