Back to News
Newsletter – 17/03/23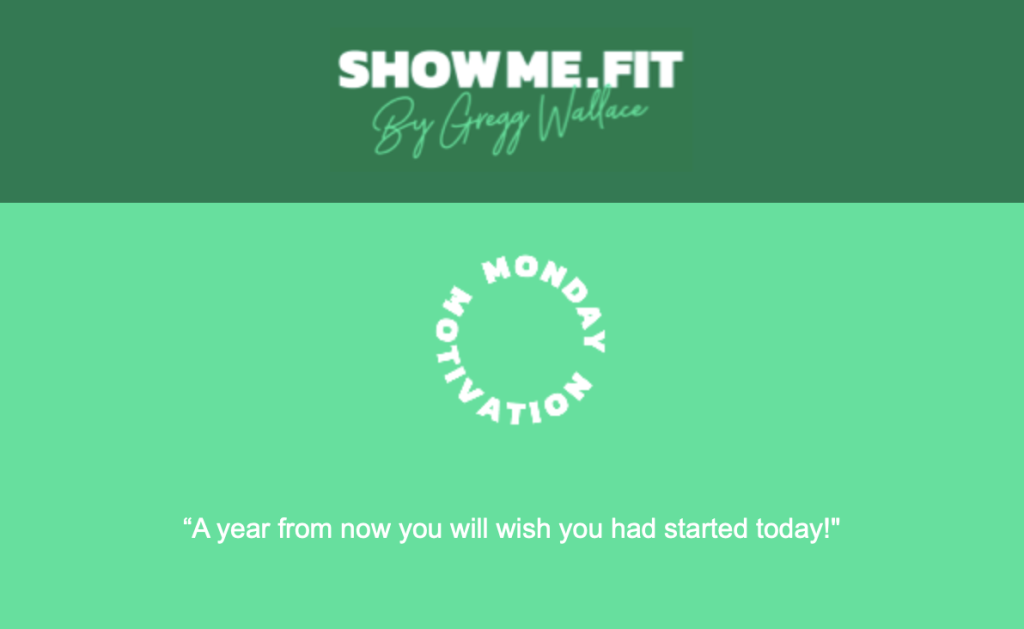 HELLO EVERYONE!
It's St Paddy's Day today and Mother's Day on Sunday, I'm not sure that's got anything to do with eating healthily or weight loss, but I just thought I'd flag it.

You may be aware I do live chats on my Instagram at 7 am every weekday morning. Please join in if you can and add to the debates.

We are developing a new website. This one is for coaching and e-books. There will be one on one coaching with Showmefit members who have lost a lot of weight. They will also be group sessions with the same people, I am now calling Angels. I am also offering one-on-one sessions with me personally. Kat is offering group sessions around health and nutrition. Do let us know if any of these appeal to you.

I posted a blog about cooking. Nat and Showmefit member posted a lovely blog outlining her journey with emotional eating. If you would like us to post your blog or story, please send it to help at Showmefit.

We will always bring you new recipes. The Mac and cheese from Healthy done sexy went down an absolute storm, so perhaps more from him.

Don't forget, we are always posting live workouts from resident PT Anne-Marie.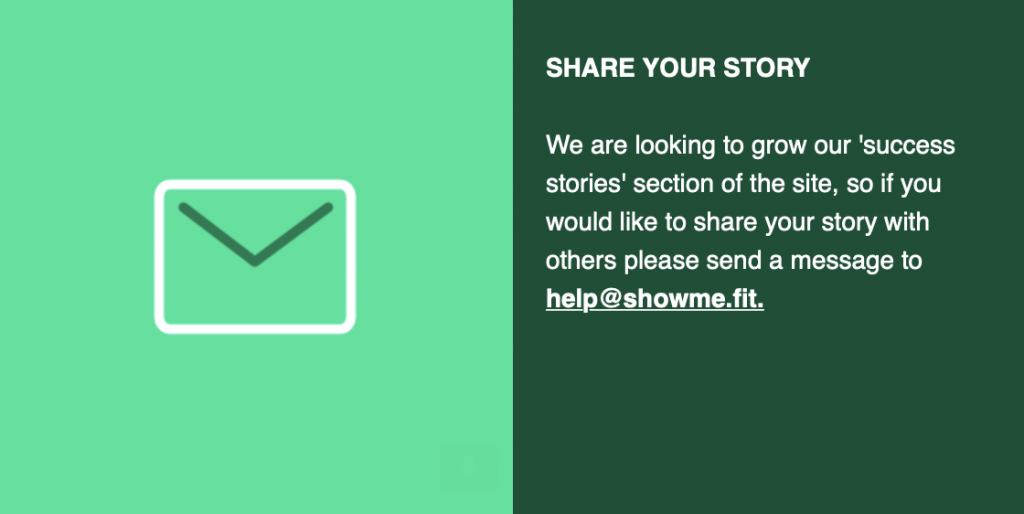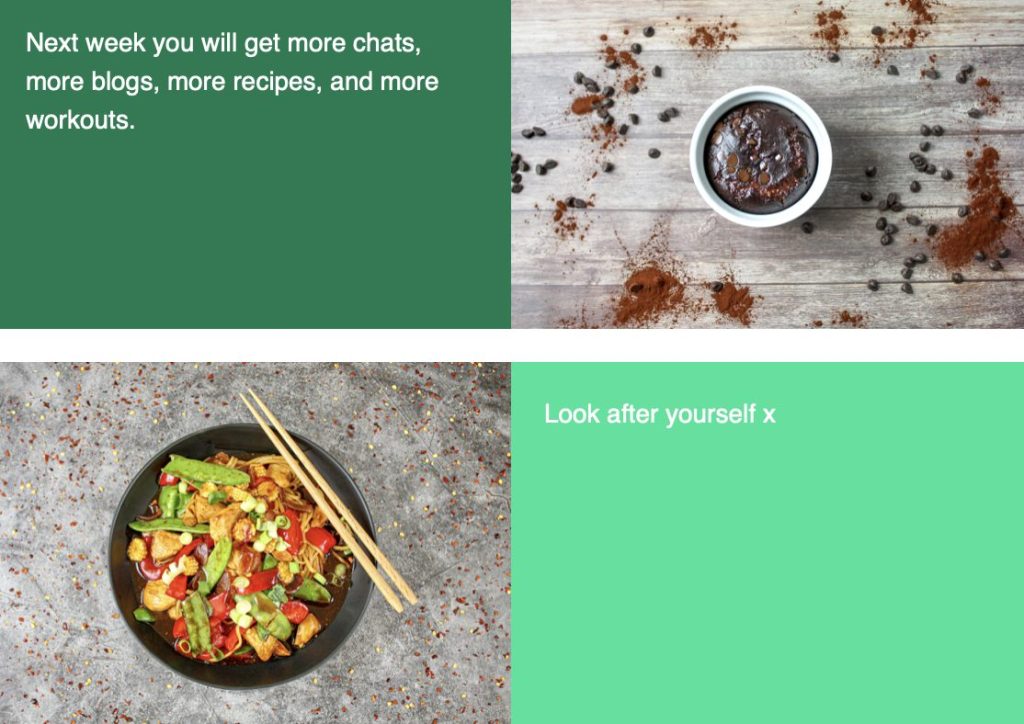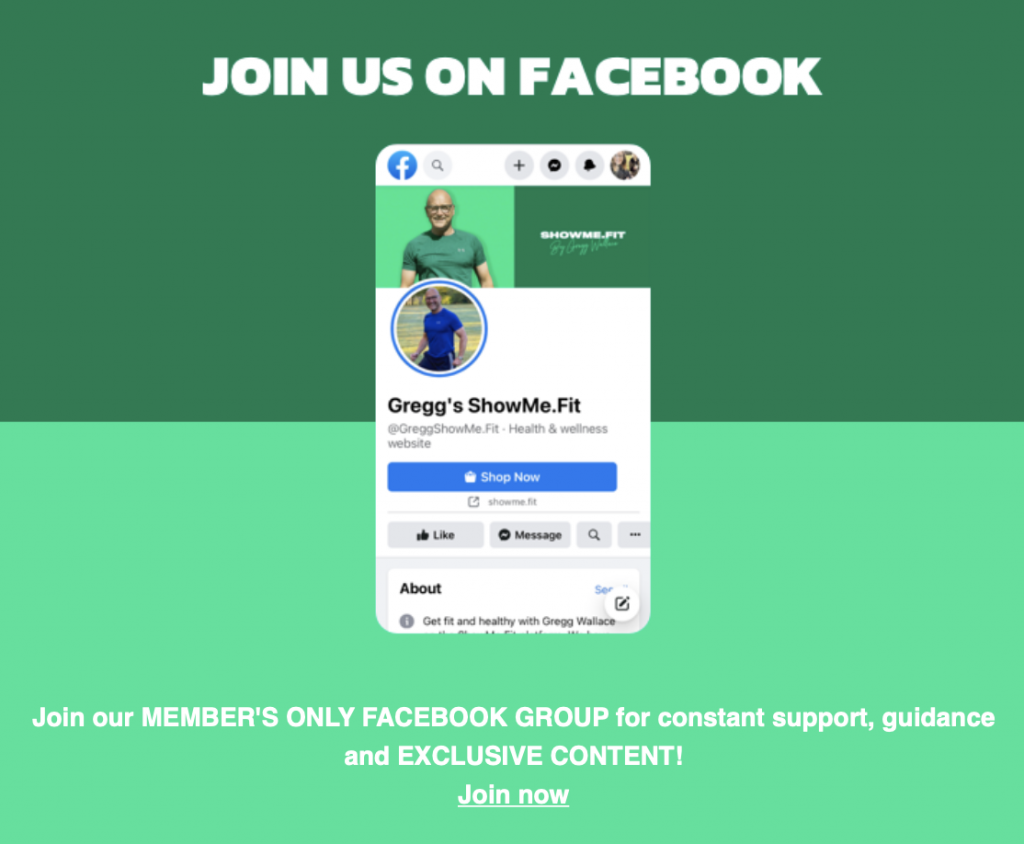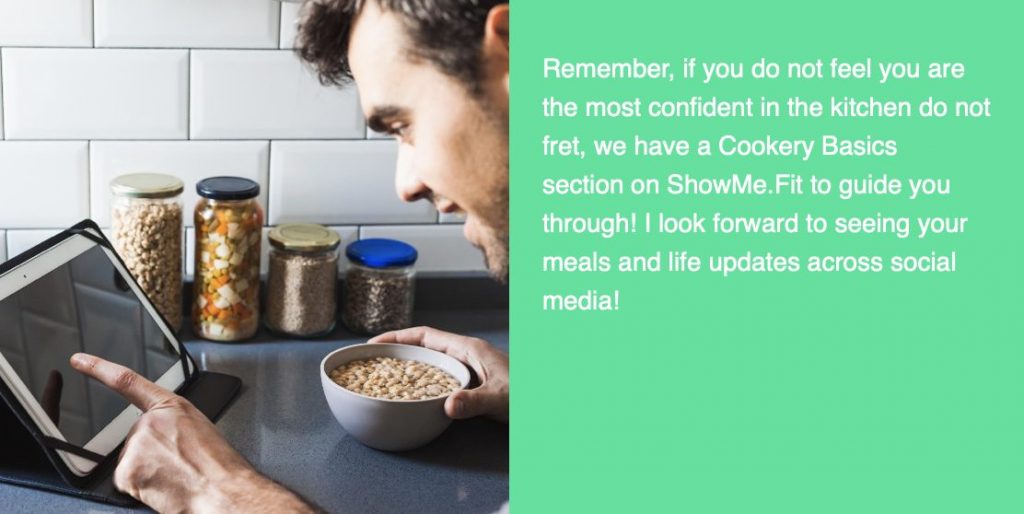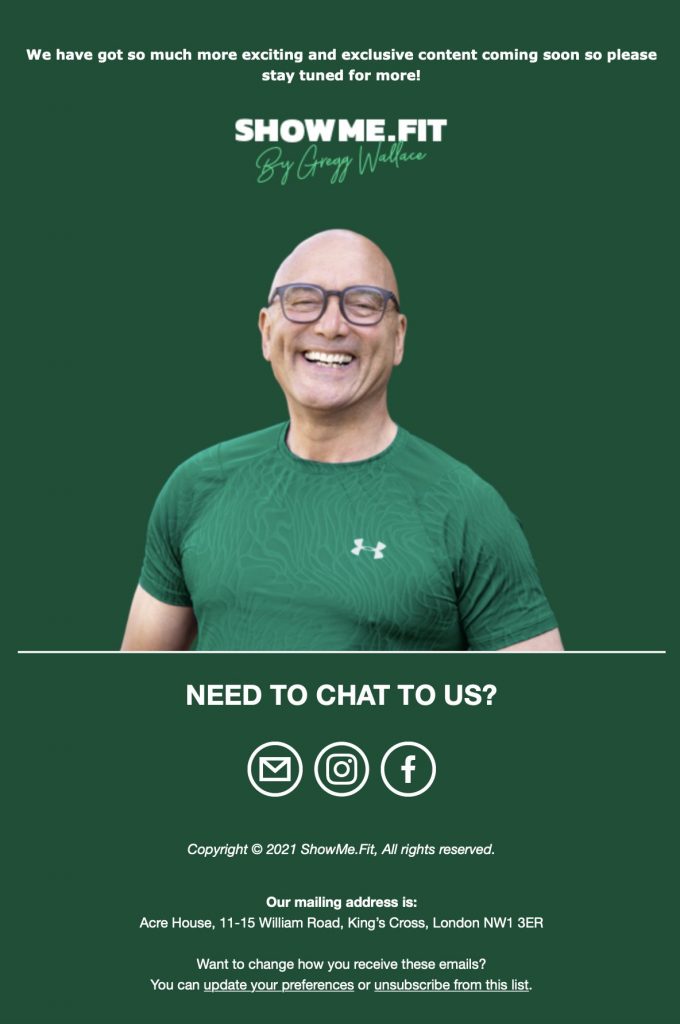 Comments? Questions? Come and join the discussion on our Facebook group
Don't have a subscription
Sign up now - £7 a month!

Team SMF .