Back to News
Newsletter – 10/03/23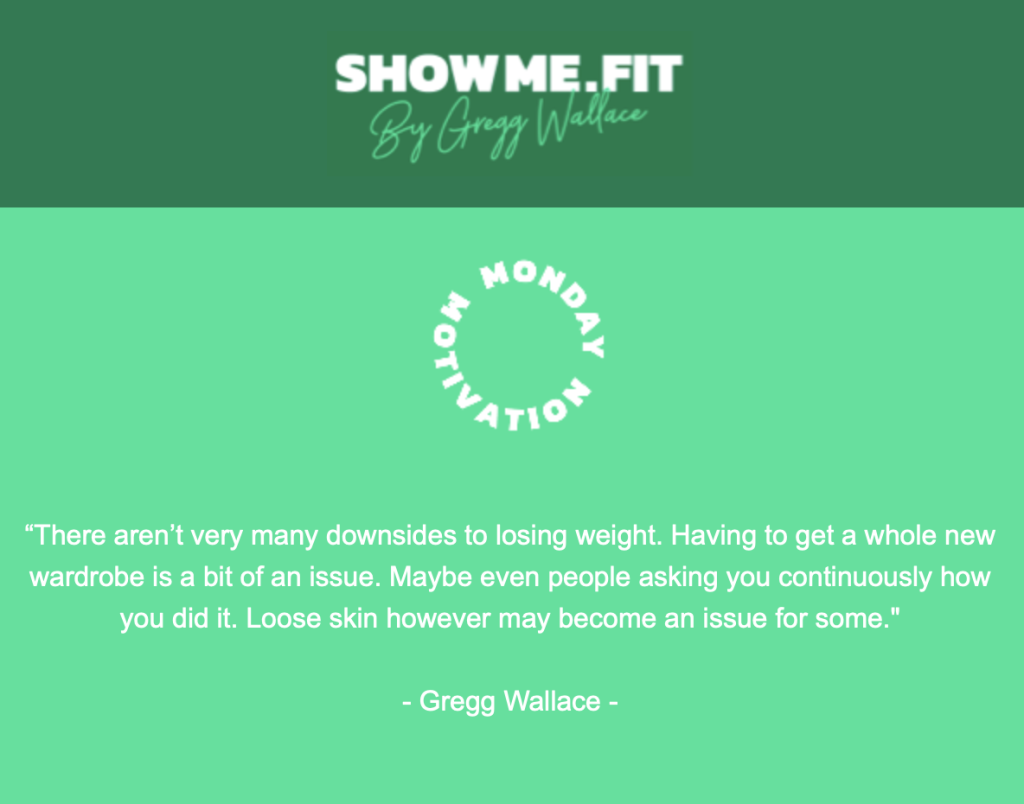 HELLO EVERYONE!
It's the second week of March and the weather is terrible. How are you all doing? I was hoping for some warmer weather, nothing inspires me more to get in shape than sunshine coming.

Just a reminder that I do live chats at 7 am on my own Insta account, each weekday morning. You are more than welcome to join me and ask any questions.

We are working towards one-on-one and group coaching. We need to make some changes to the site. Do let us know if you have any queries. Or anything to add to this.

The chocolate brownie baked oats recipe has gone down a treat amongst the members, they are so delicious aren't they? I highly recommend giving them a go if you haven't already.
This weeks new recipe might just top that too… a Mac N' Cheese! A special thank you to Steve (@healthy.done.sexy on Instagram) for this incredibly indulgent tasting recipe. 

Each week, we will bring you new blogs, new recipes and more workouts. The workouts are live on Saturday mornings but we post them up on the site later.

Do let us know if there are any subjects you would like covered please.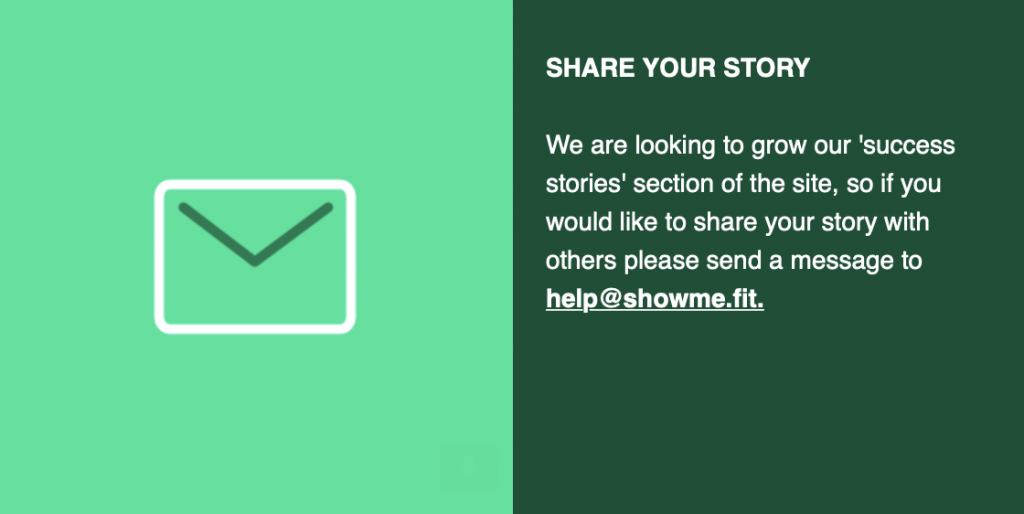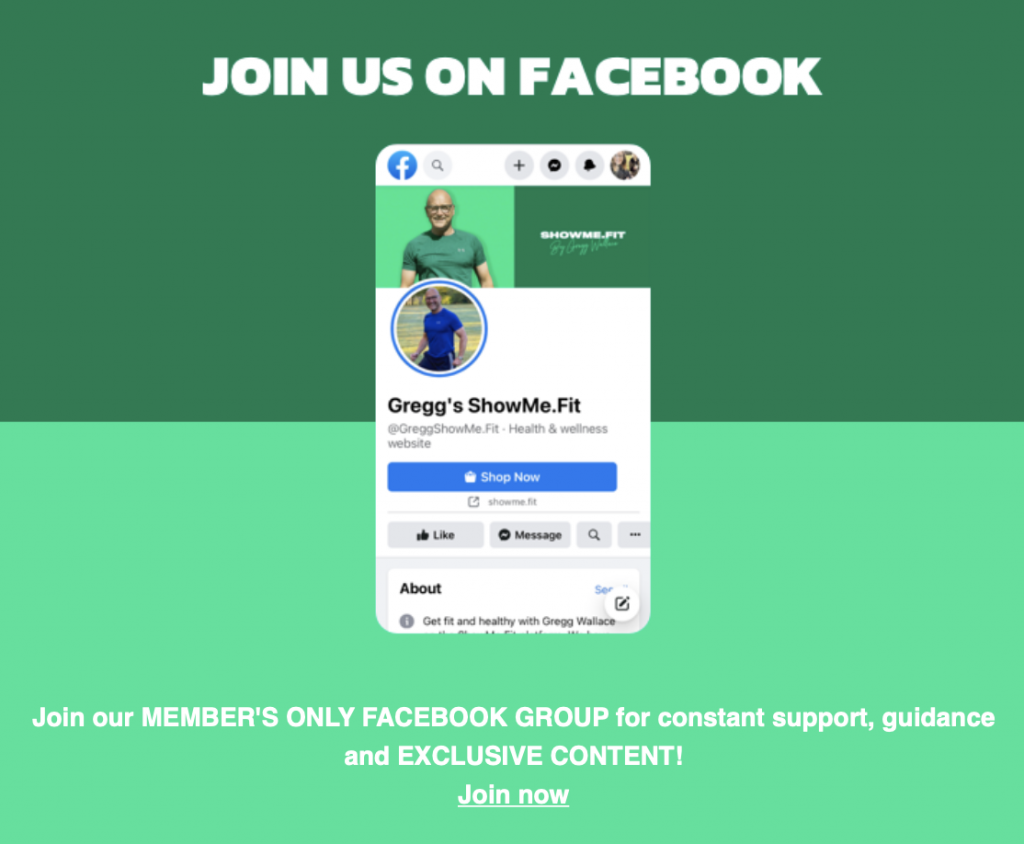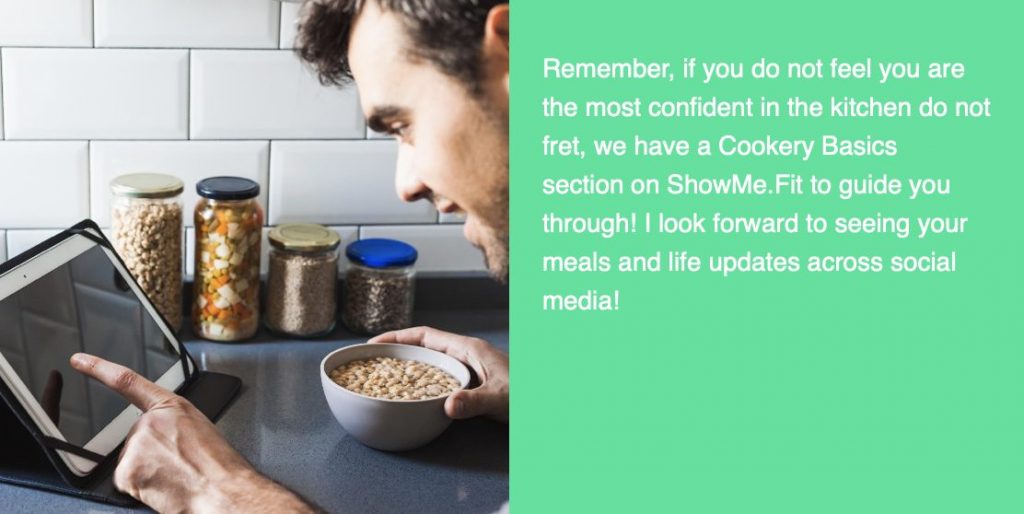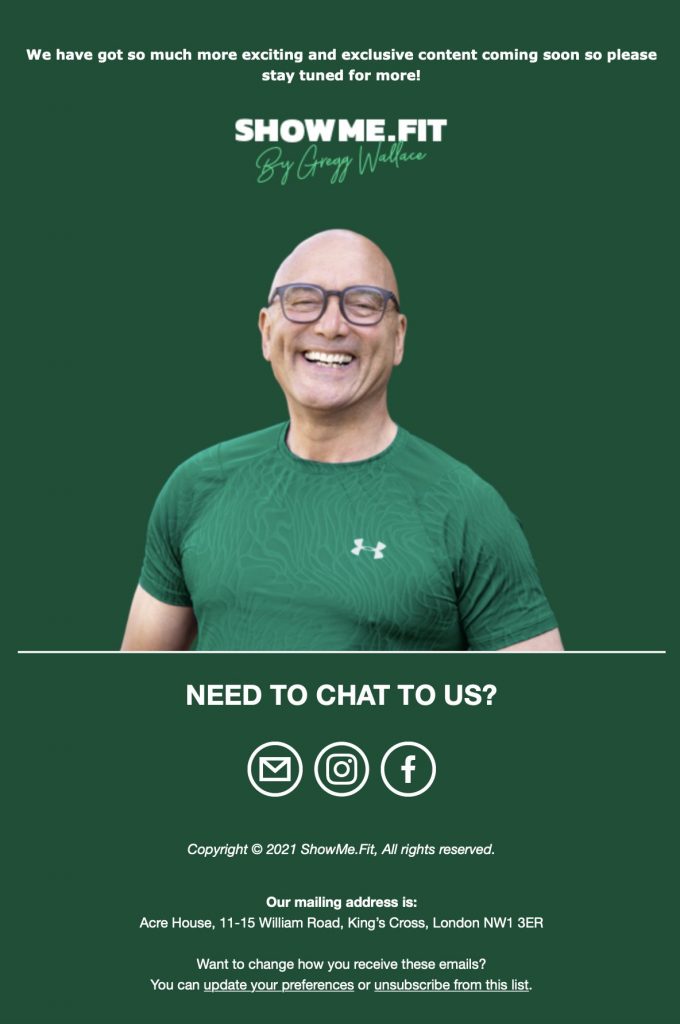 Comments? Questions? Come and join the discussion on our Facebook group
Don't have a subscription
Sign up now - £7 a month!

Team SMF .