Back to News
Newsletter – 08/10/21


HELLO EVERYONE!
Well, what can I say ladies and gentleman, it's most certainly Autumn, there's no doubt about that and I'm pretty sure our new recipes will reflect that. Speaking of recipes, our new one this week was a breakfast. Remember you shouldn't skip breakfast, three meals a day is the SMF way.
I have filled up my car now, I'm hoping you haven't struggled too much, and it hasn't impacted on your shopping, let alone anything else. I hope none of you are missing out. Staying with missing out, that's exactly what my blog is about this week, the feeling of missing out when you start to make healthier choices.
What I am excited about is that we will be filming and uploading a brand-new batch of cookery basics, and this is the first step towards making the mix and match recipe session that we have been talking about and wanting to do for so long.
We have also been recording more of my blogs, these are like little podcasts, and you can download them and listen to them on any device when you're on the move. That's what you need, Gregg Wallace in your ear on the way to work! I write a blog nearly every week and I would really like more blog ideas please. If there's a subject you'd like tackling, please please do let us know.
Libby has done two member interviews; they were both great fun she said and very relaxed. Libby is my daughter if you didn't know and she's the one that runs ShowMe.Fit. She loves chatting to members, if you'd like to do an interview with us, discussing your experiences in a relaxed happy chatting way, please do get in touch, it really is just a chat, honestly.
Also, don't forget you can work out live with resident PT Ann-Marie every Saturday morning.

SHOWME.FIT PODCAST!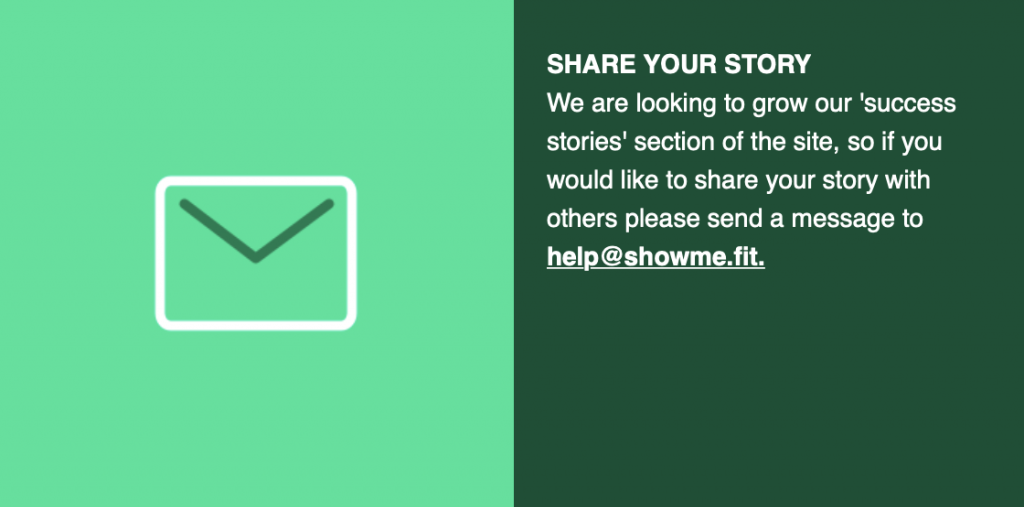 EXPERT BLOGS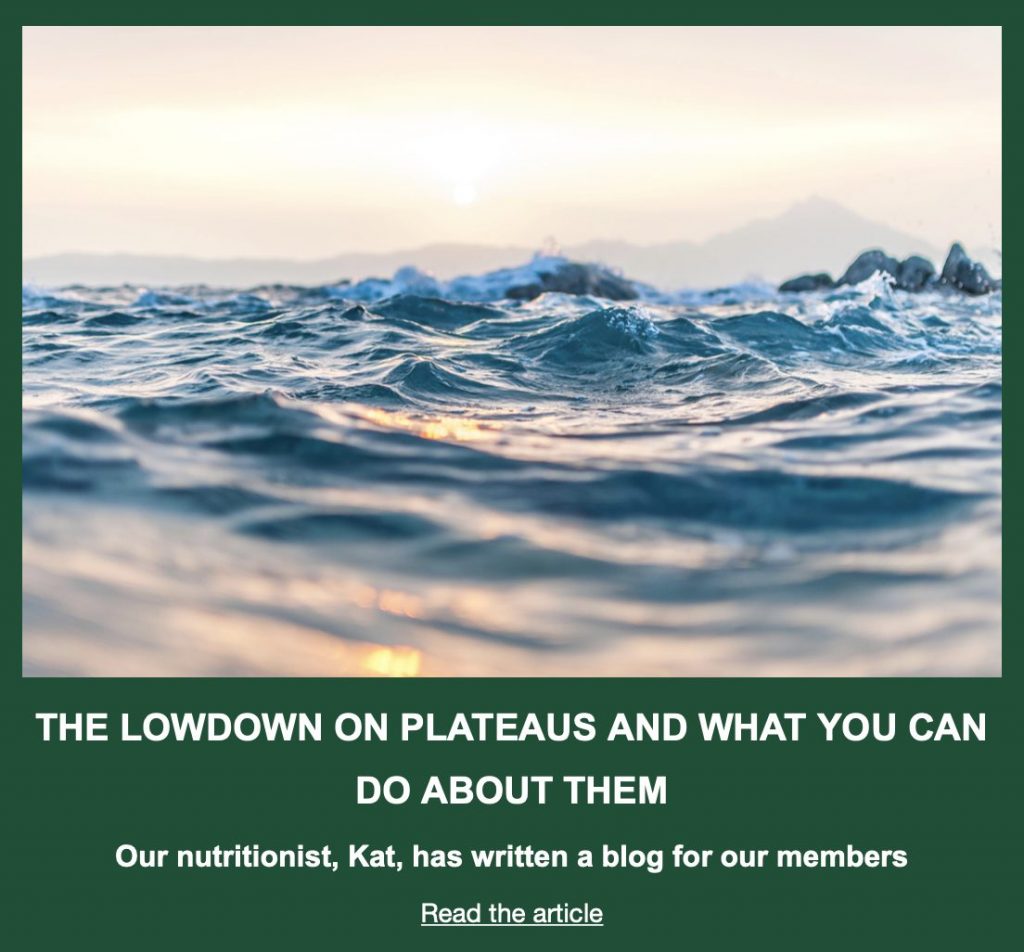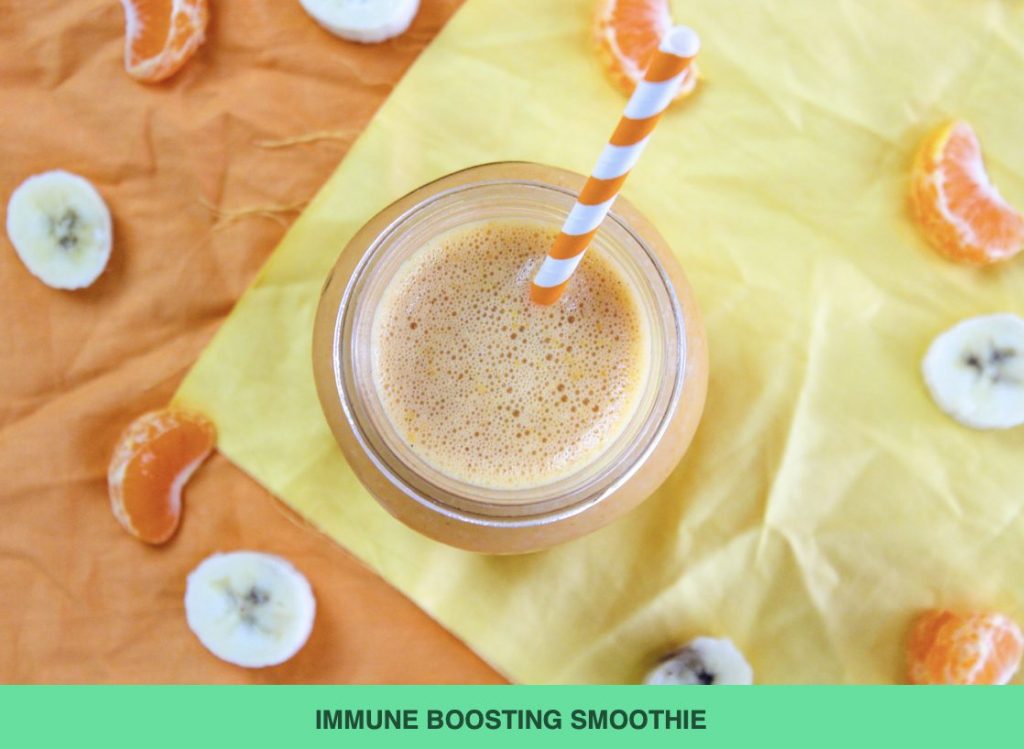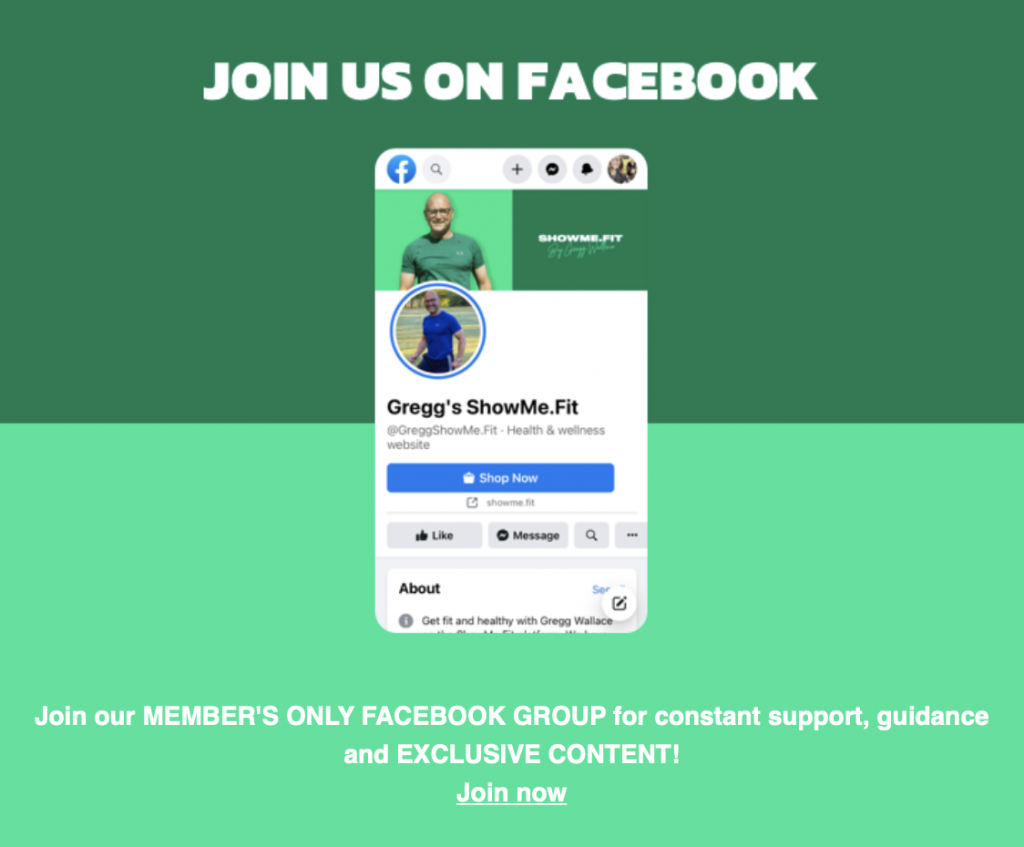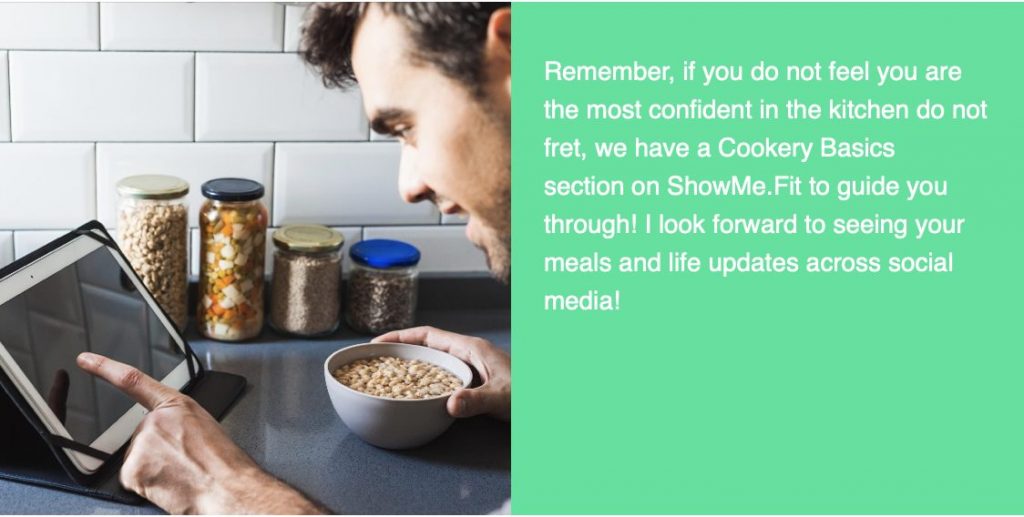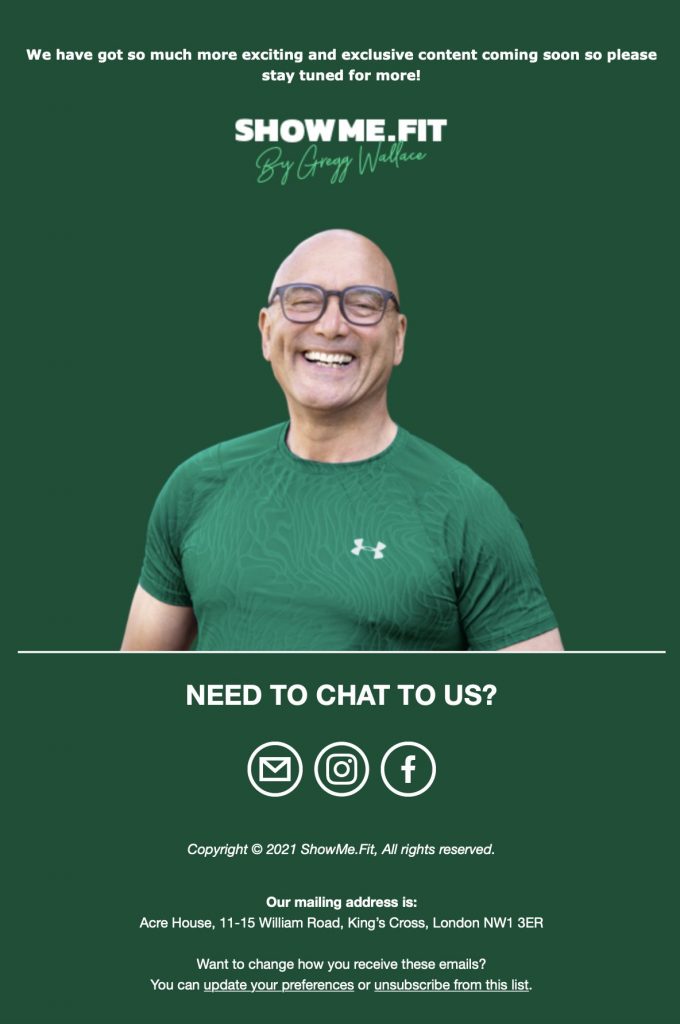 Comments? Questions? Come and join the discussion on our Facebook group
Don't have a subscription
Sign up now - £7 a month!

Gregg W.