Back to News
Newsletter – 01/10/21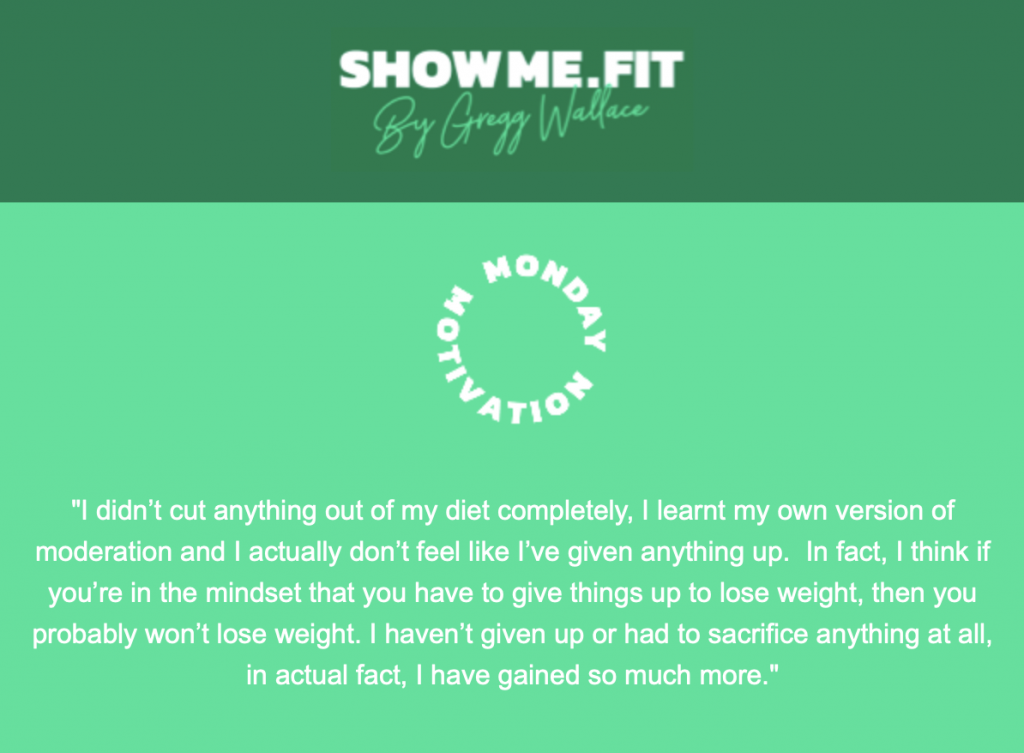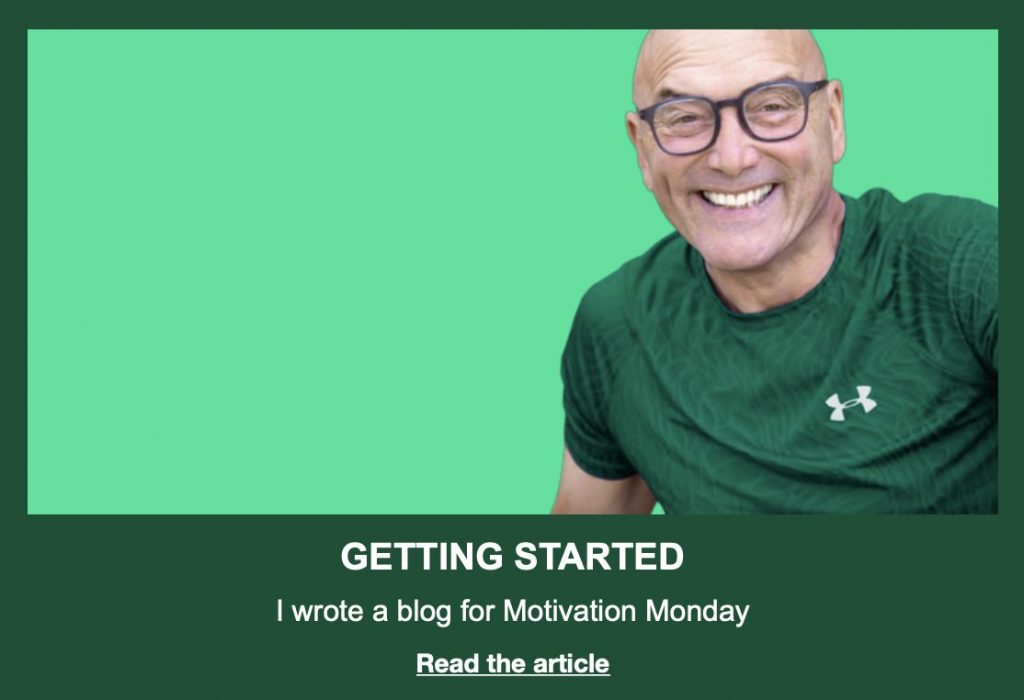 HELLO EVERYONE!
WELCOME OCTOBER!
Hello everybody and I really hope the petrol crisis is not impacting on you too much. This will pass, just like lockdown passed, don't let it stress you. To be honest, it's stressing me but I'm doing my best!
Look, I write a blog nearly every week and I'd really love your blog ideas. If there's a subject or an issue that you'd like discussed, please don't hesitate to leave a message, and let us know. On the subject of blogs, there is a lovely one from Kat this week.
There is a new recipe, a veggie one, a lentil chilli. There will also continue to be live workouts with Ann-Marie, our resident PT.
Here is a little message from Ann-Marie to our members – "Hello, you amazing bunch! Why not join us on Saturday @ 11.15am for a live workout? Why join in, in real time when you can instead of waiting for the recording to be uploaded?… If you attend live, I can offer you technique adjustments, feedback and the answers to any questions. You will also be participating with other individuals to be part of something greater, give it a try."
Our Libby is still wanting to have a chat, an informal chat with more SMF members. It is honestly just a casual thing and nothing at all to be worried about. The questions would simple be about which recipes you like and how you feel about the Facebook community, etc.
And thank you to those who have responded so far. Also, a big thank you to those of you who have filled out the survey about their SMF experience. This was so helpful, and your feedback is so very important to us, again, thank you.

SHOWME.FIT PODCAST!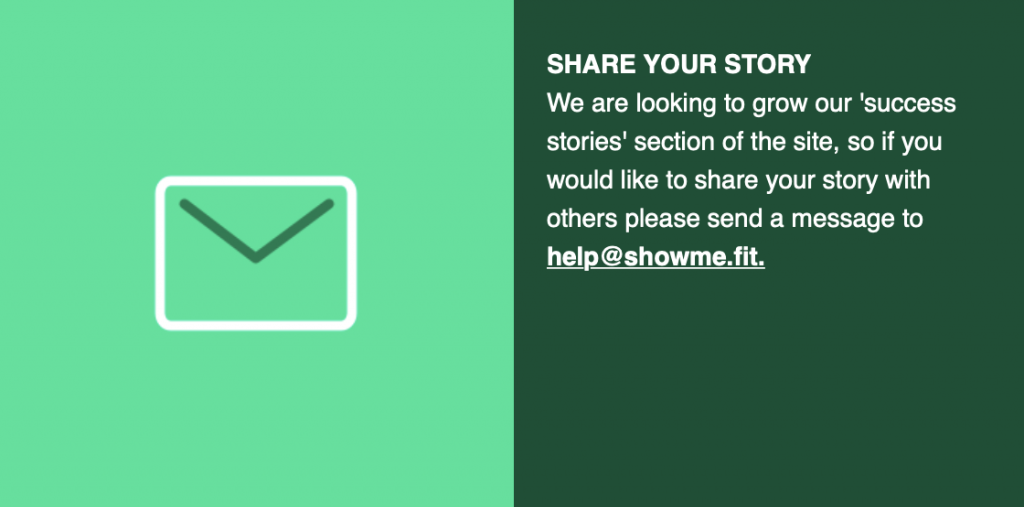 EXPERT BLOGS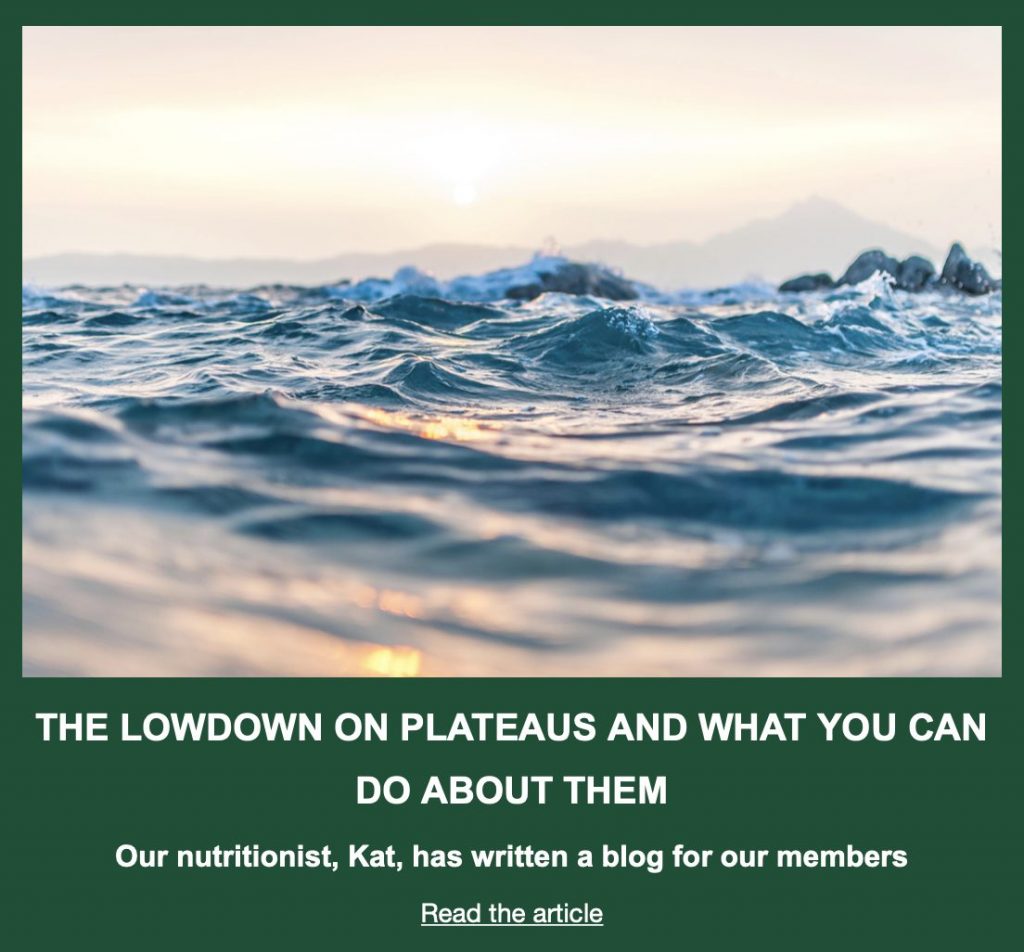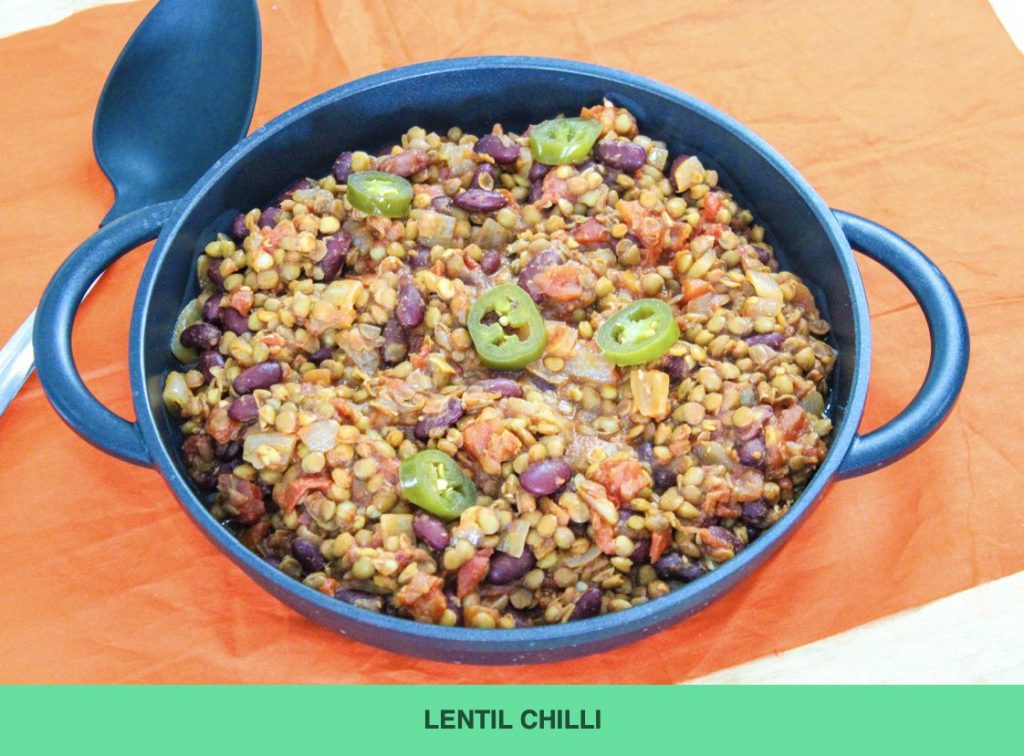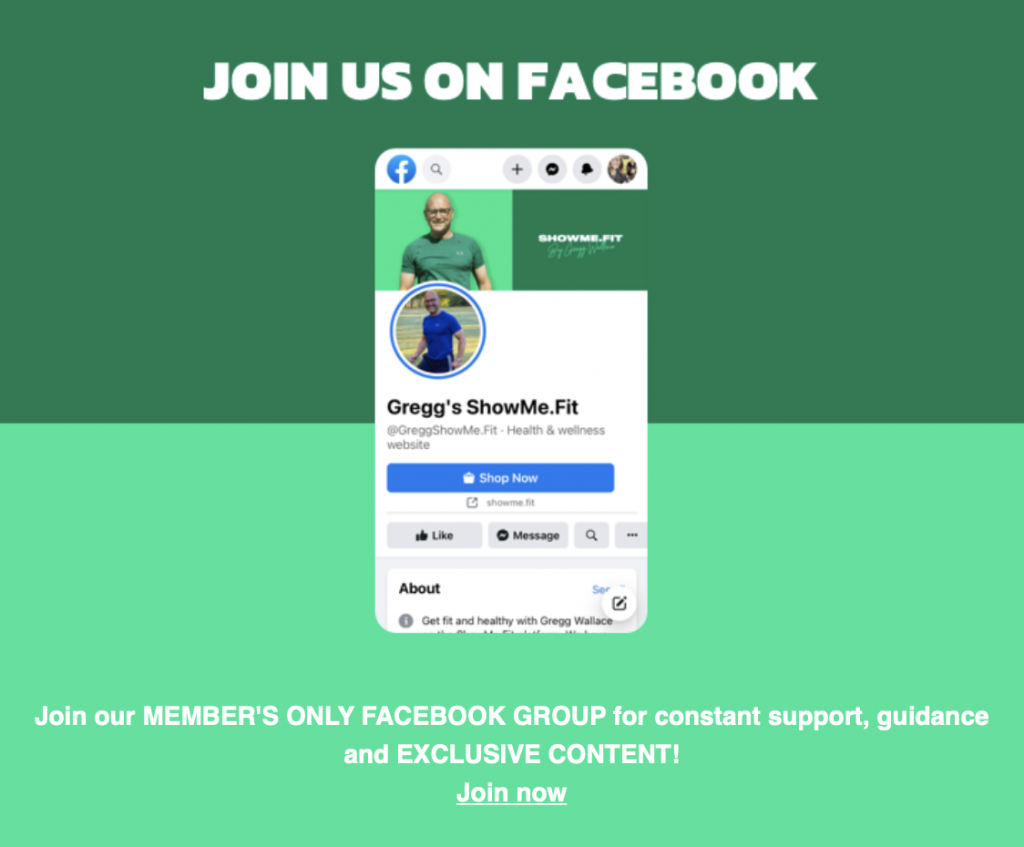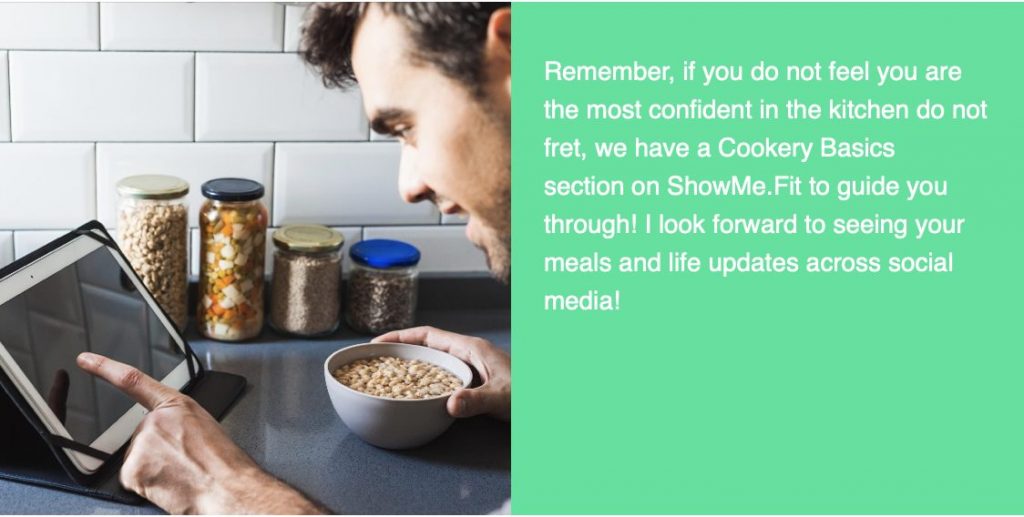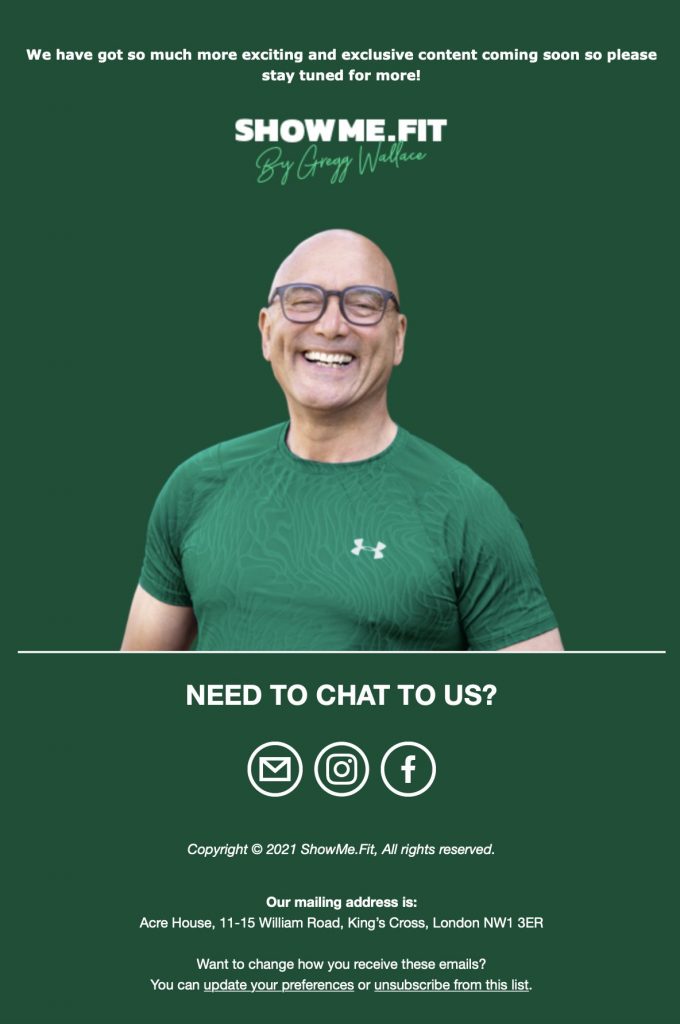 Comments? Questions? Come and join the discussion on our Facebook group
Don't have a subscription
Sign up now - £7 a month!

Gregg W.