Back to News
Newsletter – 12/11/21


Right, so winter is upon us, it is naturally a time for hibernation.
When I was bigger, I used to prefer winter, cos I could cover up my body with many layers. However, now you've made the decision to lose weight, don't let winter be an excuse to let all your plans disappear. It's a useful tip to set yourself small weekly or daily goals. This can help you stay on track. With this in mind, keep checking out the mindset section, this really helps you stay motivated. And of course, if you are having issues, you can always e-mail us help@showme.fit. We are there if you have any questions or need support. Everybody trips up, don't feel bad about it, the worse thing you can do is give up. We're here to help you if you need us.
We are now sending out motivation Monday e-mails. This should give you a nice positive start to the week, that's our plan. Also of course there is the Facebook group, which is an incredibly supportive network, do make the most of it.
This week we have new recipes, new workouts and for those of you that have been with us for a while, you'll notice newer, better photographs of the dishes.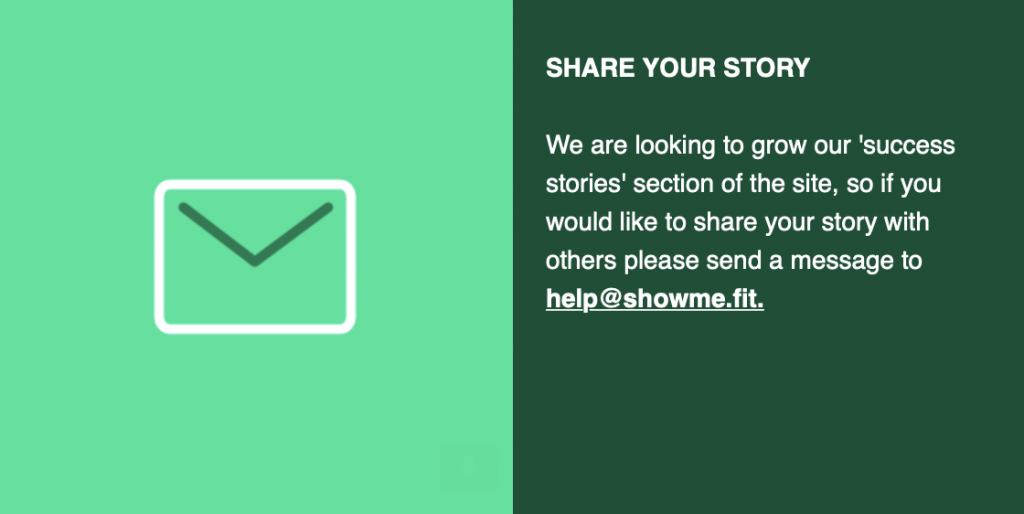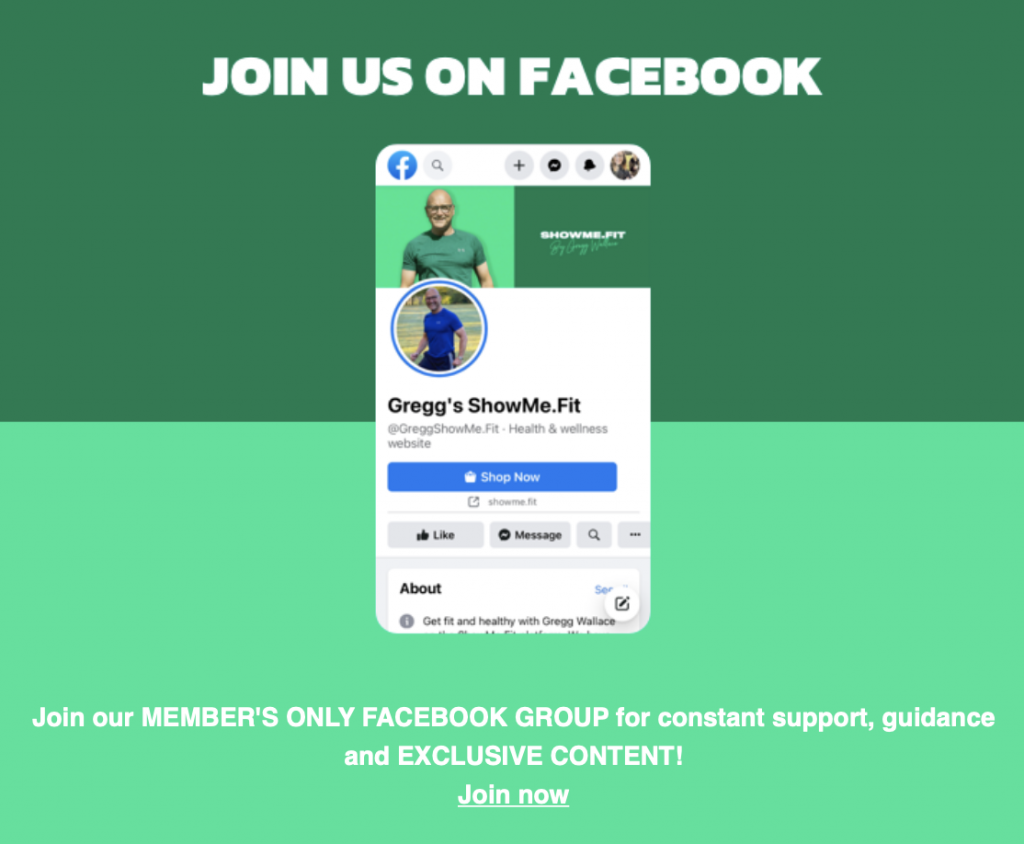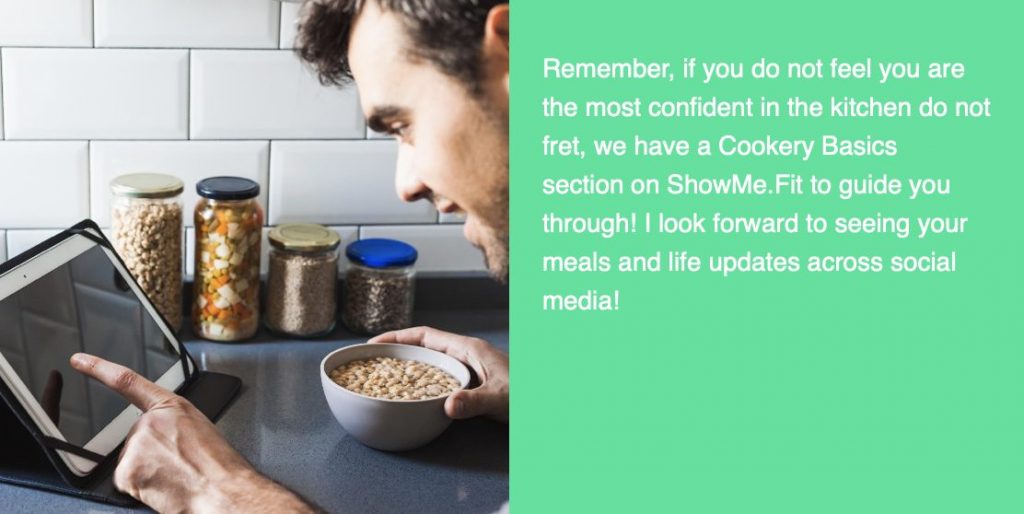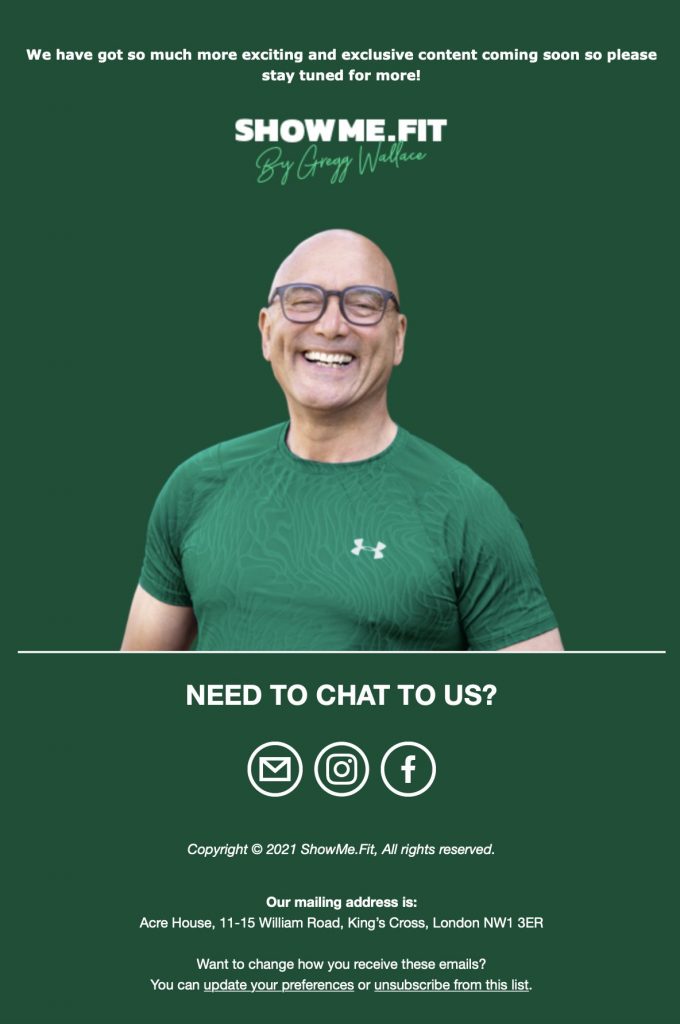 Comments? Questions? Come and join the discussion on our Facebook group
Don't have a subscription
Sign up now - £7 a month!

Gregg W.