Back to News
Newsletter – 20/11/21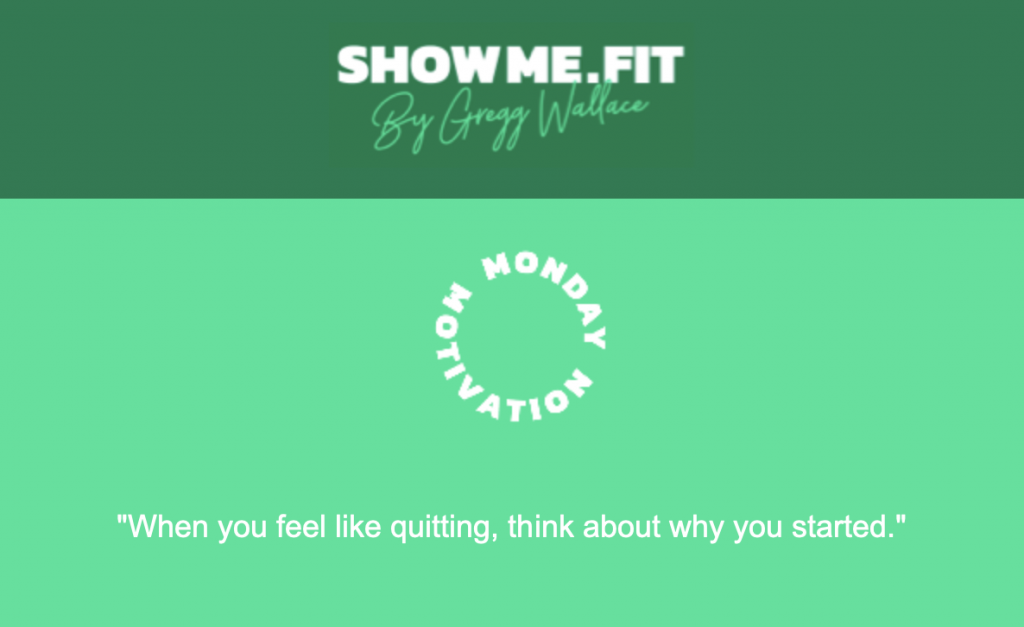 It is most certainly getting colder, and you will see our new recipes will reflect that. We know from experience that a lot of people struggle a little bit with their weight this time of year, why not set yourself achievable and I mean this, achievable daily and weekly goals, it's a really good way to keep yourself accountable. For help with this, and other positive mindset help, go to the mindset section. This continues to grow.
There are as I mentioned, new recipes this week and don't forget the Saturday morning workout with Ann-Marie.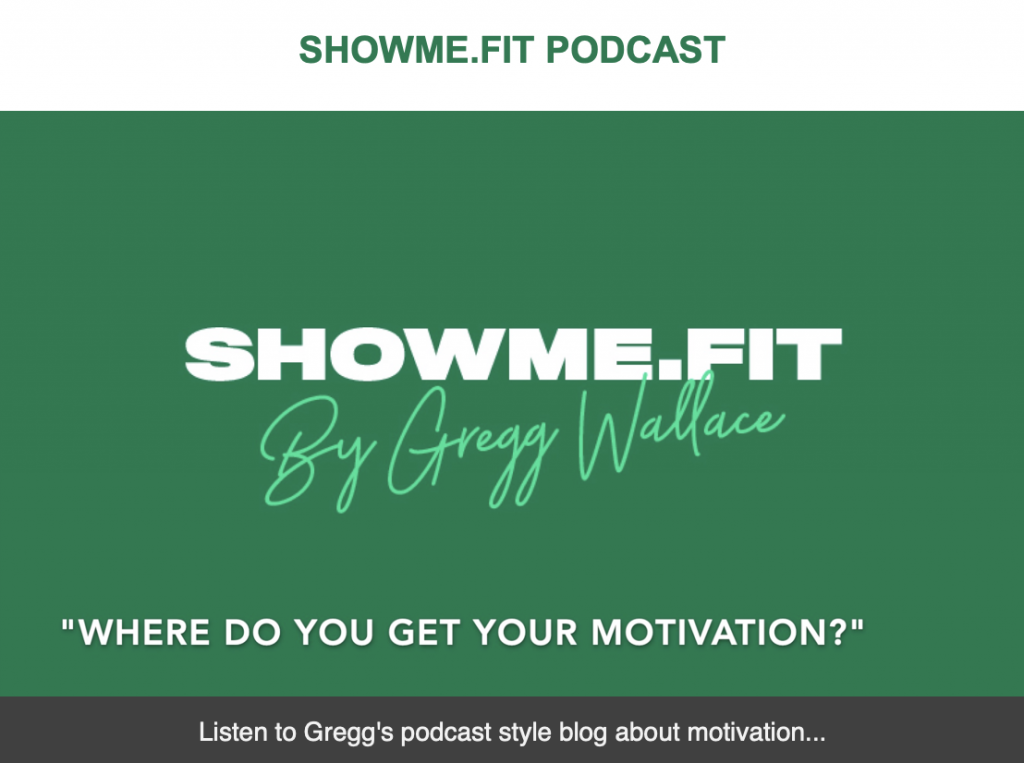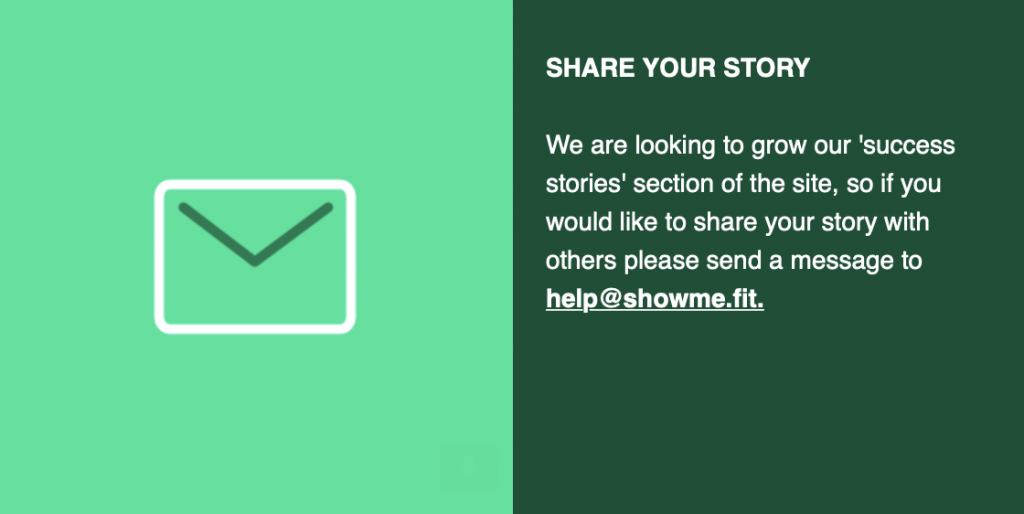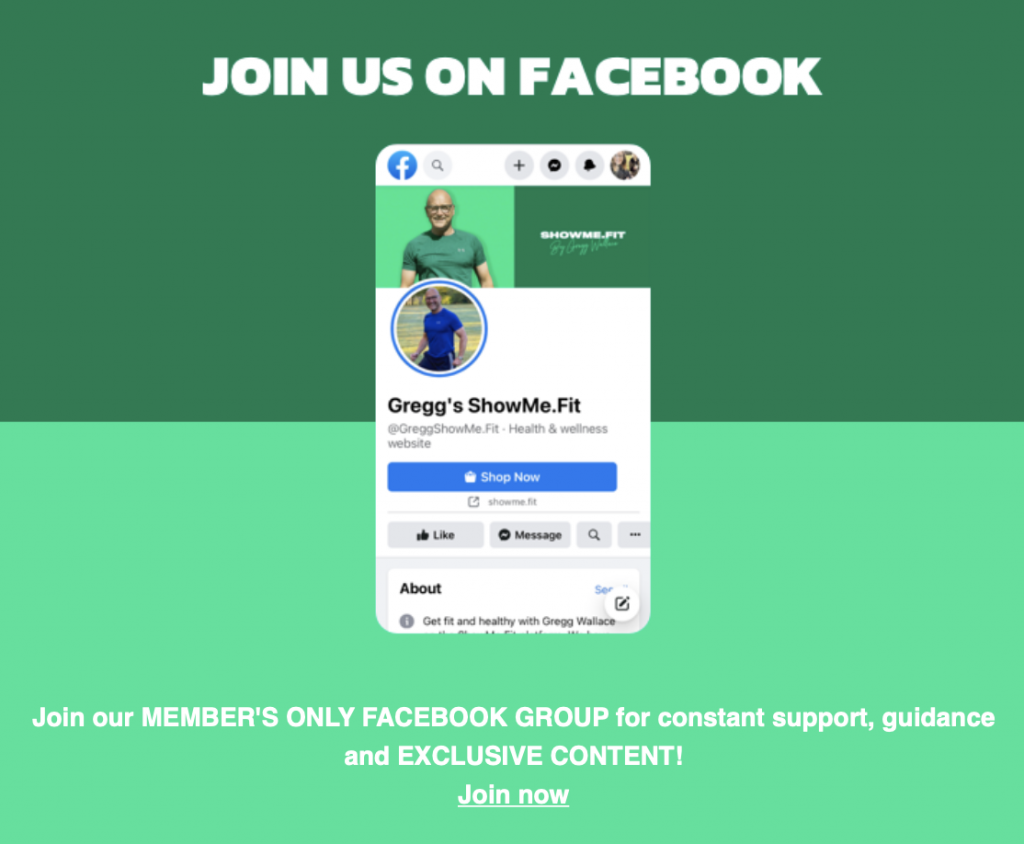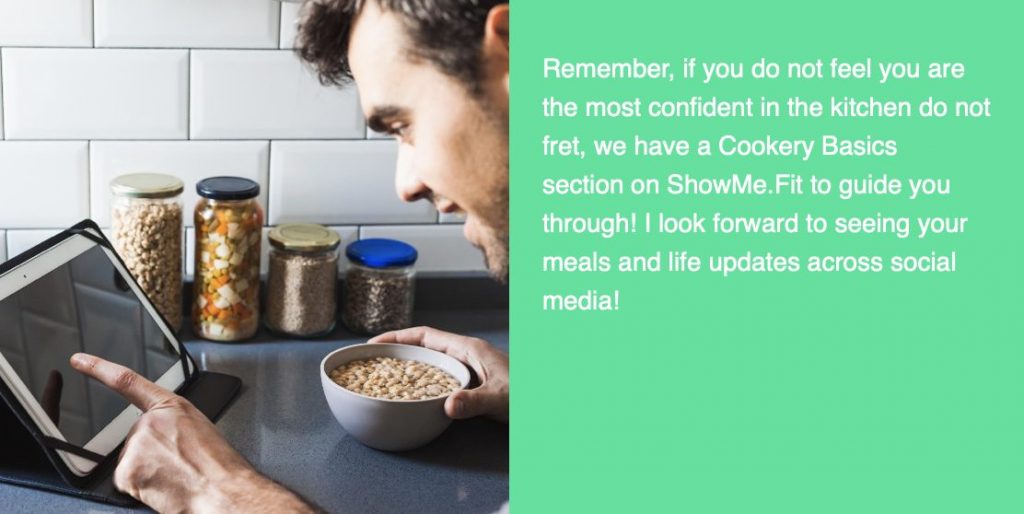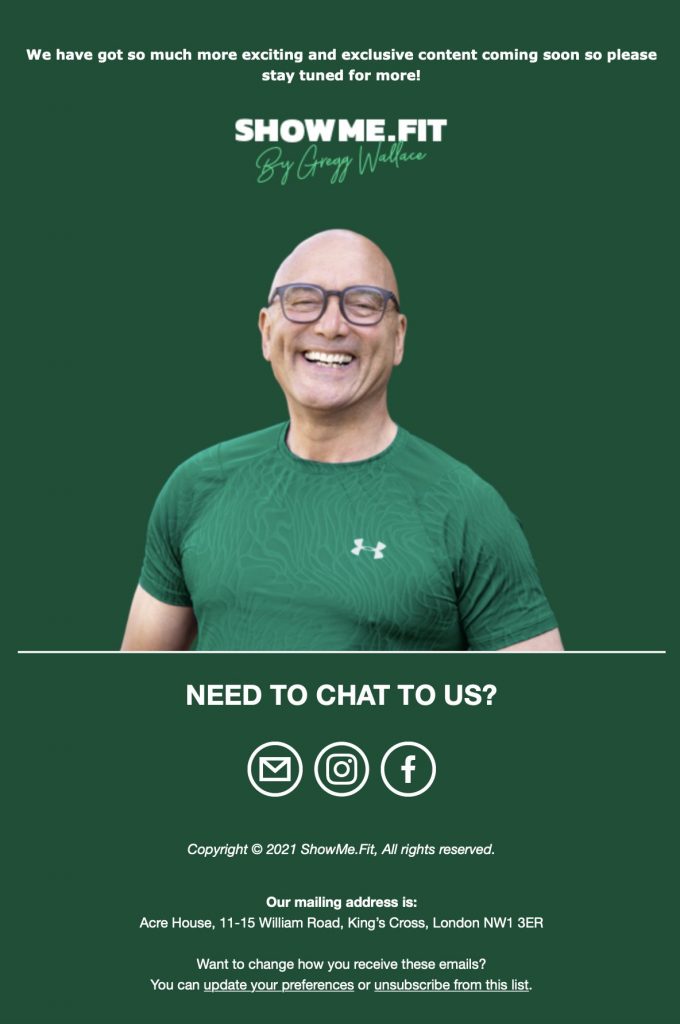 Comments? Questions? Come and join the discussion on our Facebook group
Don't have a subscription
Sign up now - £7 a month!

Gregg W.