Back to News
Newsletter – 29/11/21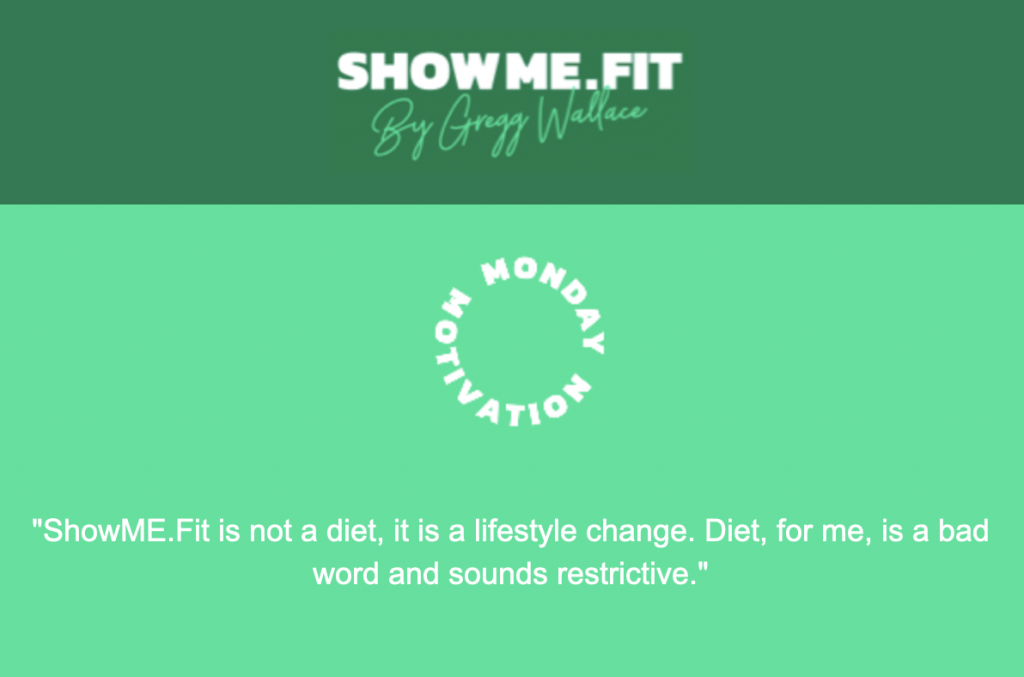 It's most certainly getting colder. Wrap up warm, eat good food, be healthy. We know sometimes you may struggle for motivation in this weather, this is why we send out the Motivation Monday e-mails. They are designed of course to help you stay on track, but as always, if you do fall off the wagon, the worst thing you can do is give up. Just dust yourself down, do a bit of self-analysis and get ready for round two.
We're gearing up for Christmas here at ShowMe.Fit and we'll have a couple of festive surprises for you. In the meantime, we've added a new recipe, we are continuing to increase the cookery basics section, we are getting another video from Accountability Dan up on the site, we've put another one of my blogs to audio and there's a new workout, plenty there to keep you entertained.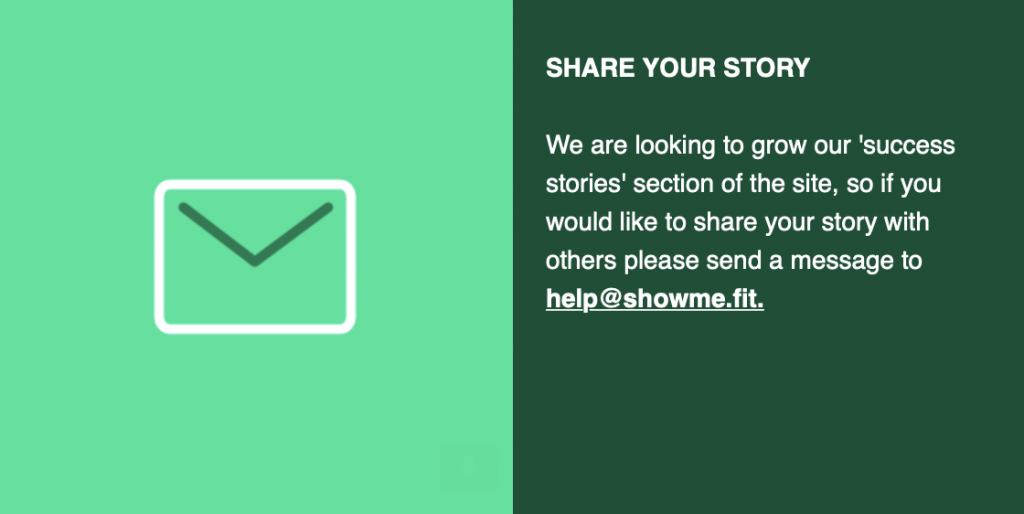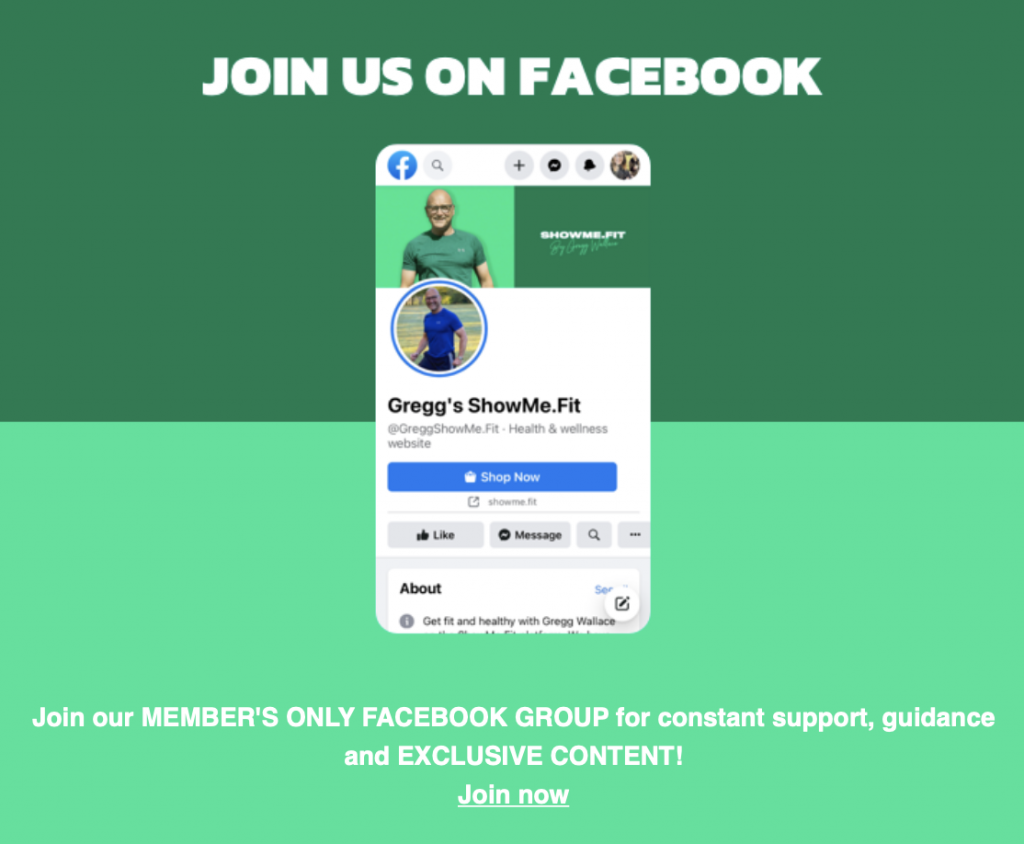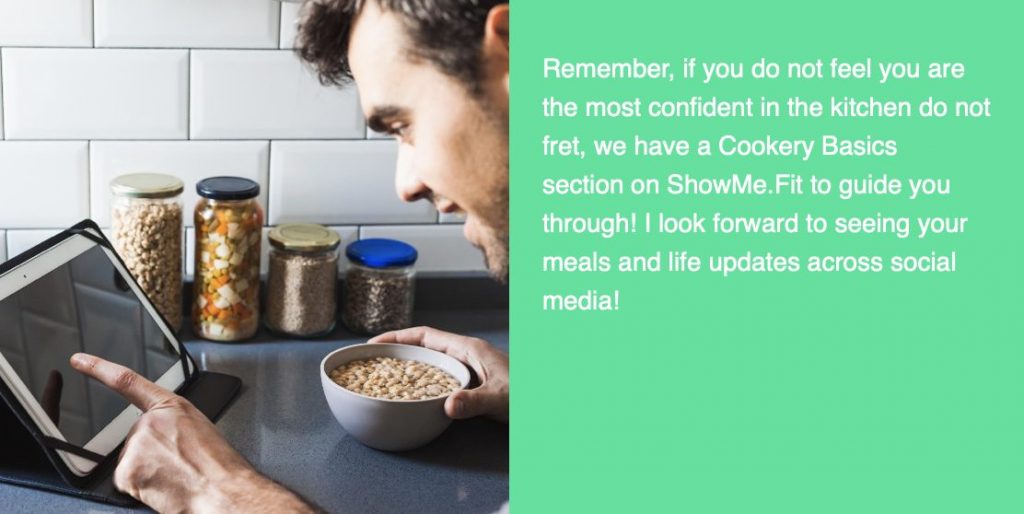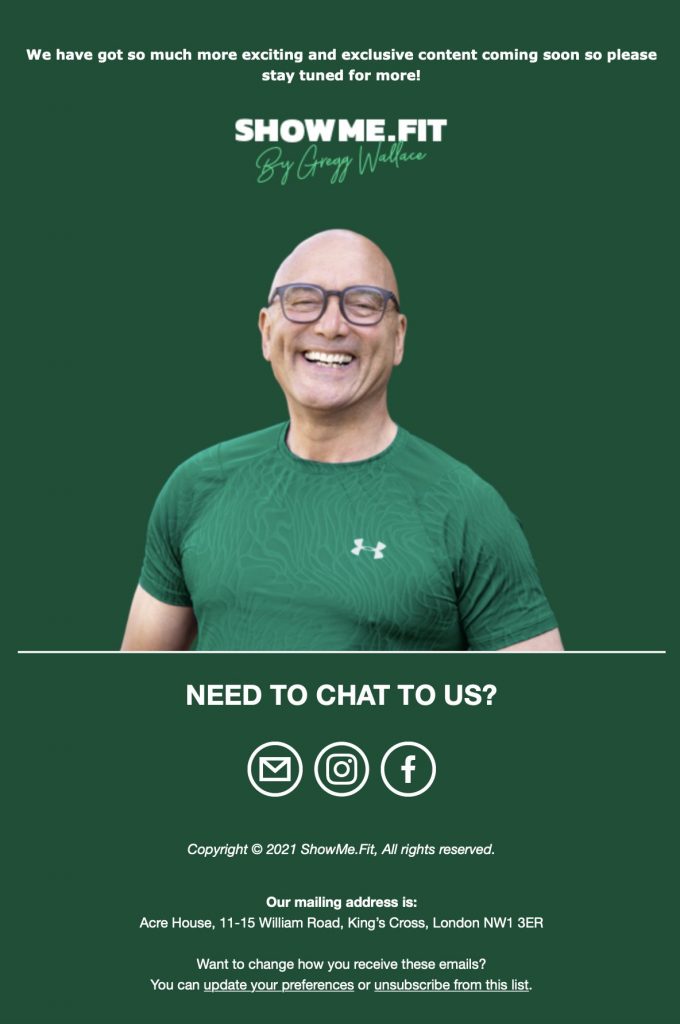 Comments? Questions? Come and join the discussion on our Facebook group
Don't have a subscription
Sign up now - £7 a month!

Gregg W.