Back to News
Newsletter – 03/12/21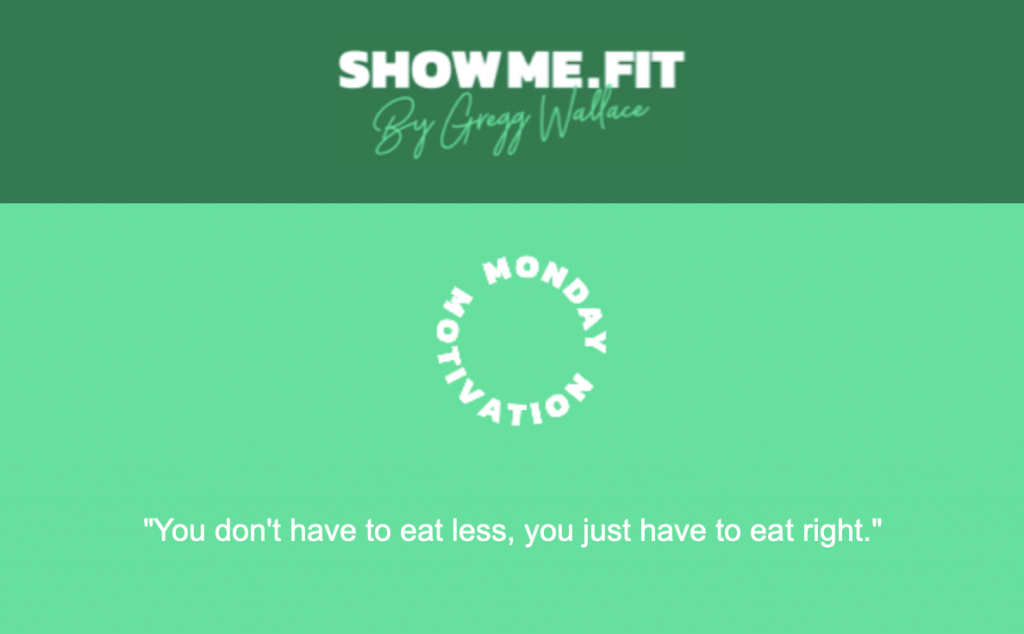 It's Christmas time and it feels like Christmas time. I will write a blog about this because I want everybody to enjoy their Christmas holiday and we know we are going to indulge. I think we should take it easy on ourselves without actually letting go completely. Basically, I think we have to accept we may well put on a few pounds, but what we don't want to do is go in with an 'I don't care attitude,' ending up far bigger than we wanted to be and full of regret.
Everybody wants to get fit in the New Year, nobody considers it around Christmas time, so we are scraping for this month only, the £5 signup fee. So, if you know of anybody that wants to lose a few pounds, we have a bargain for them.
There's a new recipe up and we will continue along the theme of winter warmers, new workouts up, there are a lot more stretching and core strength exercises. Our Libby did her first live class this week and absolutely loved it.
Really hope you are enjoying our online advent calendar, go on, do take part in the daily challenges, they are great fun to be part of.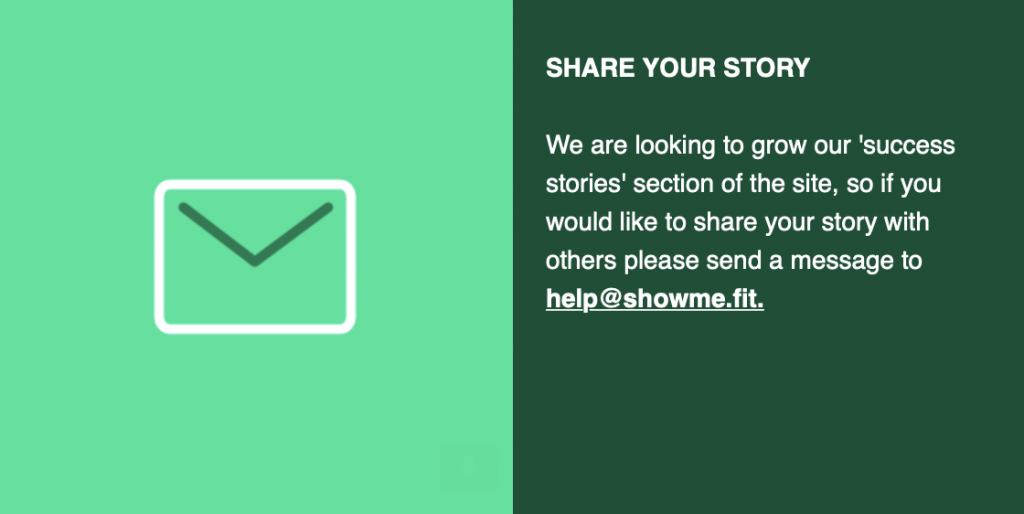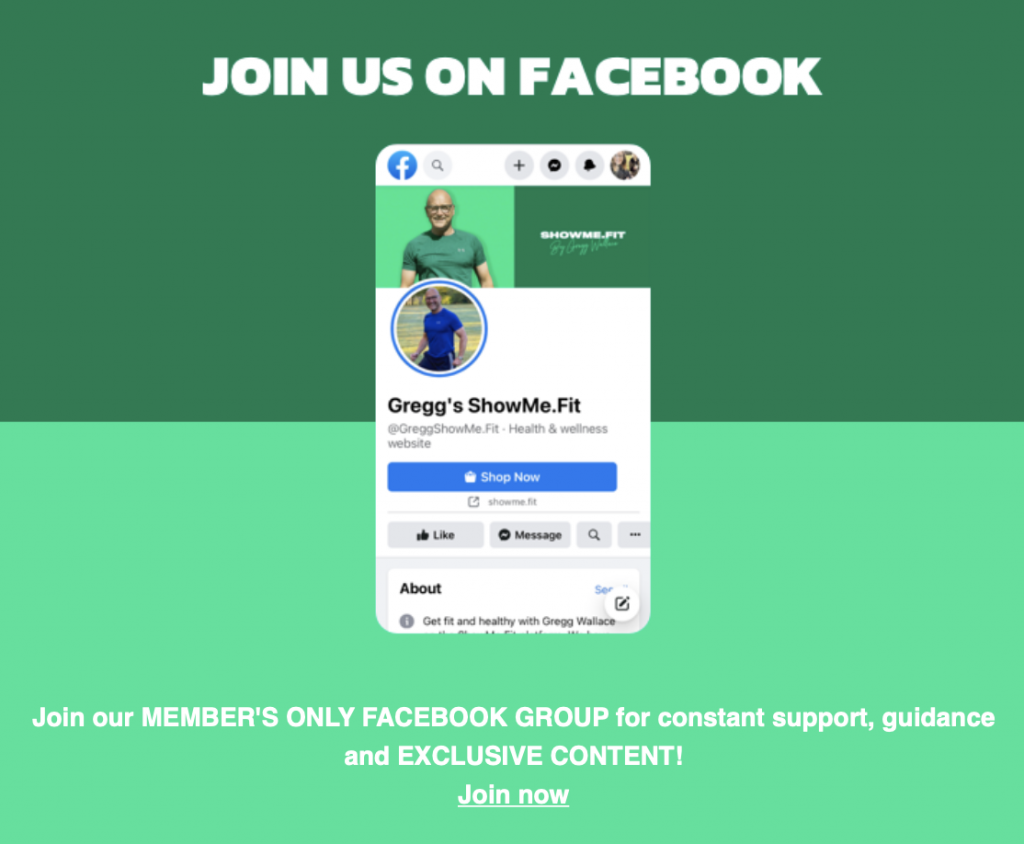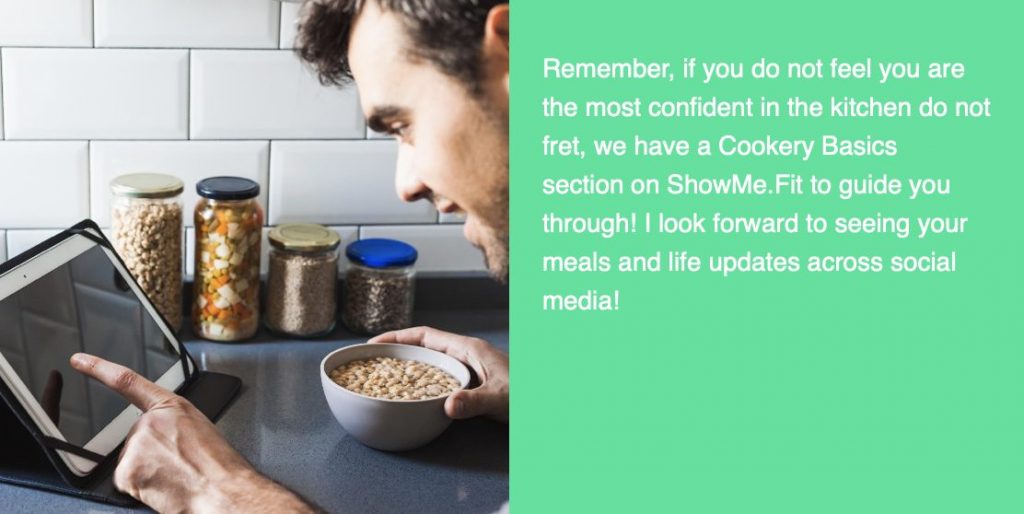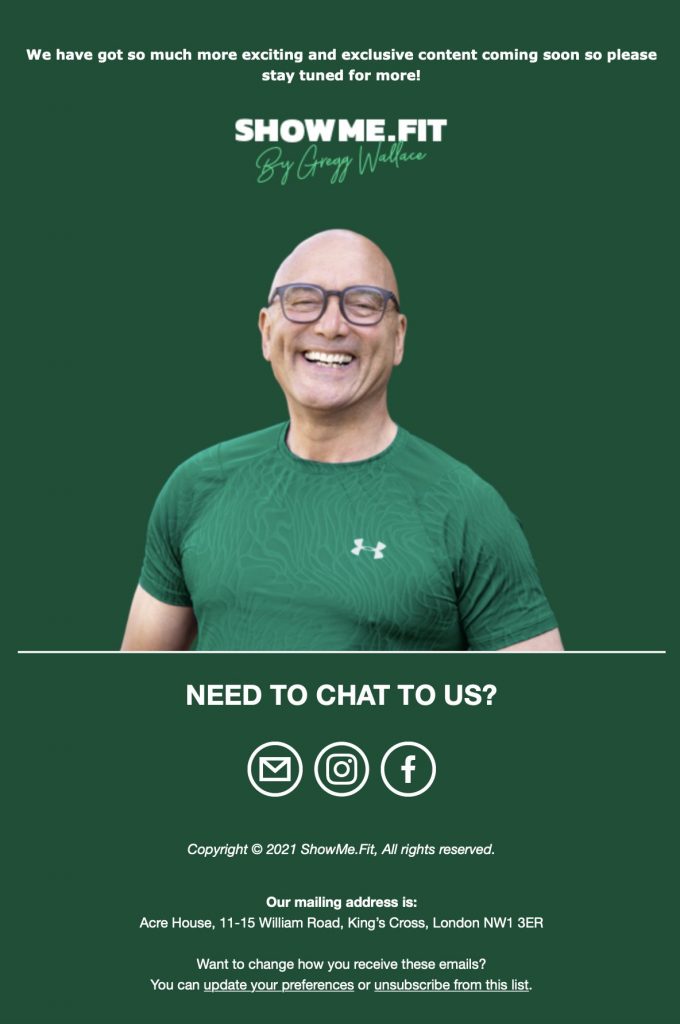 Comments? Questions? Come and join the discussion on our Facebook group
Don't have a subscription
Sign up now - £7 a month!

Gregg W.