Back to News
Newsletter – 11/12/21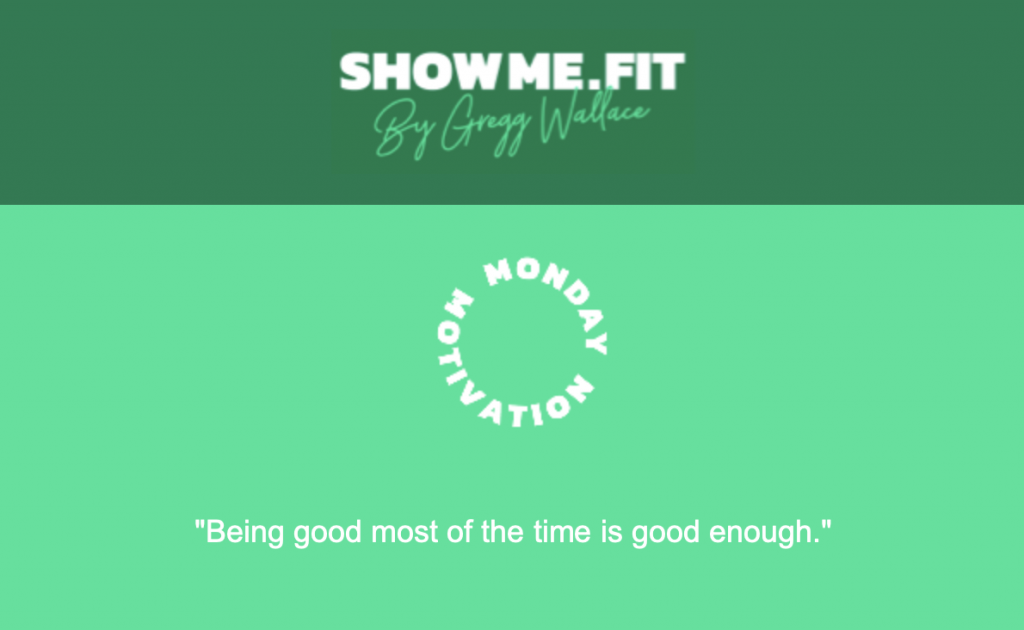 Merry Christmas everybody and even though we've set out on a journey to lose weight and be healthier, it's Christmas, it's a time to be merry. Perhaps we shouldn't expect to lose weight this time of year, but that doesn't mean we should go crazy. Enjoy and just be
careful. As careful as you can be in the middle of all the celebrating.
There are of course new recipes this week and new workouts, I really hope you are enjoying the advent calendar, I think this is a great idea from Libby and speaking of Libby, it was her birthday this week. And we had a fine, fine time.
We are in talks right now with different brands and businesses that are willing to offer ShowMe.Fit members discounts and offers. We will continue to investigate this and look forward to offering you a new page on the ShowMe.Fit site that lists all of these offers and discounts. I like the idea of this, I think it's very exciting.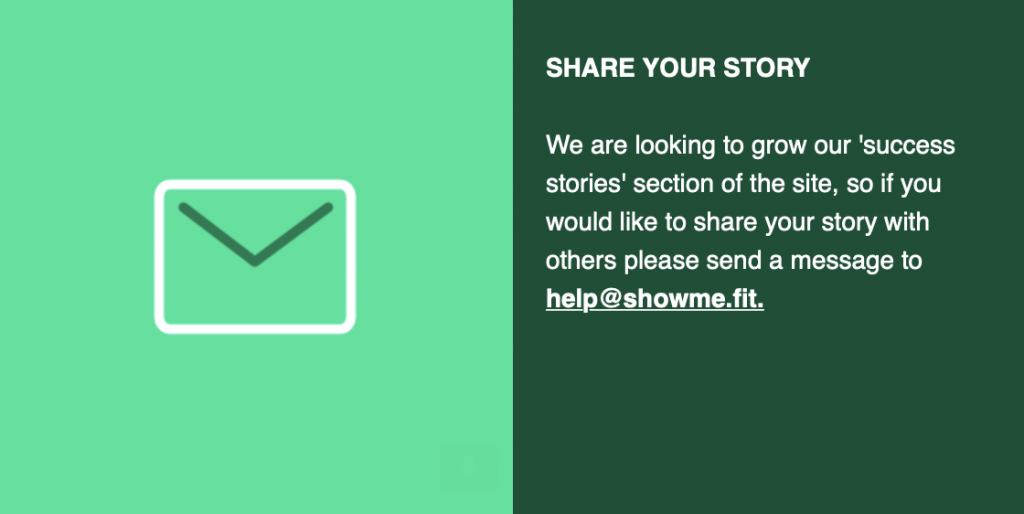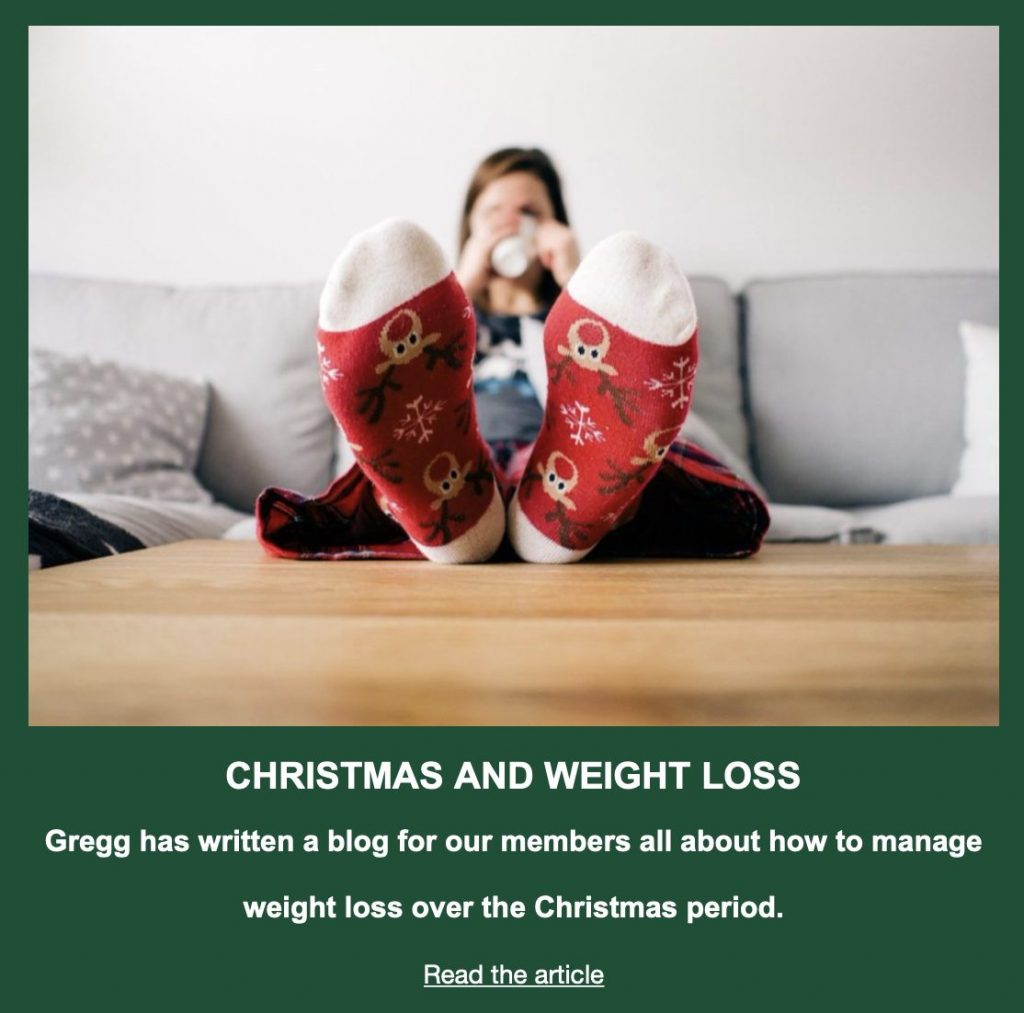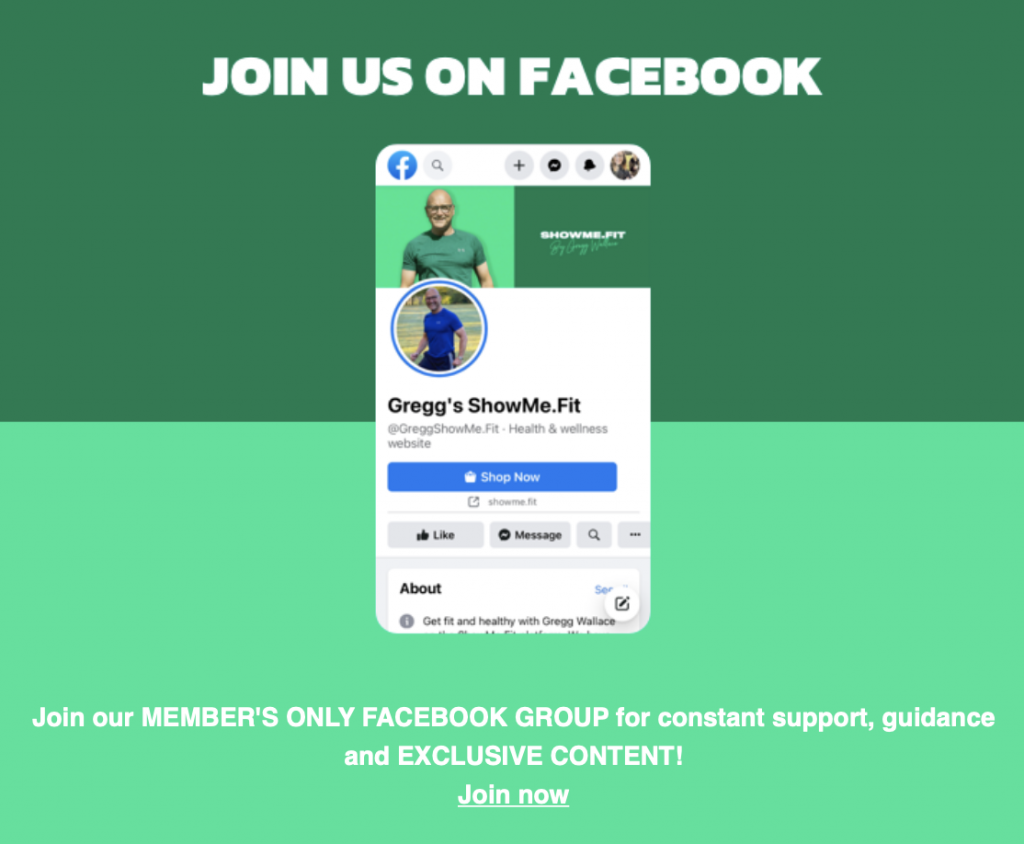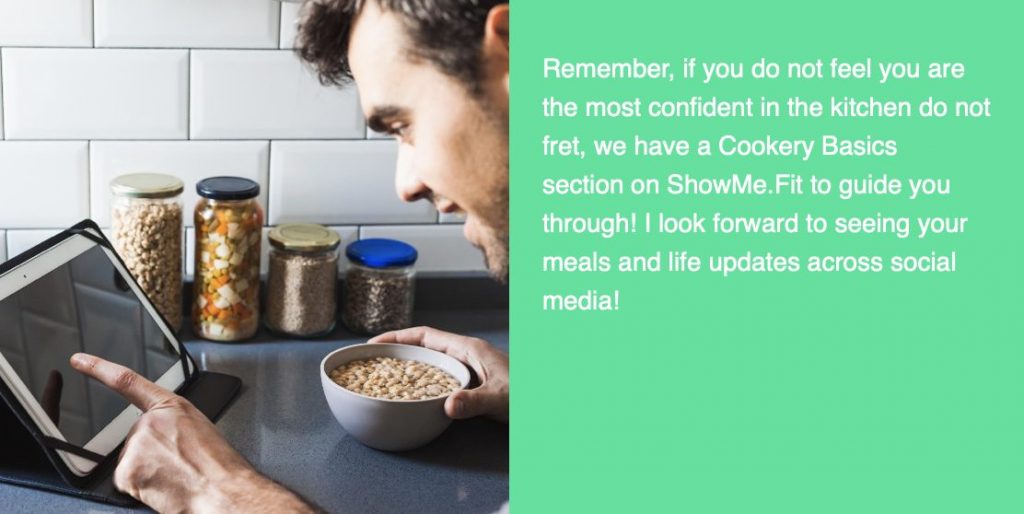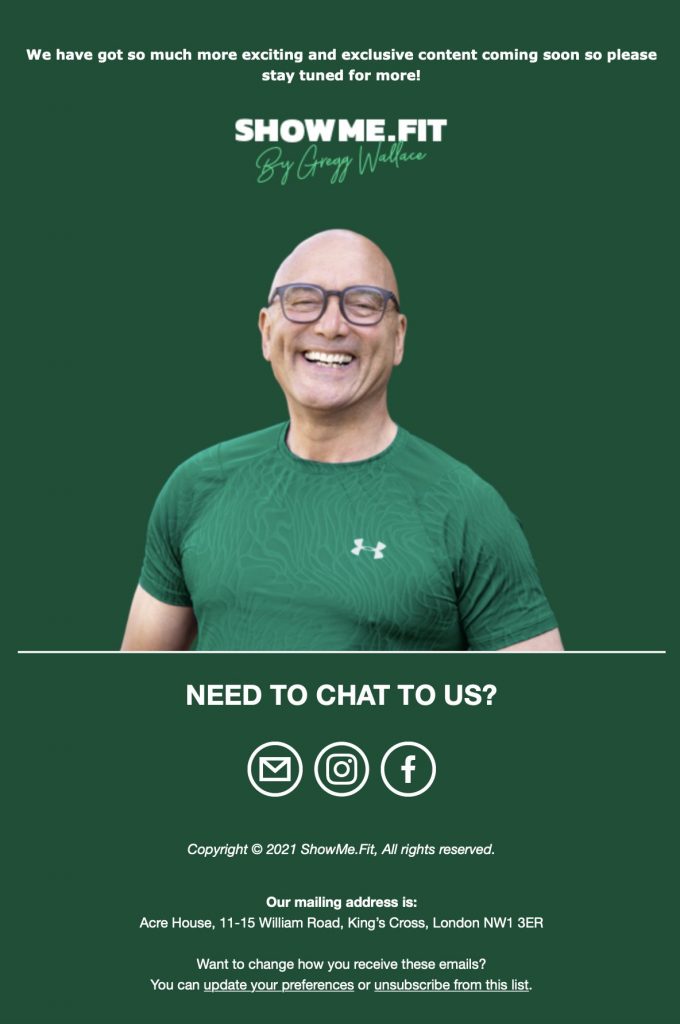 Comments? Questions? Come and join the discussion on our Facebook group
Don't have a subscription
Sign up now - £7 a month!

Gregg W.