Back to Success Stories
Theo's story

Starting Weight
16 stone 9
Current Weight
14 stone 12
How long did this take?
4 months
Are you trying to lose, maintain or gain weight?
Lose weight
Why did you start SMF?
To be healthier and active, to improve my lifestyle and gain confidence when looking in the mirror.
Why is your favourite breakfast, lunch and dinner from SMF?
Breakfast: overnight oats. Lunch: halloumi burger. Dinner: Salmon and pea pasta
Why do you enjoy SMF?
Because it can be done in my own pace with no pressure or stress.
Why is SMF different to other programmes out there?
There's so many options to help different people reach their own goals. I love how there's help with not just food, but the psychological side of it too. This is such a key thing which not many people realise they need!
What is one thing you have learnt from SMF?
I'm not alone in how I struggle with certain things! I'm not the only one who started SMF with certain habits and motivation and weight issues.
What is the best thing about SMF for you?
The support from the Facebook group! So many real life members who are all lovely and help boost confidence.
Would you recommend SMF to anyone else and why?
Yes because multiple people can do it. Regardless of size and goal.
Do you have any words or advice for someone looking to lose weight or get healthy?
There isn't just one route/set structure to take on SMF. Ultimately we all want to reach our goals and anyone can really do it by getting their steps in, staying hydrated, changing your eating habits and mindset. SMF really helps with this.
Any other comments...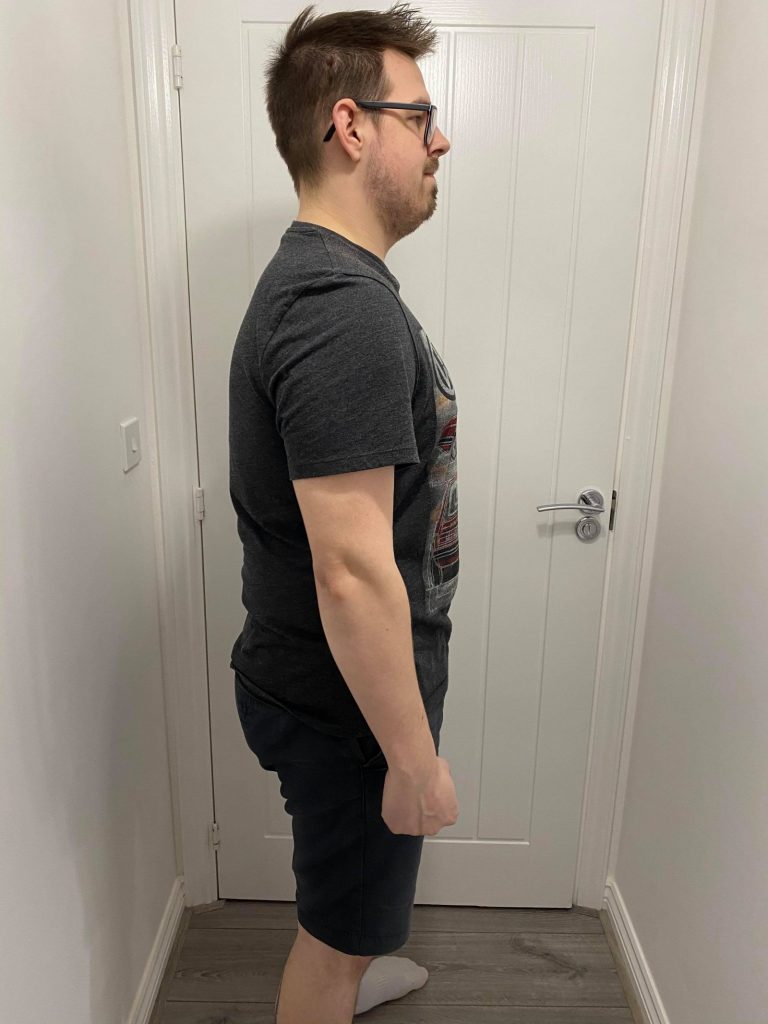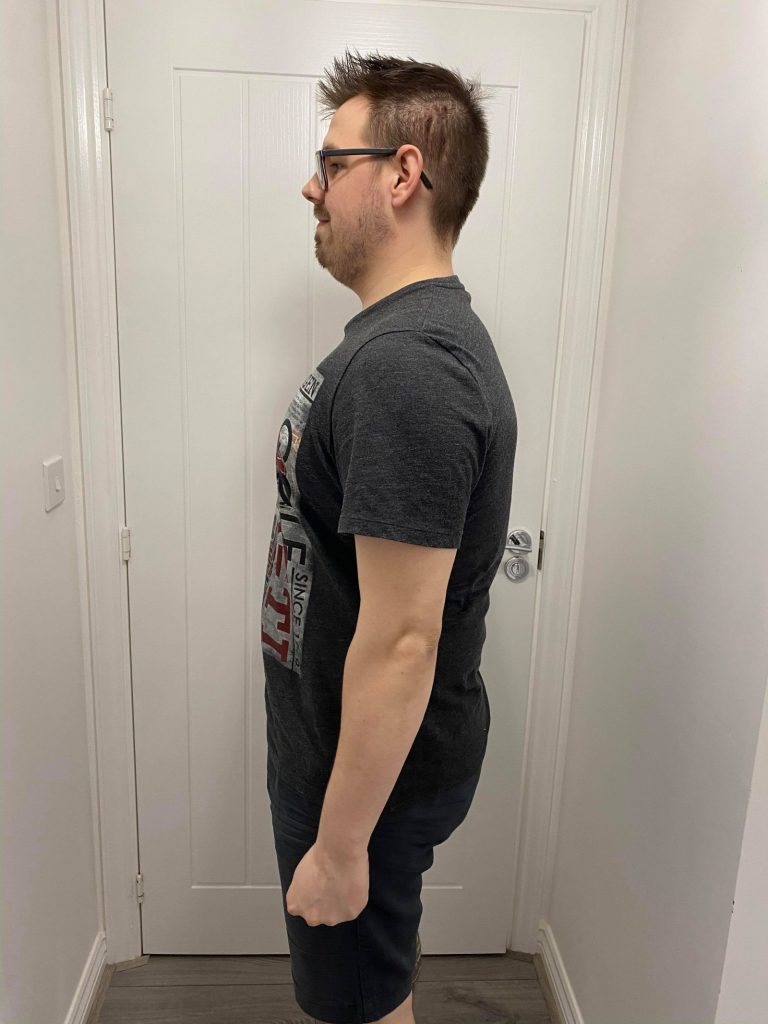 Comments? Questions? Come and join the discussion on our Facebook group
Don't have a subscription
Sign up now - £7 a month!

Team SMF .