Back to Success Stories
Jade's story

Starting Weight
11 stone 1
How long did this take?
4 months
Are you trying to lose, maintain or gain weight?
Lose weight mainly
Why did you start SMF?
I wanted to start SMF to reach my weight and fitness goals. Not just in general but also in time for my wedding!
Why is your favourite breakfast, lunch and dinner from SMF?
Favourite breakfast is the fruit pots, favourite lunch is the Halloumi Burgers and favourite dinner is salmon and pea pasta.
Why do you enjoy SMF?
I enjoy SMF because it's a realistic and brilliant plan which gets real results. I love the exercises, the variety of meals and useful tips to stay motivated!
Why is SMF different to other programmes out there?
I think that SMF is realistic and provides multiple sources such as exercise routines, psychological tips, food and much more, which everyone loves.
What is one thing you have learnt from SMF?
That you really can achieve your goals and see the results!
What is the best thing about SMF for you?
I love how personal it is. From having the welcome video from Gregg when we first started was a really great way to stay motivated, to the Facebook live videos and workouts. I honestly think this works for anyone and everyone regardless of what they want to achieve. It has worked for me.
Would you recommend SMF to anyone else and why?
Yes 100% I would recommend SMF to anyone who wants to lose weight, get healthier, fitter, improve lifestyle. It is so possible and the support you get from everyone involved is amazing. Really makes you want to keep going and prove yourself that you can do anything!
Do you have any words or advice for someone looking to lose weight or get healthy?
My main advice is to always ensure you stay hydrated. Drink at least 2L of water per day. When it comes to food, eat until you're full to prevent snacking. Get your steps in, even if it's running on the spot. Get moving. Weigh yourself by inches and also stone, I do this every week and write it down in a diary to track my progress!
Any other comments...
I love SMF, best £7 per month I've ever spent, hands down.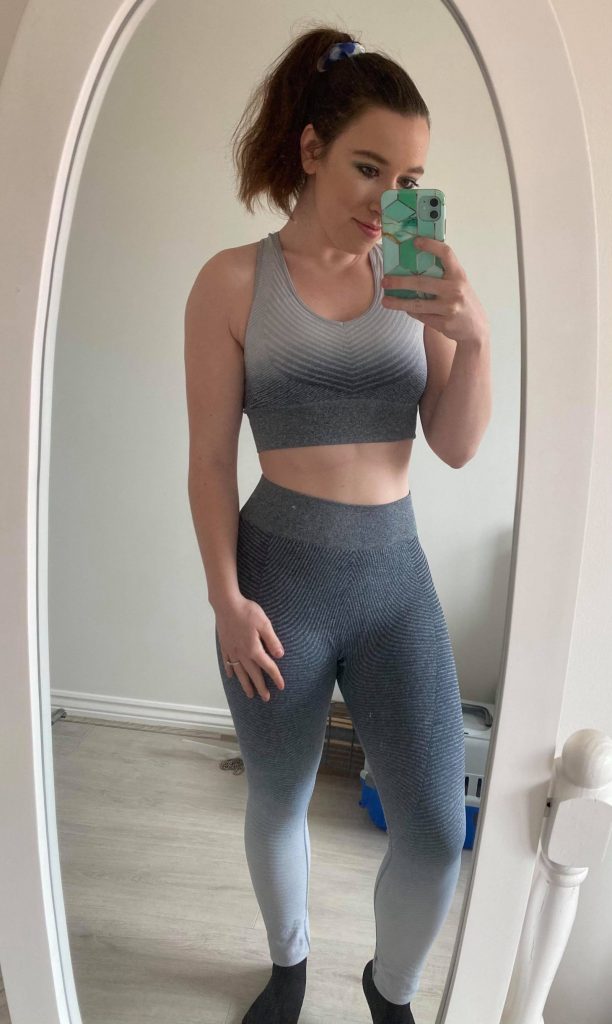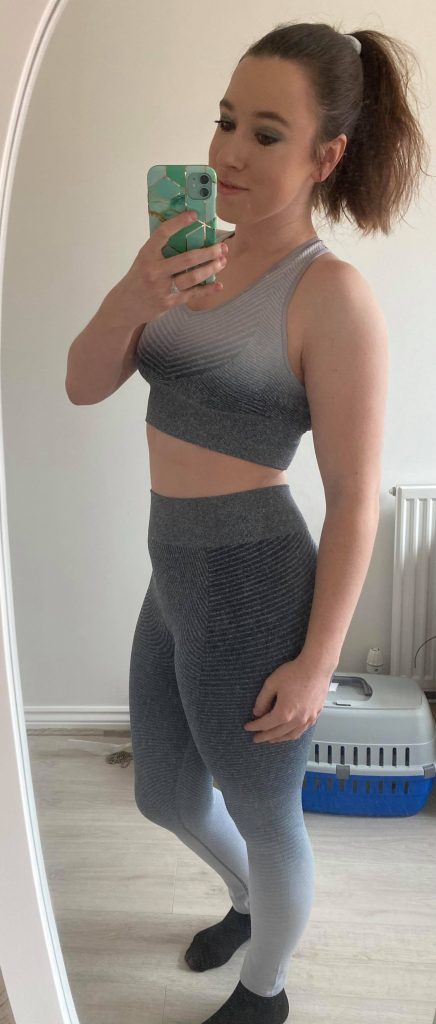 Comments? Questions? Come and join the discussion on our Facebook group
Don't have a subscription
Sign up now - £7 a month!

Team SMF .