Back to Success Stories
Kyle's story

Starting Weight
My start weight was 13st 11lb
Current Weight
My current weight is 11st 5lb
How long did this take?
This has taken me 8 months. Slow but sure
Are you trying to lose, maintain or gain weight?
I'm currently looking at losing weight
Why did you start SMF?
I started SMF as it seemed very unique and a fresh way at looking at nutritional, tasty food with the added bonus of an exercise plan. No points to count, no syns to count. Just a well balanced diet.
Why is your favourite breakfast, lunch and dinner from SMF?
Do you mean what is my favourite meals from SMF? If so, then for breakfast I would choose oats, chia seeds, honey and berries. Lunch would be Quesadillas and dinner either fish curry or cornflake chicken.
Why do you enjoy SMF?
The whole concept of SMF is amazing. There is everything you need to enhance your total well being. From food intake, to exercises and mindfulness. It's the whole shebang!
Why is SMF different to other programmes out there?
SMF is very different to others such as WW and SW. There is no syn values, no points to tot up. Tagged along with the Facebook group, the online support is second to none.
What is one thing you have learnt from SMF?
The one thing I've learnt from SMF is that you can have a fabulous meal that's so fulfilling and satisfying. No calories to be counted, just good wholesome food. I've also been educated in not being infatuated by my weight but to see the results in the mirror and clothing.
What is the best thing about SMF for you?
The best thing about SMF for me is the online support. I've not had that before and there is always someone who will answer any queries any time.
Would you recommend SMF to anyone else and why?
I've already recommended SMF to friends and 3 of them have already signed up! Who can go wrong for just £7 per month! My daughter loves the plan and is thinking about joining too.
Do you have any words or advice for someone looking to lose weight or get healthy?
If someone is looking for something different and would like the full monty, this is where I'd lead them. SMF has everything, over 200 easy to follow meals, plenty of exercises for any level, yoga, mindfulness and professionals to help out with all enquiries.
Any other comments...
Over the years I've tried lots of different slimming groups. Most of them are packed with their own merchandise and you realise that they really are simply,  just a business.  When SMF was born in June last year,  I was there with them from day one and never looked back.  The website is jam packed with every advice you could wish for.  The meals are so quick and easy to prepare and you get to see Gregg's wife,  Anna, show you on video how to cook some of the meals!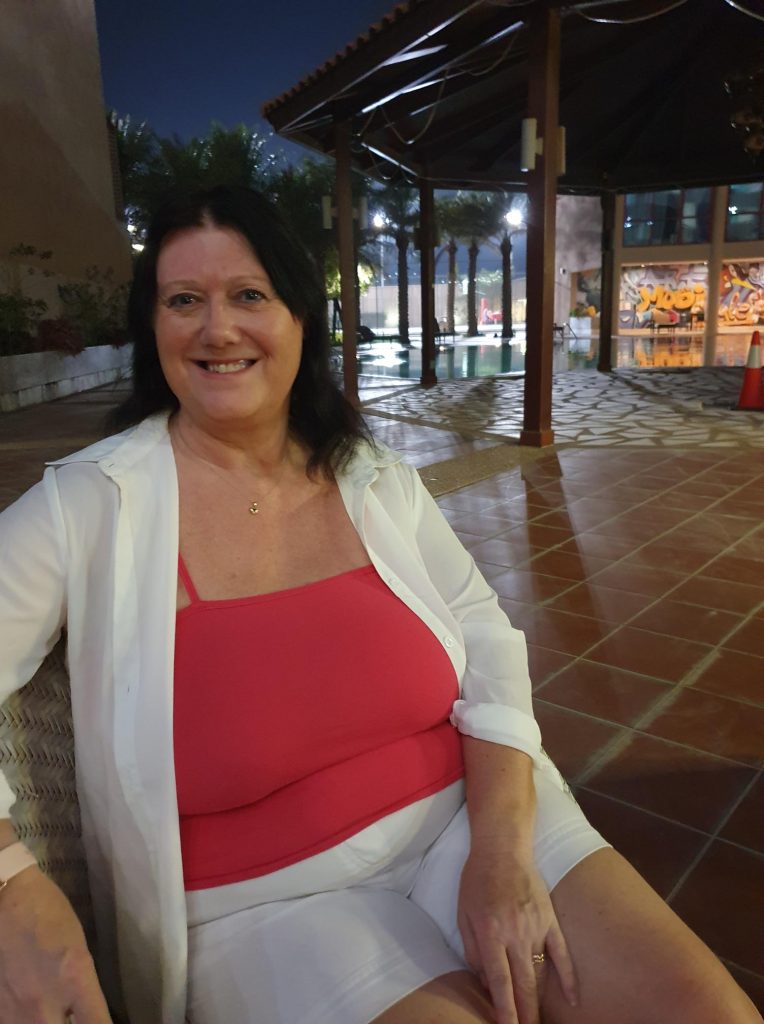 Comments? Questions? Come and join the discussion on our Facebook group
Don't have a subscription
Sign up now - £7 a month!

Team SMF .