Back to News
Newsletter – 05/04/21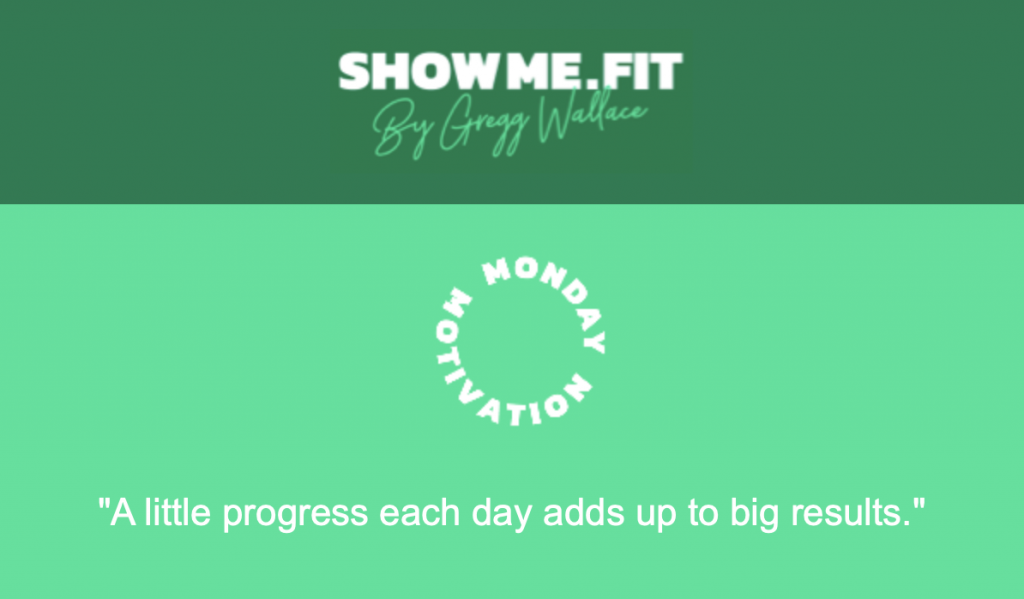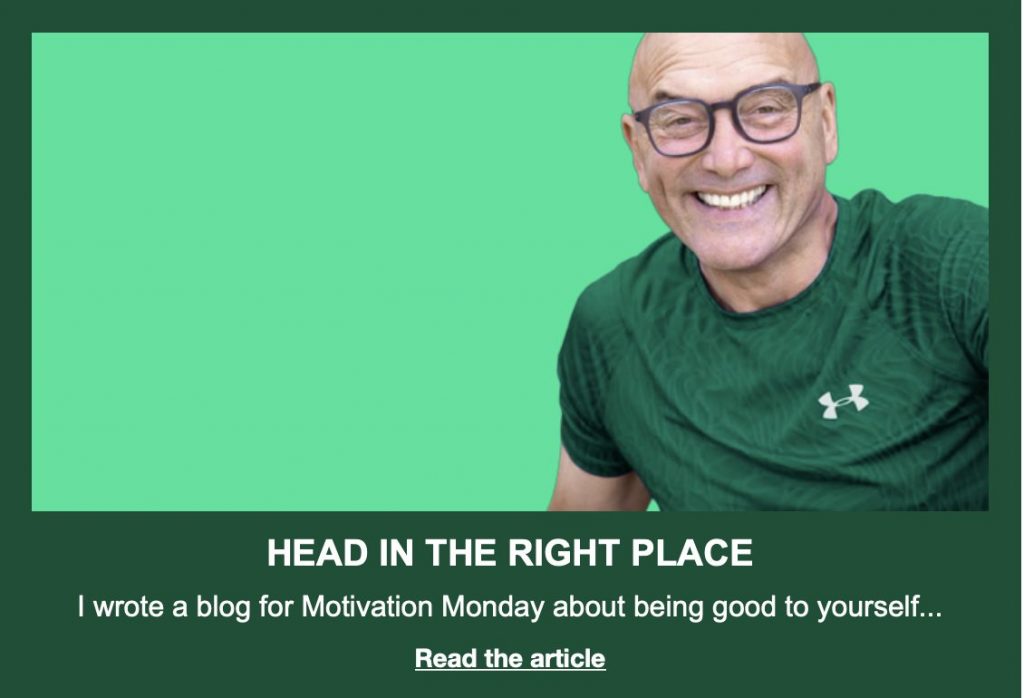 HELLO EVERYONE!

Well, it's a new month, covid numbers are definitely retreating, well over here anyway, which is reason for celebration. The sun has been shining, we've all got reason to be positive.

There was a blog from me this week about getting your head in the right place, certainly this seems to be the answer, we've always known what we should and shouldn't be eating, so a lot of the reason we've got it wrong for so long, must be psychological. There was also a blog from my Anna about springtime. We don't get many blogs from Anna; I'm always pleased when she writes one.

Recipes are big news I think, there was one from me again, I've been at home, so I've been able to film them. But there are now around 30 recipes from celebrity chefs. This is proving a big success and we will continue to grow what I'm confident will become an incredible foodie's catalogue. Even though the recipes aren't from the ShowMe.Fit team, they have all been seen by Kat, the nutritionist, so cook away, enjoy.

On Sunday it was Anna's birthday. Happy birthday Honey.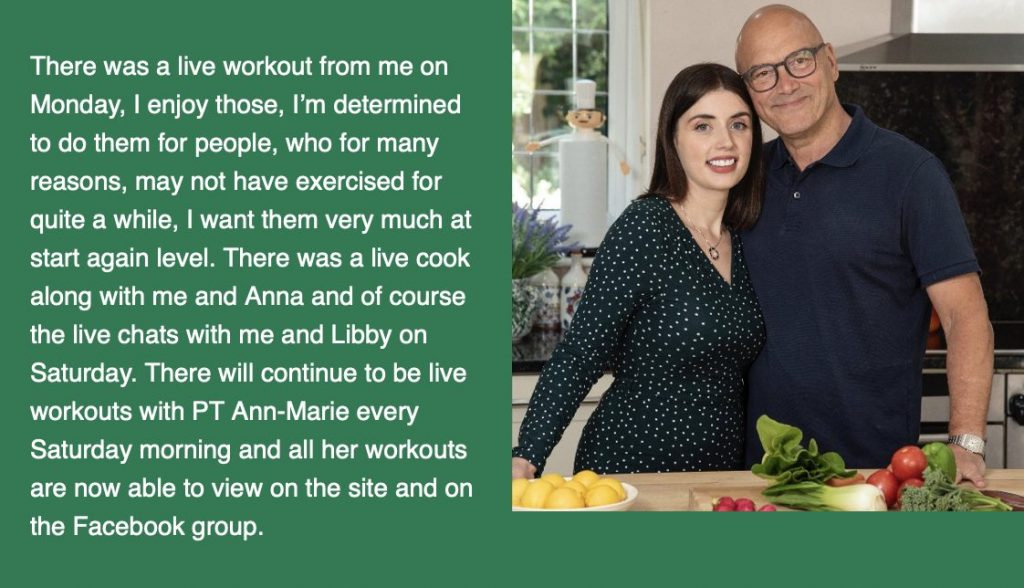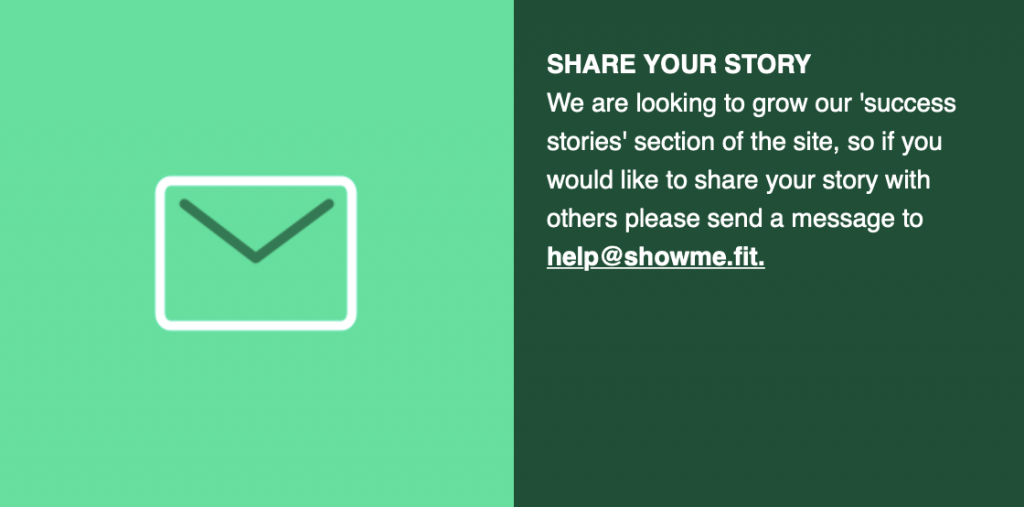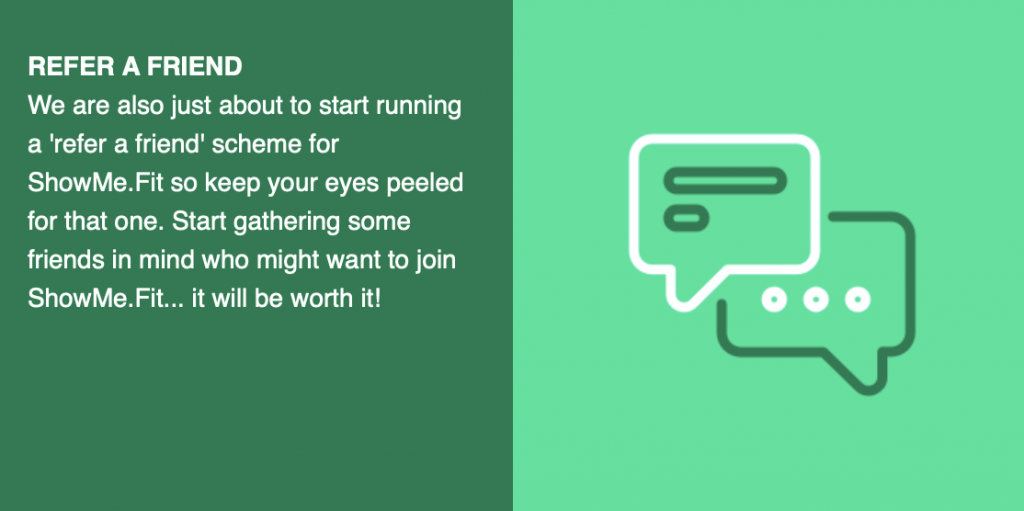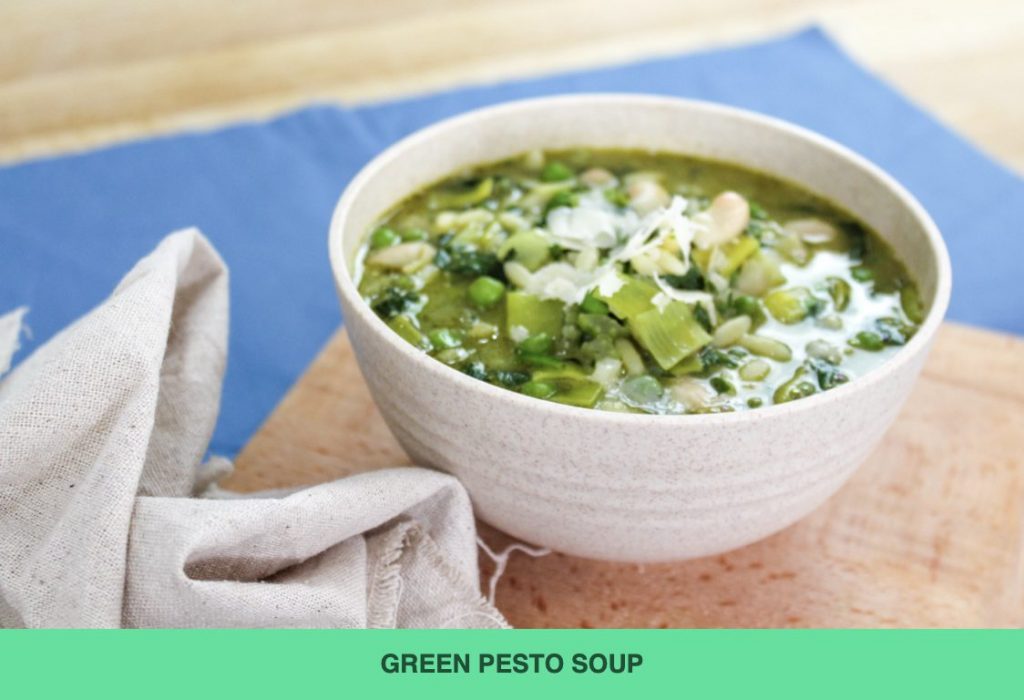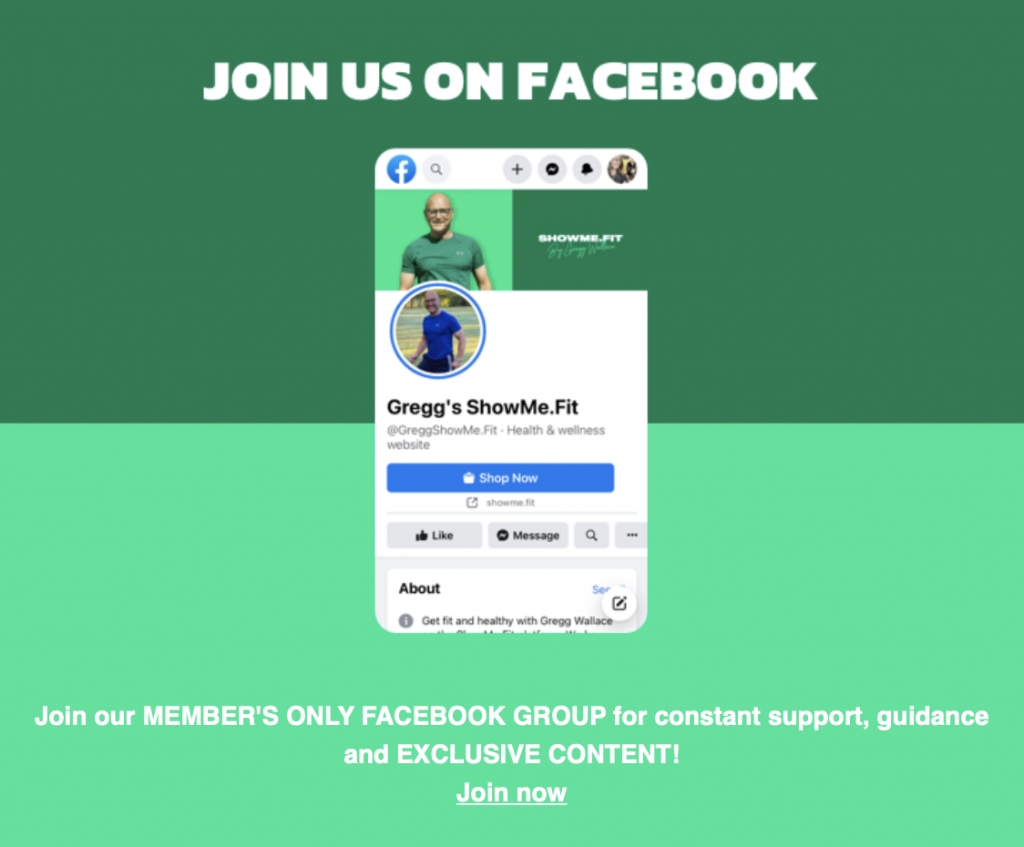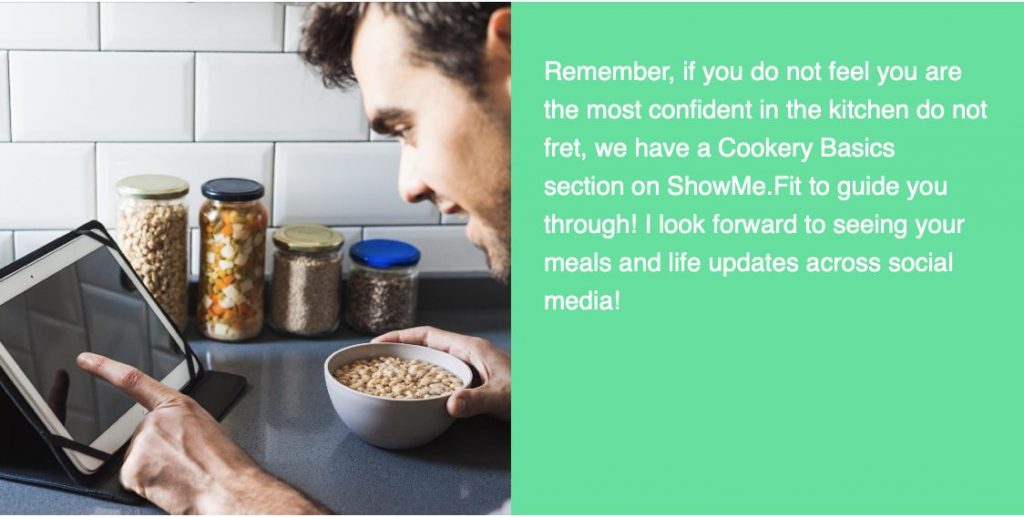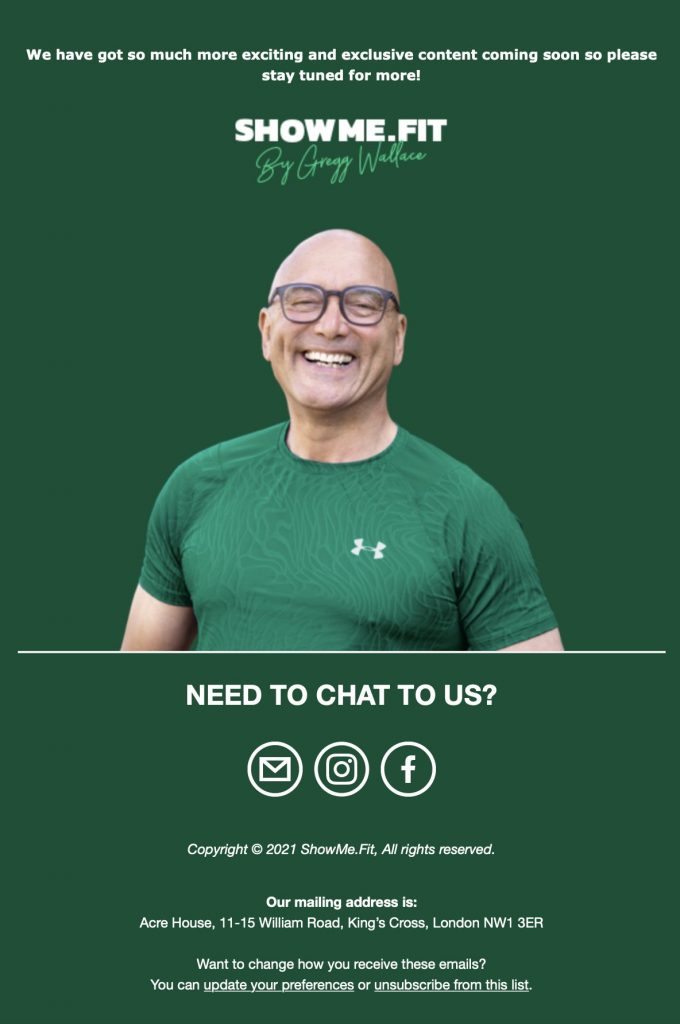 Comments? Questions? Come and join the discussion on our Facebook group
Don't have a subscription
Sign up now - £7 a month!

Gregg W.