Back to News
Newsletter – 13/04/21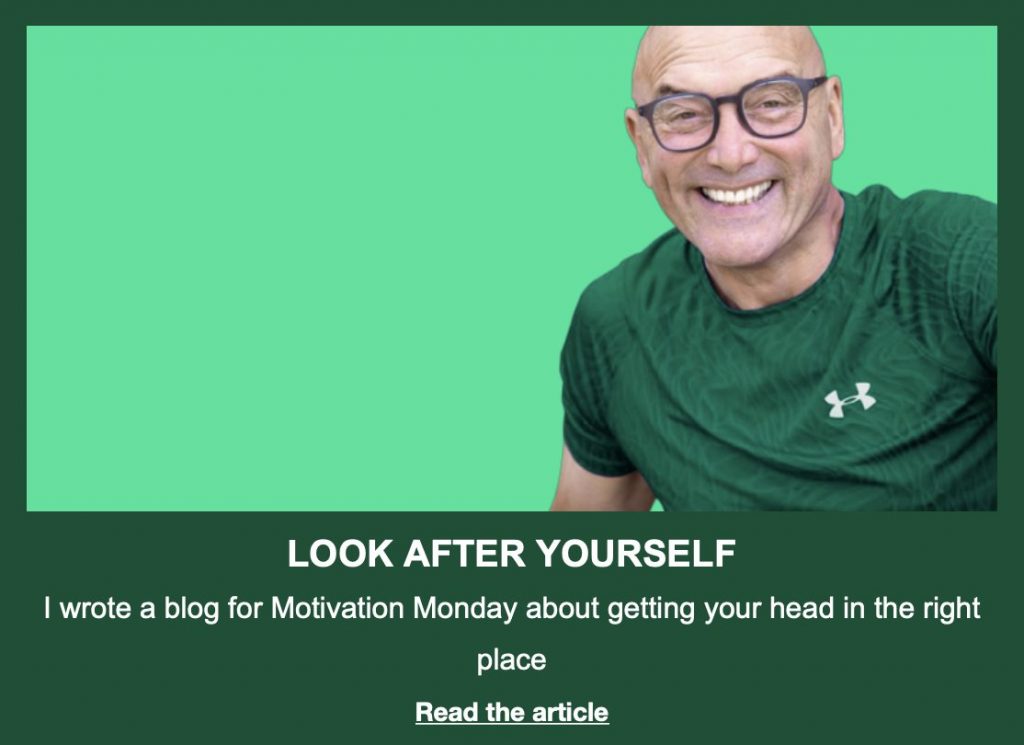 HELLO EVERYONE!
I hope the sun is shining where you are, and I really hope you had a lovely Easter and didn't indulge too much.
What do you think of our new look newsletter? The first one went out last week, I think it's very smart but as always, you are the members, please let us know what you think of it.
We ran a challenge for best dressed dish two weeks ago and the winner was announced across the social platforms. I did enjoy judging it and I think this is something we may do on a more regularly basis. Not just best dressed challenge but little mini challenges for all of you. Something like, try one new dish this week or up your steps. Something, we'll figure it out.
There were more celeb chef recipes that went up and we've got many more to come. They are slightly more complicated, and they're not filmed. We will at some point separate them and give them their own group, their own celebrity chef headings, but I think they make an exciting and still healthy addition to our growing catalogue of recipes.
There was a blog from me about looking after yourself, one from Danny, our PT, there were also two live cook a longs, one members only and one with previous MC contestant, Nisha. There was a live workout with me, a live chat with me and Libby, more live workouts with Ann-Marie went up on the site, this means there are 12 of Ann-Marie's workouts and that section of the site will continue to grow and change. We're looking very closely at more intro level exercises.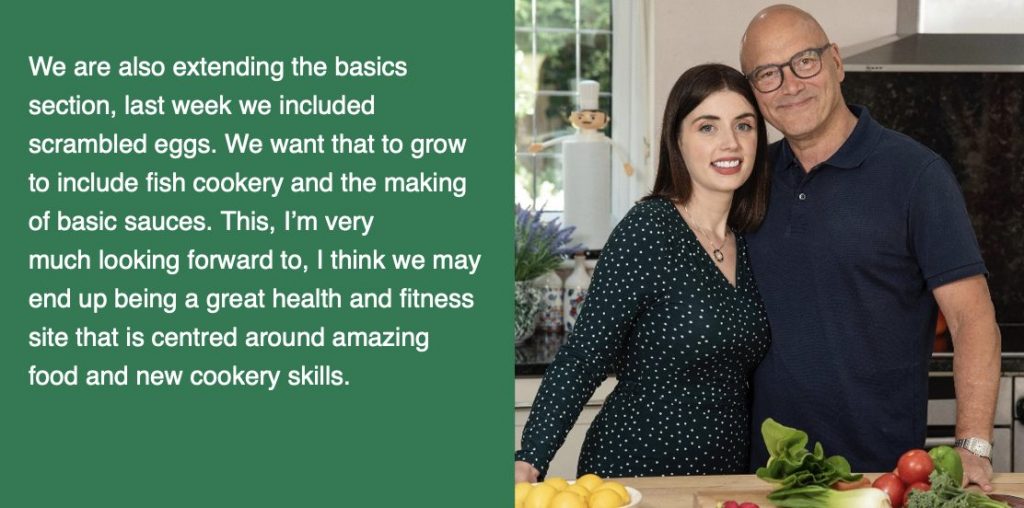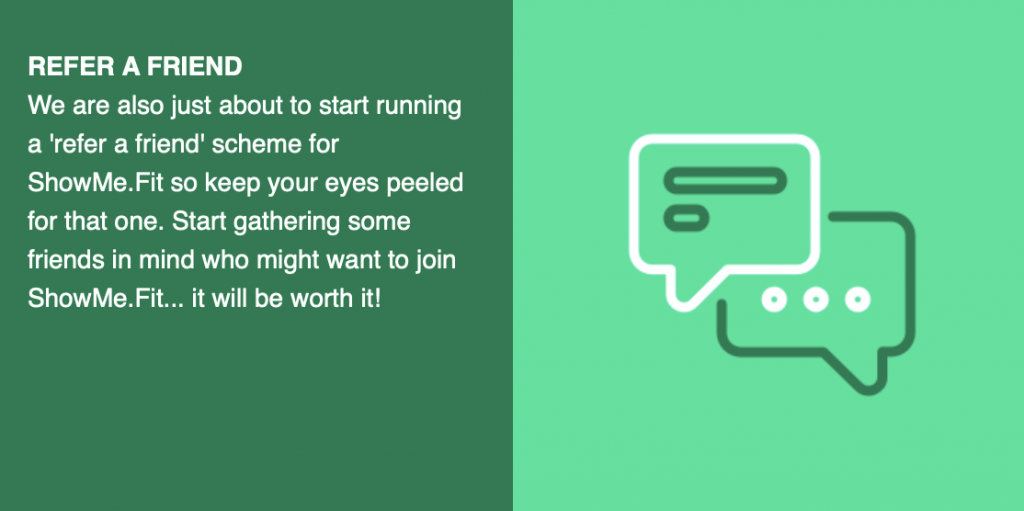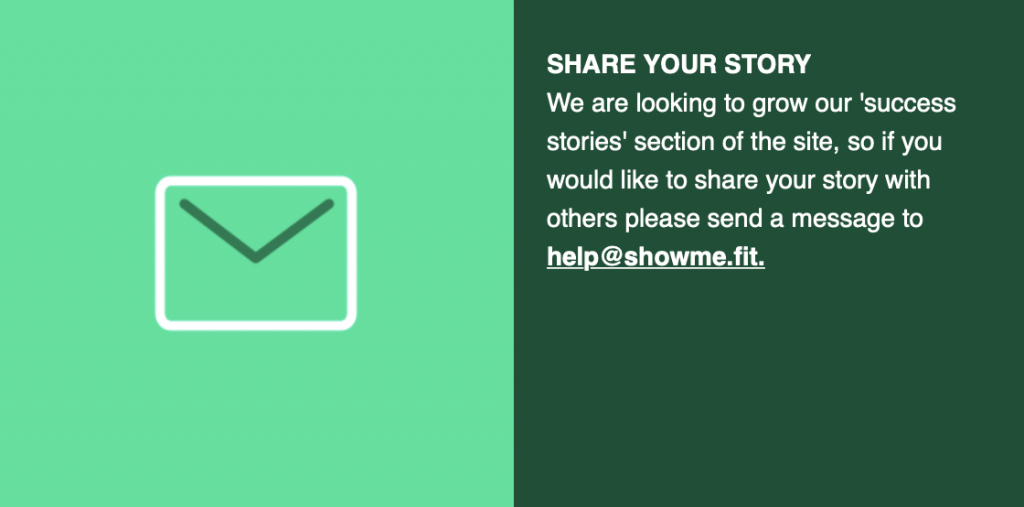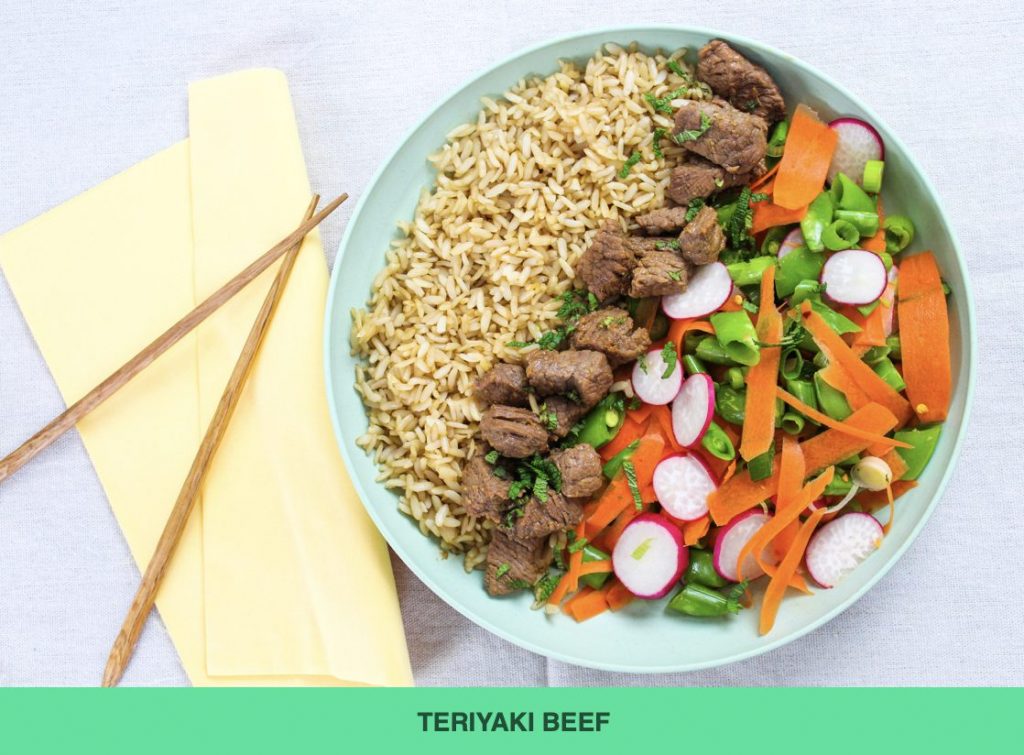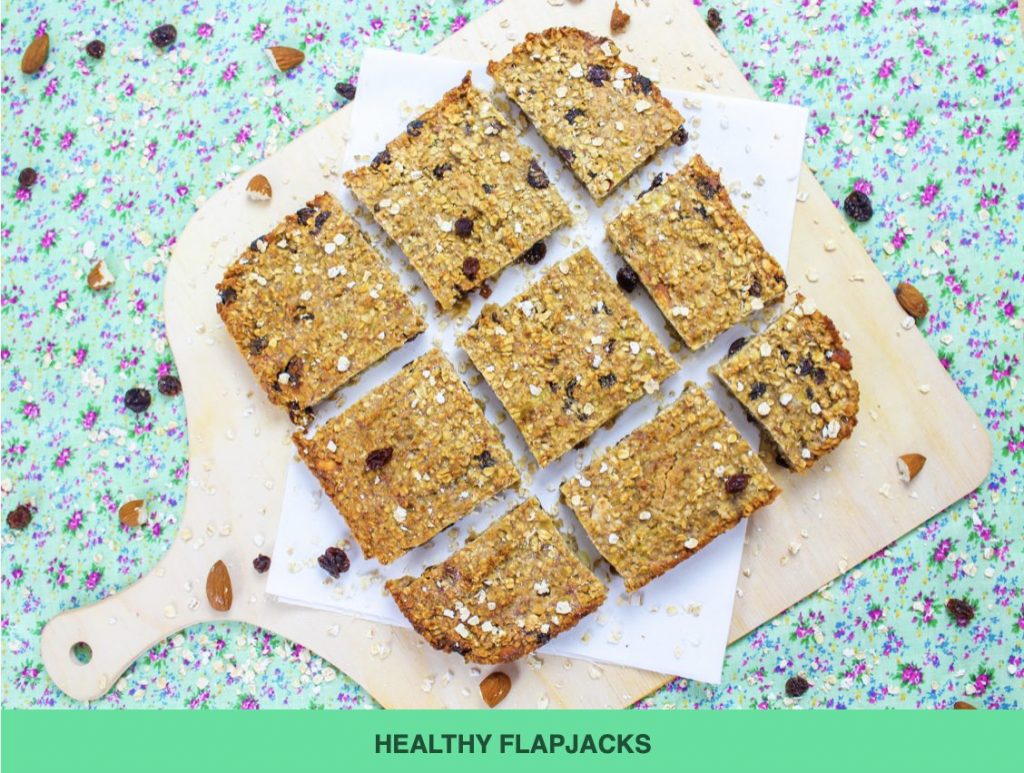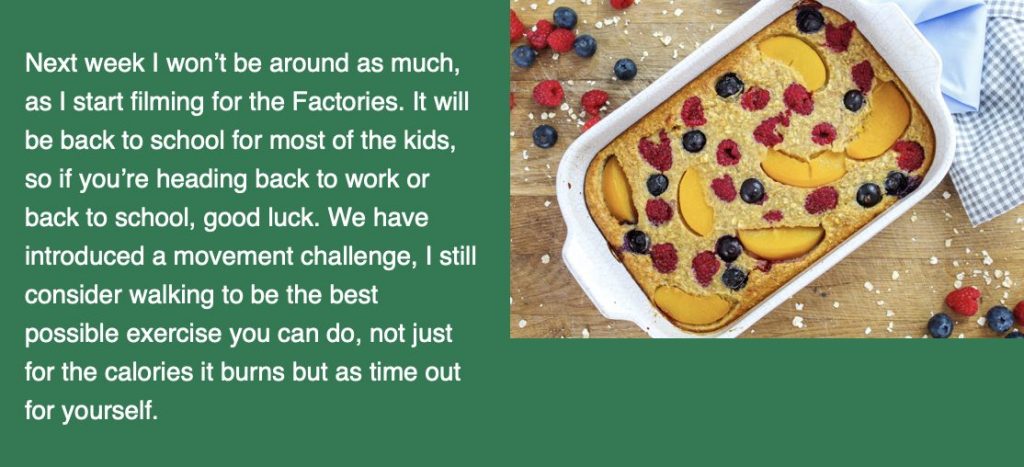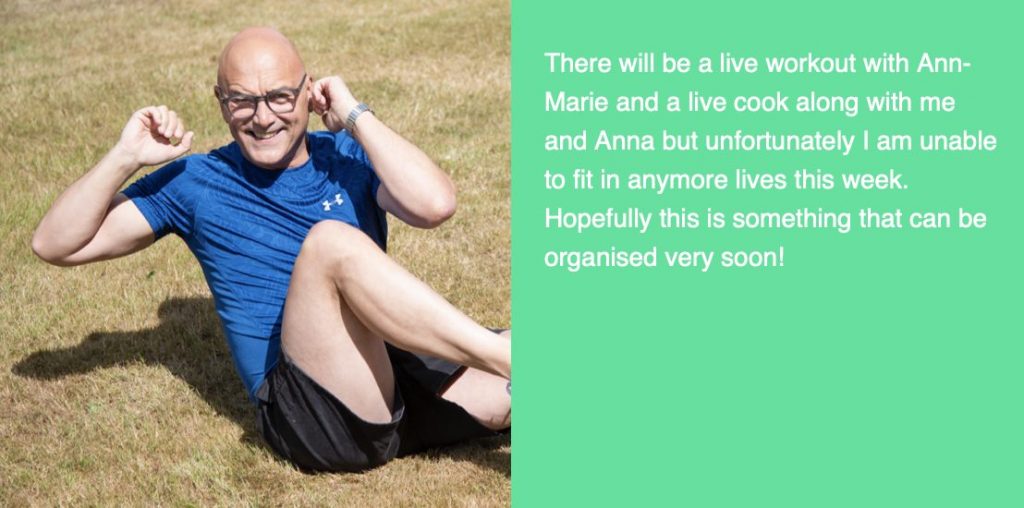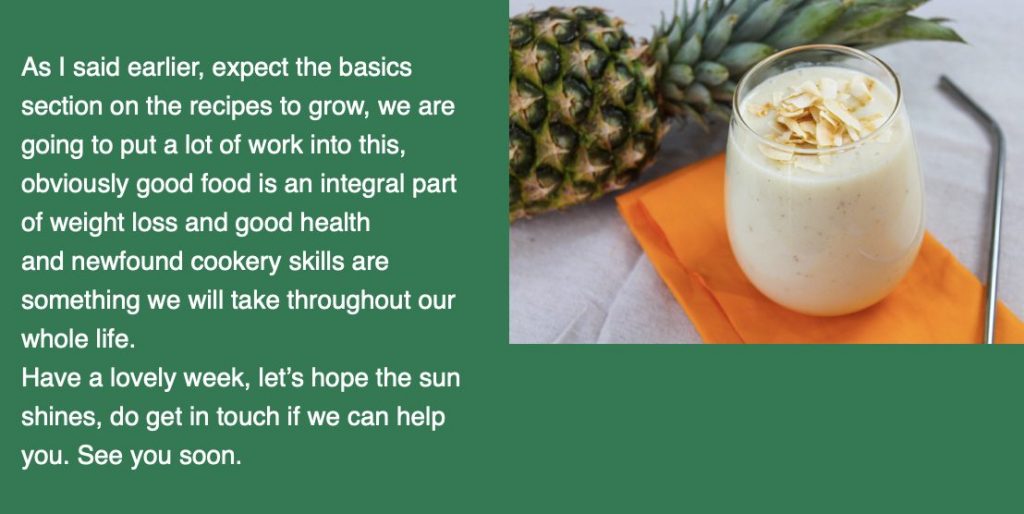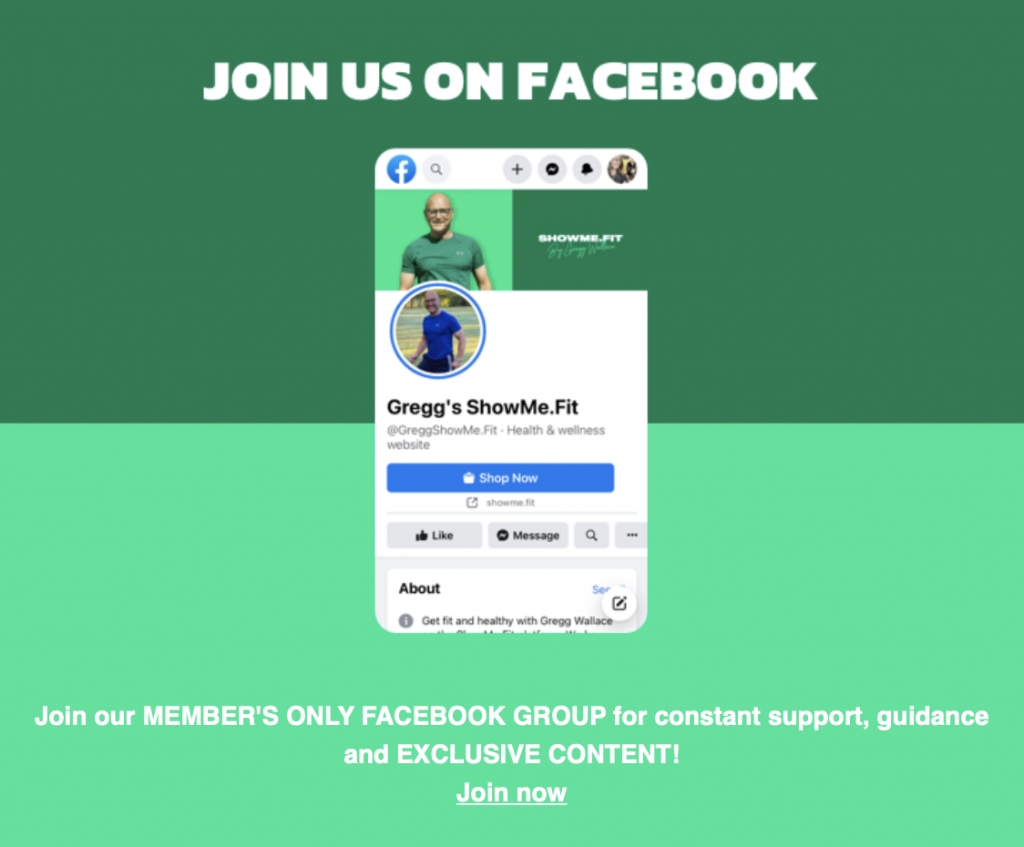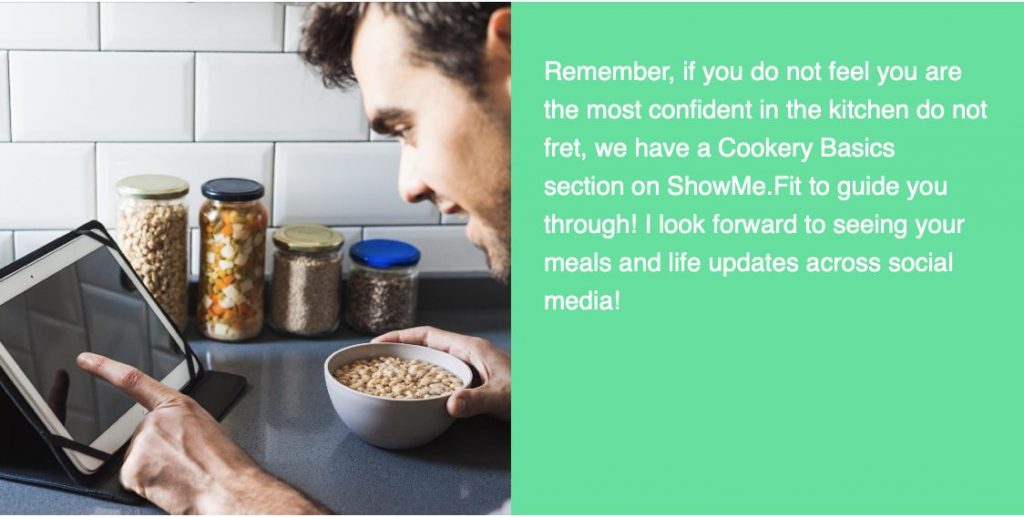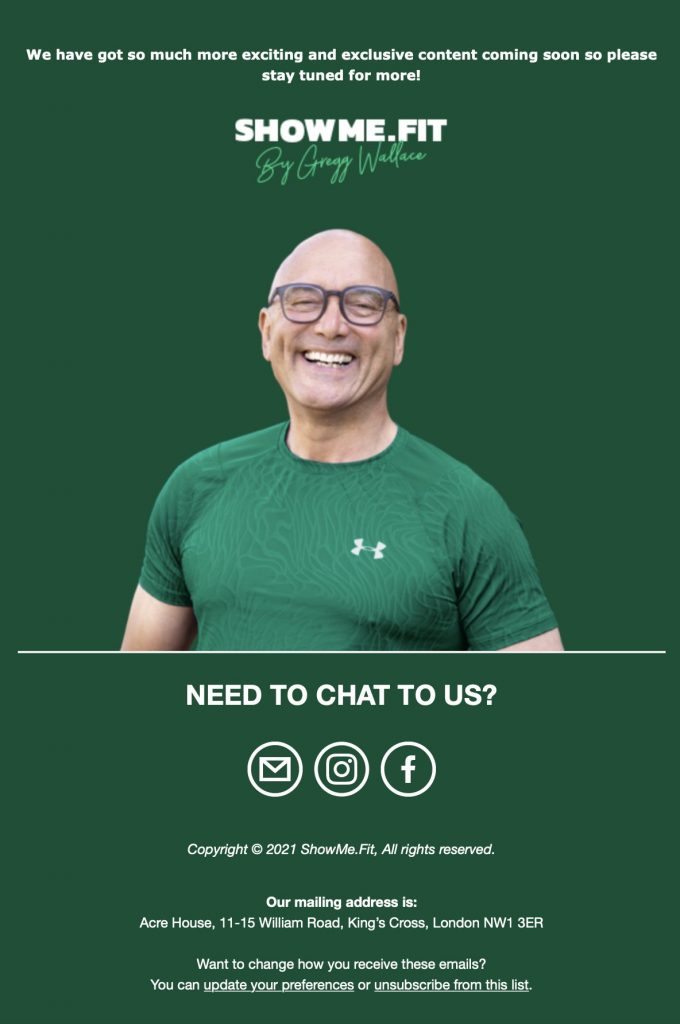 Comments? Questions? Come and join the discussion on our Facebook group
Don't have a subscription
Sign up now - £7 a month!

Gregg W.