Back to News
Newsletter – 31/12/22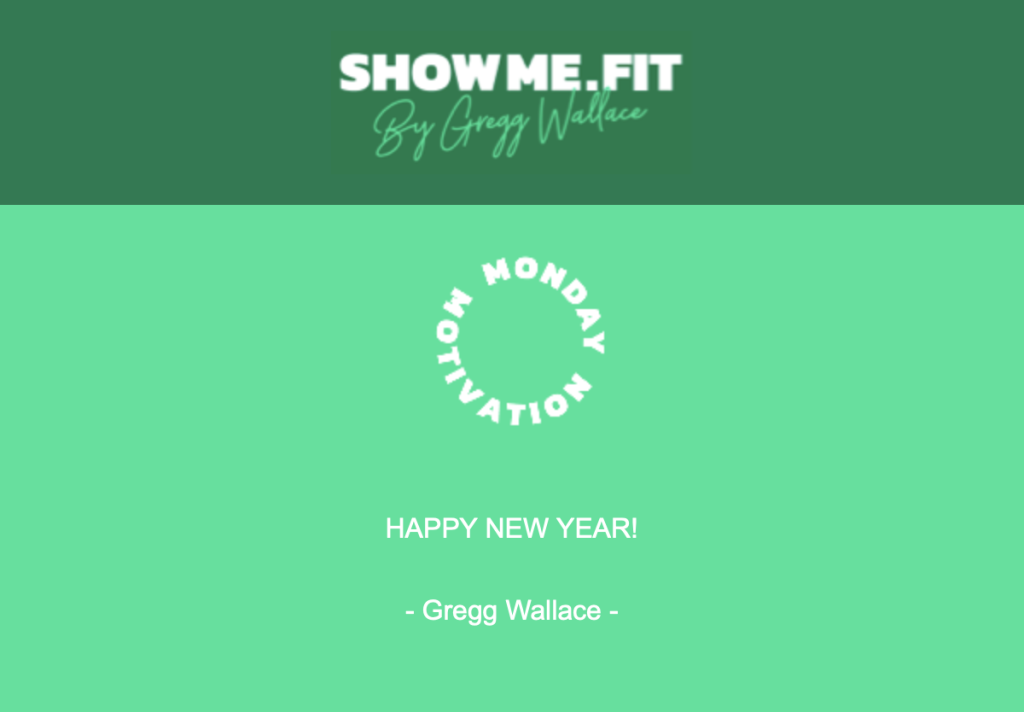 HELLO EVERYONE!
Well, a very happy New Year, welcome to 2023! Here's hoping for a prosperous healthy and a little bit slimmer New Year.

Many of us are inspired at the beginning of the year. Use this motivation right now, write down on a piece of paper what it is you want to achieve, and also why you're not comfortable with how you are. Keep this paper close to you it's powerful, refer to it regularly.

We are hoping you had a very Merry Christmas, judging by the conversations, I've had Many of you, including me, overindulged a little. I know I've got a couple of pounds to lose at least.

If you are one of many members, who joined last January please do check your membership status. Your membership will automatically renew don't worry. If you have an issue with this, please contact us.

We continue to, and will carry on uploading recipes, blogs and workouts throughout the holiday period.

There will be a live zoom chat with the member's on 5th Jan at 7pm – you can see more details by clicking the link in this newsletter under events.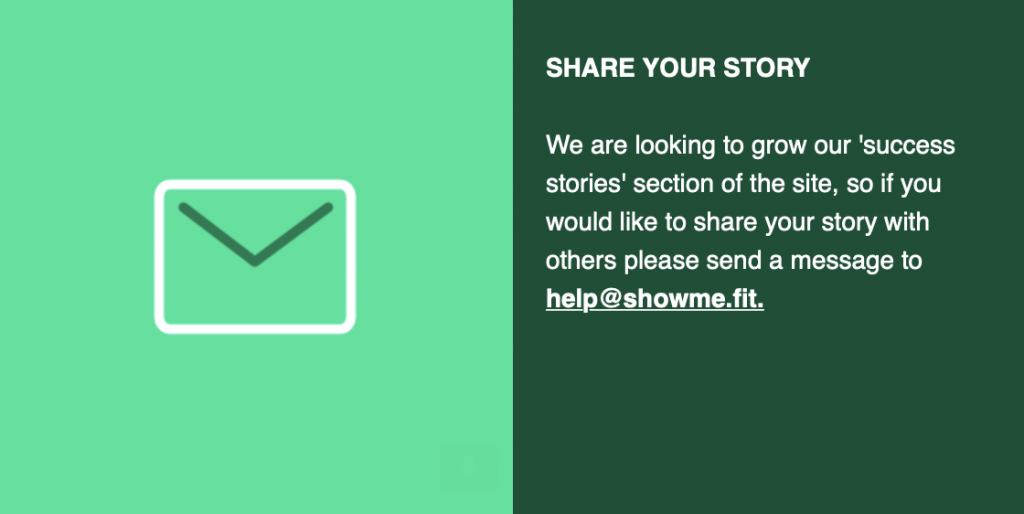 We have some example meal plans below
Two meal plans to help those going through the menopause
and
two standard meals plans – one for meat eaters and one for veggies – enjoy!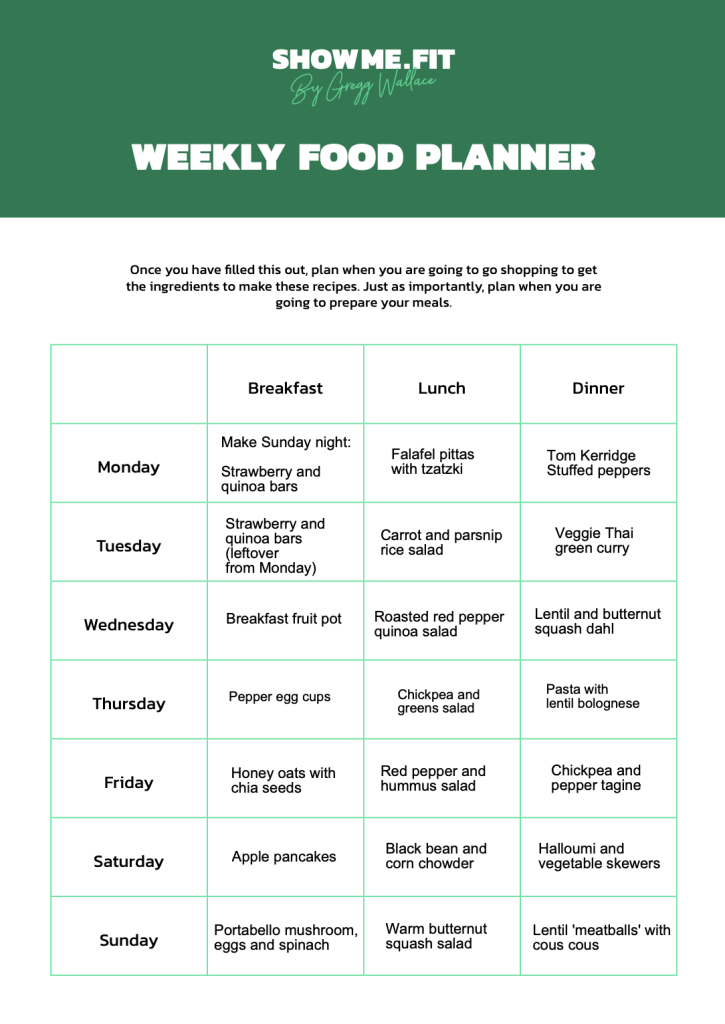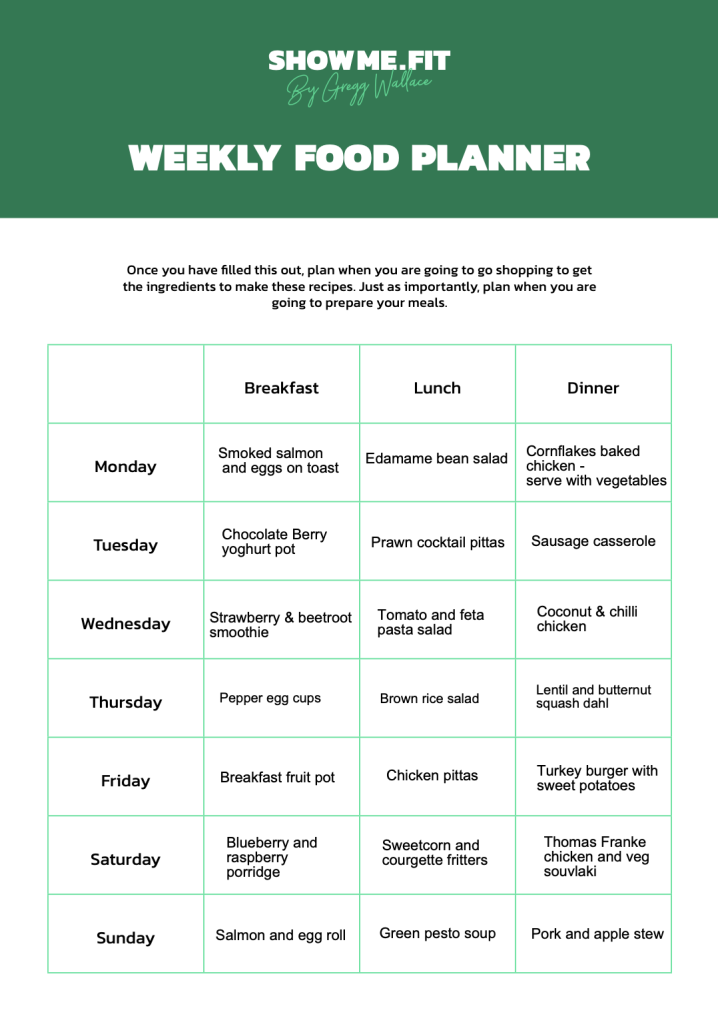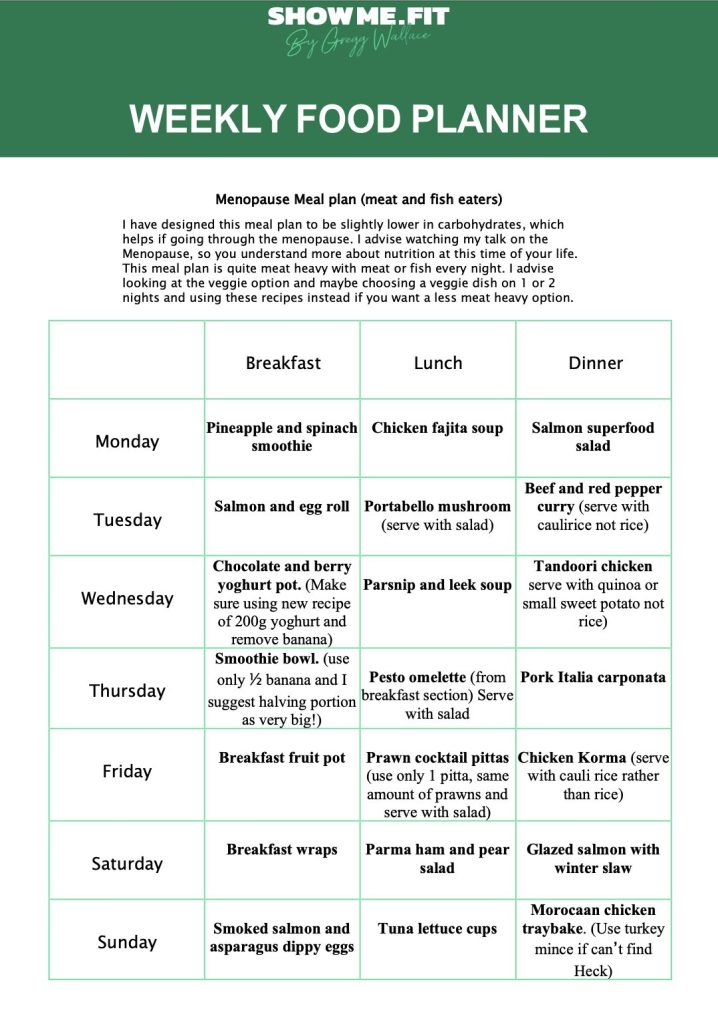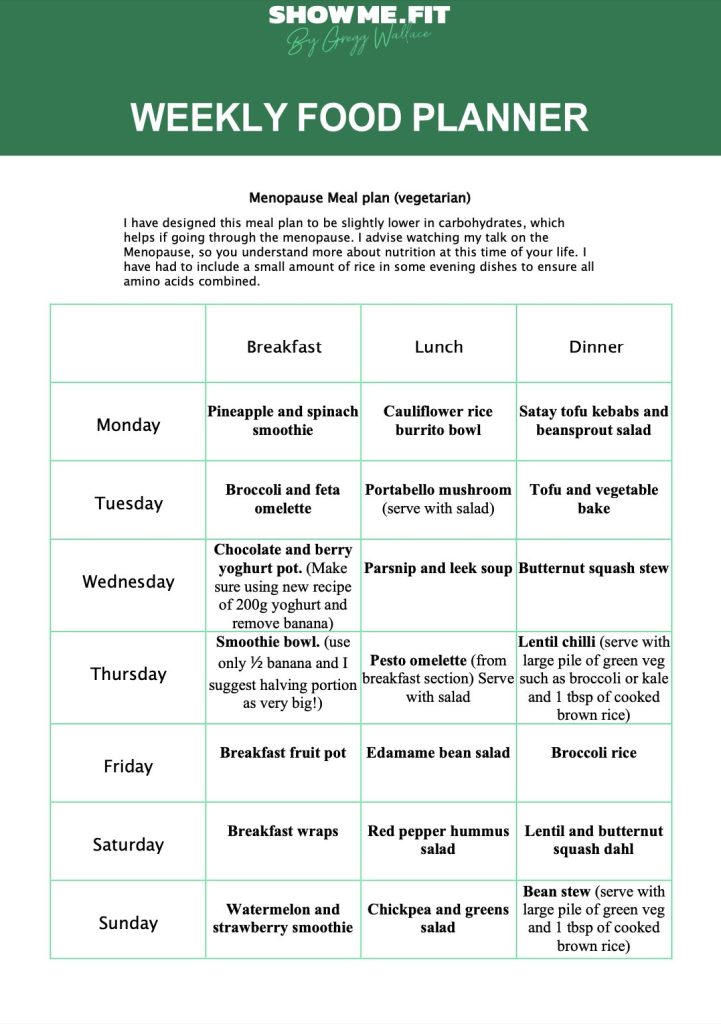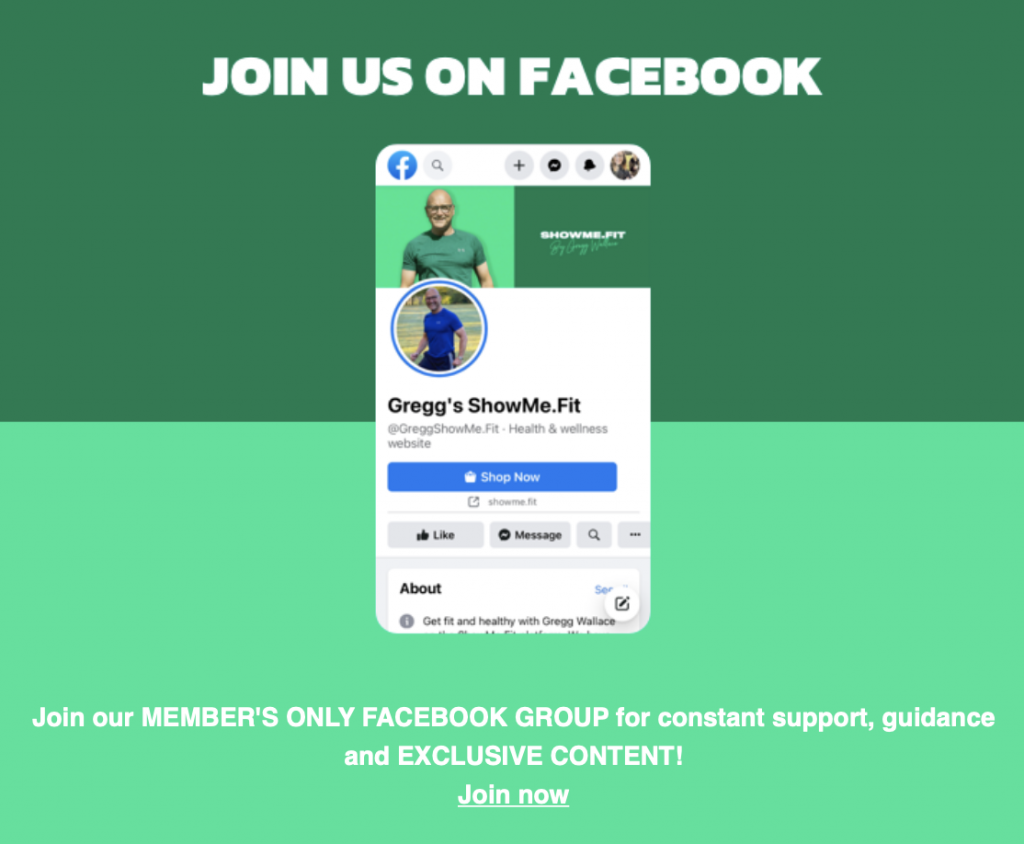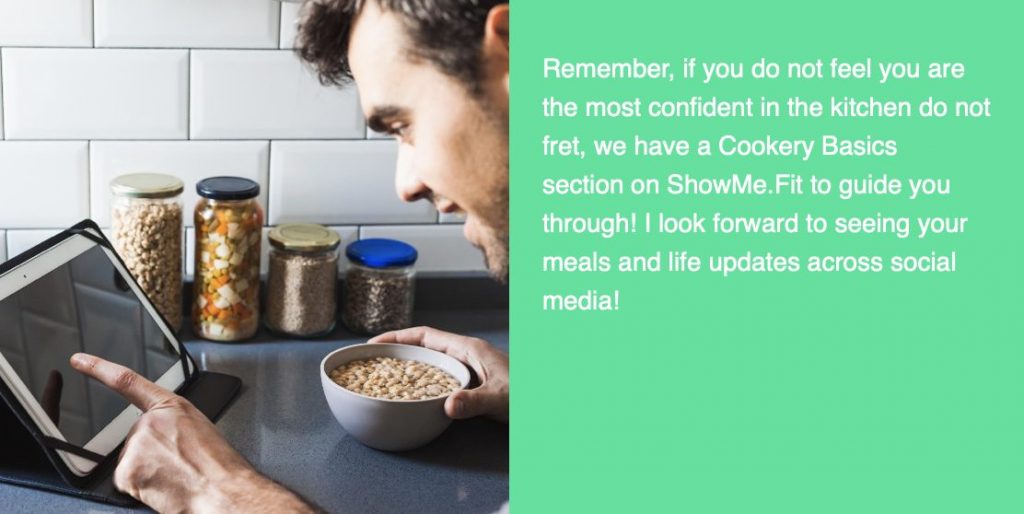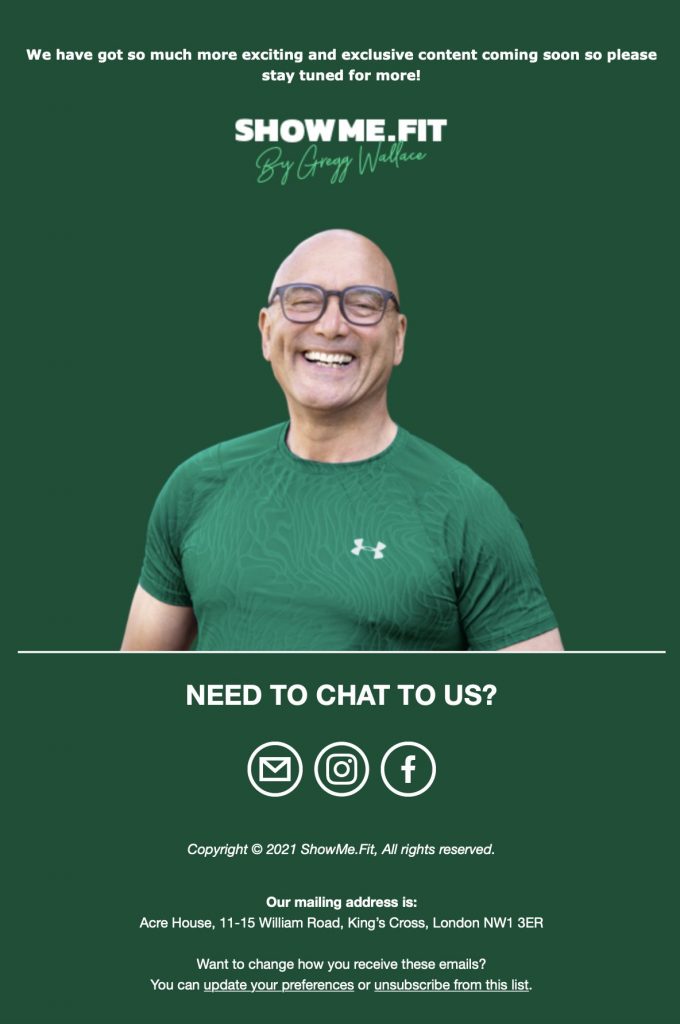 Comments? Questions? Come and join the discussion on our Facebook group
Don't have a subscription
Sign up now - £7 a month!

Gregg W.