Back to News
NEWLETTER – 06/01/23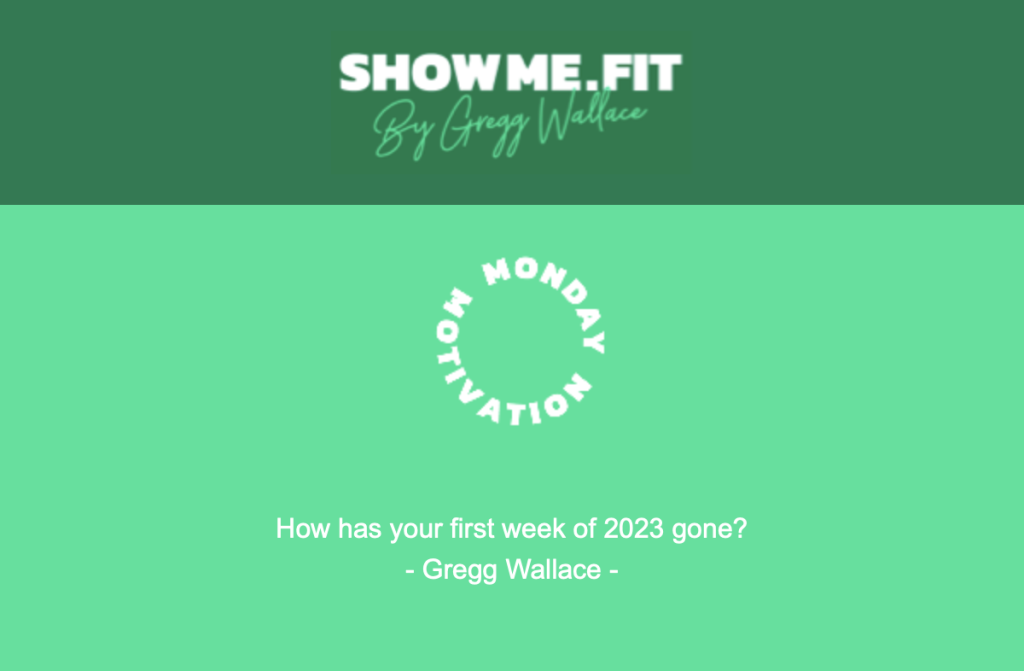 HELLO EVERYONE!
Hello, it's the first week of January. You're probably keen, you are probably motivated, this is a great thing. But please don't worry if you have a little wobble, that's normal, just straighten yourself out and get back to it. Just because it's the New Year doesn't mean you should put yourself under pressure to be perfect. Keeping going is what is really important.

Lovely to see new faces on the site and on the Facebook group. We did a zoom chat on the 5th of December for all members, it was incredible to see you all there and be able to say hello to you all personally. Please do try and attend any future zoom calls we have, especially if you are a new member, we can explain exactly how ShowMe.Fit works and it gives you a chance to ask any questions you may have. 

There will be at least one new recipe every week and work out if you'd like to join in with resident PT Anne-Marie – the link for this class is lower down in this newsletter.

I've written a blog on the importance of eating three meals a day. This really is key. Please stick to our three meals a day.

I'm trying to do as many live chats as I can throughout this month, I'm trying for one in the morning and one in the evening. This is going to be sporadic later in the month while I'm away with my wife, Anna and then back to work. Please see my Instagram account for updates.

I am also trying to cook ShowMe.Fit meals throughout the week and film them for Instagram just to demonstrate how easy and tasty they really are.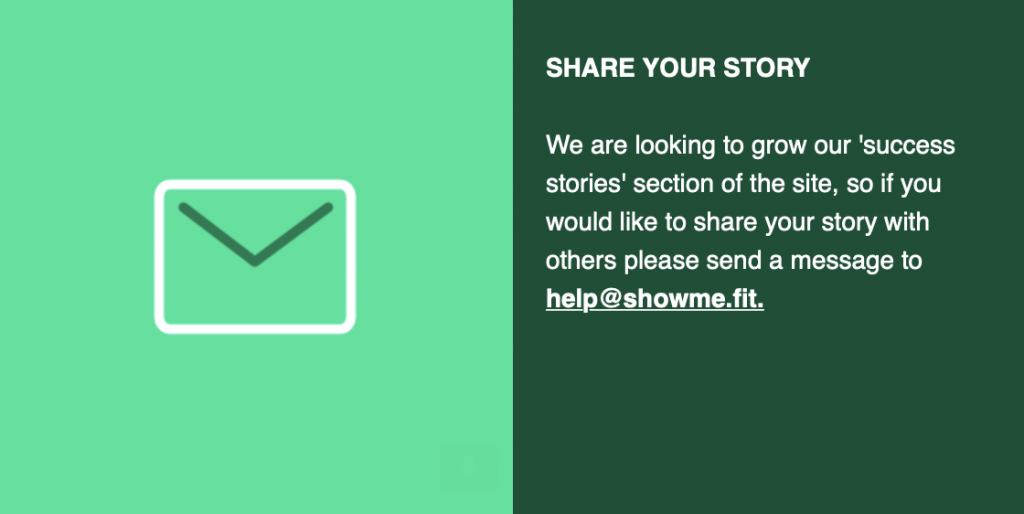 e have some example meal plans below
Two meal plans to help those going through the menopause
and
two standard meals plans – one for meat eaters and one for veggies – enjoy!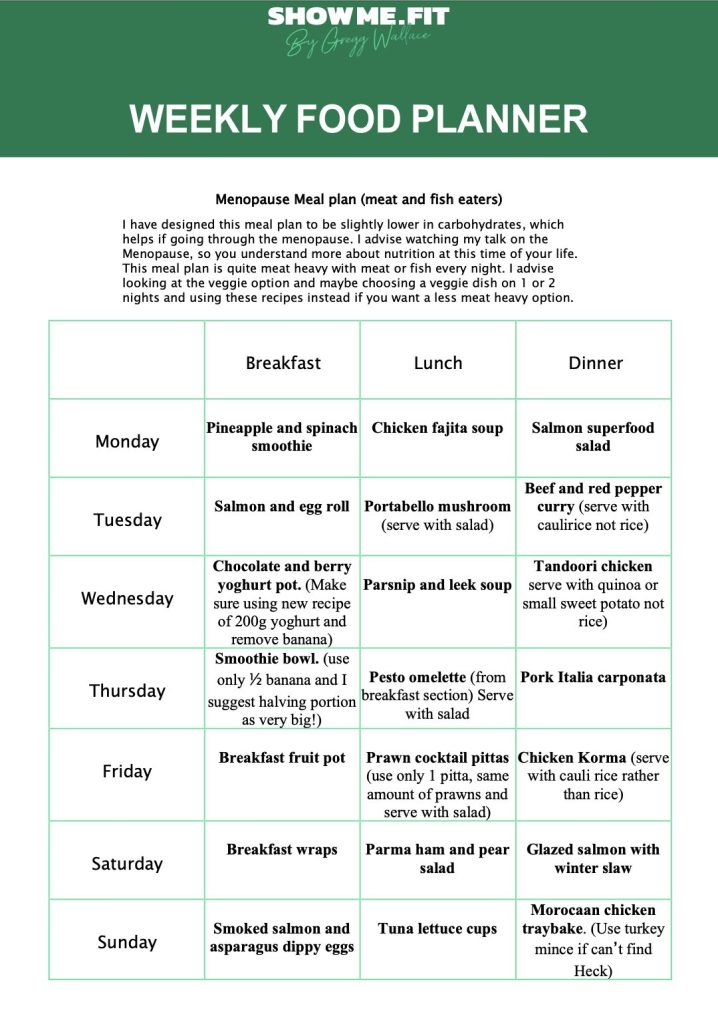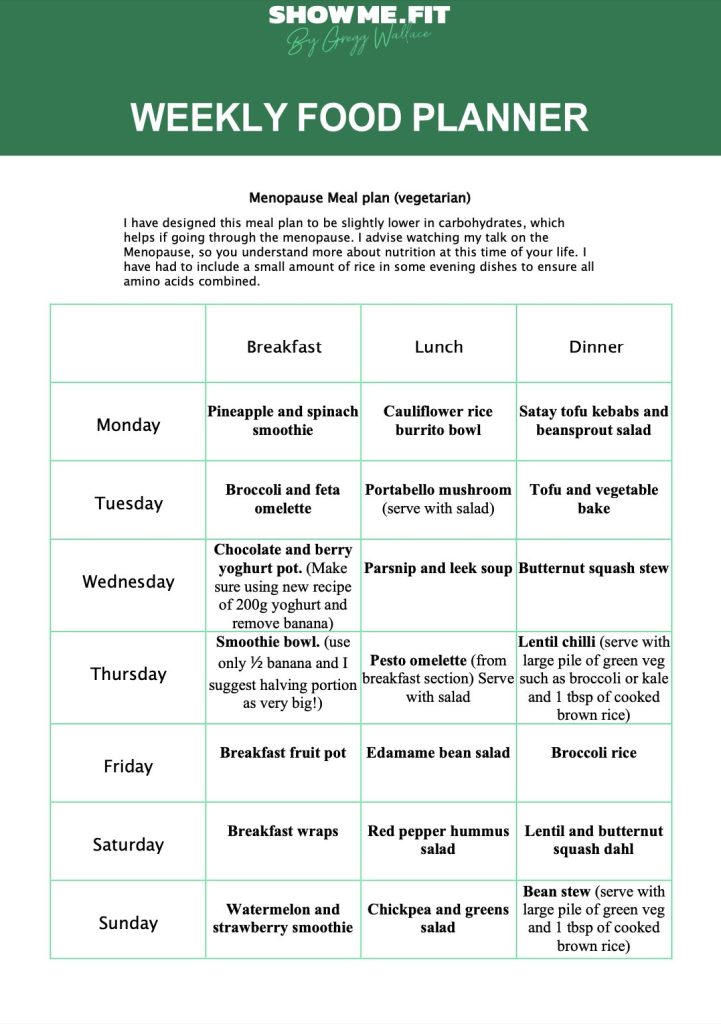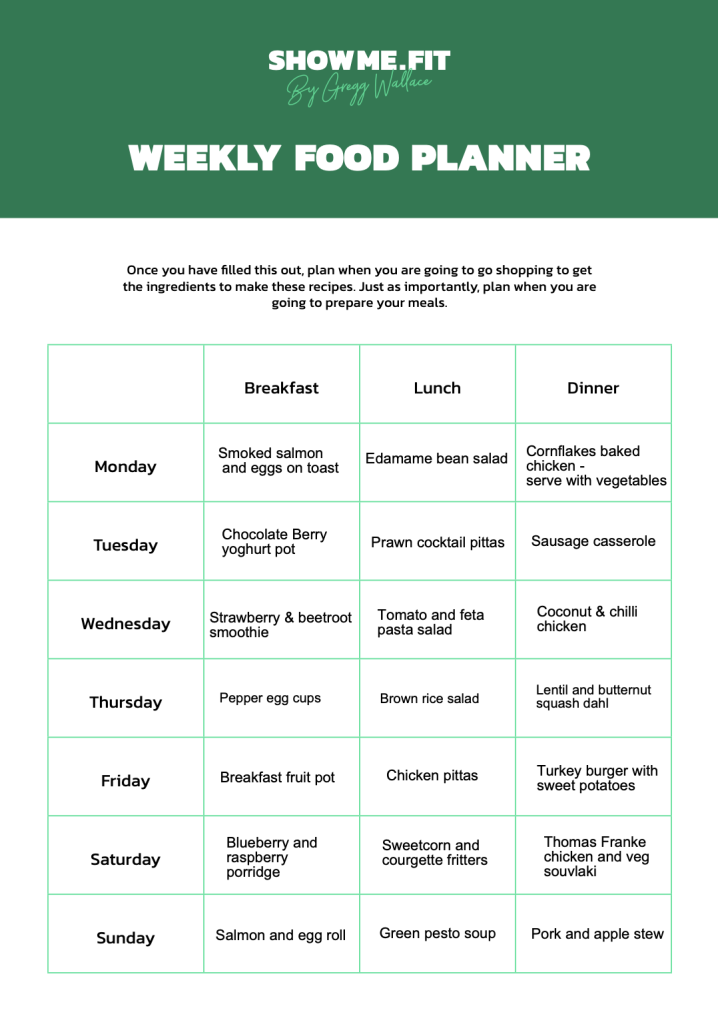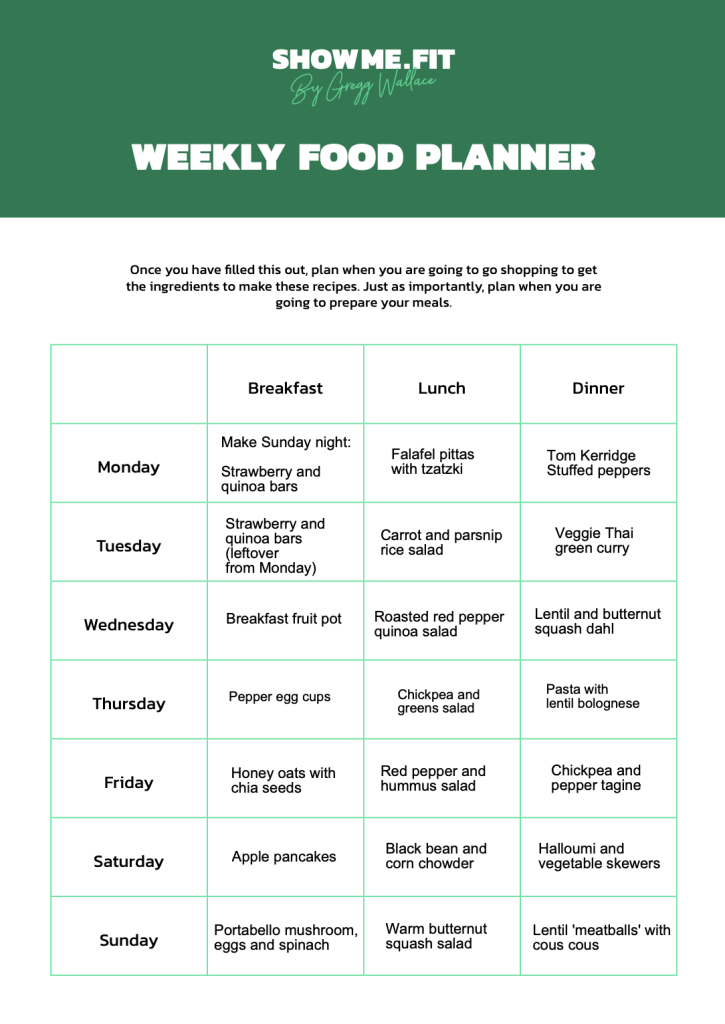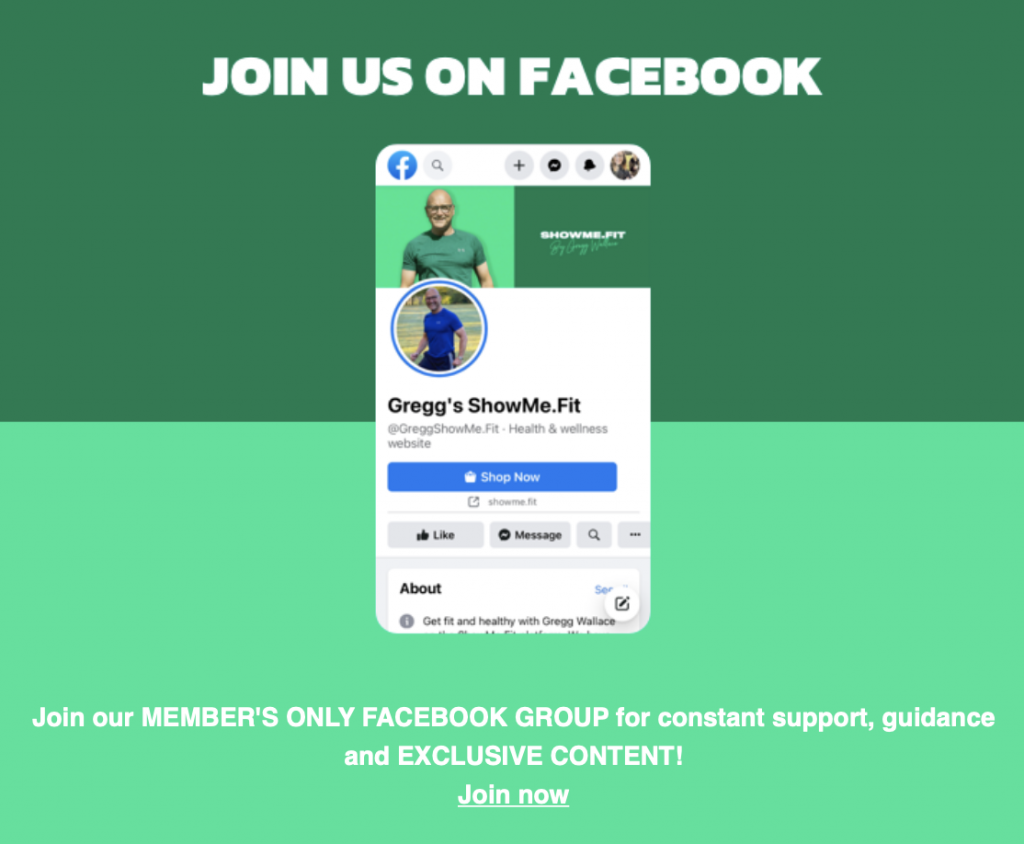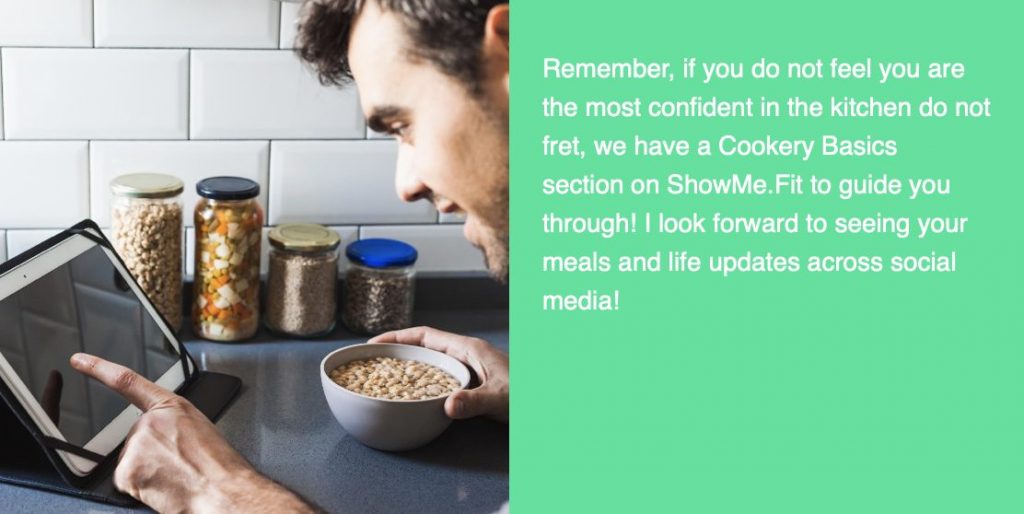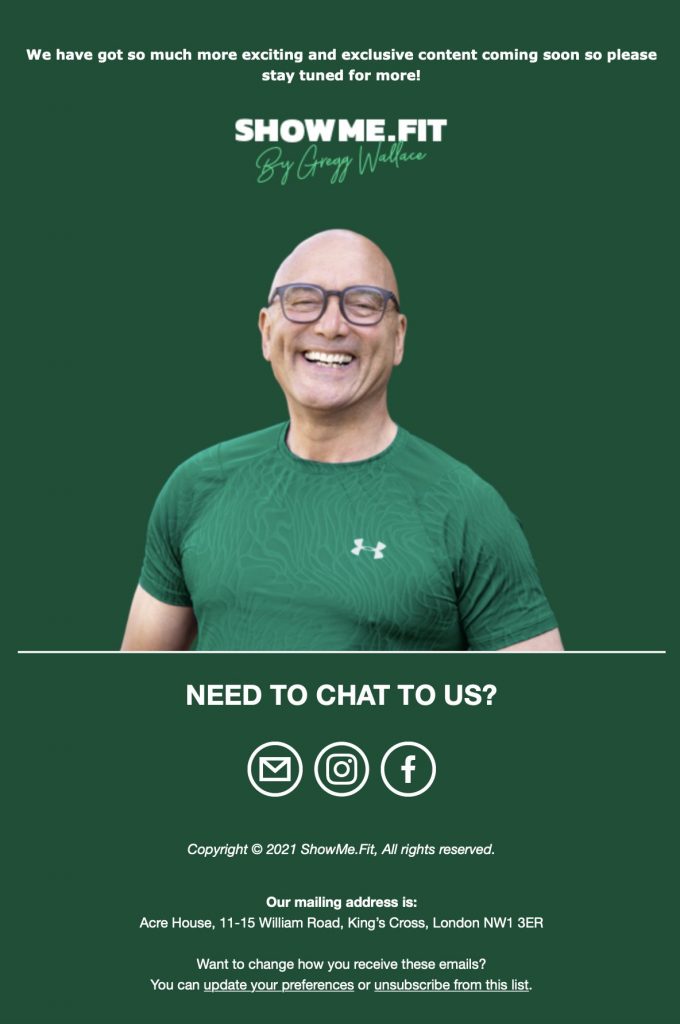 Comments? Questions? Come and join the discussion on our Facebook group
Don't have a subscription
Sign up now - £7 a month!

Gregg W.