Back to News
Newsletter – 13/01/23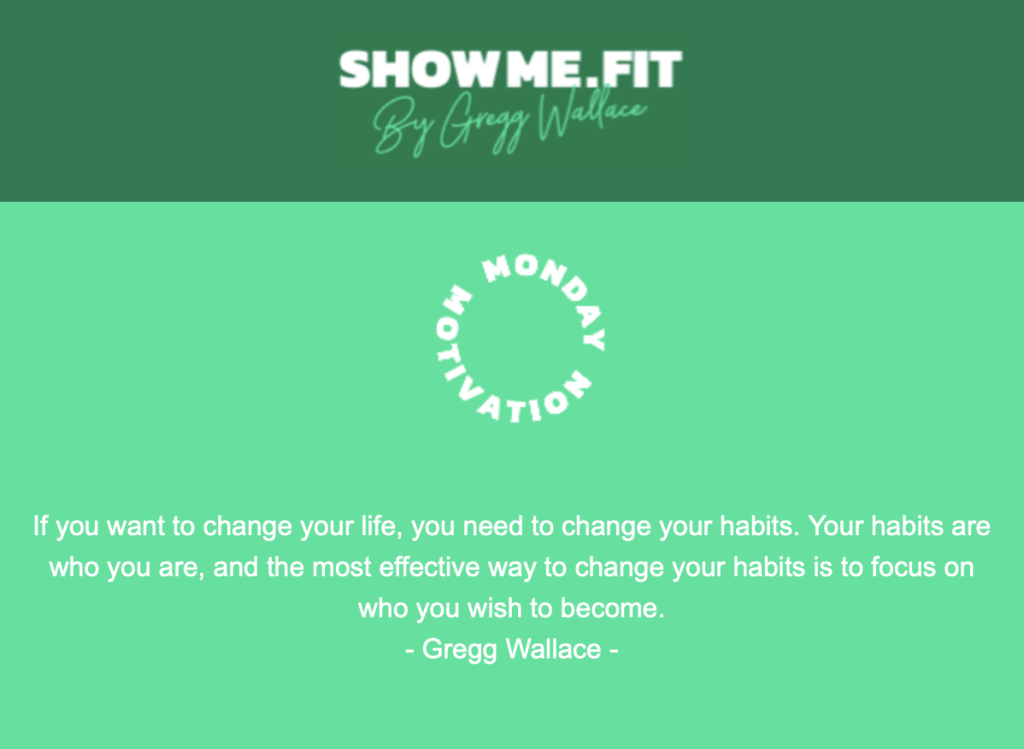 HELLO EVERYONE!
It's the second week of January how are you all getting on? For many of you, I know it's probably back to work.

There are lots of new members. Please do shout out if you're not sure in anyway as to what you are supposed to do, or of course if you feel you'd like some support. I know for a fact there's lots of help available in our Facebook community. I do live chats most mornings at 7 am, feel free to ask me.

We did our first live zoom session last week it's now been uploaded to the site. It has been edited to hide the faces of our members, so don't worry about being seen. We will host another one of these, they are obviously very popular.

My blog this week discusses the experience and journey of the Showmefit member Adele. She's lost 10 stone over two years, I find her story inspirational, I hope you do too.

We always bring you recipes, this week it's a lunch. There is a new workout from our resident PT Anne-Marie. All workouts are uploaded to the site for those of you who may have missed it. All of these routines can be done at home and don't require any equipment at all. You don't have to exercise to lose weight. However, if you would like to start, these exercises can ease you in, at home in private.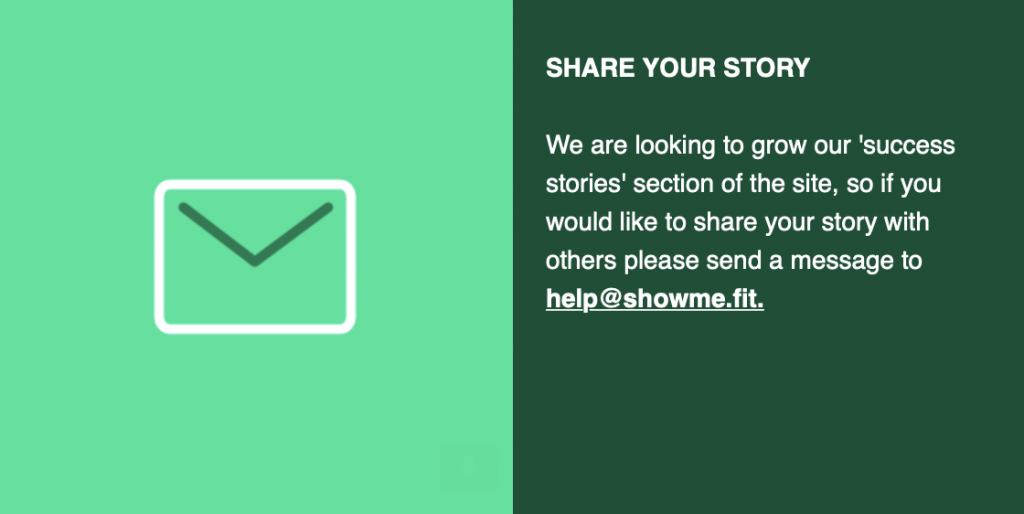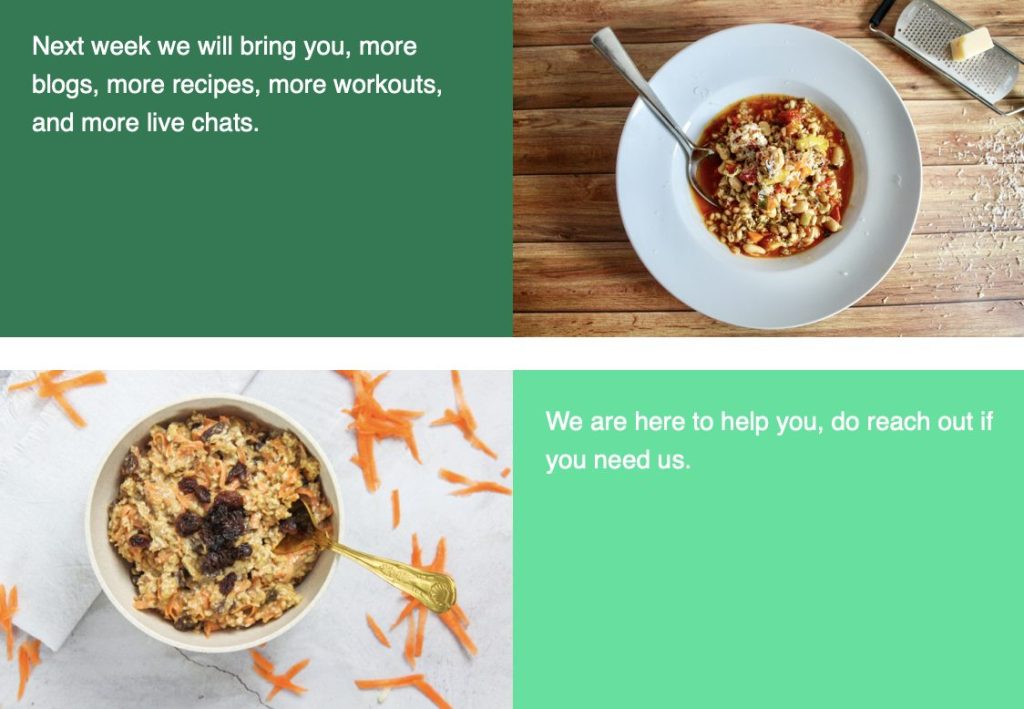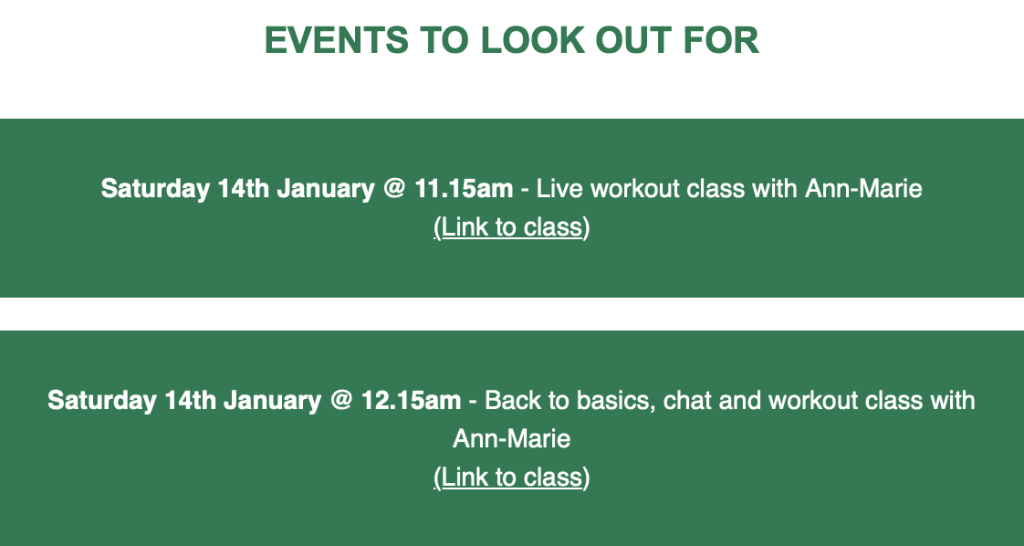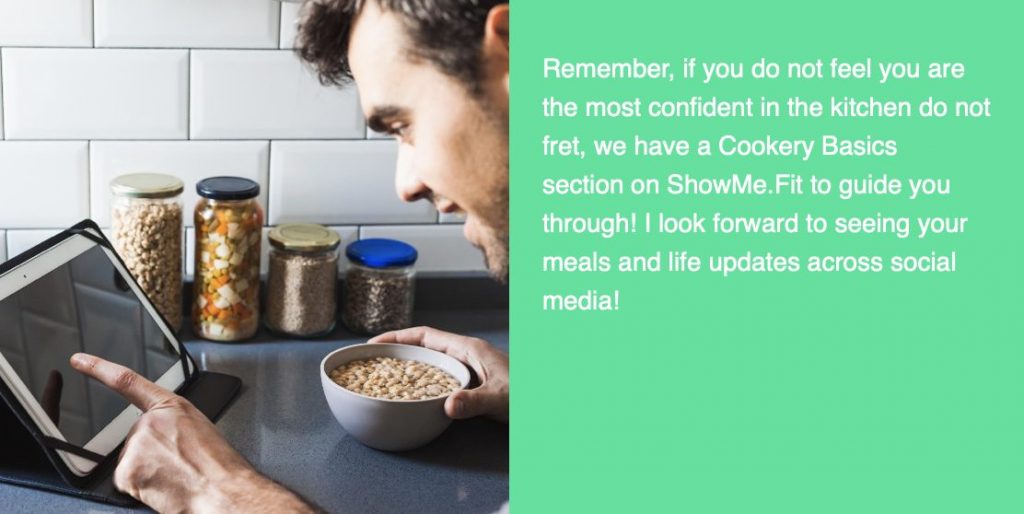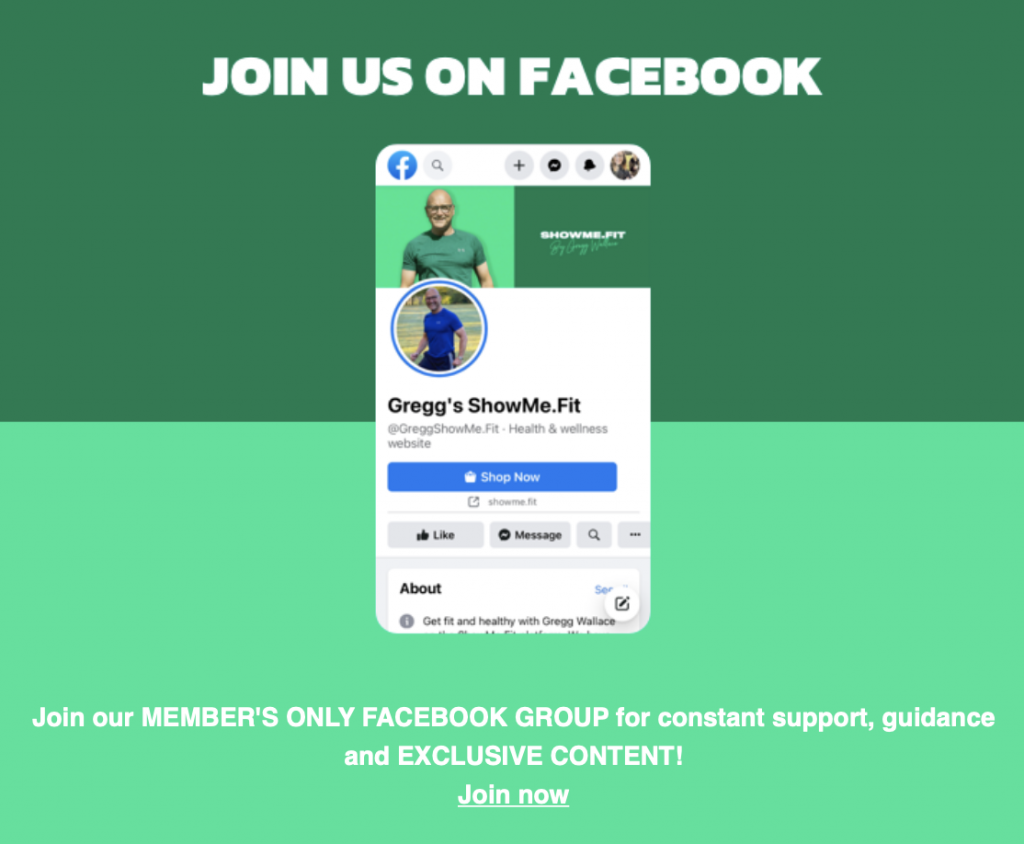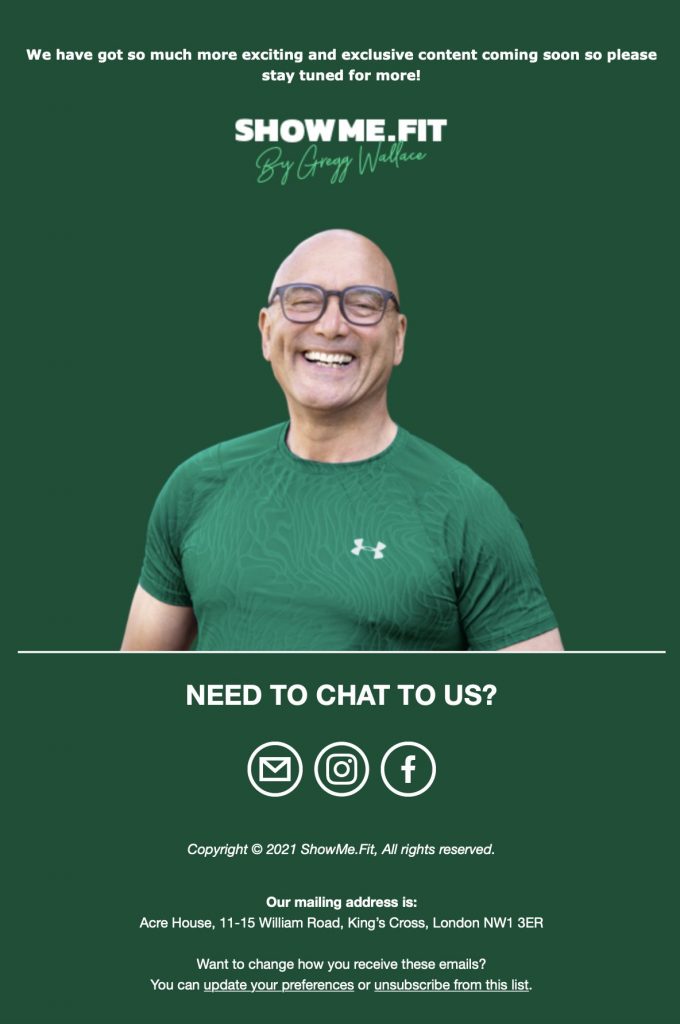 Comments? Questions? Come and join the discussion on our Facebook group
Don't have a subscription
Sign up now - £7 a month!

Team SMF .