Back to News
NEWSLETTER – 27/01/23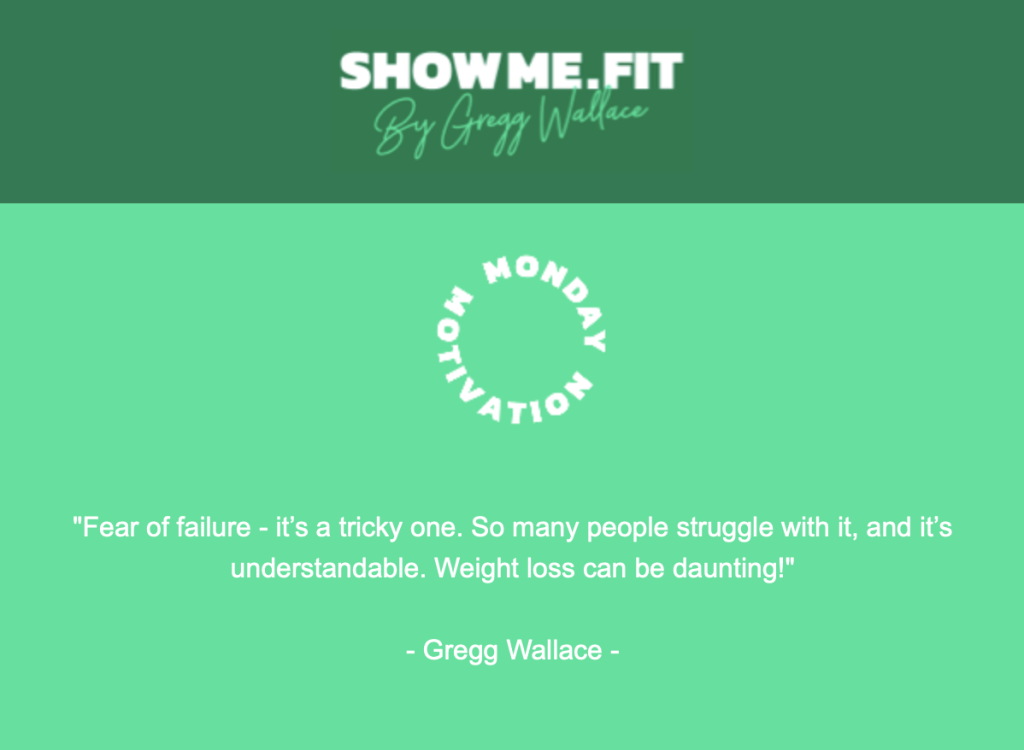 HELLO EVERYONE!
Hello, I've been travelling around filming inside the factory. I haven't always been able to host my 7 am chat. I've been doing a few of these chats in the evening. I'm tempted to carry on, as a lot of the regulars seem to be joining as well as many new people which is great. If you do follow me on Instagram, I will keep you informed.

The live chats are all uploaded to our YouTube page.

It is, of course still January, and there are lots of new members joining, great to see you. If you are having any issues, please do reach out for help. We would rather help you than you get disheartened and leave obviously. 

I've written a blog this week on why change is so hard.. There is a new breakfast recipe.

There is a live workout with Anne-Marie online every Saturday morning. There is also a beginner session.

The member's zoom chat that we did last Sunday is now on the website, check it out!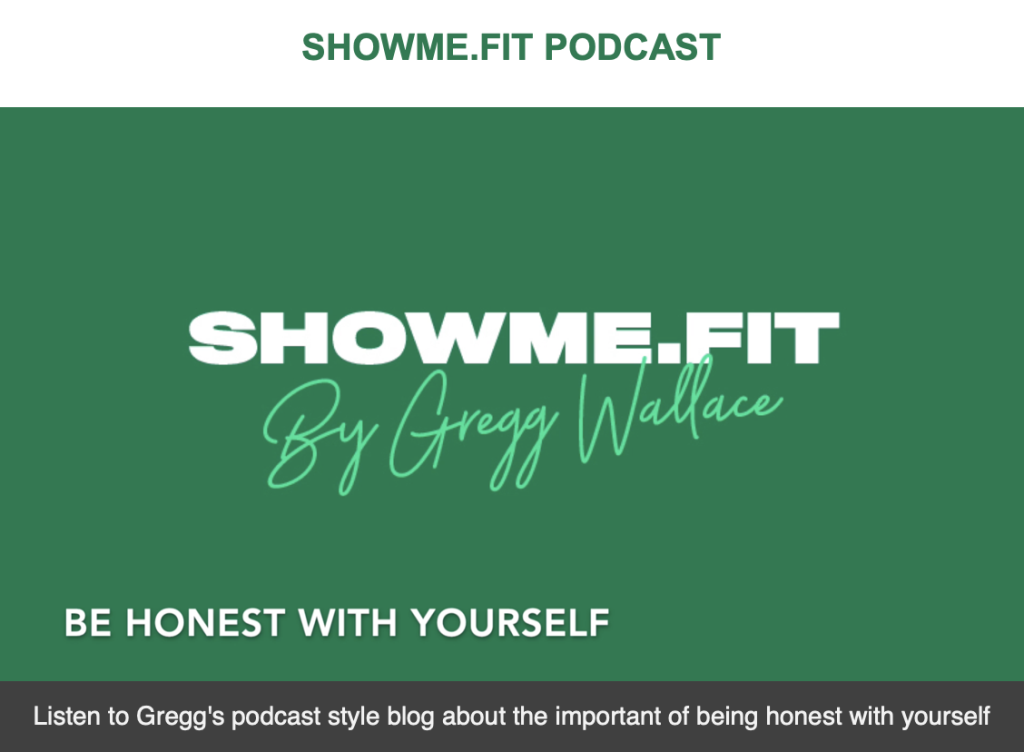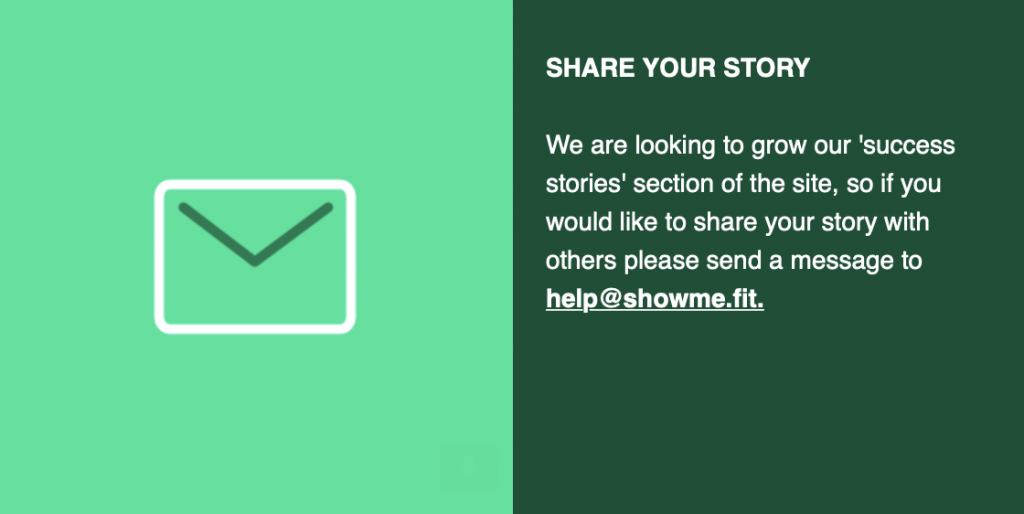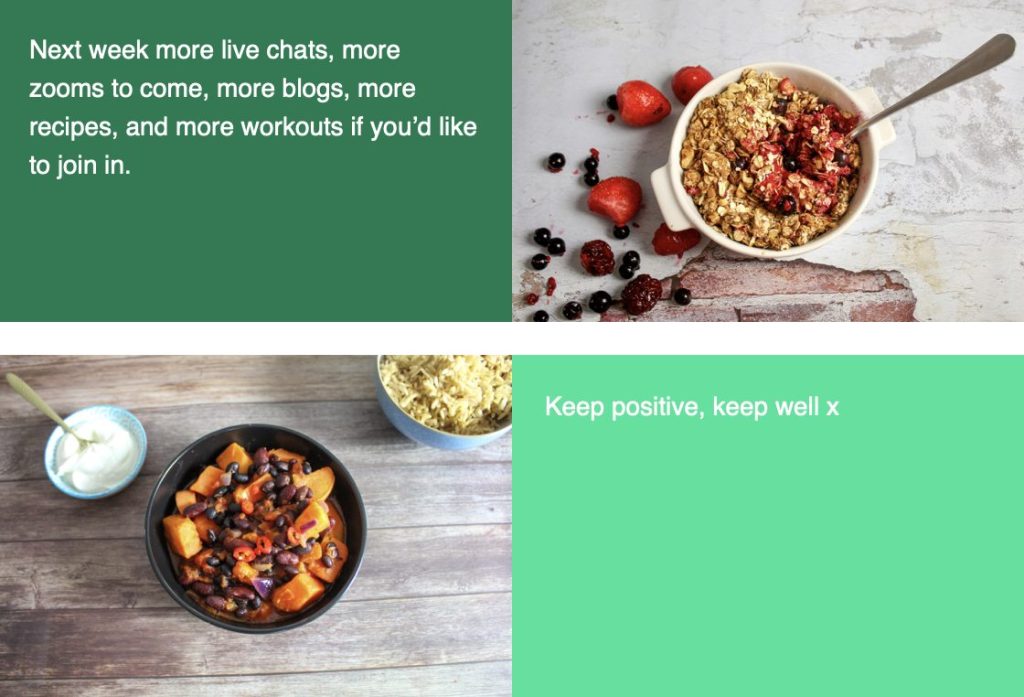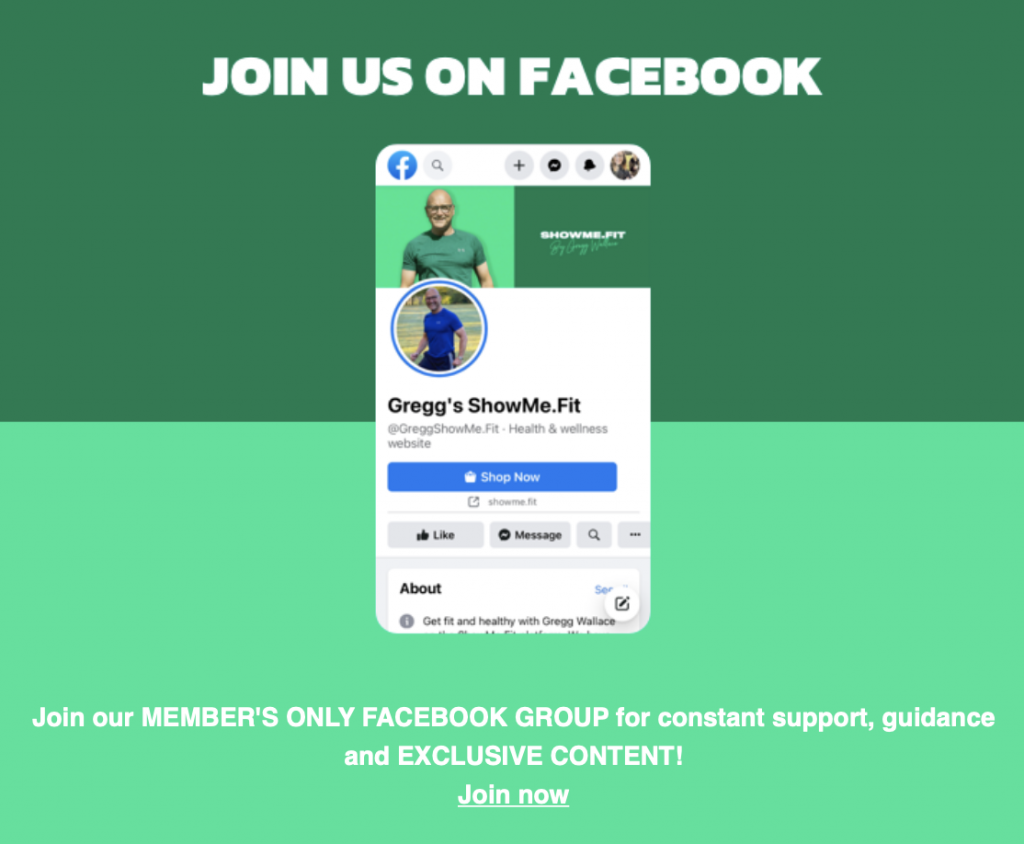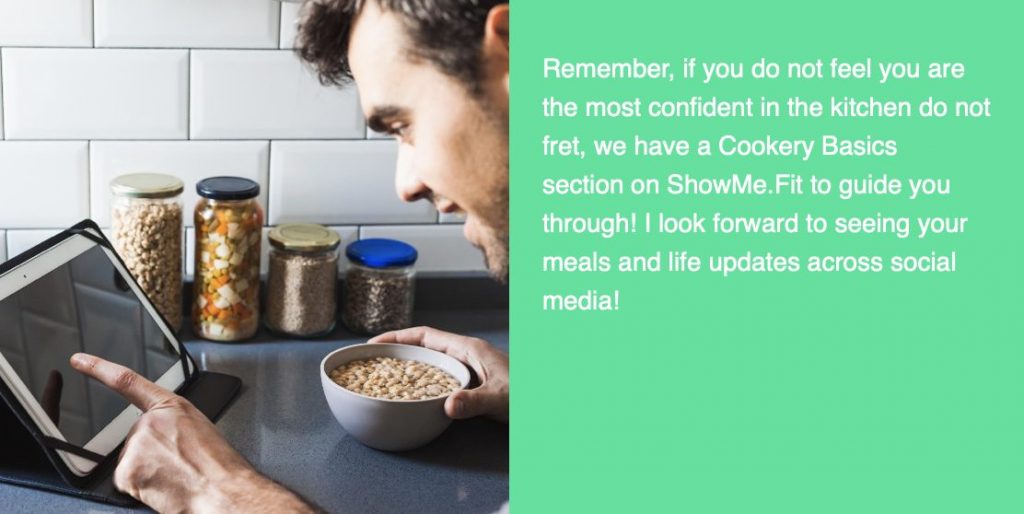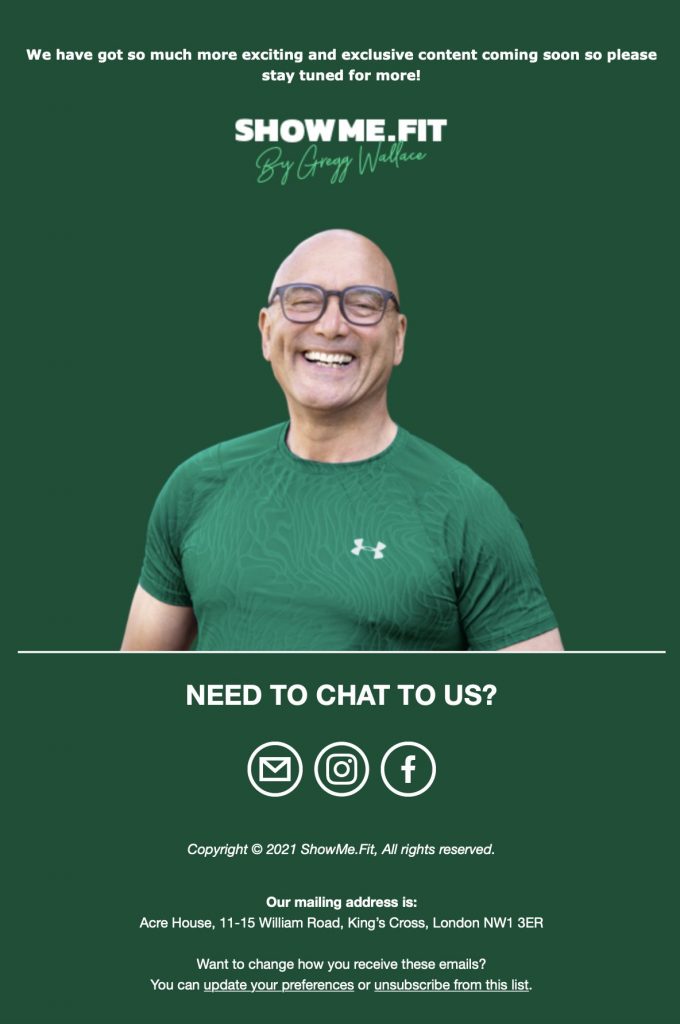 Comments? Questions? Come and join the discussion on our Facebook group
Don't have a subscription
Sign up now - £7 a month!

Team SMF .