Back to News
Newsletter – 03/02/23


HELLO EVERYONE!
It's the start of February how's everybody doing? New month always seems an ideal time for a fresh look at your journey.

I do a live chat on my personal Instagram, nearly every day. 7 am most weekday mornings mid morning on a Sunday. If you'd like to join in the chat please do. All of the live instas are posted on the site. 

I've written a blog this week around, trusting me and trusting the system. There is a new lunch recipe. For you new members, we deliver a new recipe every week. 

There are workouts with PT and Marie Saturdays at 11:15am. Do join in, they are free. No one is watching you can go at your own pace. Ann-Marie is also running a Q&A for all members at 12.15pm this Saturday.

Just a reminder that the members zoom chat is on the site for anyone who wants to watch it.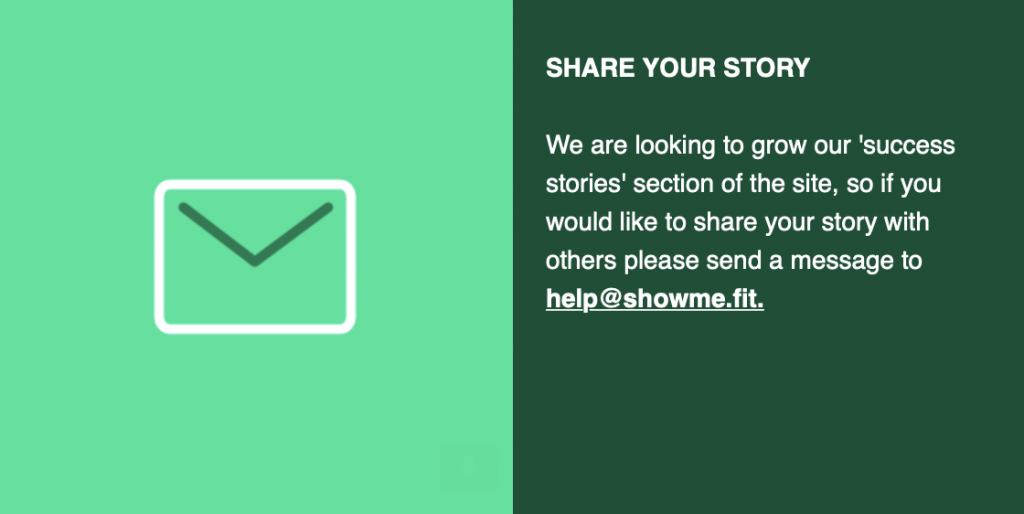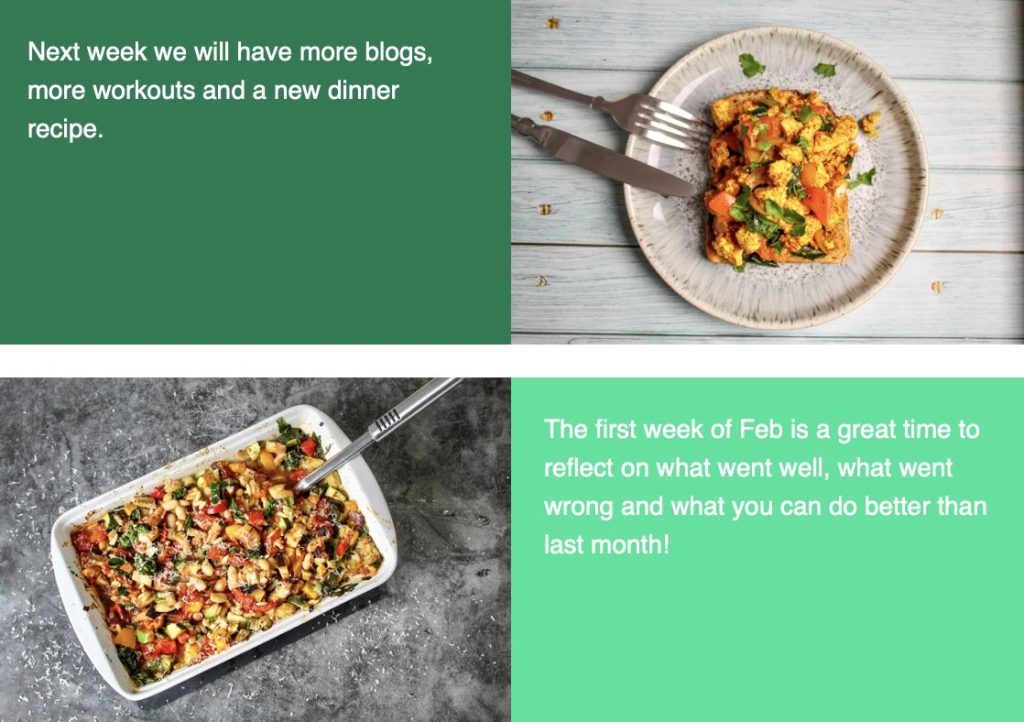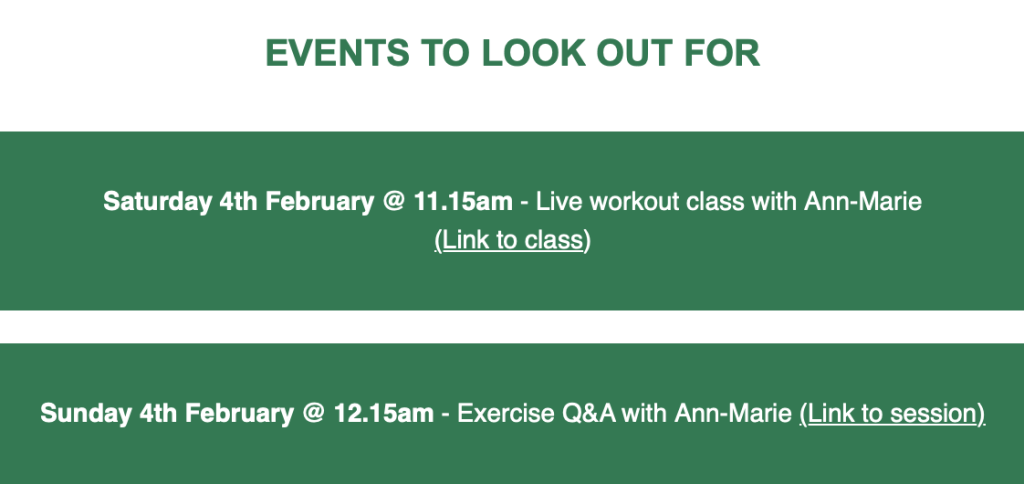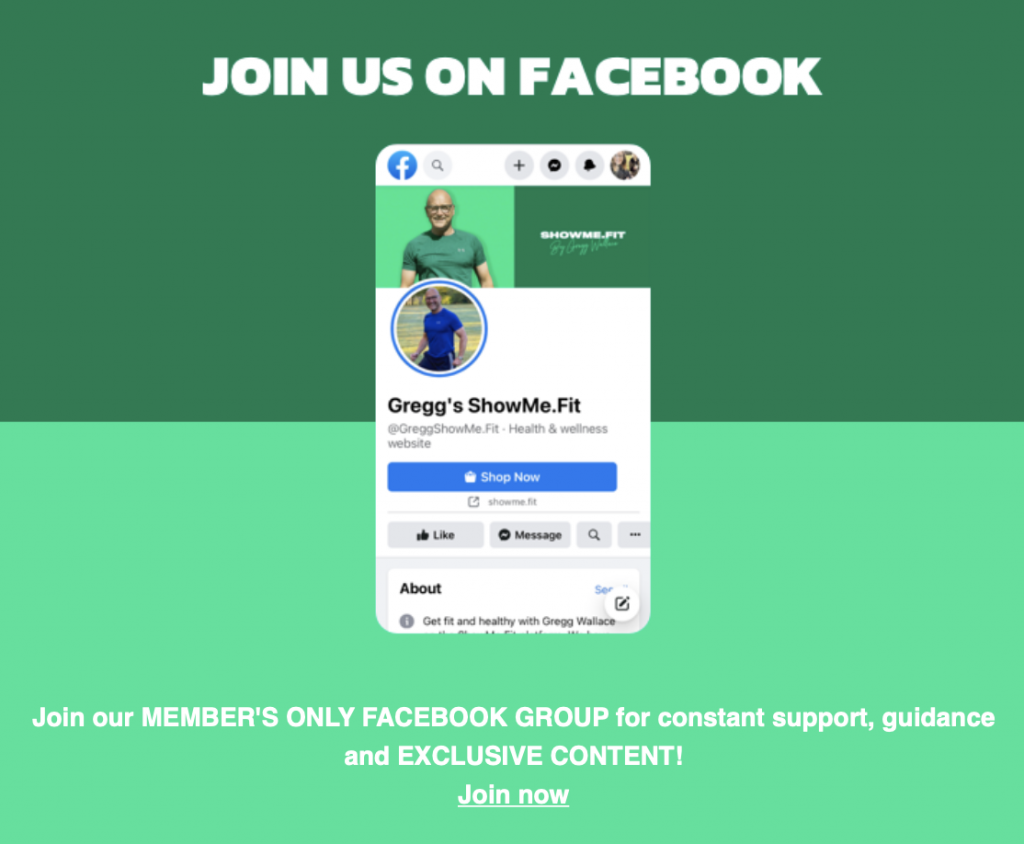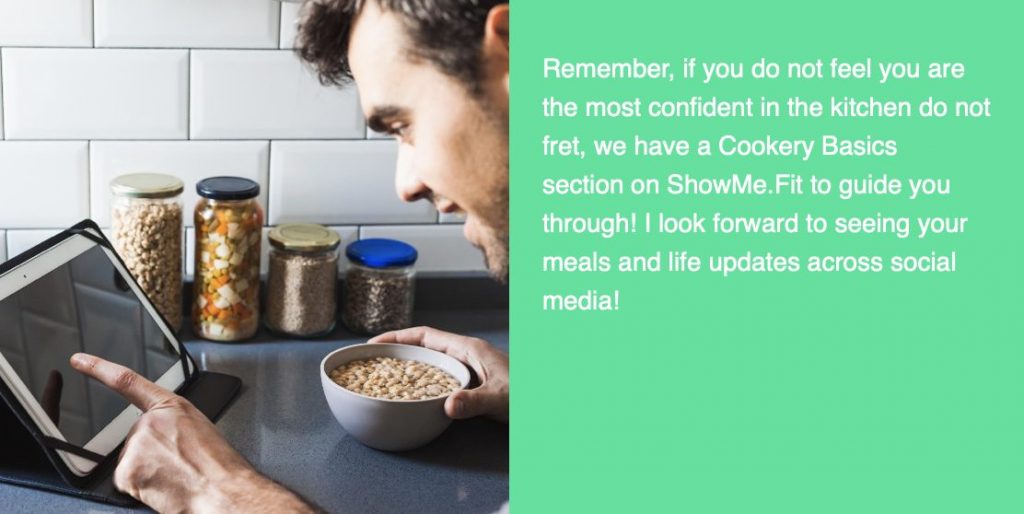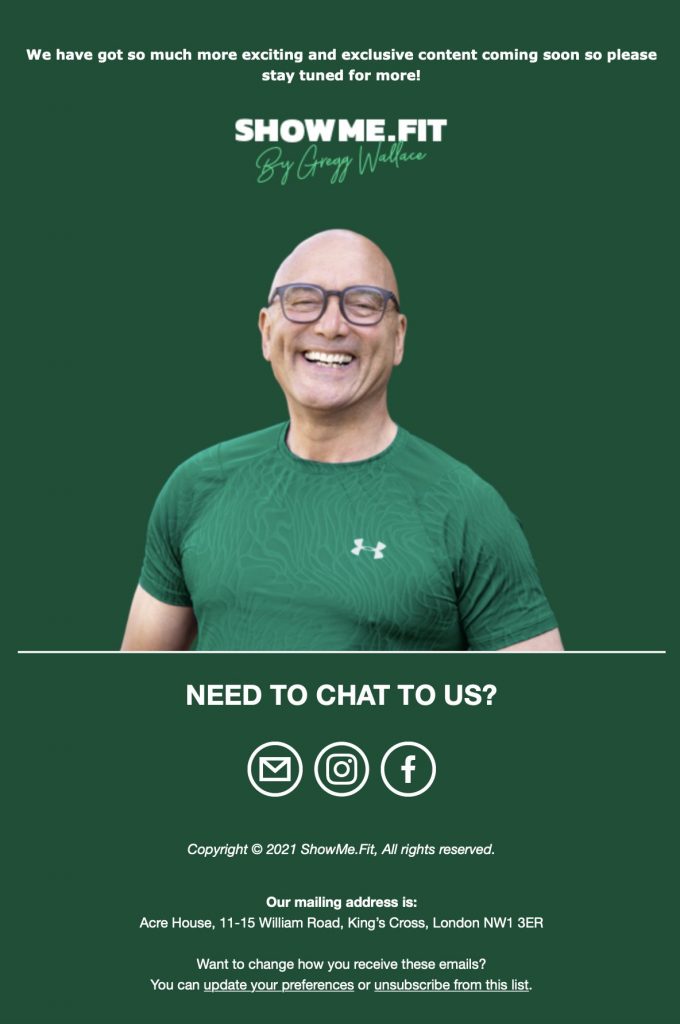 Comments? Questions? Come and join the discussion on our Facebook group
Don't have a subscription
Sign up now - £7 a month!

Team SMF .