Back to News
Newsletter – 10/02/23


HELLO EVERYONE!
There is no doubt about it. The mornings are getting a little lighter and the days are getting a little longer. It's not spring yet, but it's definitely coming.

I do live chats every day usually at 7 am. Please do join me, I'm there to answer any questions you may have. There are always Showmefit members on the chat, and I know they are always happy to help too.

I've written a new blog I write one nearly every week. There is a new lunch recipe this week and there are weekly live workouts with resident PT . Anne-Marie. Just a reminder that all these workouts are posted on the site.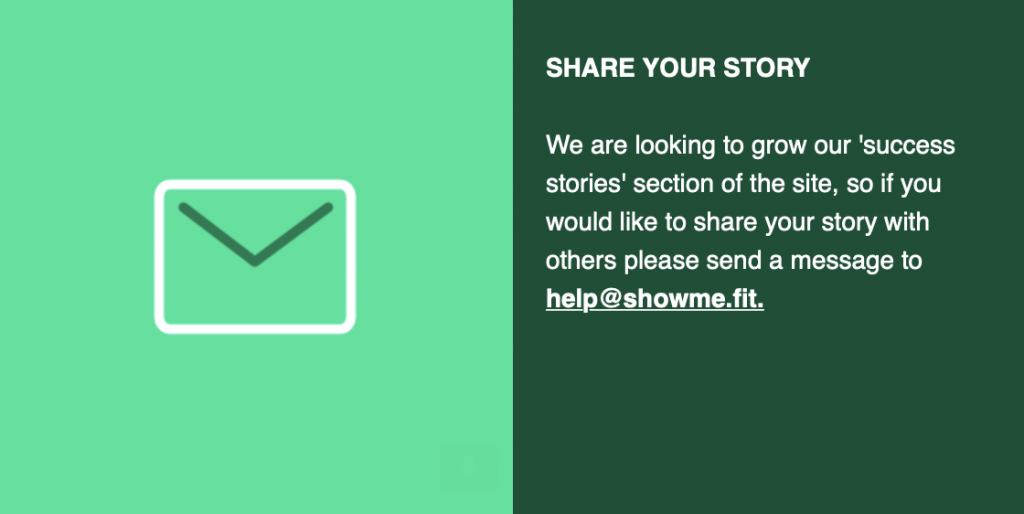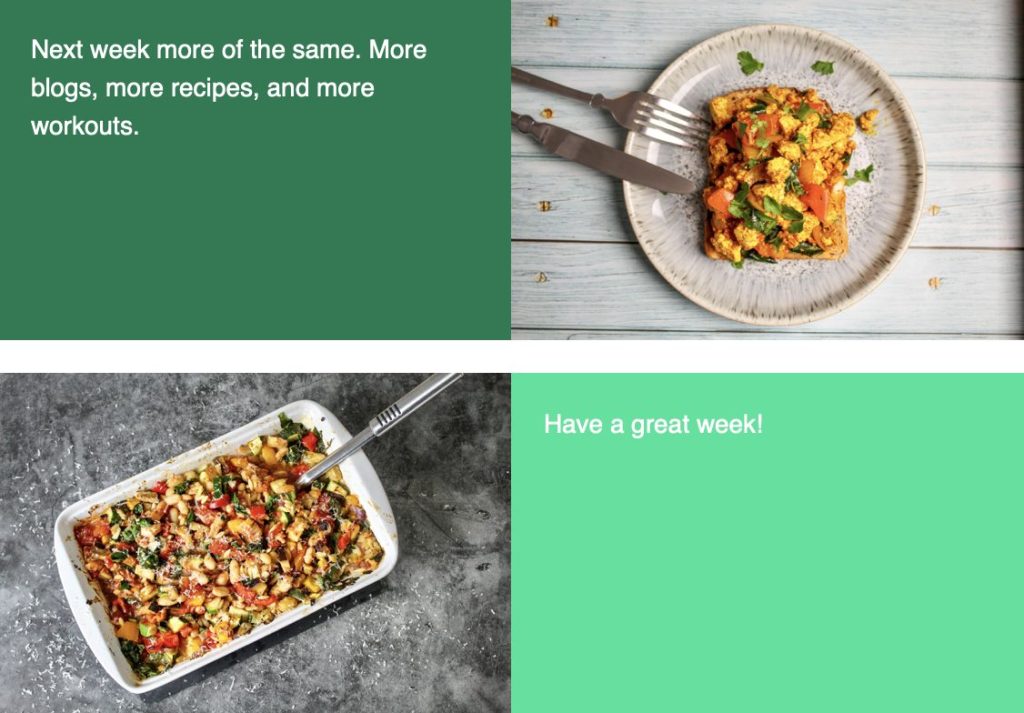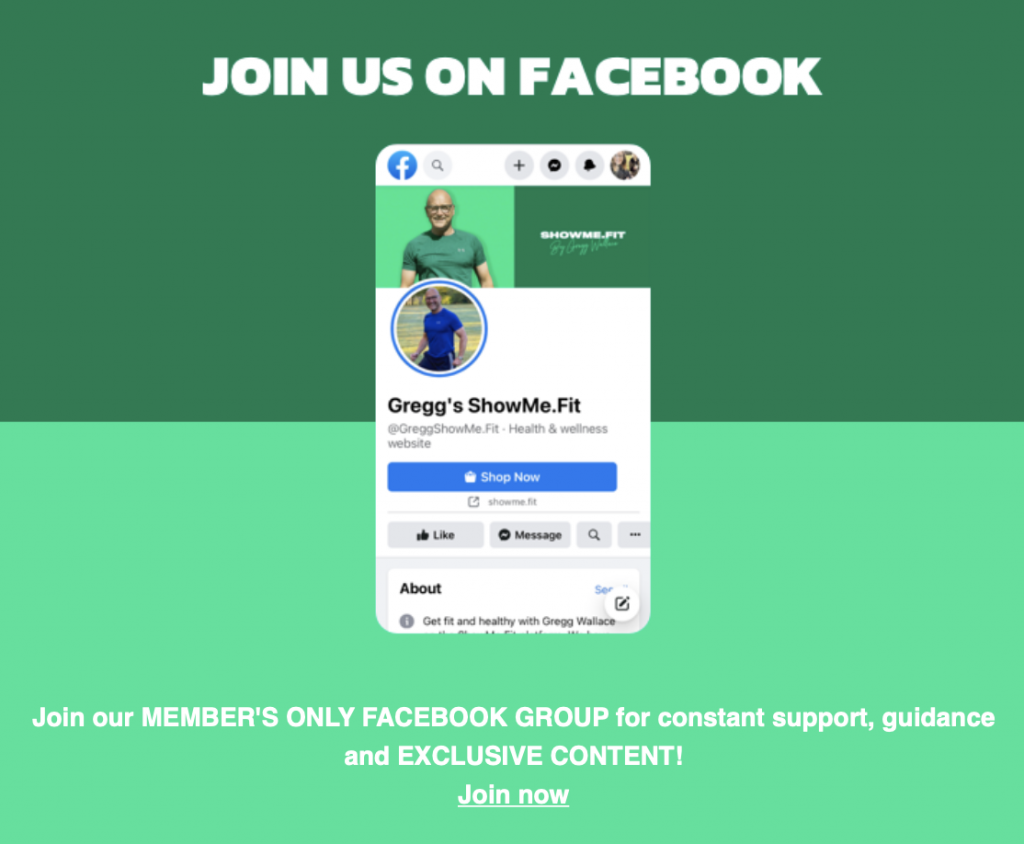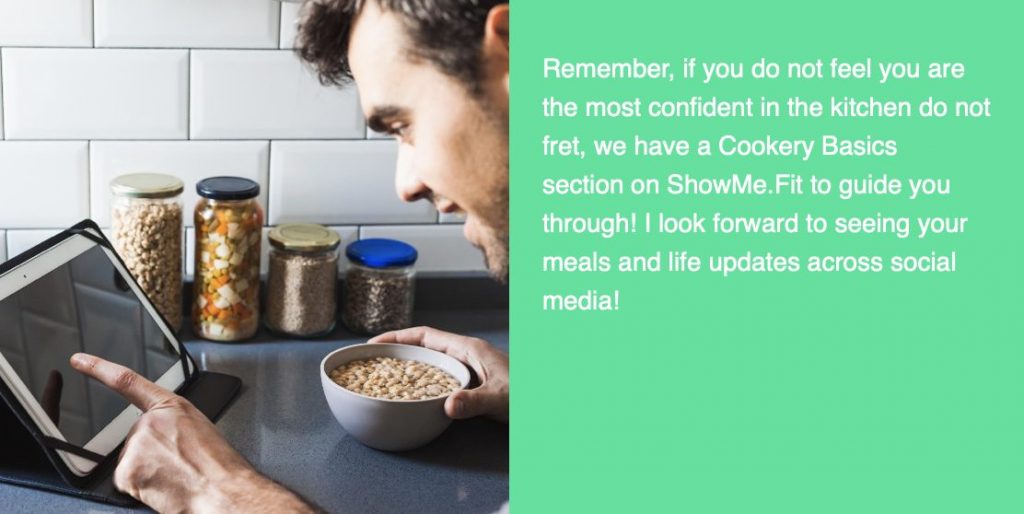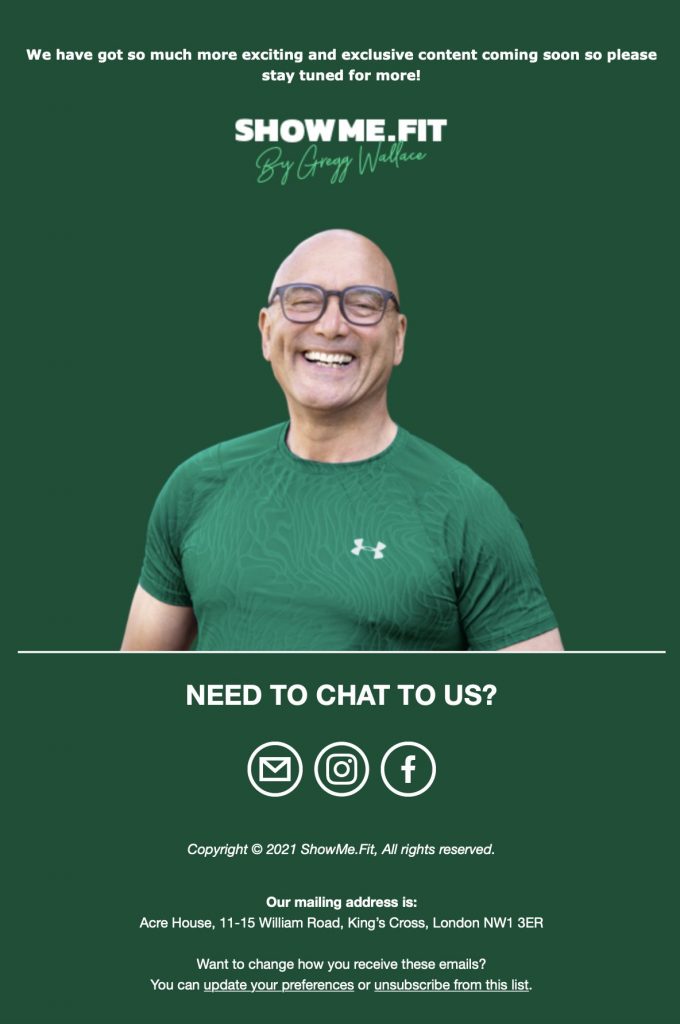 Comments? Questions? Come and join the discussion on our Facebook group
Don't have a subscription
Sign up now - £7 a month!

Team SMF .