Back to News
Newsletter – 17/02/23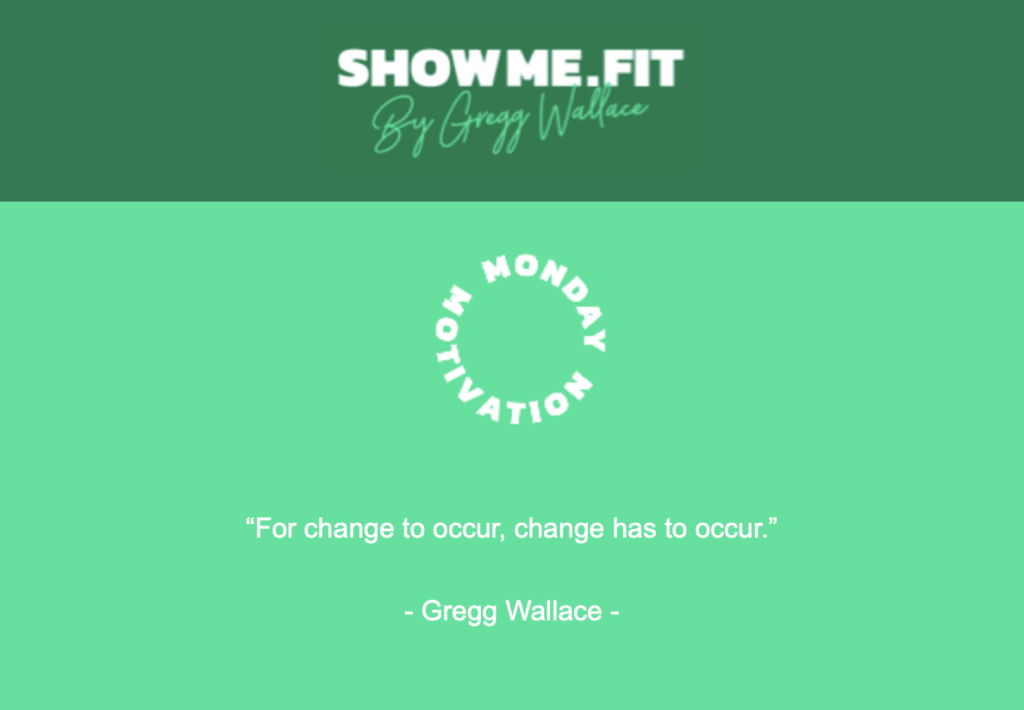 HELLO EVERYONE!
Well it's been Valentines. Did you go out for a romantic dinner? If so, did you make healthy choices? Did you only have the odd glass of bubbles? I hope you told your partner not to buy you any chocolates!

I'm only half joking, there are times of the year when you should indulge, especially if you've been good.

I hold live chats at 7 am most mornings. These are then posted onto the ShowMe.Fit YouTube page. Please do join me if you can it's lovely chatting with the members. In fact, it's turning into a little bit of a social club.

I've written a blog this week about the cost physically and financially of eating rubbish food.

We've posted a new dinner recipe. There is a debate raging at the moment quite lighthearted. I know as to whether we should include a liver recipe. We are calling this episode liver gate, join in if you have anything to add.

There are regular workouts with Anne-Marie you're welcome. No matter what your fitness levels to join in.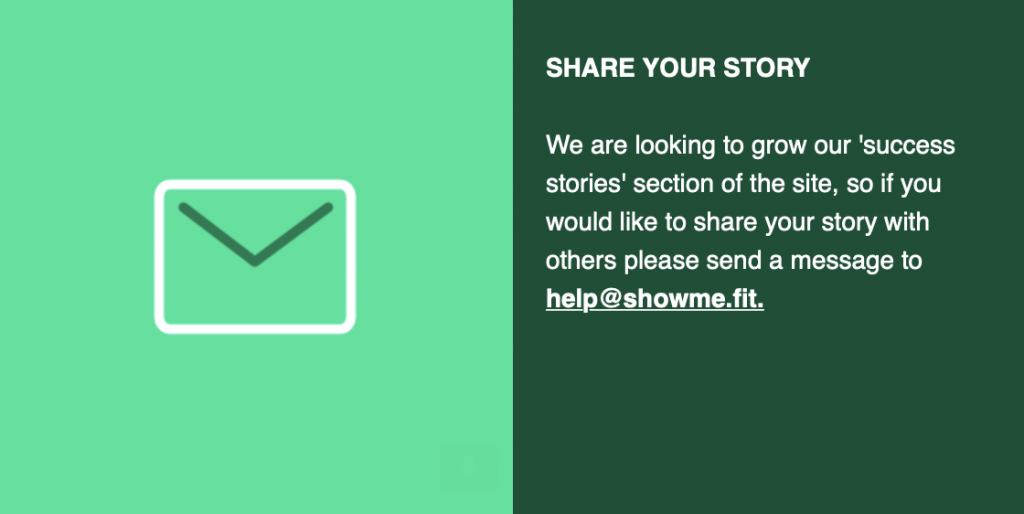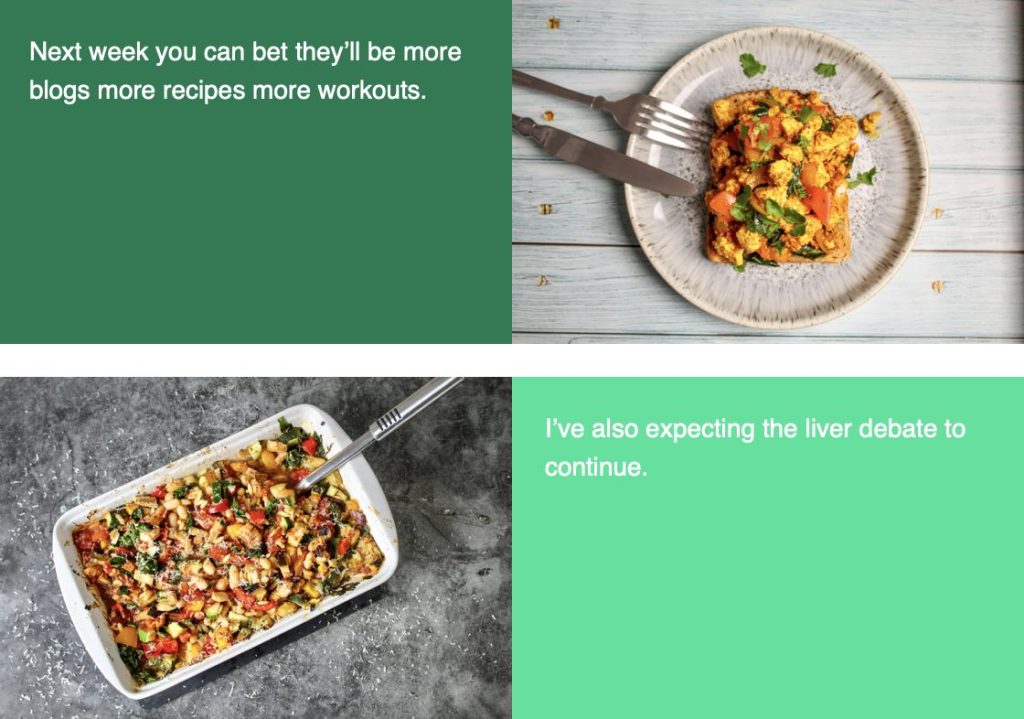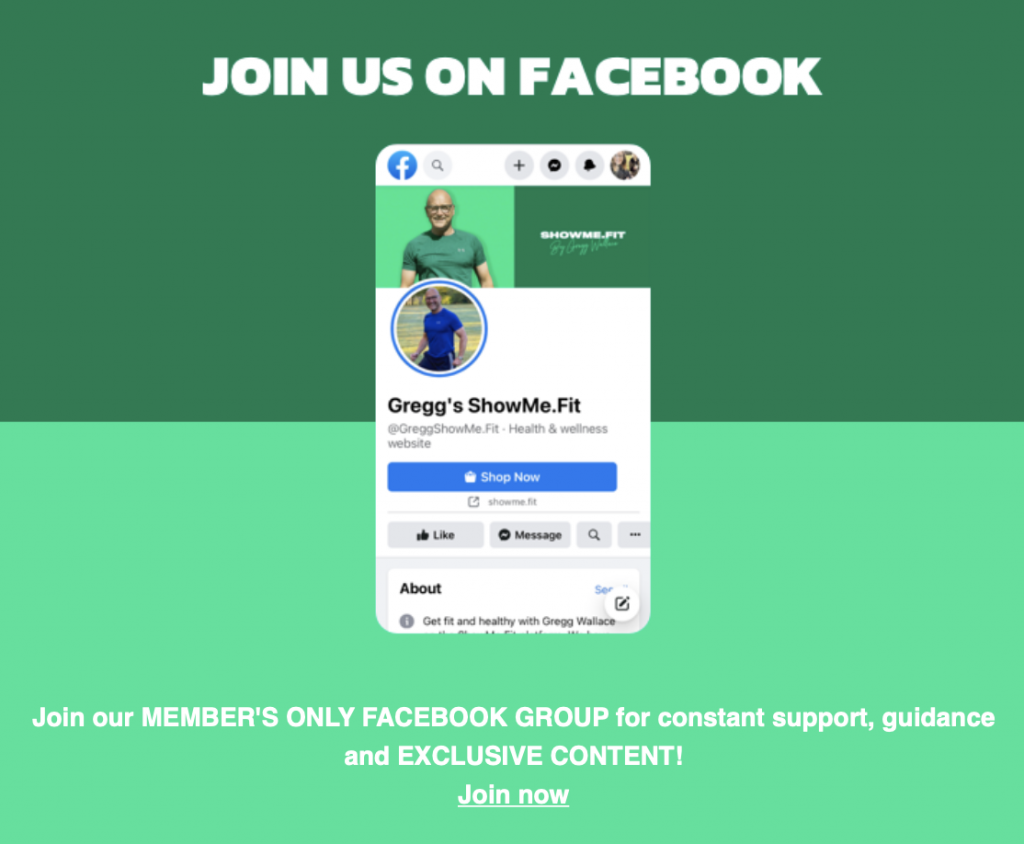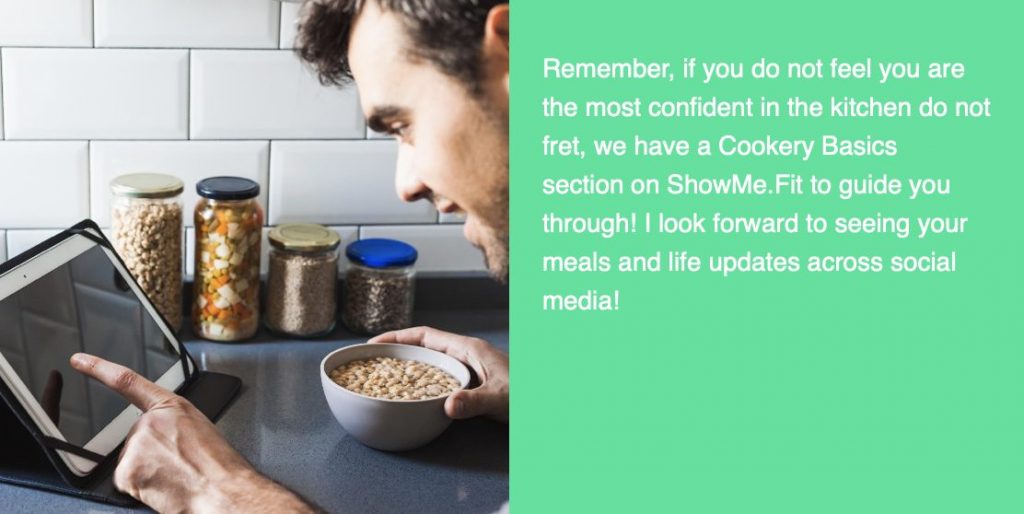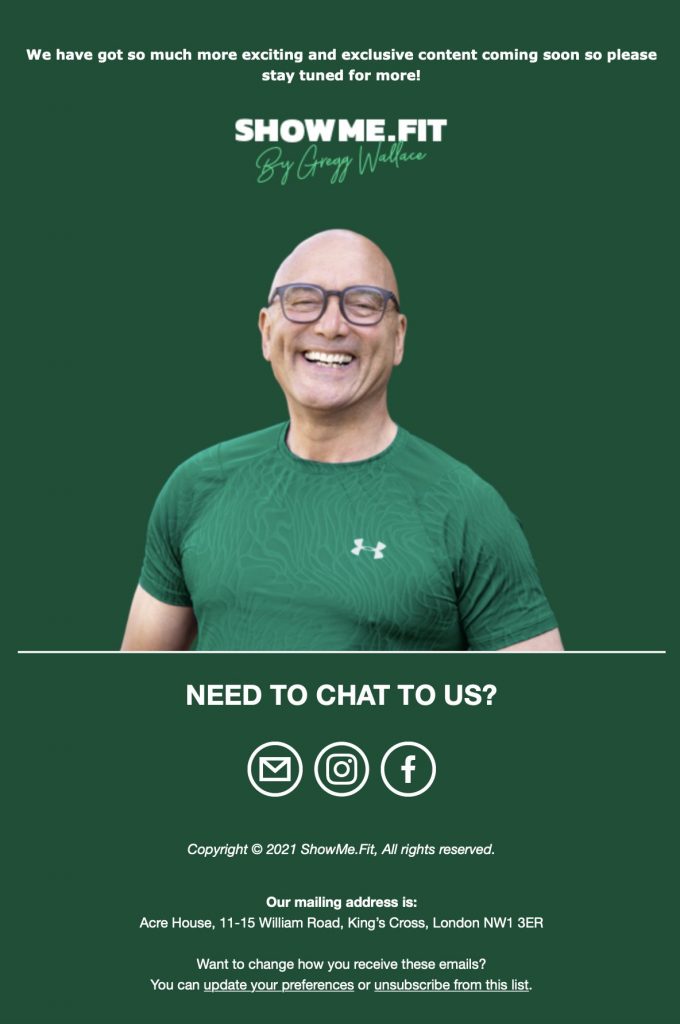 Comments? Questions? Come and join the discussion on our Facebook group
Don't have a subscription
Sign up now - £7 a month!

Team SMF .