Back to News
Newsletter – 24/02/23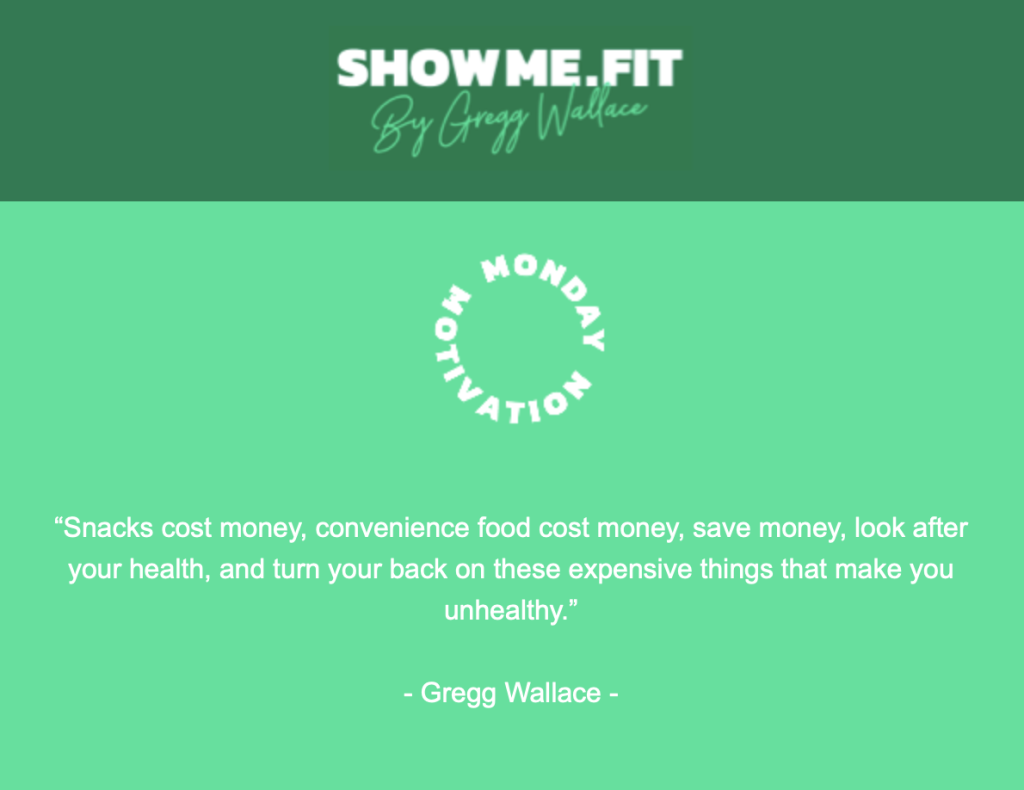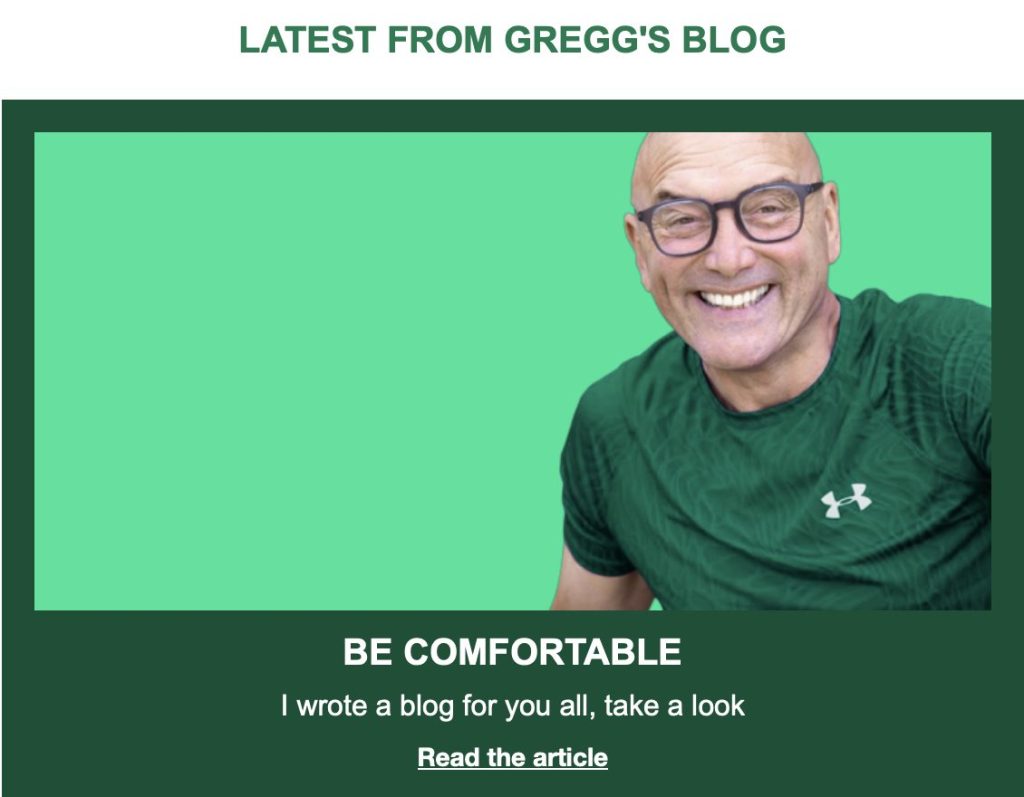 HELLO EVERYONE!
As you know, most of our recipes are filmed. I know for a fact that the majority of you find the films very useful. There is a call for more recipes, but we can only film and edit one a week. I'm really unsure as to whether we should add some more recipes that are not filmed, my instinct says no, as having filmed recipes as what has made ShowMe.Fit different. It's a desire to help people who arent very confident become better cooks.

Some people have suggested kindly that we put more recipes into a book and sell them to members. I'm really unsure about this as we charge a subscription fee already. Please do let me know your feelings on this.

It was pancake day on Tuesday. Did you have some pancakes? There are so many healthy pancake, recipes on Showmefit.

I do live chats every day at 7 am on my Instagram account please do join me if you can, and please do tell me if there is any subjects you would like me to discuss live or in a blog.

My blog this week is on being comfortable. How the more comfortable your weight loss process more likely it is to be successful.

The new recipe this week is a breakfast recipe and of course there is a workout with Anne-Marie.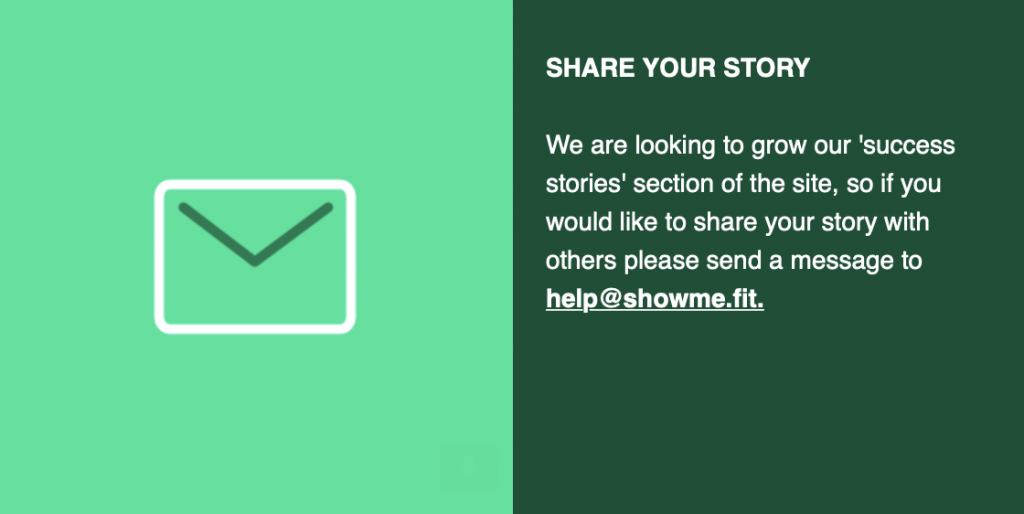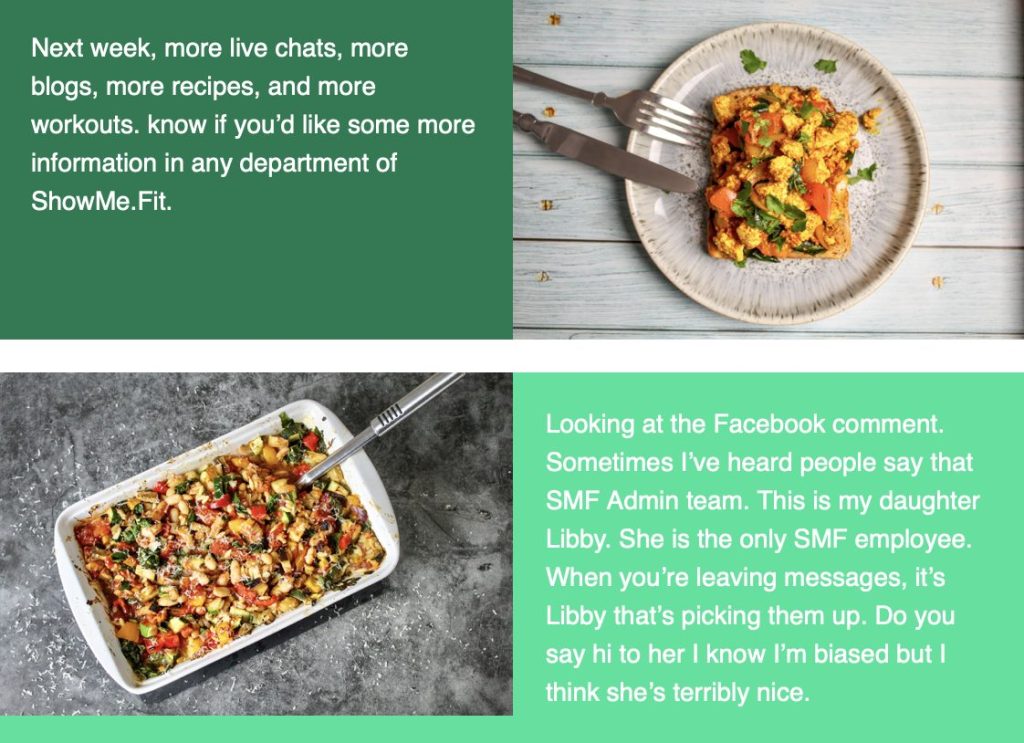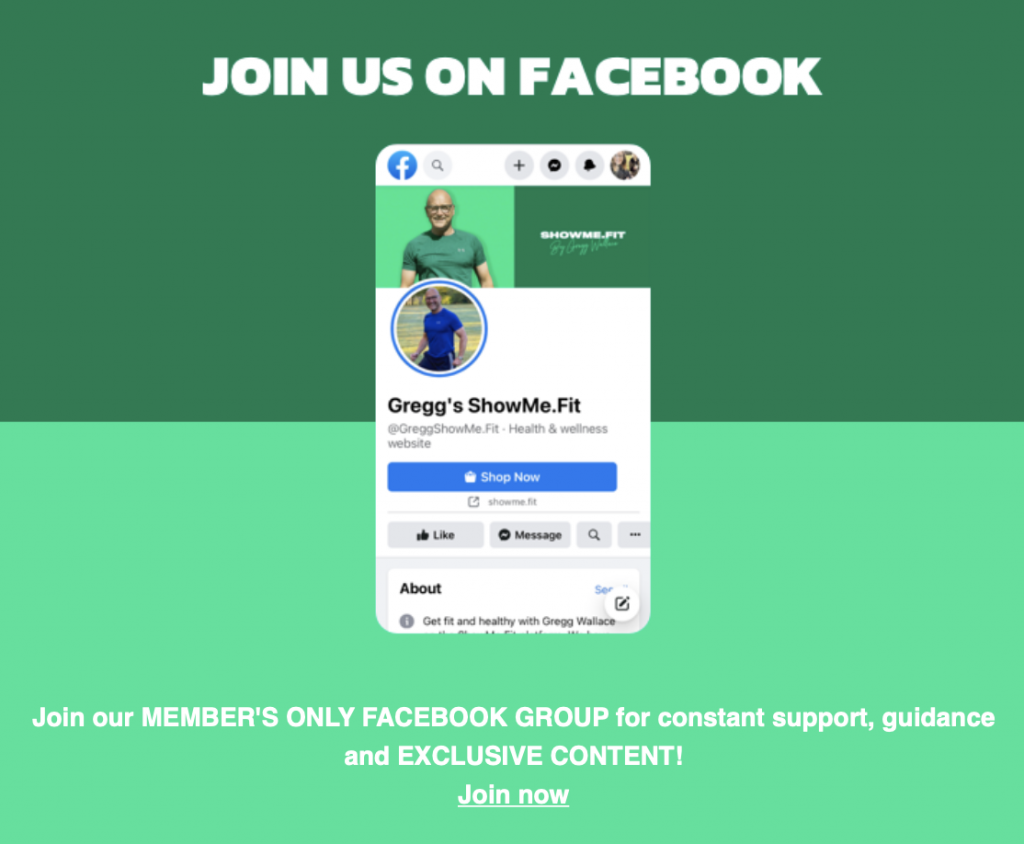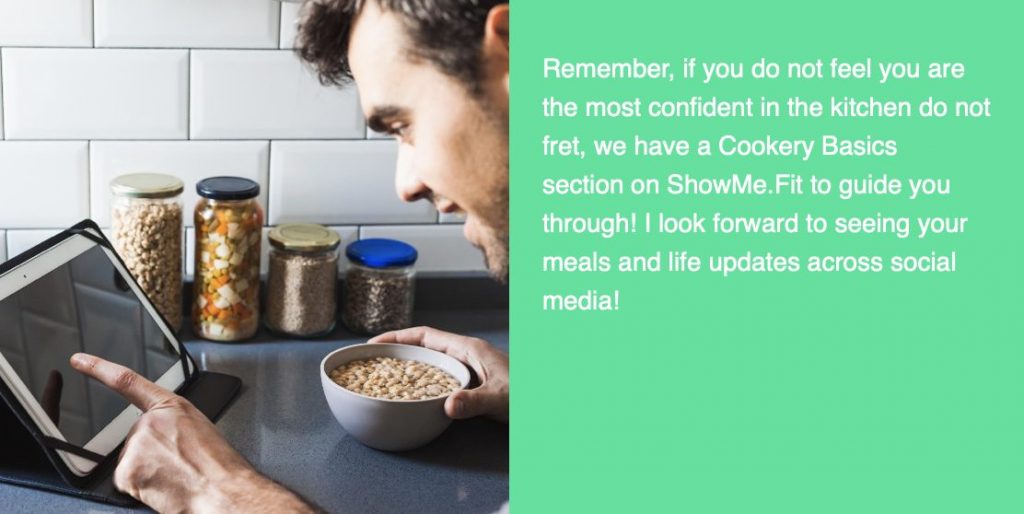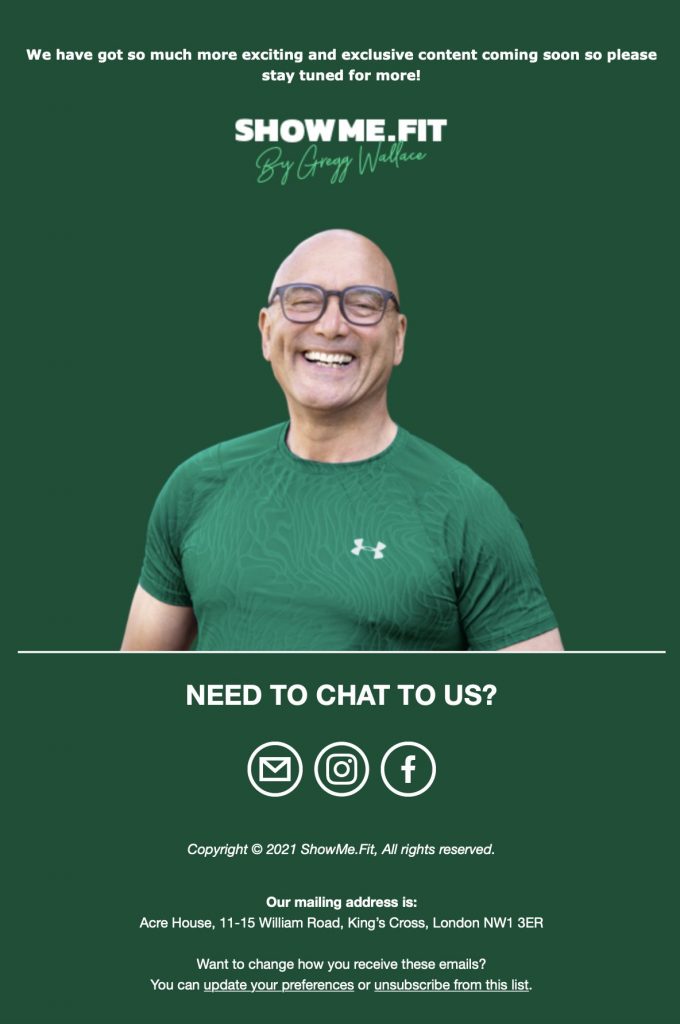 Comments? Questions? Come and join the discussion on our Facebook group
Don't have a subscription
Sign up now - £7 a month!

Team SMF .