Back to News
Newsletter – 24/12/22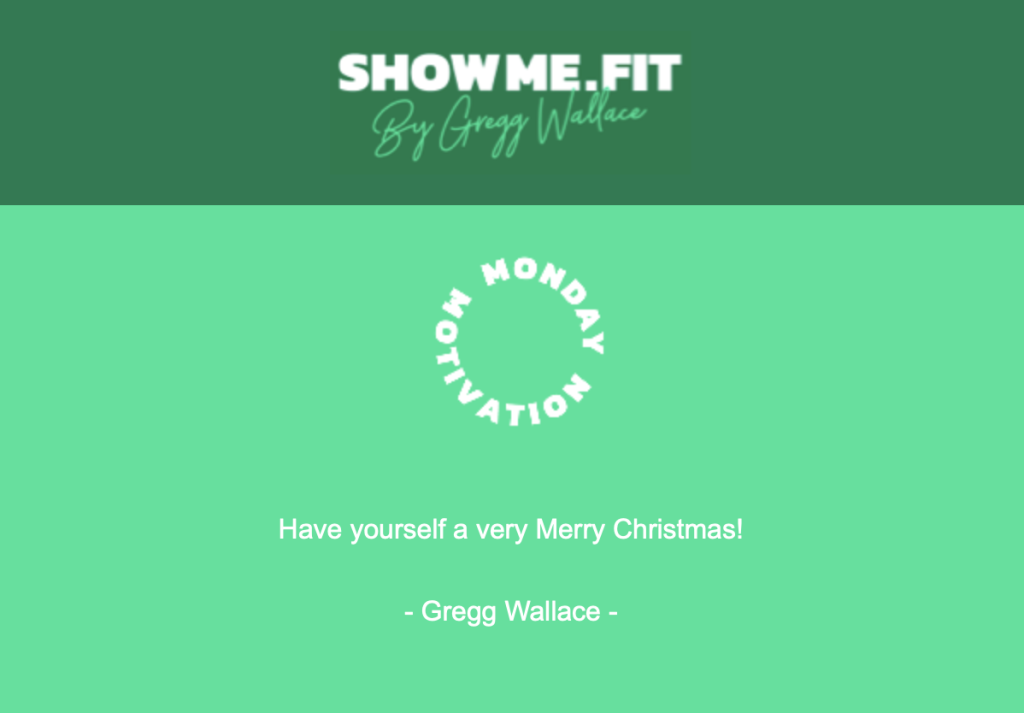 HELLO EVERYONE!
It is Christmas Eve, Christmas day tomorrow! How wonderful how exciting. Please we want you to have fun. We want to enjoy ourselves and relax. In terms of your weight don't deprive yourself but don't go crazy. This time of year is more about maintenance or even damage control.

There is a new blog for me and I will continue to write these throughout the festive period. There is, of course a new winter recipe this week as well.

In to the new year we will continue to write and publish new blogs and new recipes!

There will be a live zoom chat with the member's on 5th Jan at 7pm – you can see more details by clicking the link in this newsletter under events.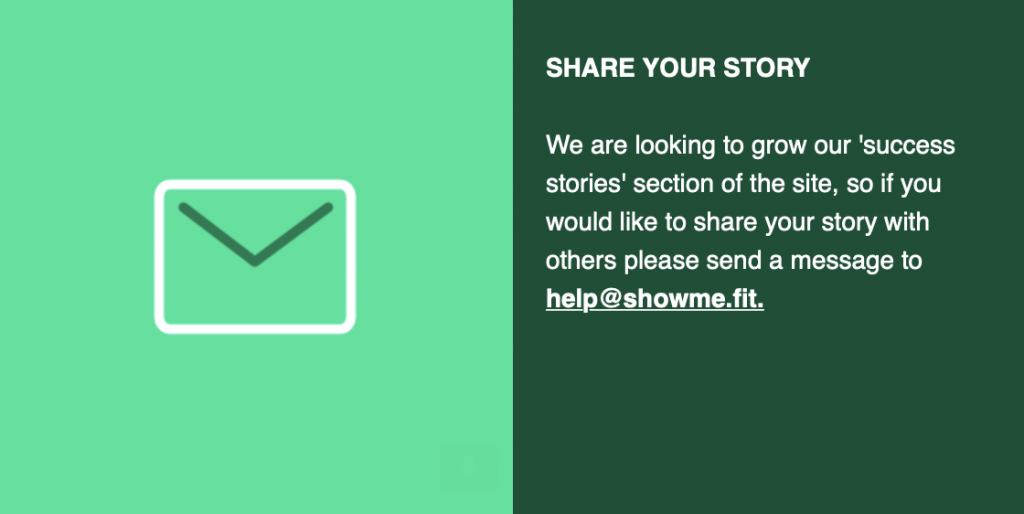 We have some example meal plans below
Two meal plans to help those going through the menopause
and
two standard meals plans – one for meat eaters and one for veggies – enjoy!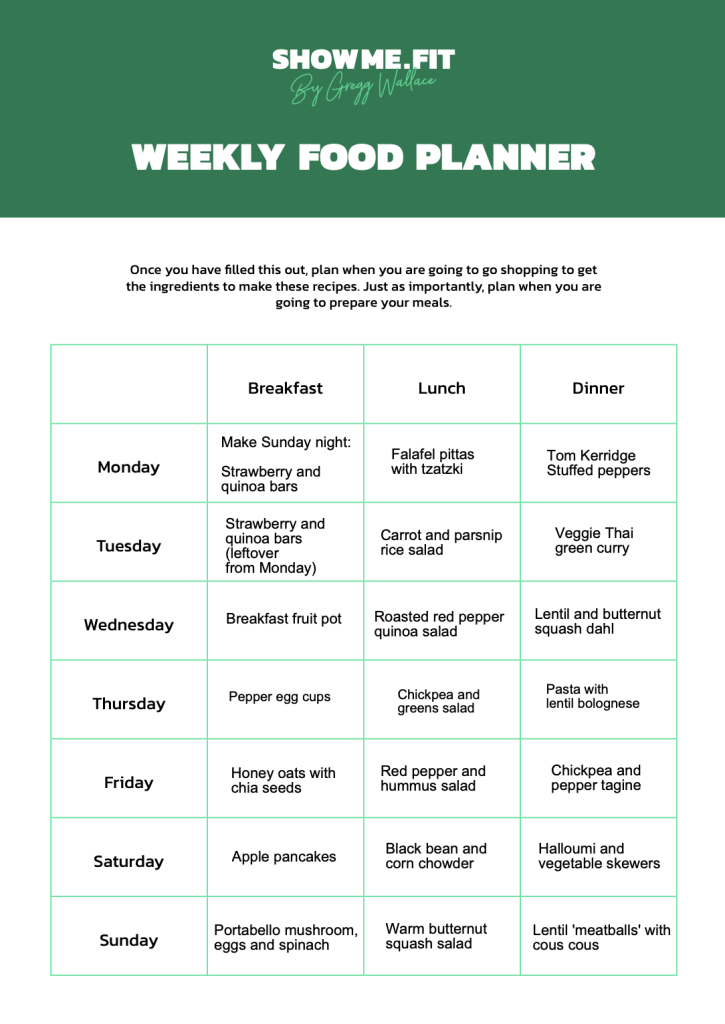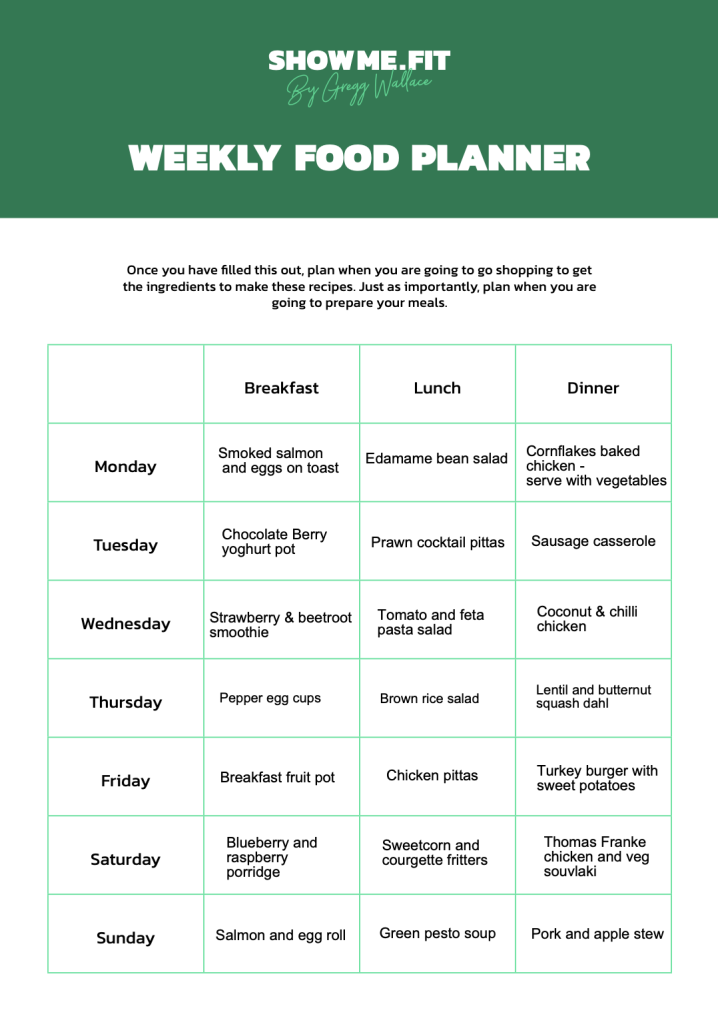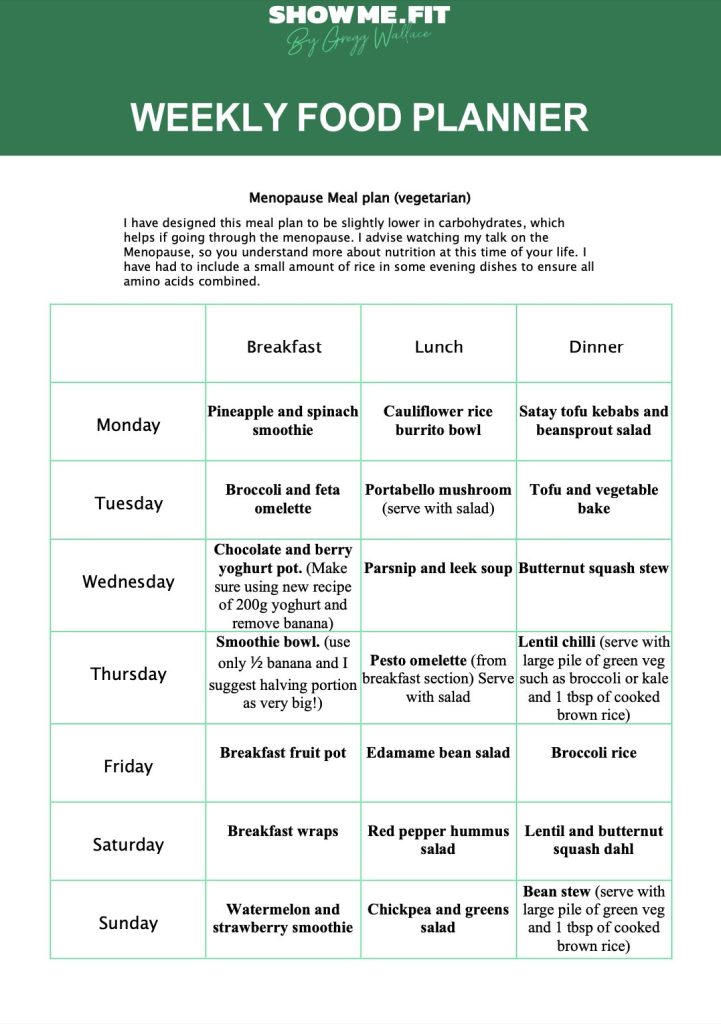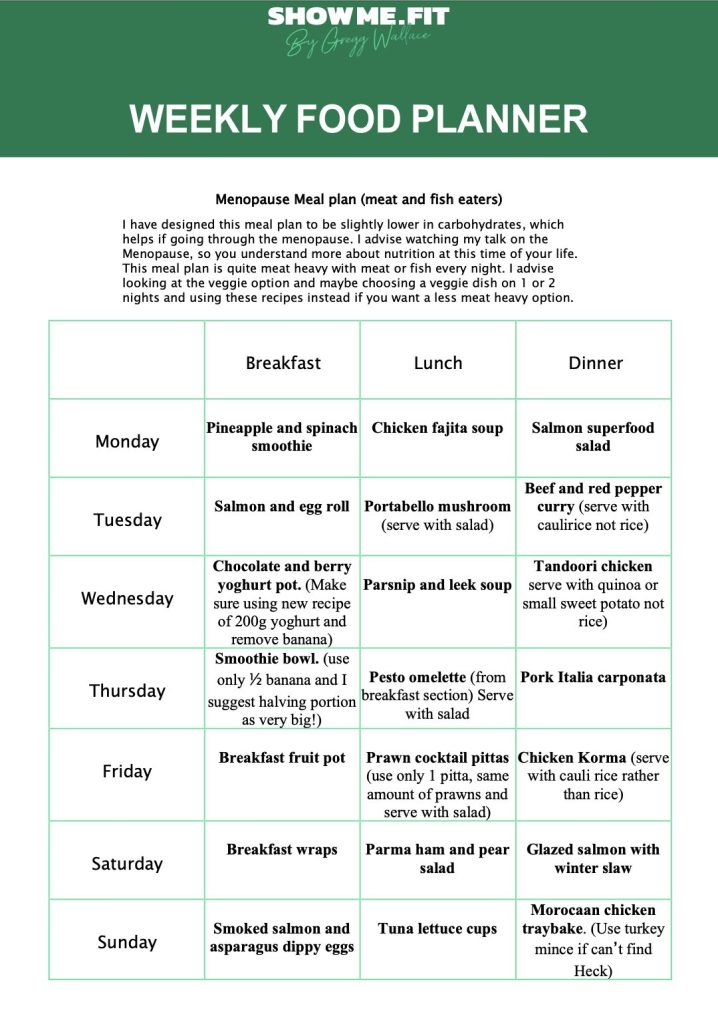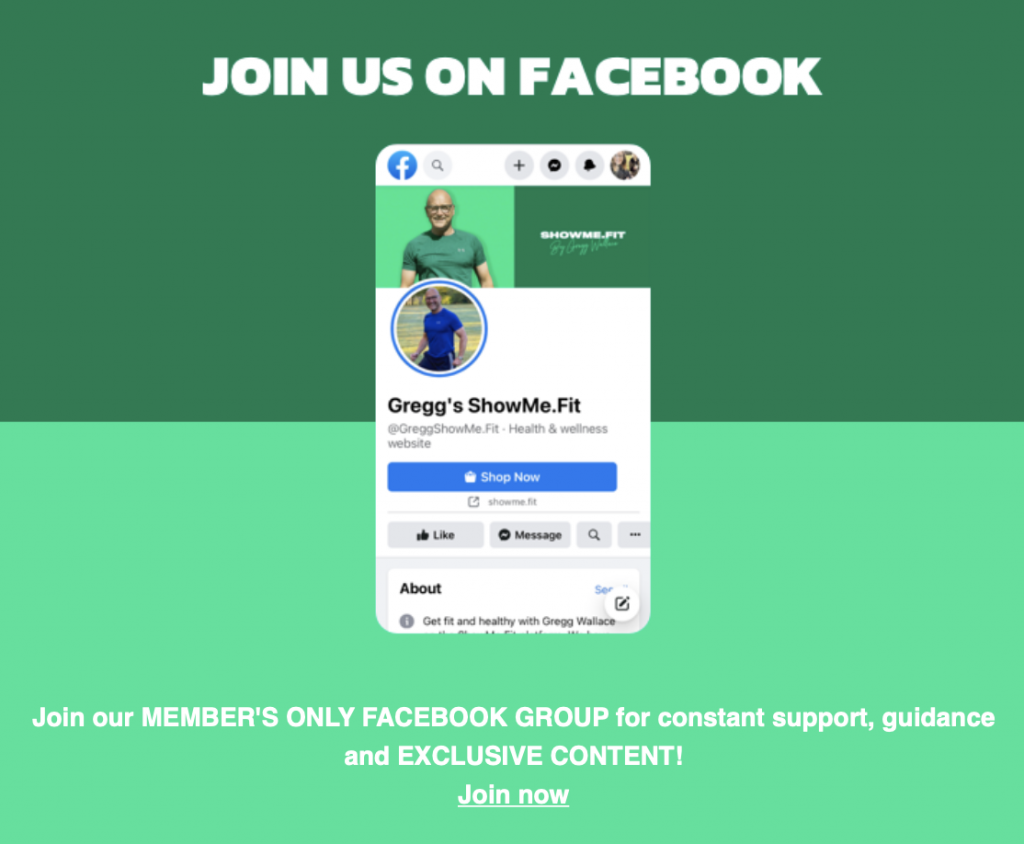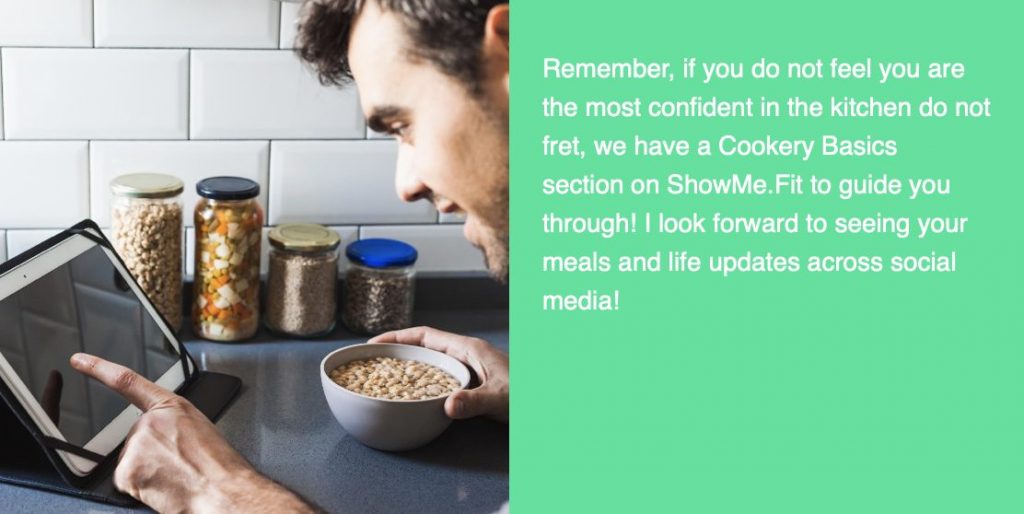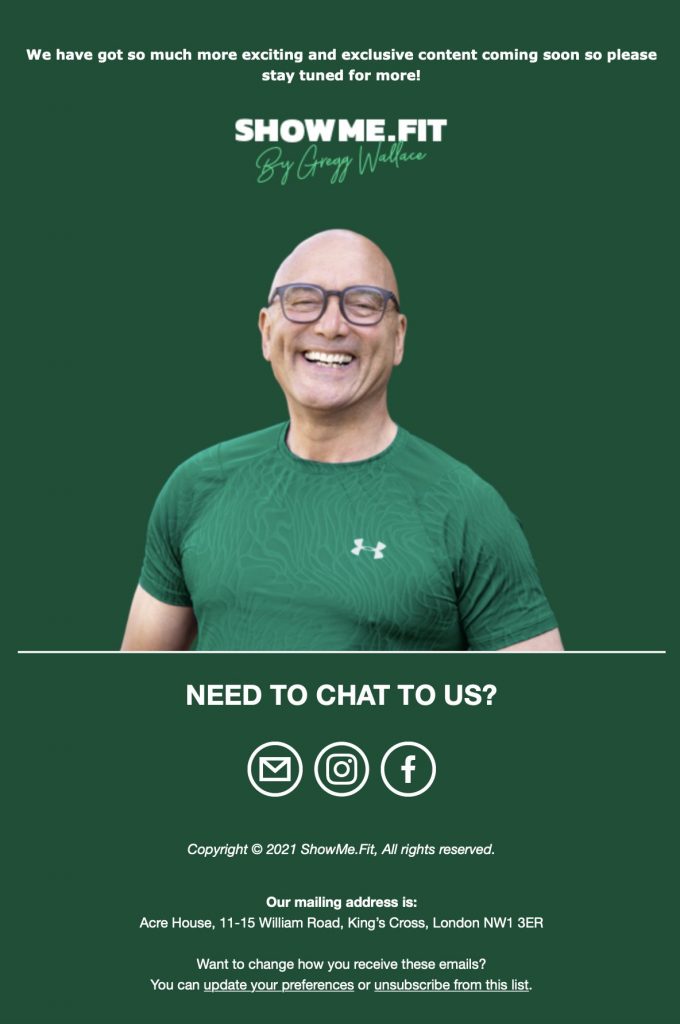 Comments? Questions? Come and join the discussion on our Facebook group
Don't have a subscription
Sign up now - £7 a month!

Gregg W.