Back to News
Newsletter – 16/12/22


HELLO EVERYONE!
It's nearly Christmas. It's party season No doubt about that, you have to be careful! You should of course enjoy yourself, you should indulge it's the festive season.
 
However, look after yourself, don't go crazy, I know for a fact if you do you will regret it, we don't want that.

So what am I saying? I think really you have to enjoy yourself. Don't worry at all about losing weight over this period. It's more about maintaining or even damage control

You know by now what's good and what's not trust your instincts, always try to do the right thing.

This week as seen another blog from me, more wintry recipes and more workouts with our Anne-Marie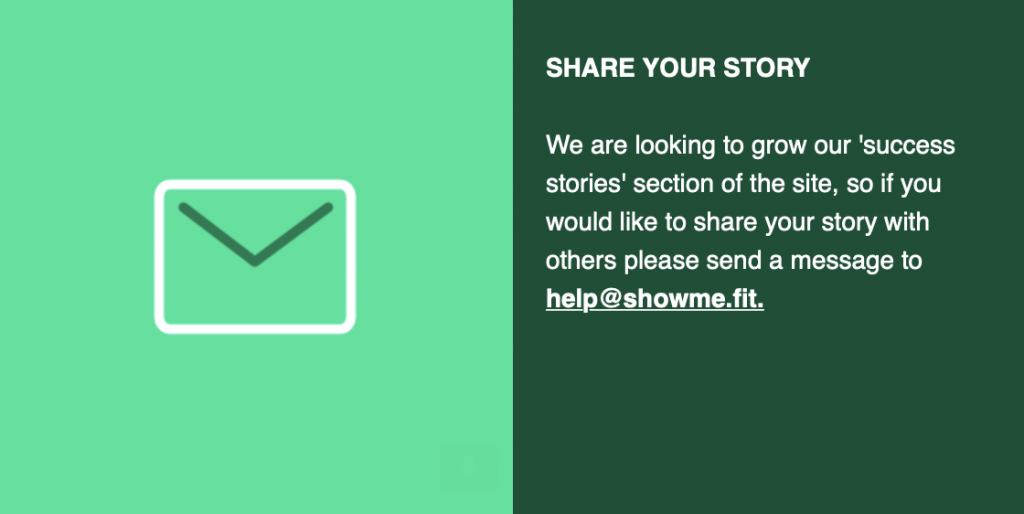 We have some example meal plans below
Two meal plans to help those going through the menopause
and
two standard meals plans – one for meat eaters and one for veggies – enjoy!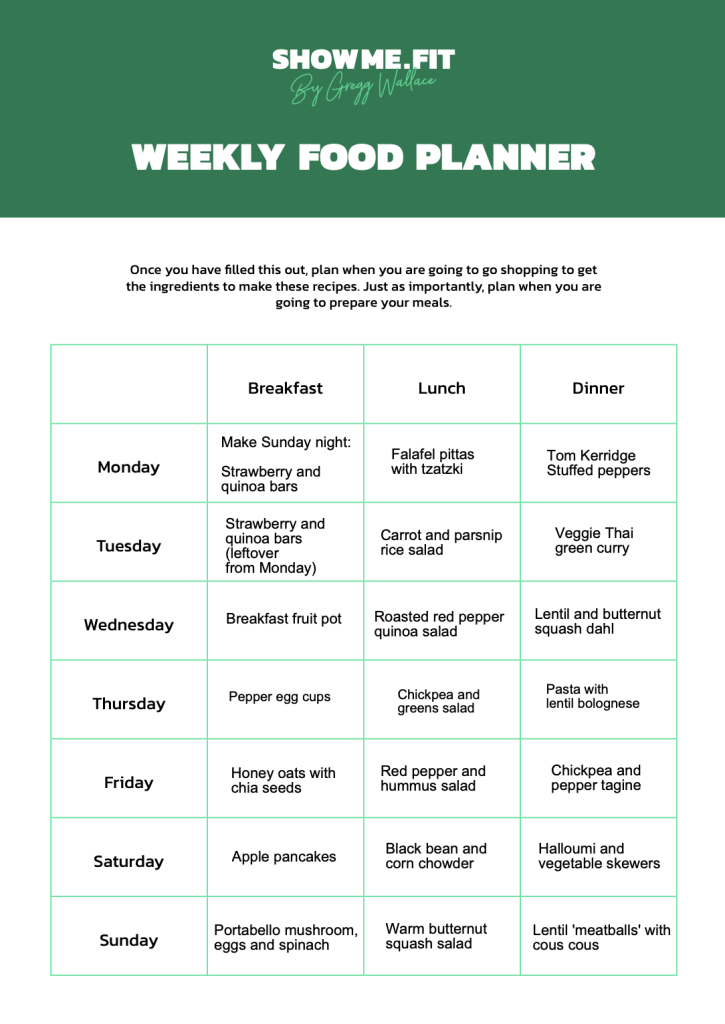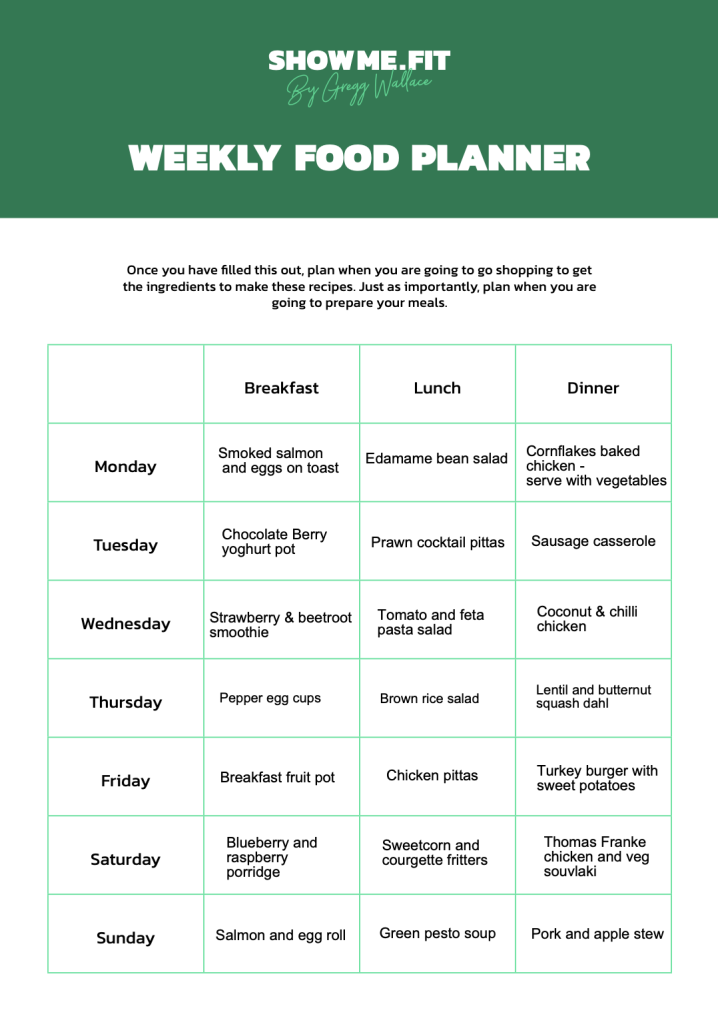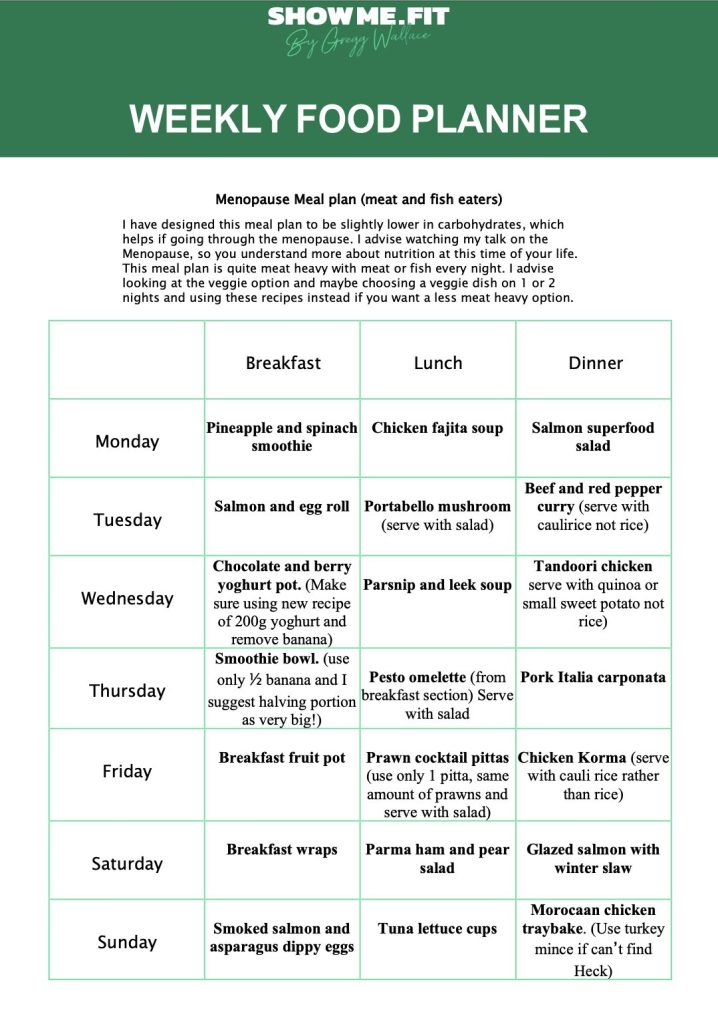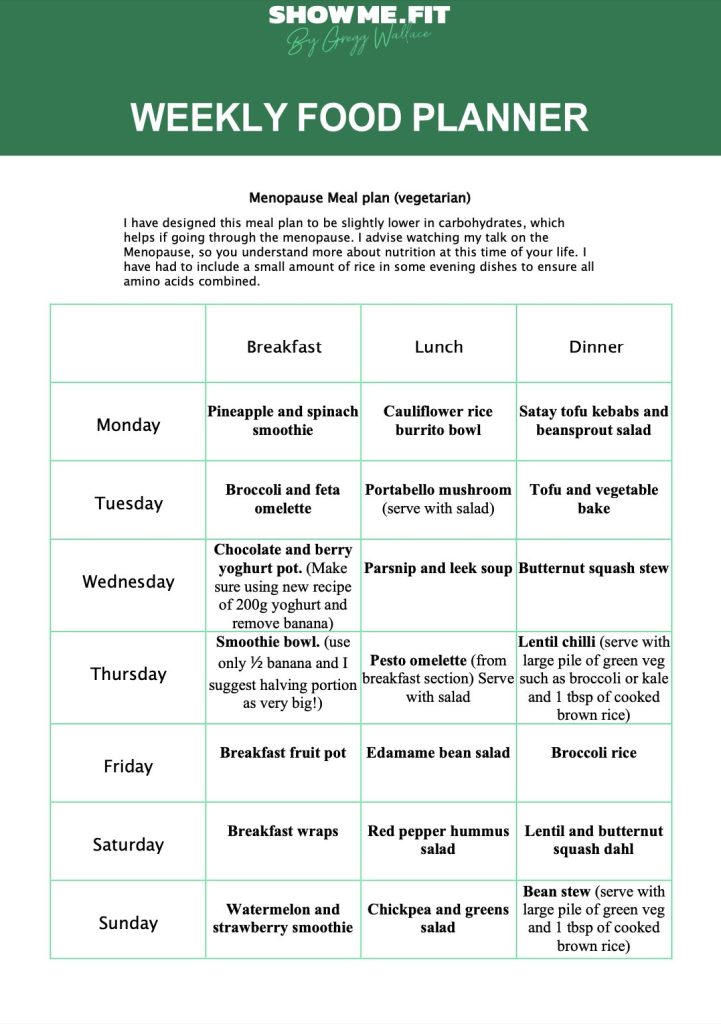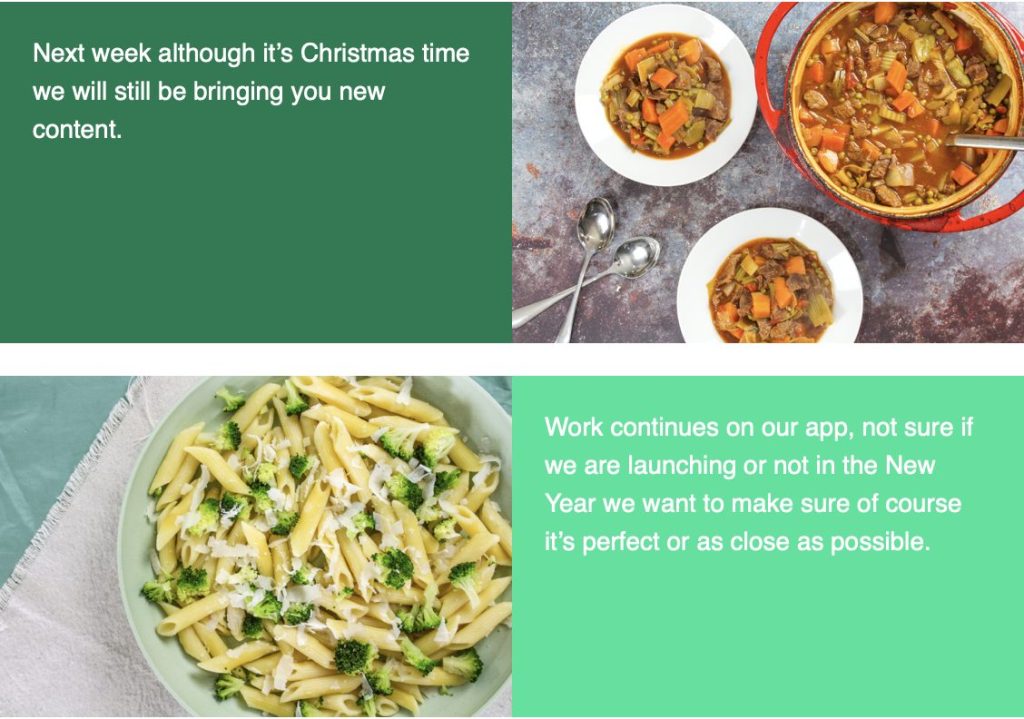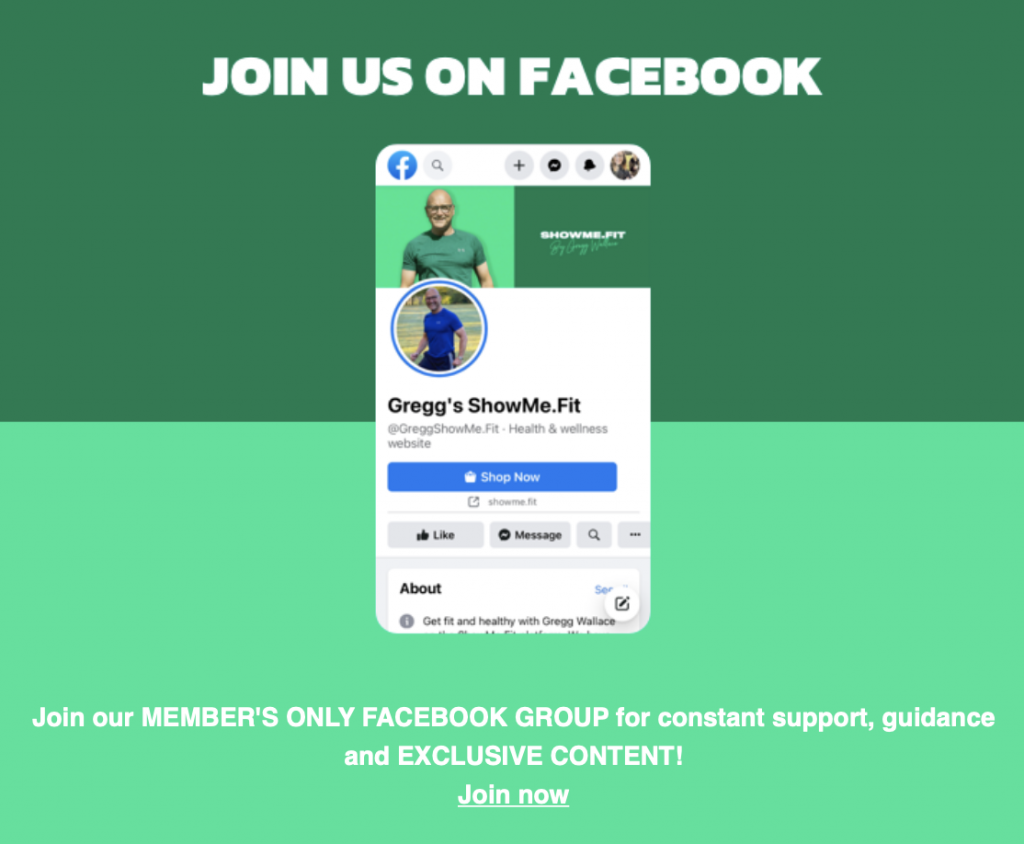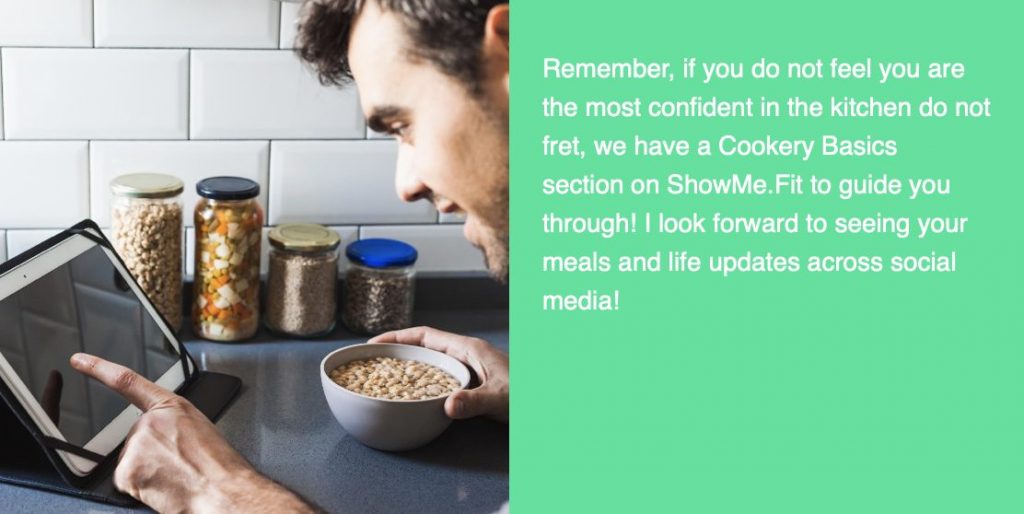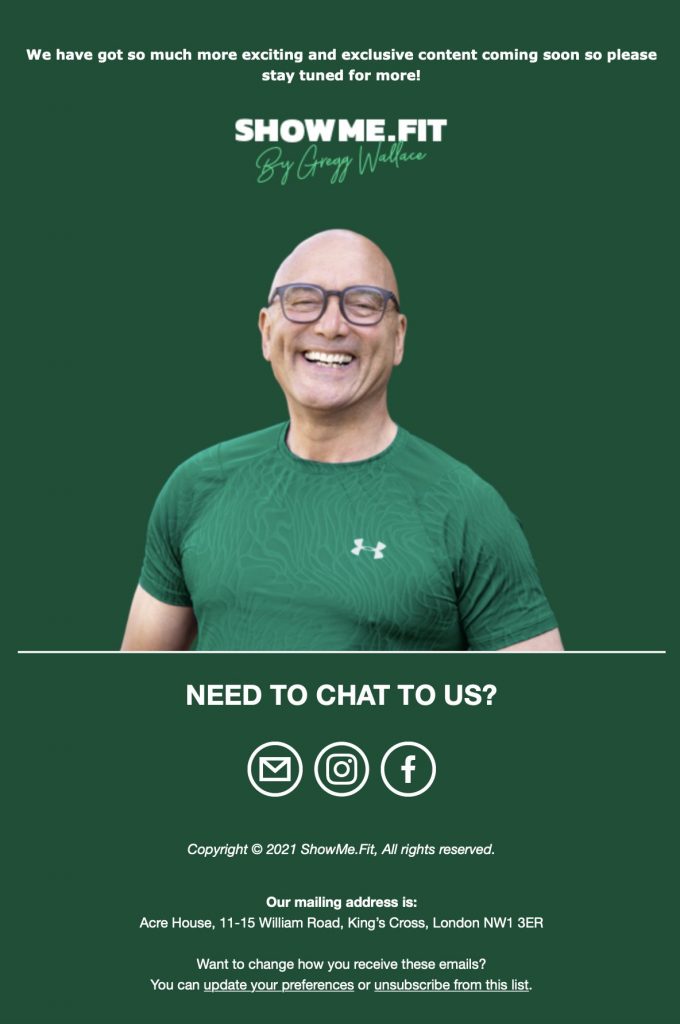 Comments? Questions? Come and join the discussion on our Facebook group
Don't have a subscription
Sign up now - £7 a month!

Gregg W.