Back to News
Newsletter – 09/12/22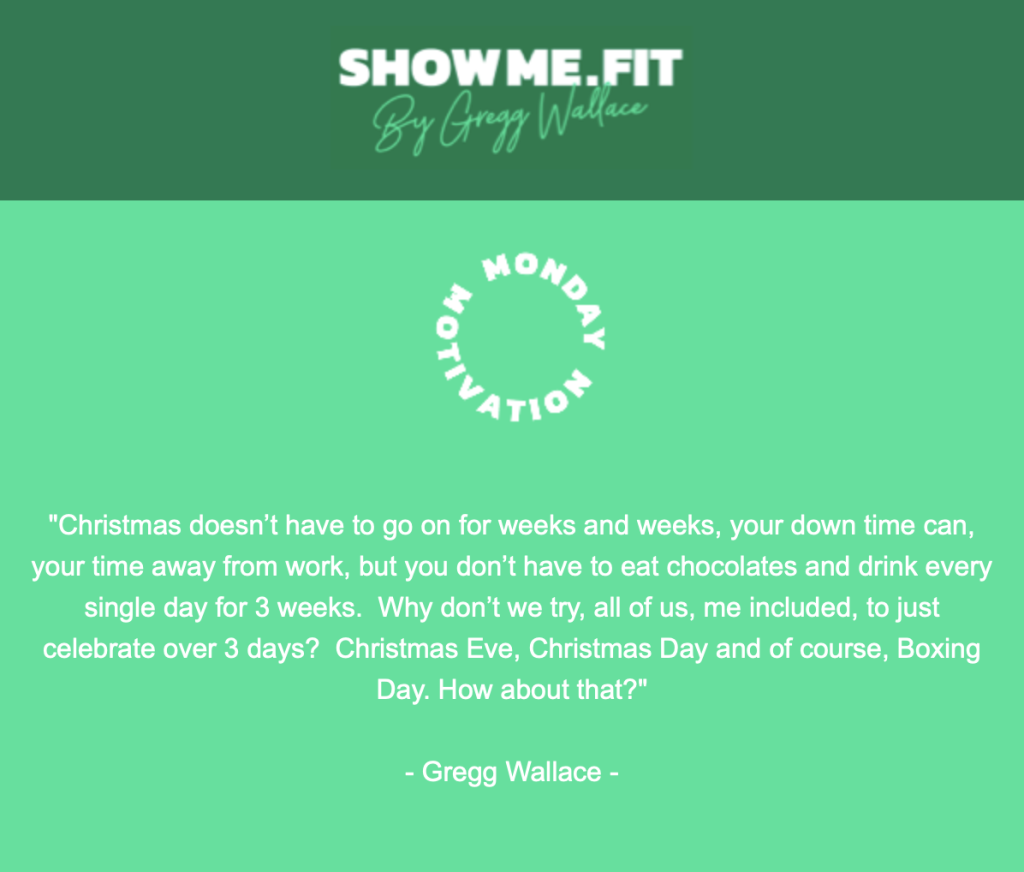 HELLO EVERYONE!
It's the second week of our Christmas Advent calendar, I hope you've all seen it. I love it personally; I think it's fabulous and well done all of you that contributed.

There has been a blog from me this week all about Christmas and how to enjoy yourself and indulge without too much regret. Do, if you can, give it a read, it's really helpful.

With Christmas in mind, there are obviously lots of parties going on. Be sensible if you can and try to read my previous blog about managing alcohol.

So lovely to see so many members come together and supporting each other. It honestly is really heart-warming. There have been so many transformations from last years Christmas party pics, well done, look at you all!

This week saw another new recipe from Anna and another new workout from Ann-Marie.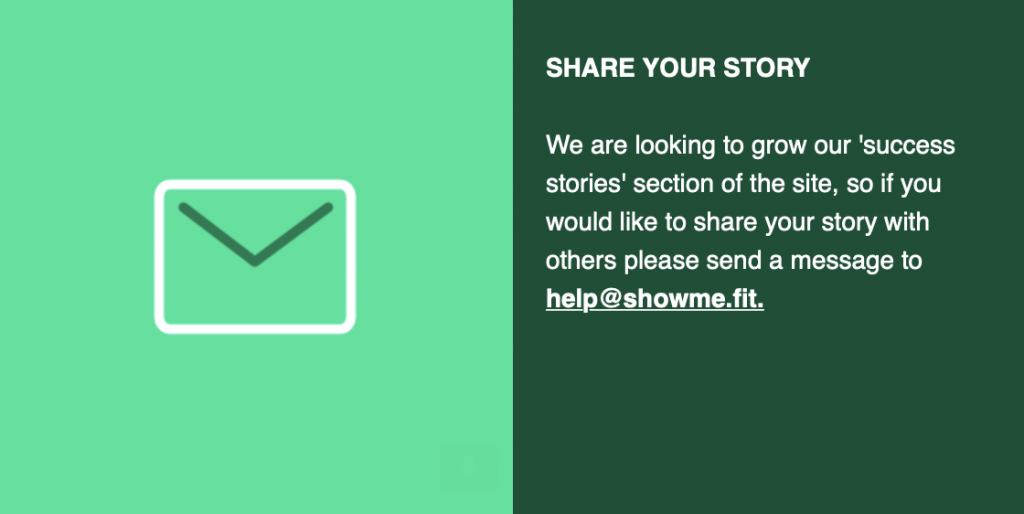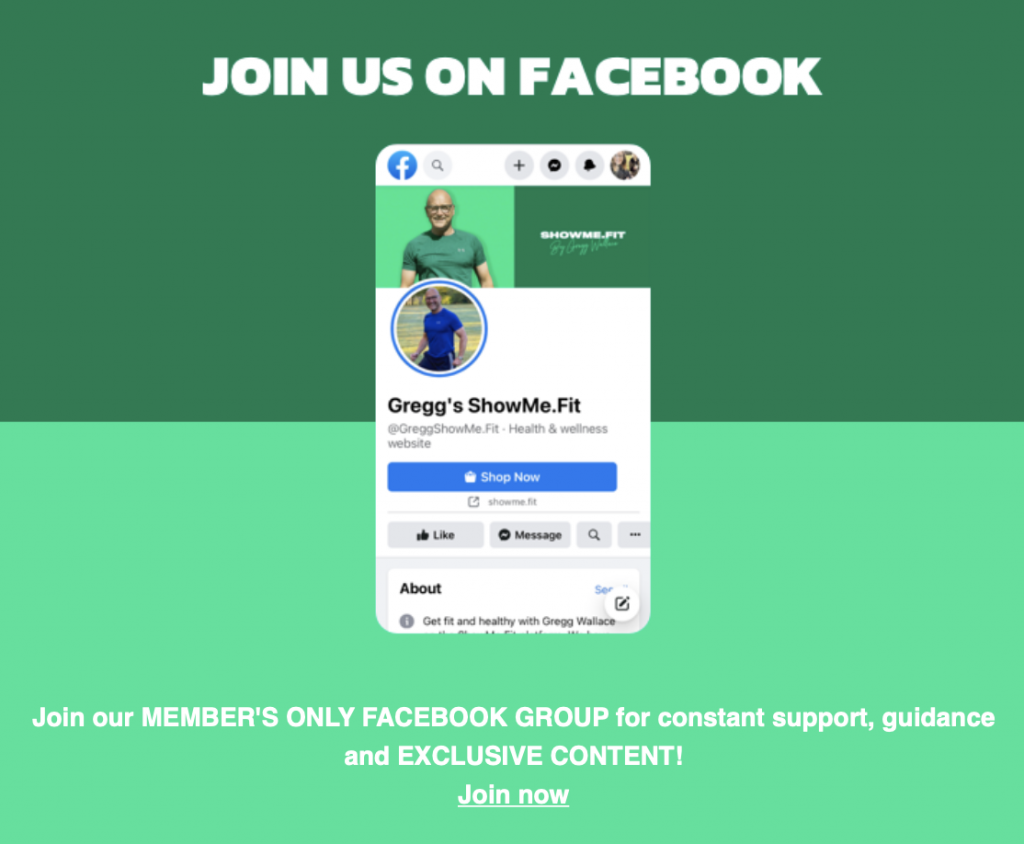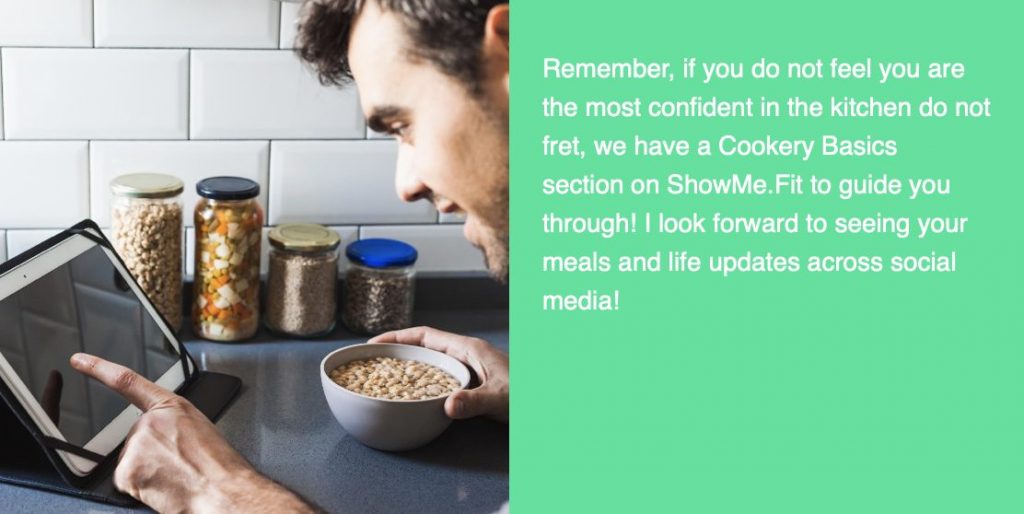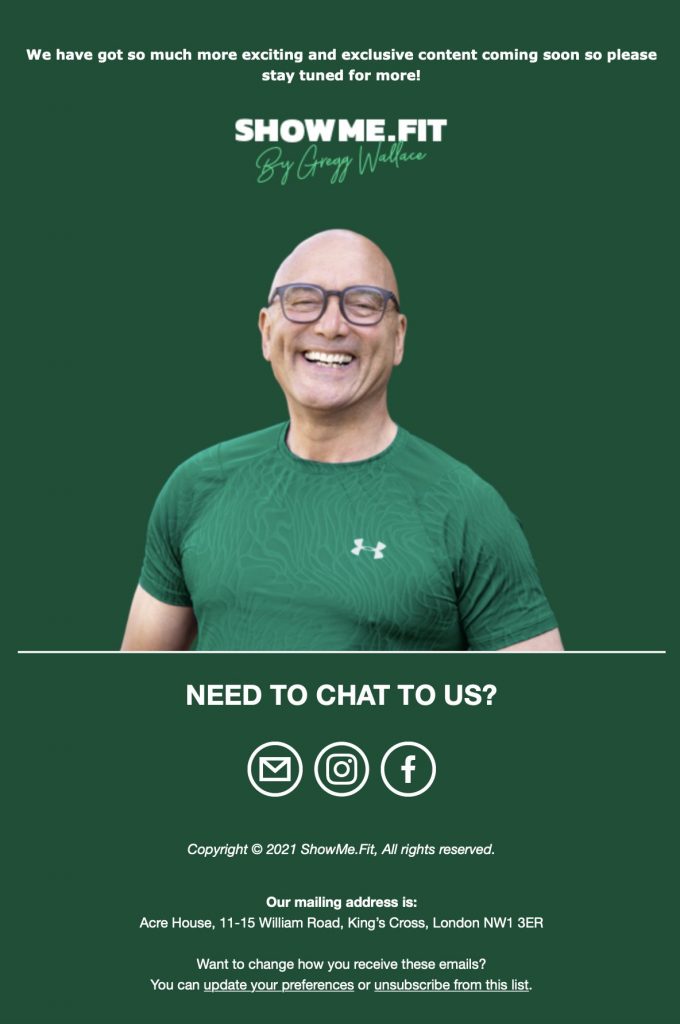 Comments? Questions? Come and join the discussion on our Facebook group
Don't have a subscription
Sign up now - £7 a month!

Gregg W.