Back to News
Newsletter – 02/12/22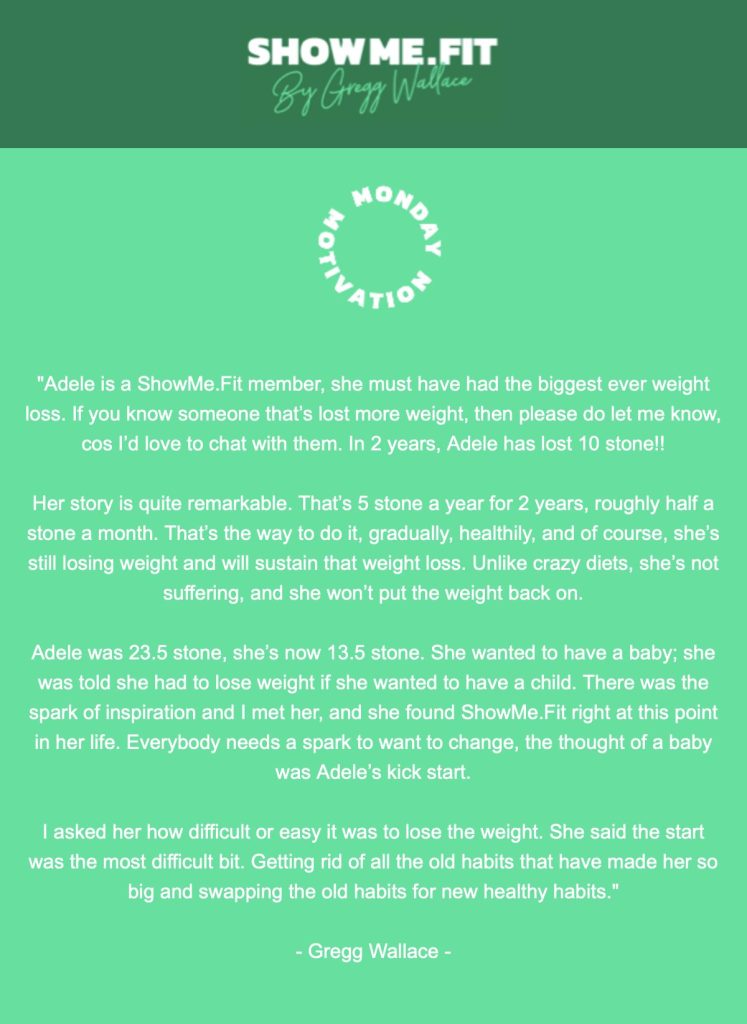 HELLO EVERYONE!
Hello you and hello December, not long now until Christmas. In fact, I've just written a blog about food and drink at Christmas, and you will see it next week. 

With Christmas in mind, I hope you have seen our online advent calendar, it was a great idea from our Libby and do look out for the daily postings.

A reminder that there is a live zoom chat with Kat, our very clever nutritionist on the 7th of December. Kat's chats are always worth listening to, she has a great deal of experience and insight.

This week there's been a new blog from me, a new lunch recipe and another workout with Ann-Marie.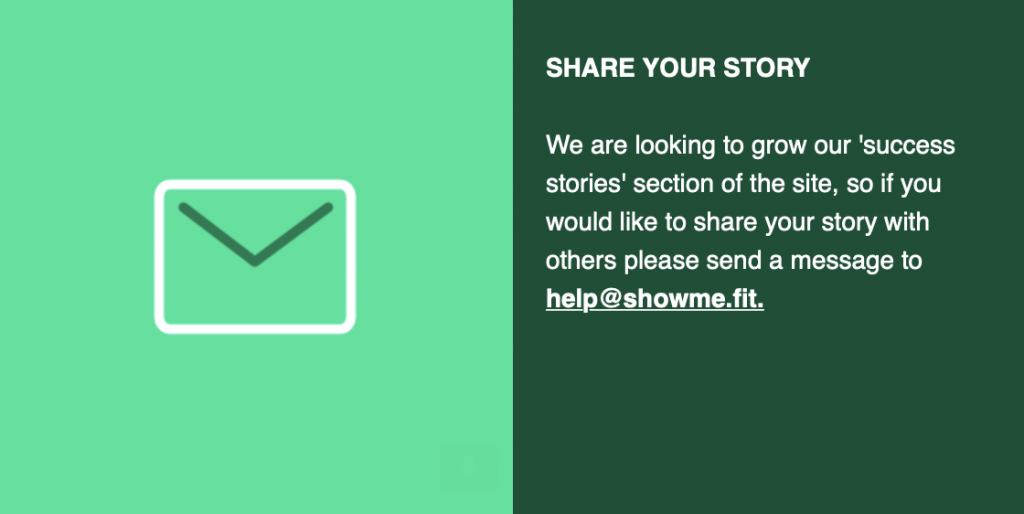 We have some example meal plans below
Two meal plans to help those going through the menopause
and
two standard meals plans – one for meat eaters and one for veggies – enjoy!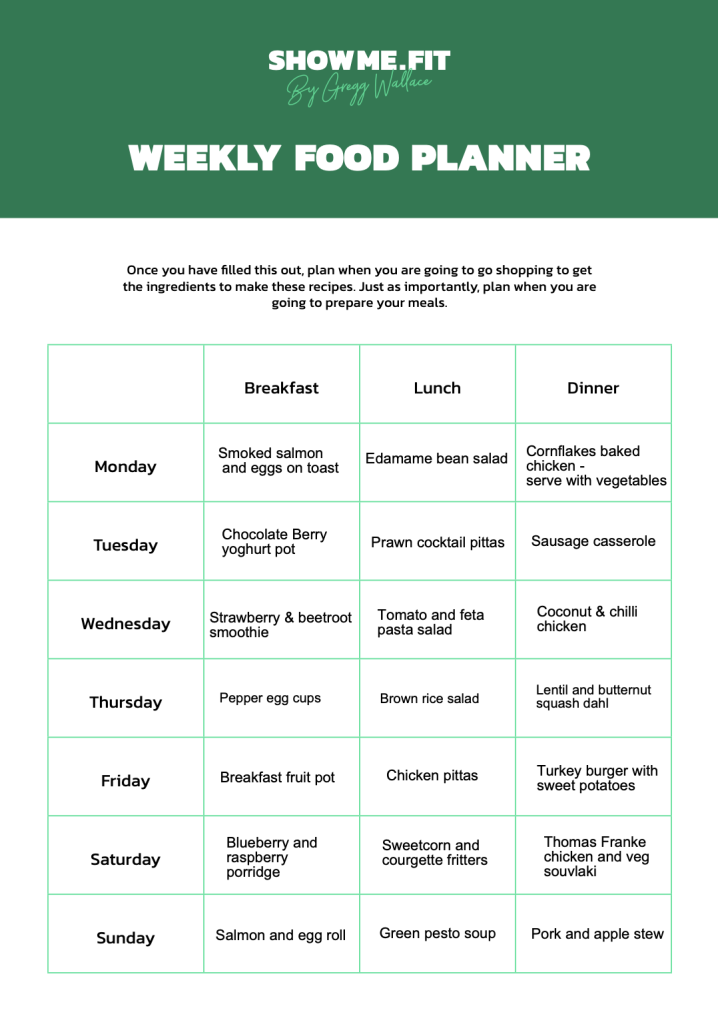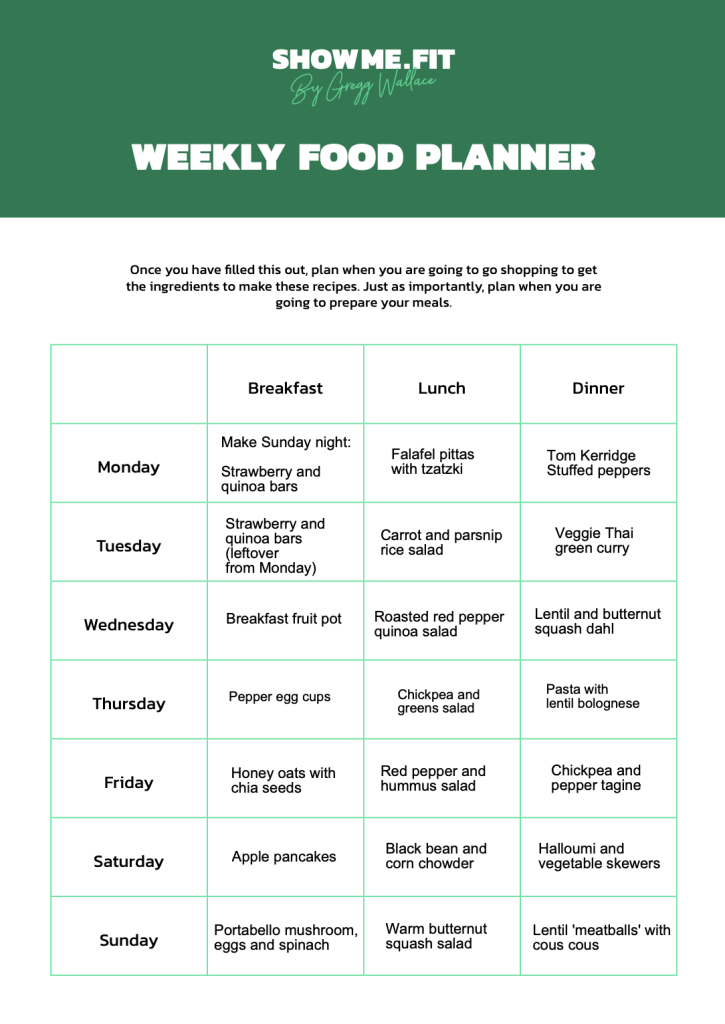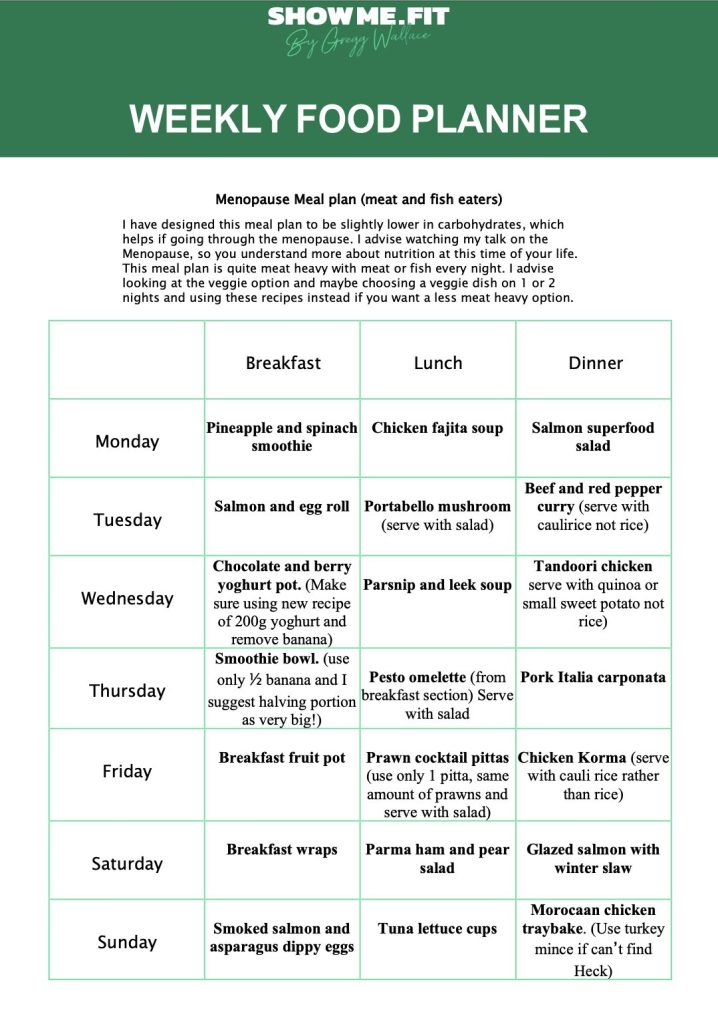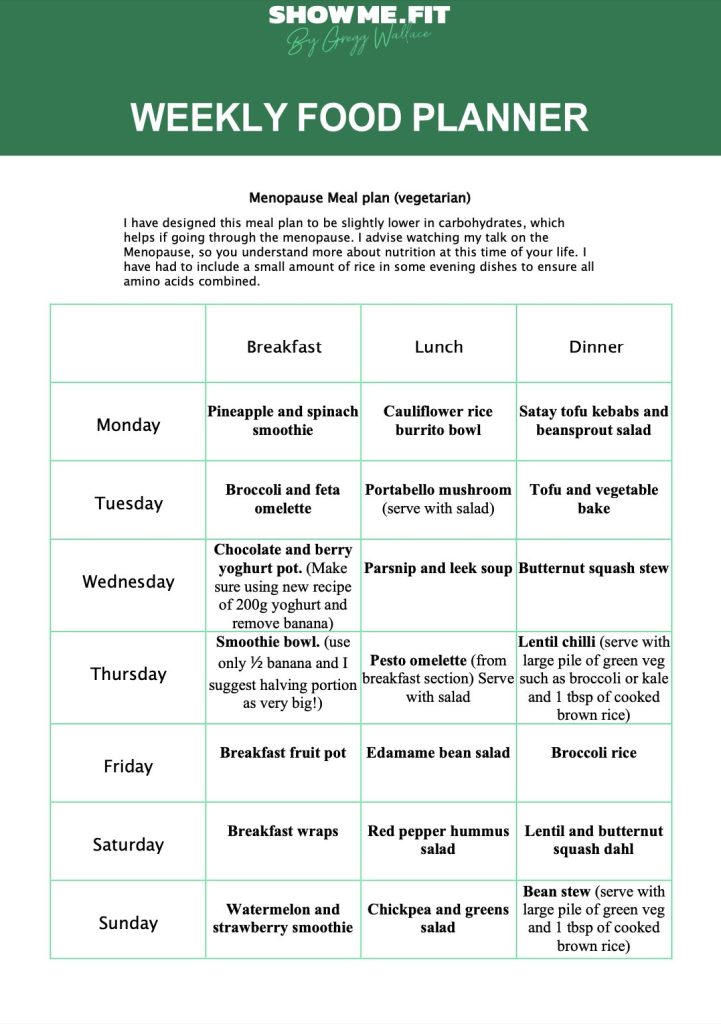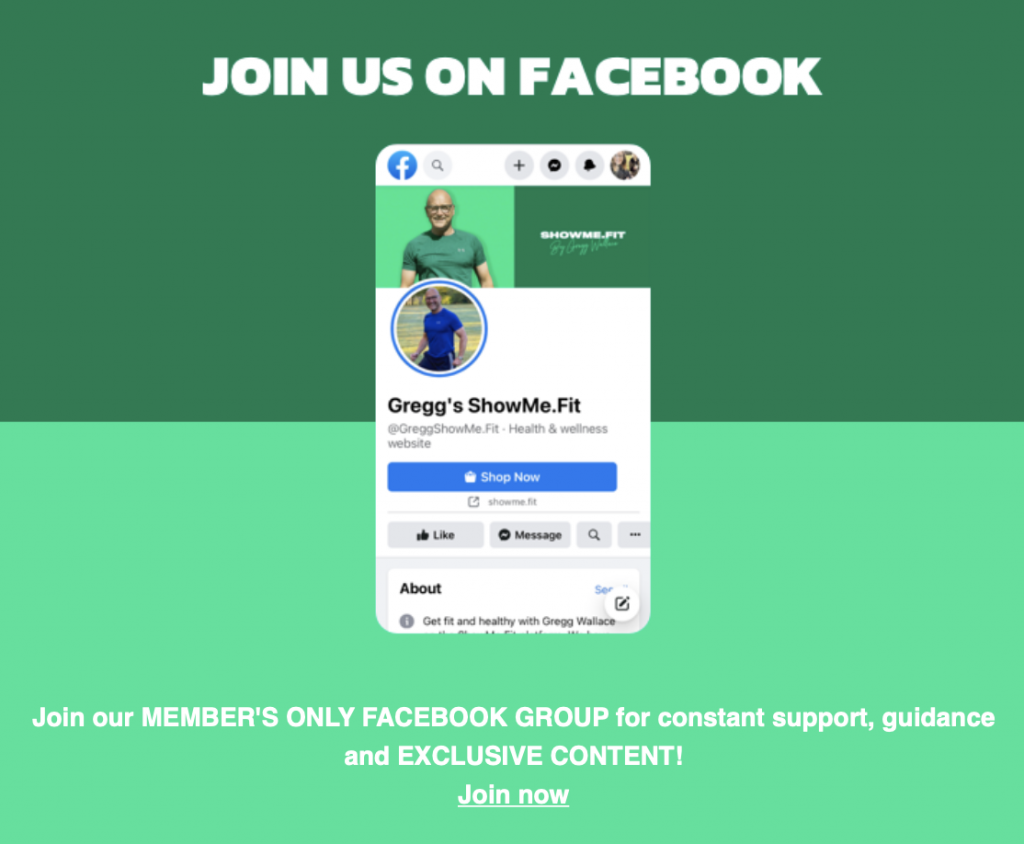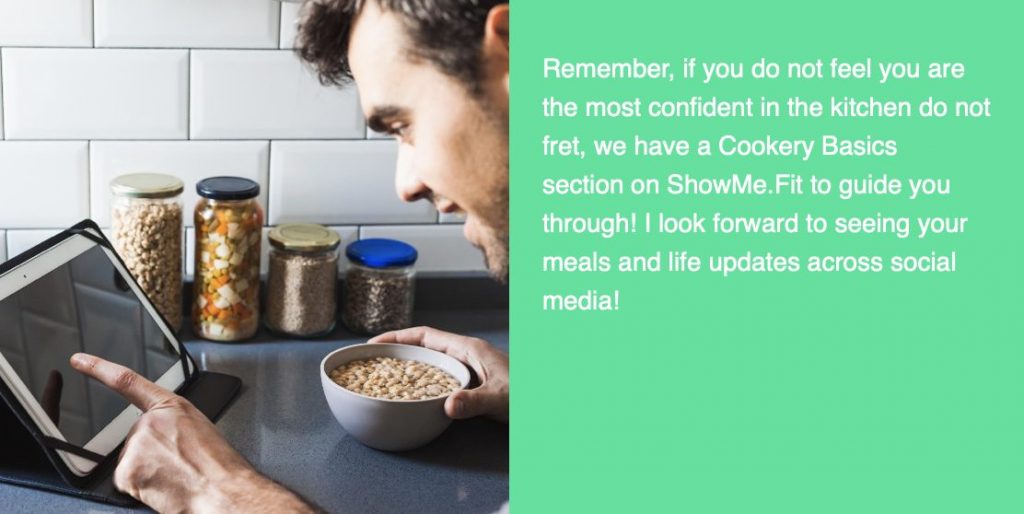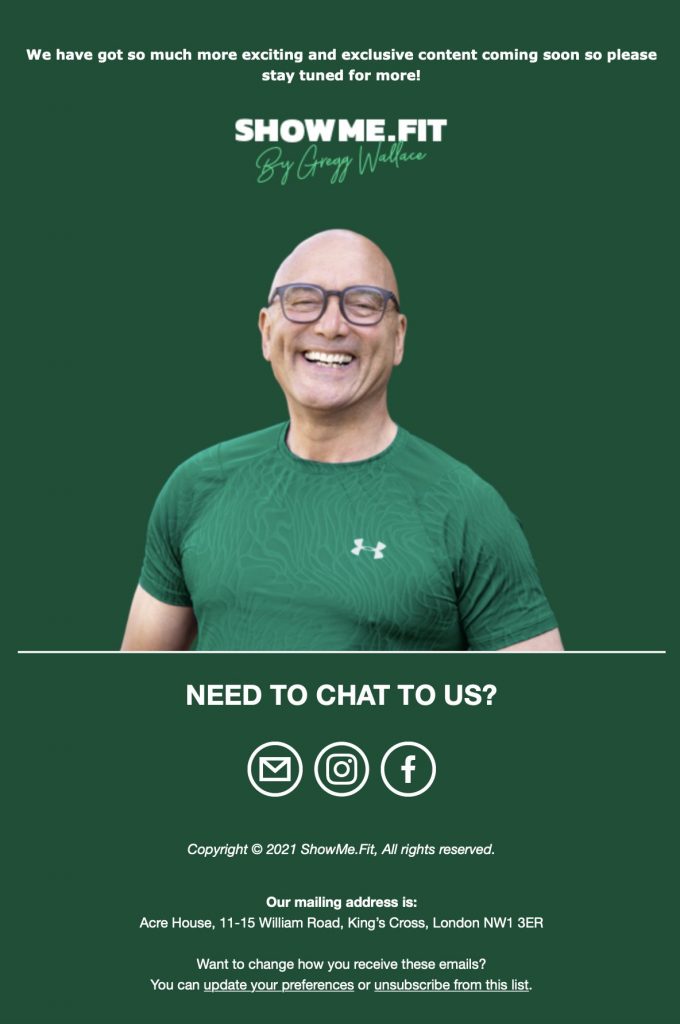 Comments? Questions? Come and join the discussion on our Facebook group
Don't have a subscription
Sign up now - £7 a month!

Gregg W.