Back to News
Newsletter – 25/11/22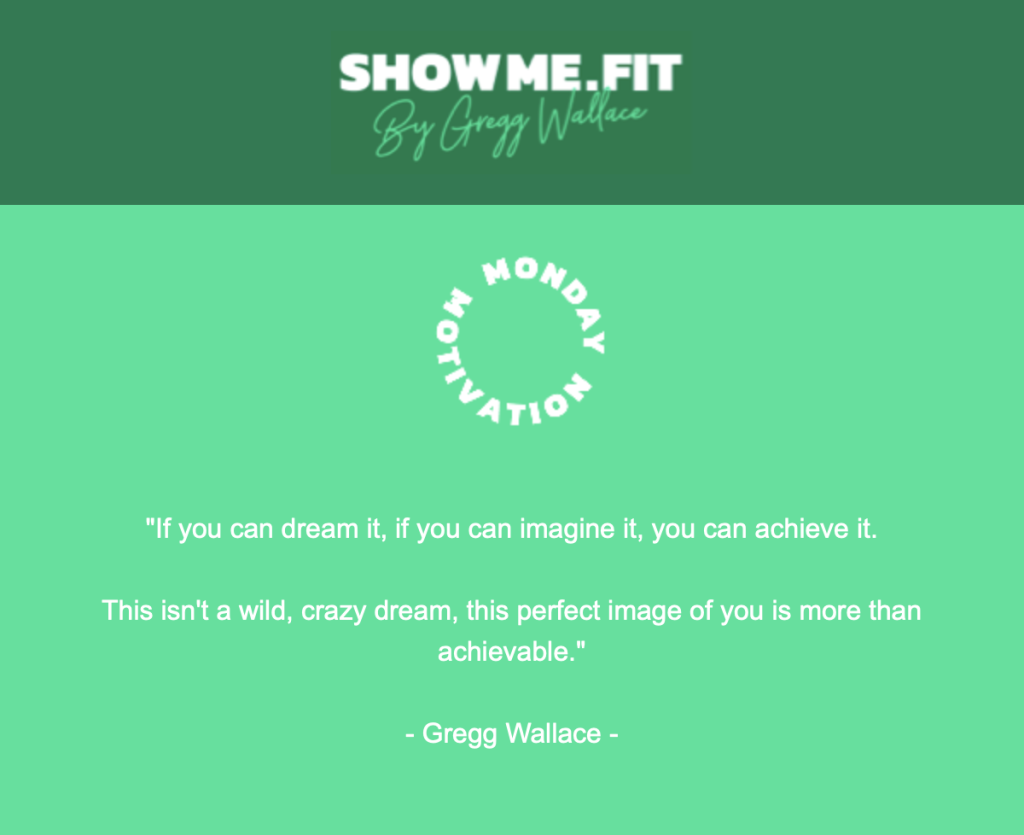 HELLO EVERYONE!
We are looking to produce a Christmas advent calendar on social media, and we need your help please! Could you just film yourself? We'd like you to say something, just one thing, that you love about ShowMe.Fit or something interesting about your journey that we could use across social media. Would you send them please to help@showme.fit or any of our social channels. Thank you, we really appreciate this.

Of course, the World Cup has kicked off for all you football fans out there, enjoy. Please try not to fill yourself up with crisps and beer.

The temperature how now really dropped; it feels like winter. Perhaps time to try some hearty soups or stews from our recipe list that you haven't had before. Staying with recipes, there's a new breakfast one from Anna, and we had another one from our Daisy.

I wrote another blog about allowing yourself to imagine the perfect you, because if you can imagine it, believe me, you can achieve it.

Don't forget there are live workouts with Ann-Marie every Saturday morning.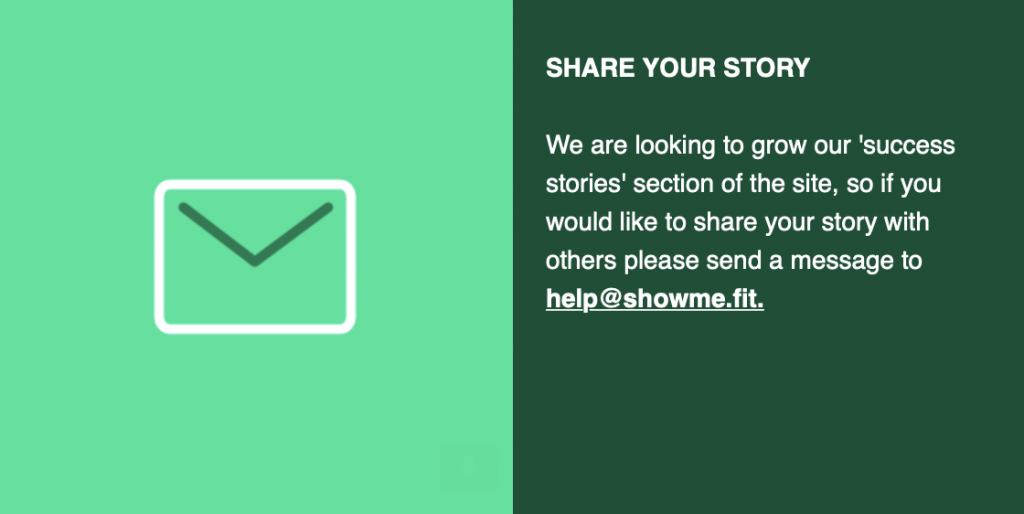 We have some example meal plans below
Two meal plans to help those going through the menopause
and
two standard meals plans – one for meat eaters and one for veggies – enjoy!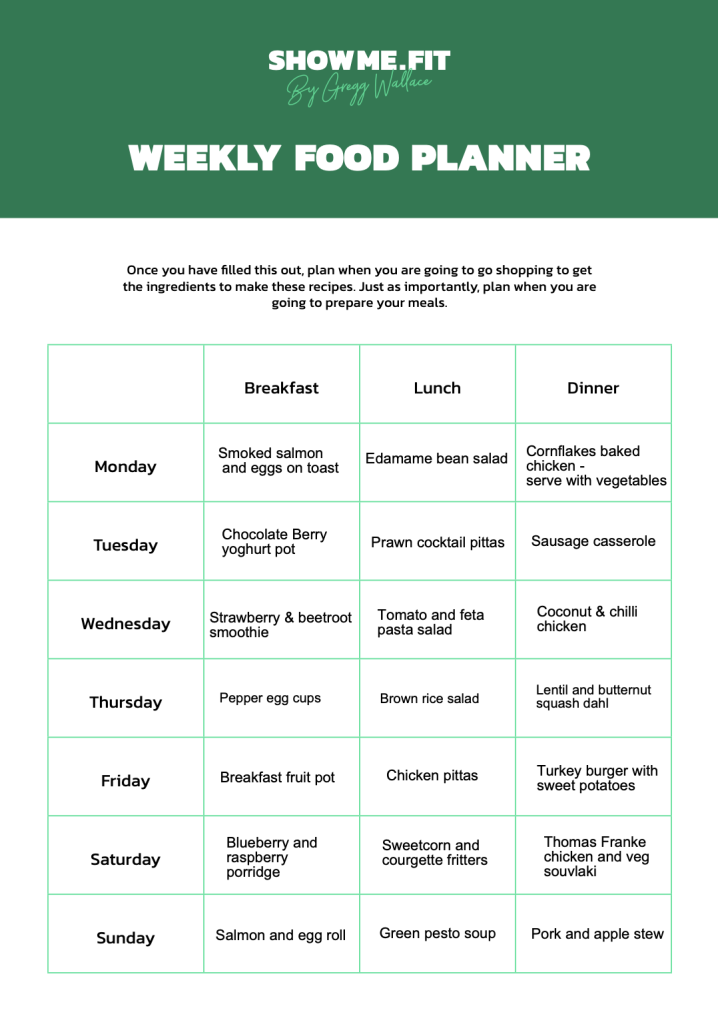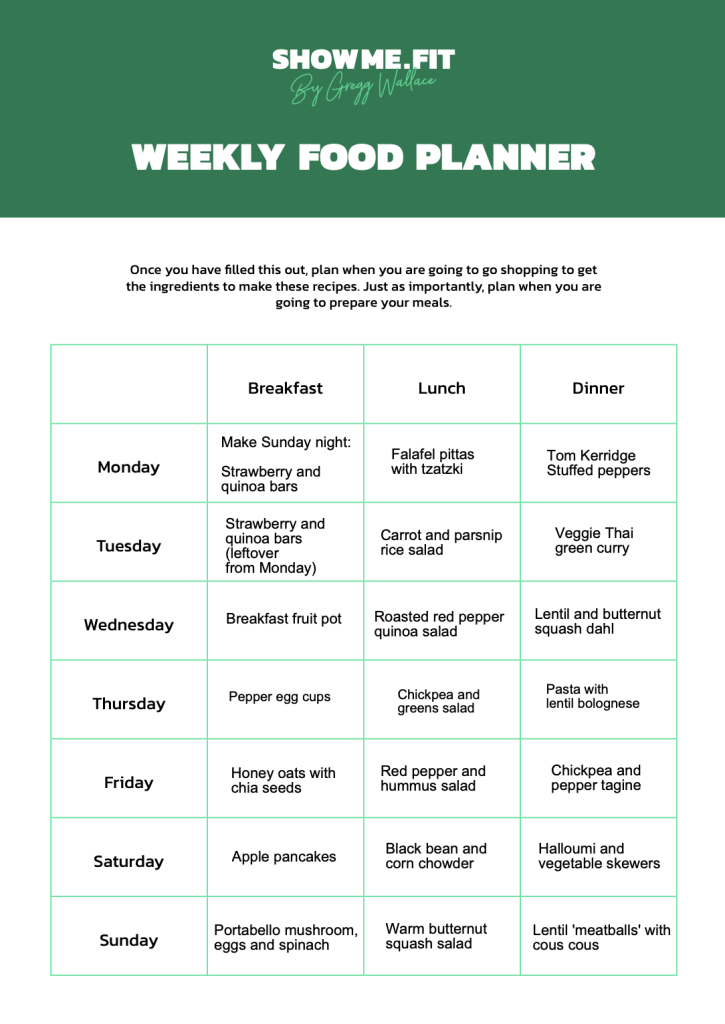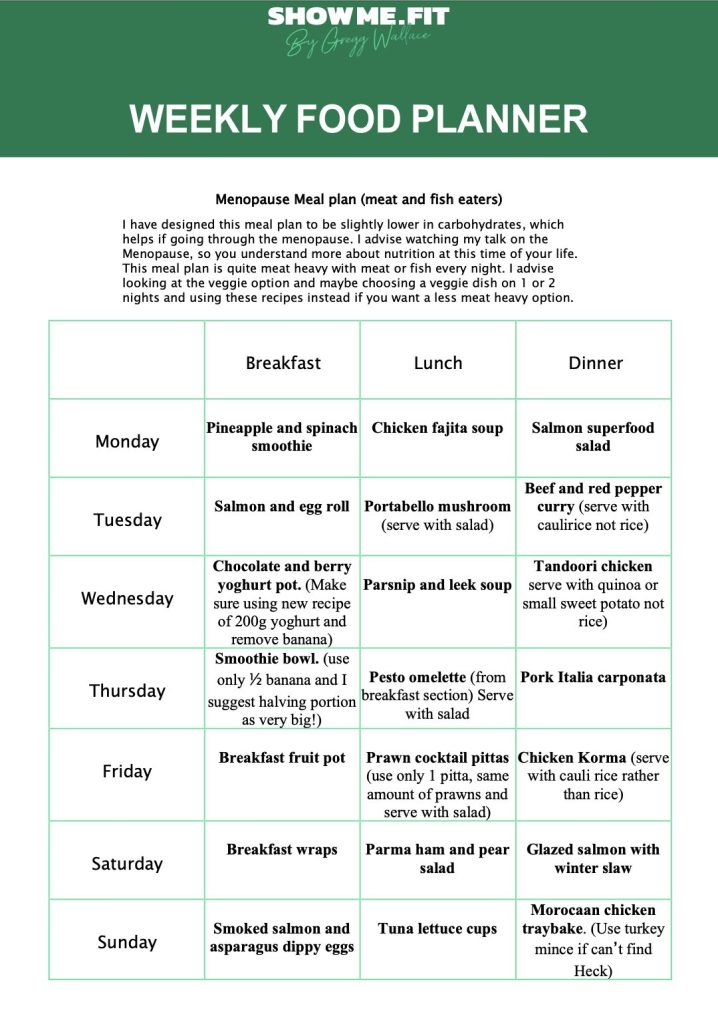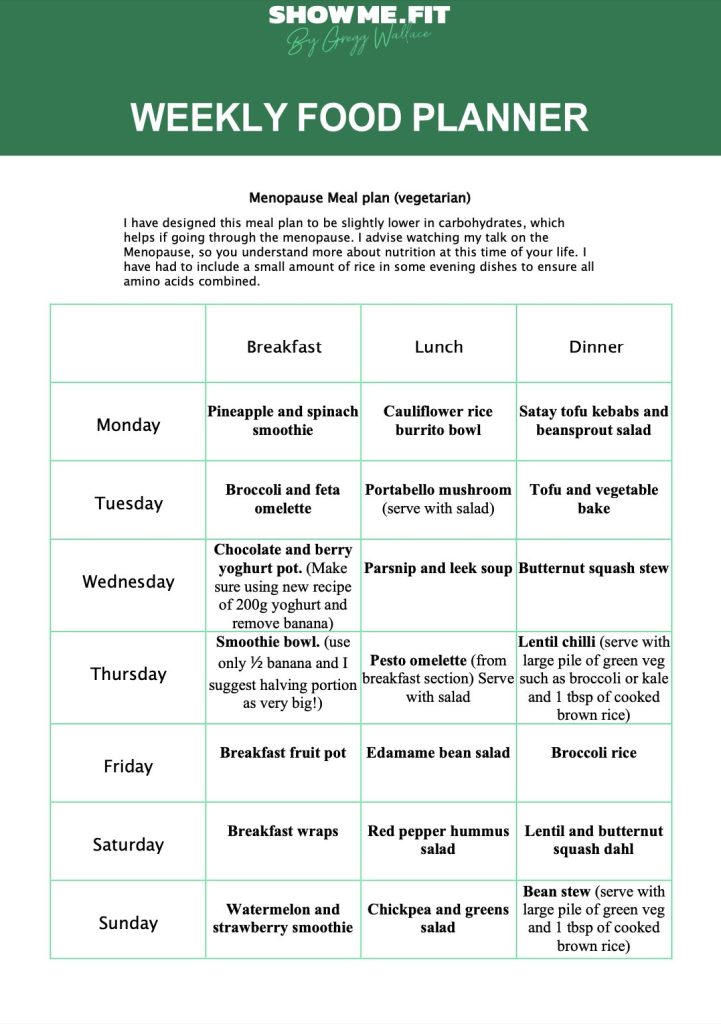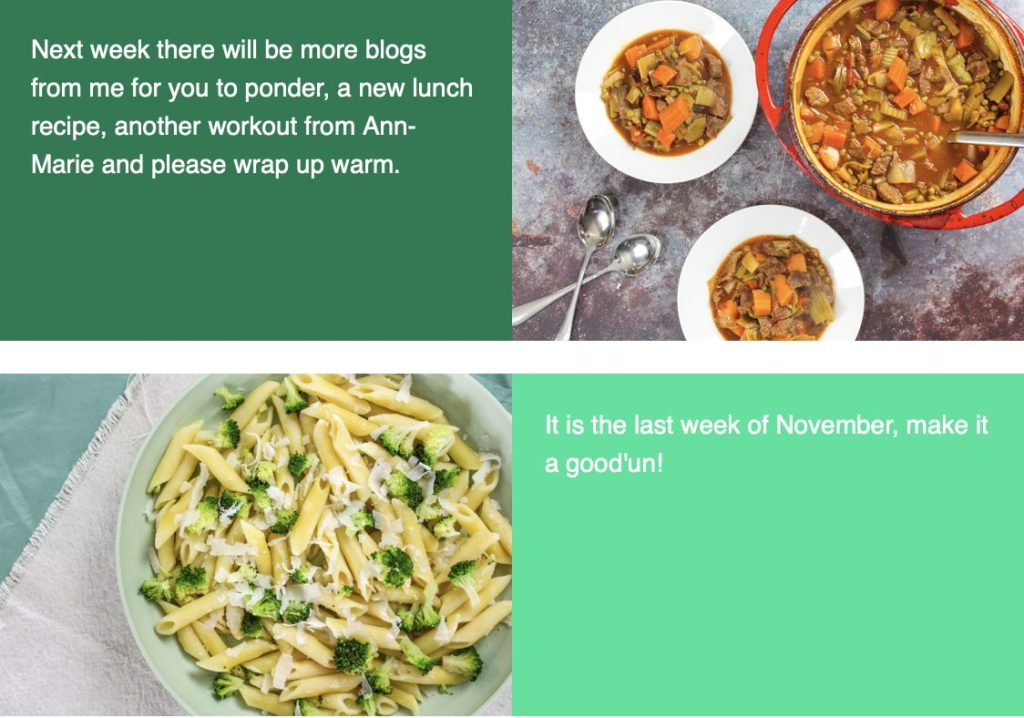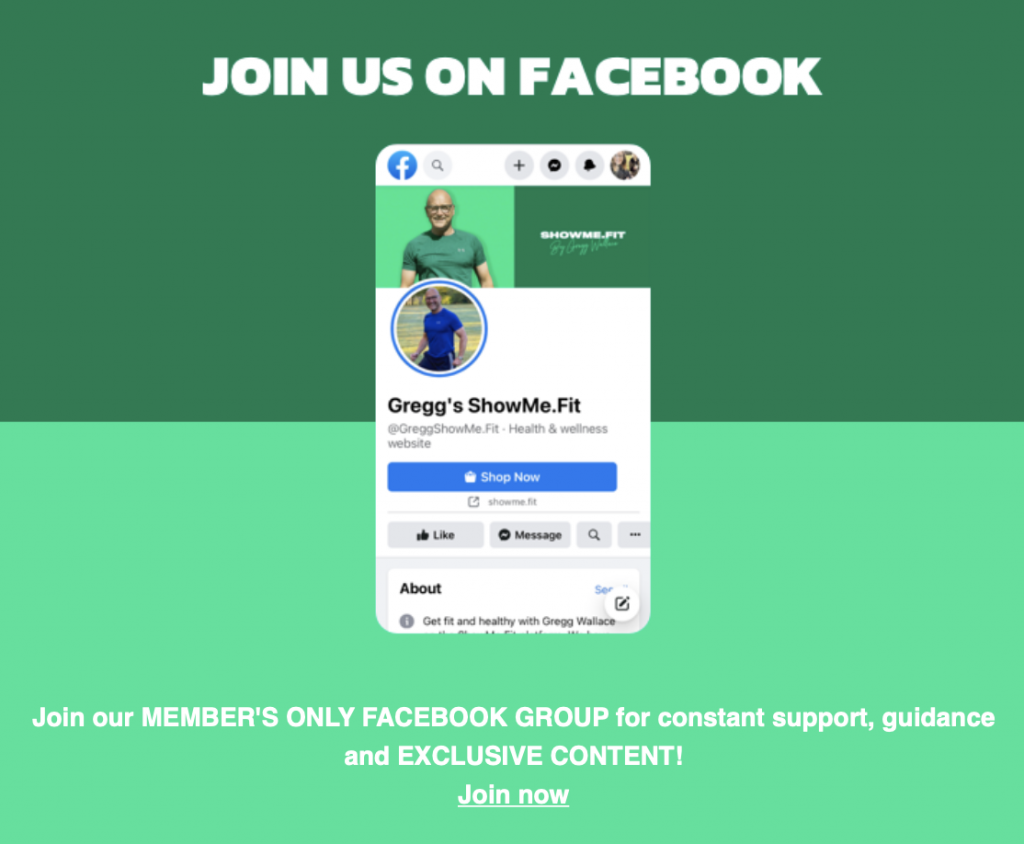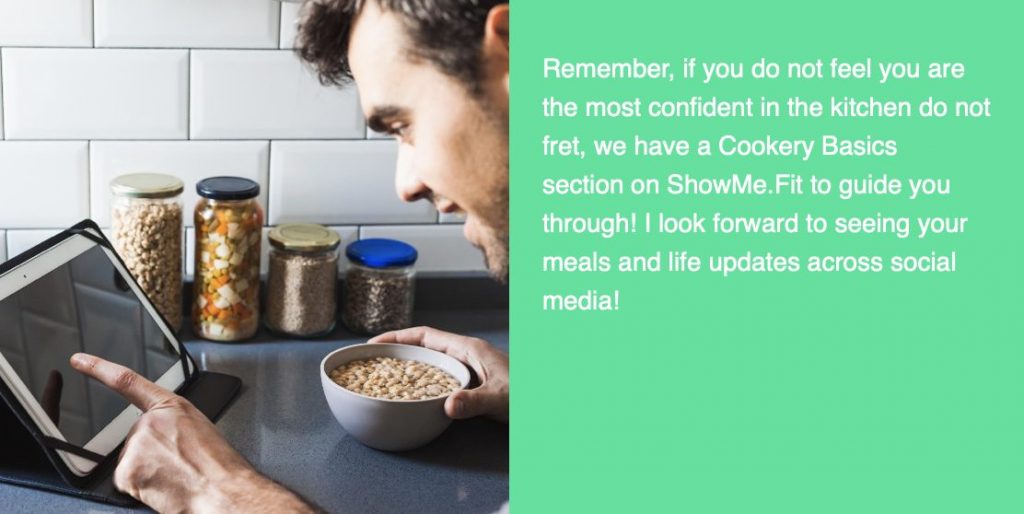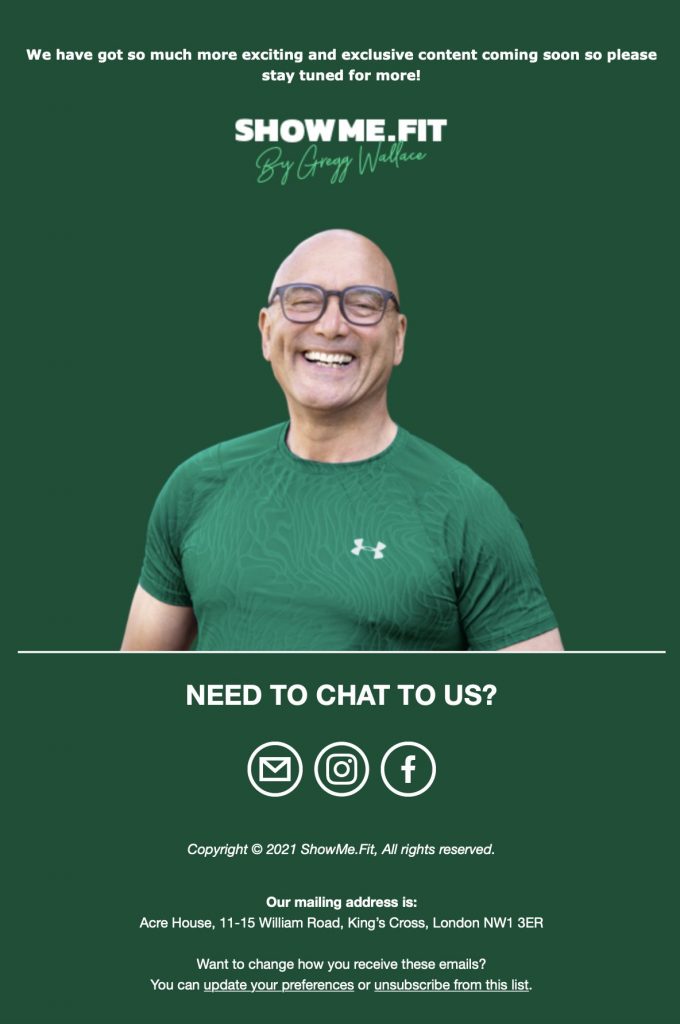 Comments? Questions? Come and join the discussion on our Facebook group
Don't have a subscription
Sign up now - £7 a month!

Gregg W.