Back to News
Newsletter – 18/11/22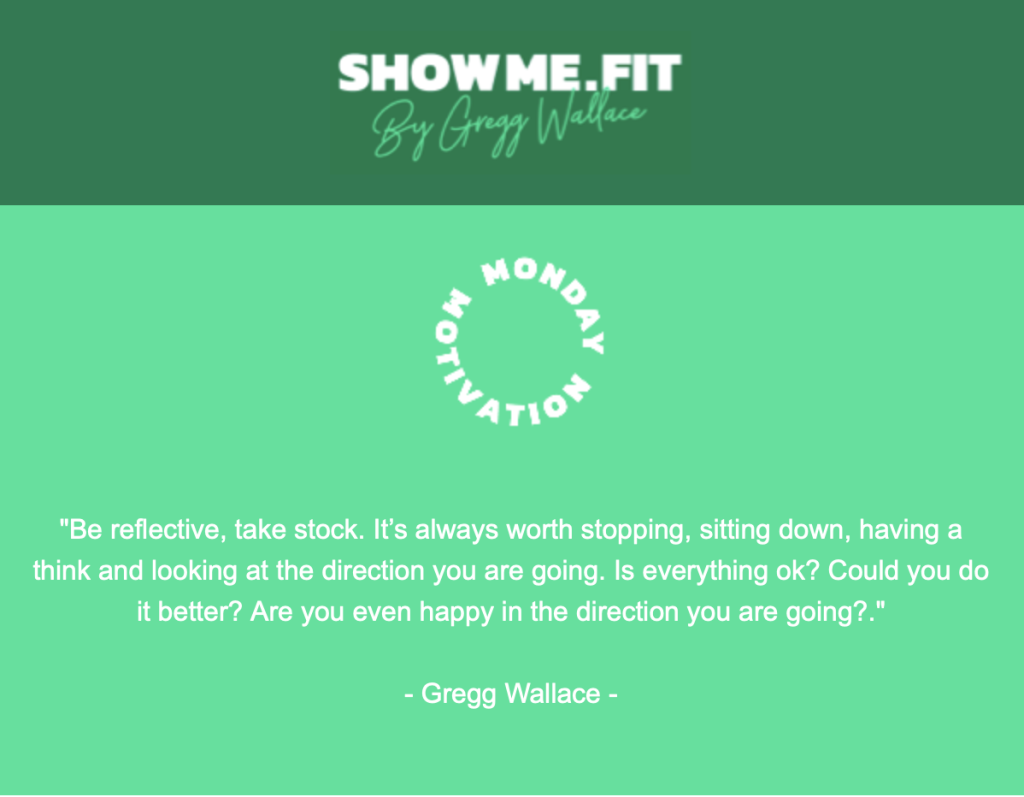 HELLO EVERYONE!
The colder weather is rapidly approaching, the run up to Christmas is getting close, party season is nearly here. That doesn't mean you should stop being good, the colder months don't mean months of indulgence, you can let yourself go at Christmas and I will discuss this here on the Newsletter and more extensively in a blog.

We have a new recipe for you, we will continue to bring you these and they will represent the seasons. There's also another workout with Ann-Marie.

I do a live chat at 7 am every weekday and if you can't make it live, those chats are now being added to the ShowMe.Fit YouTube channel so keep your eye out for those.

Our app is in development, we hope to launch that in January and we've had a very exciting conversation with a lady from Loughborough University who is keen to work with ShowMe.Fit and research together. I think this is wonderful that academics are really interested in our systems.

Take a look at our YouTube channel where we are posting new content all the time…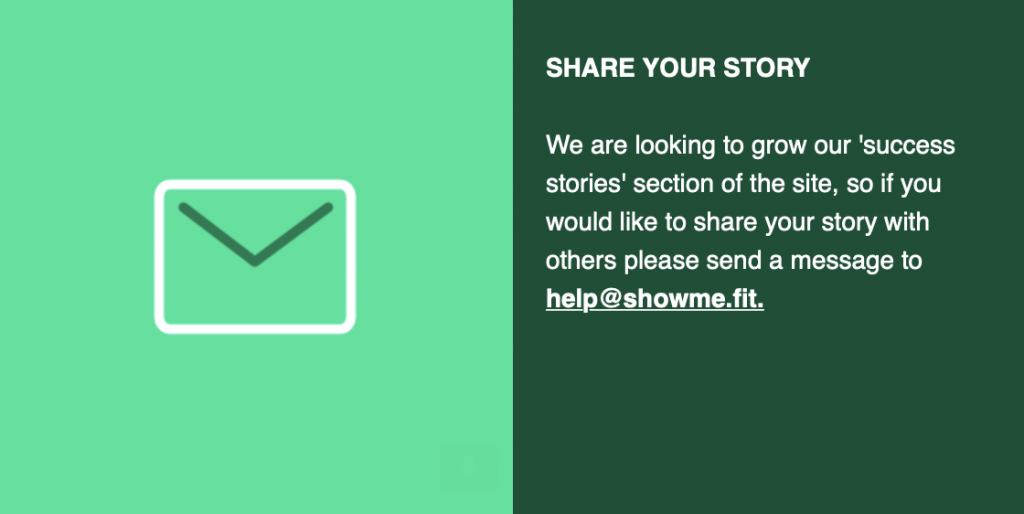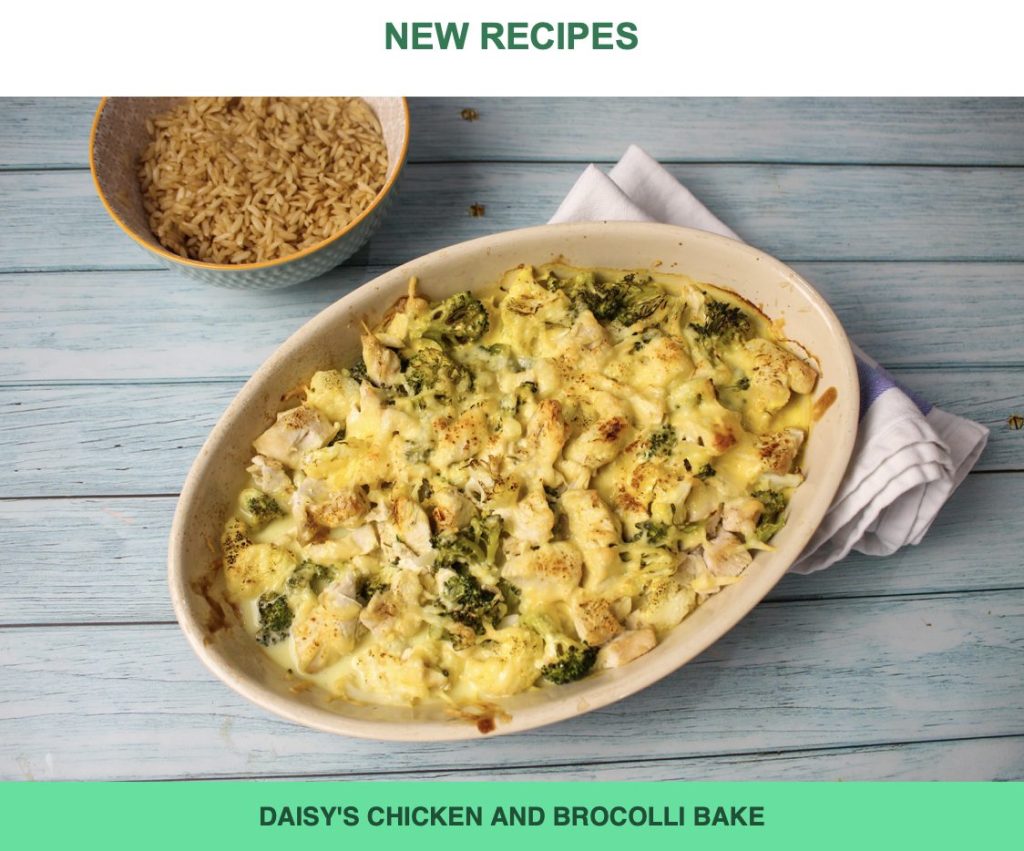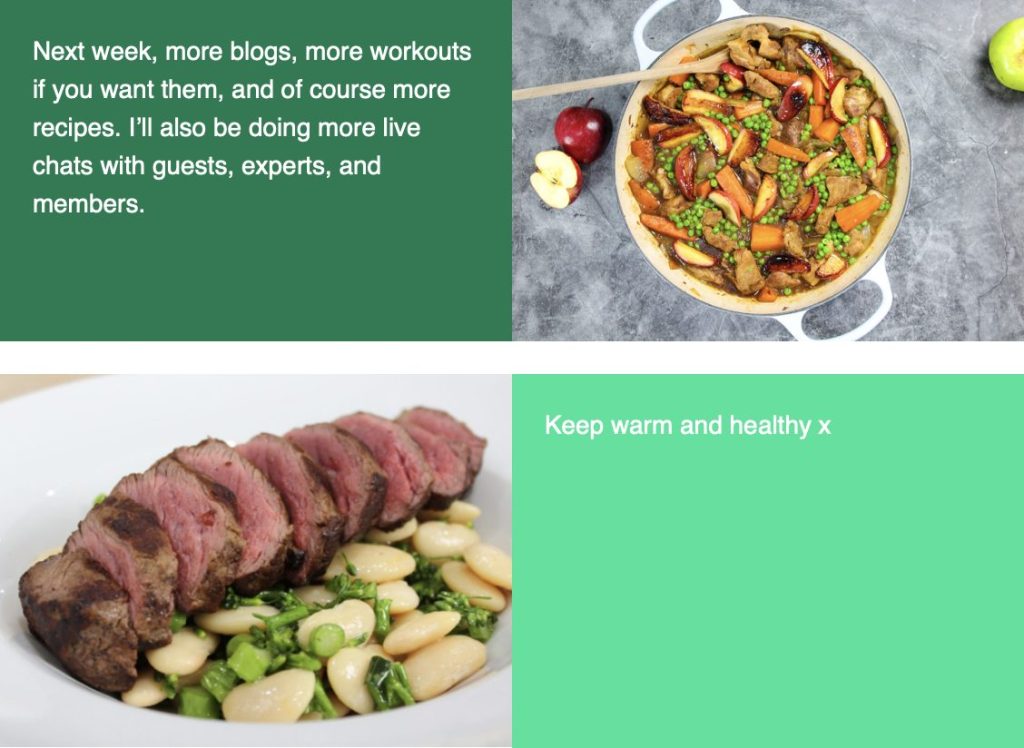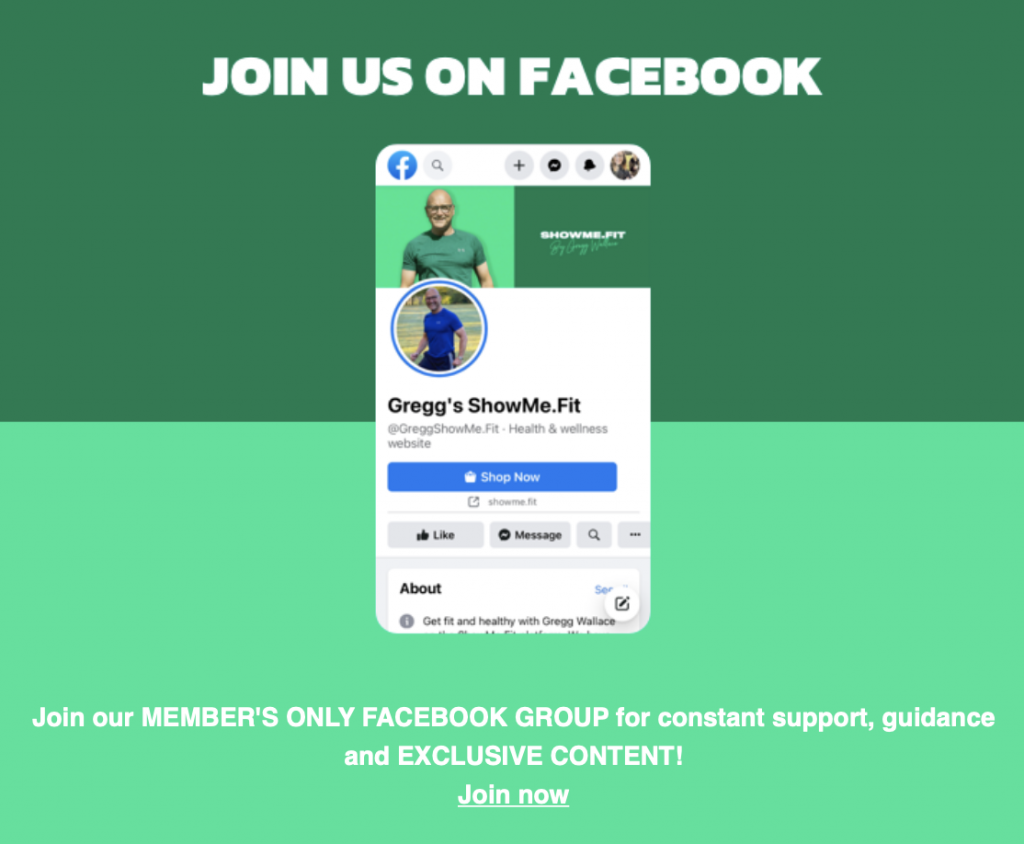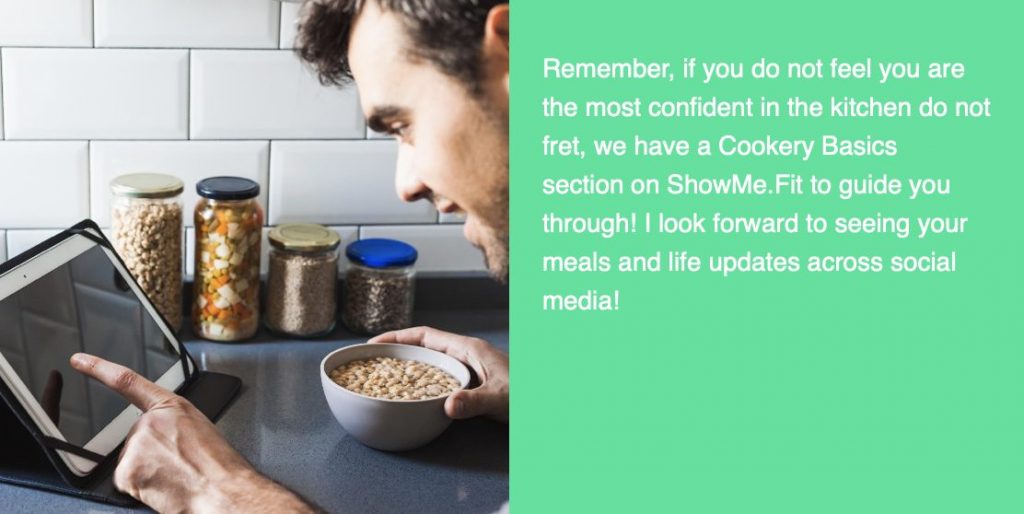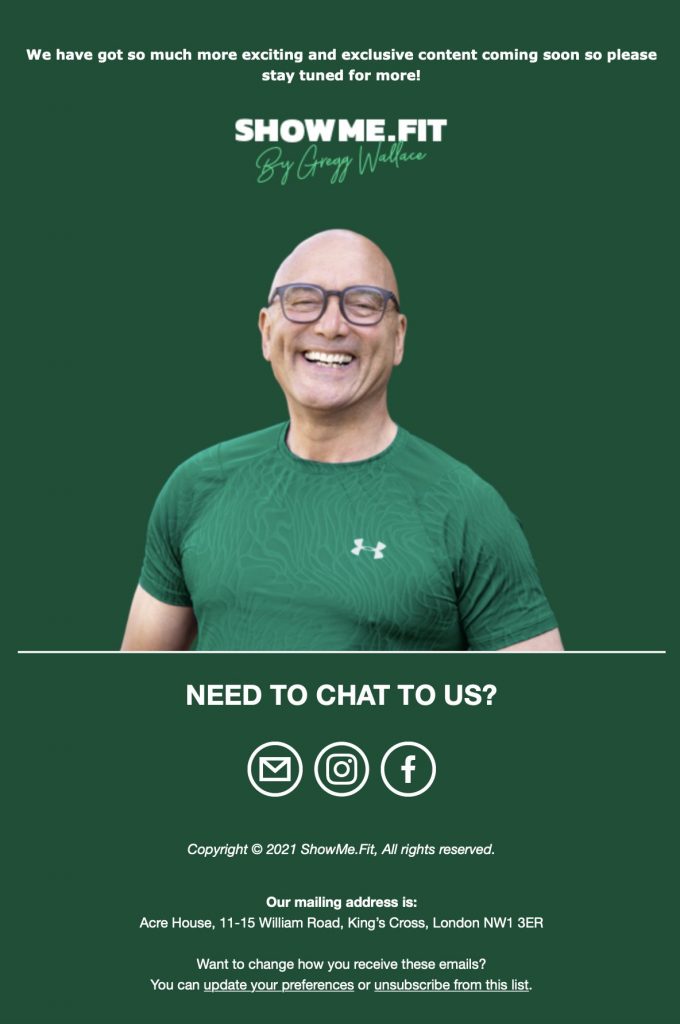 Comments? Questions? Come and join the discussion on our Facebook group
Don't have a subscription
Sign up now - £7 a month!

Gregg W.