Back to News
Newsletter – 11/11/22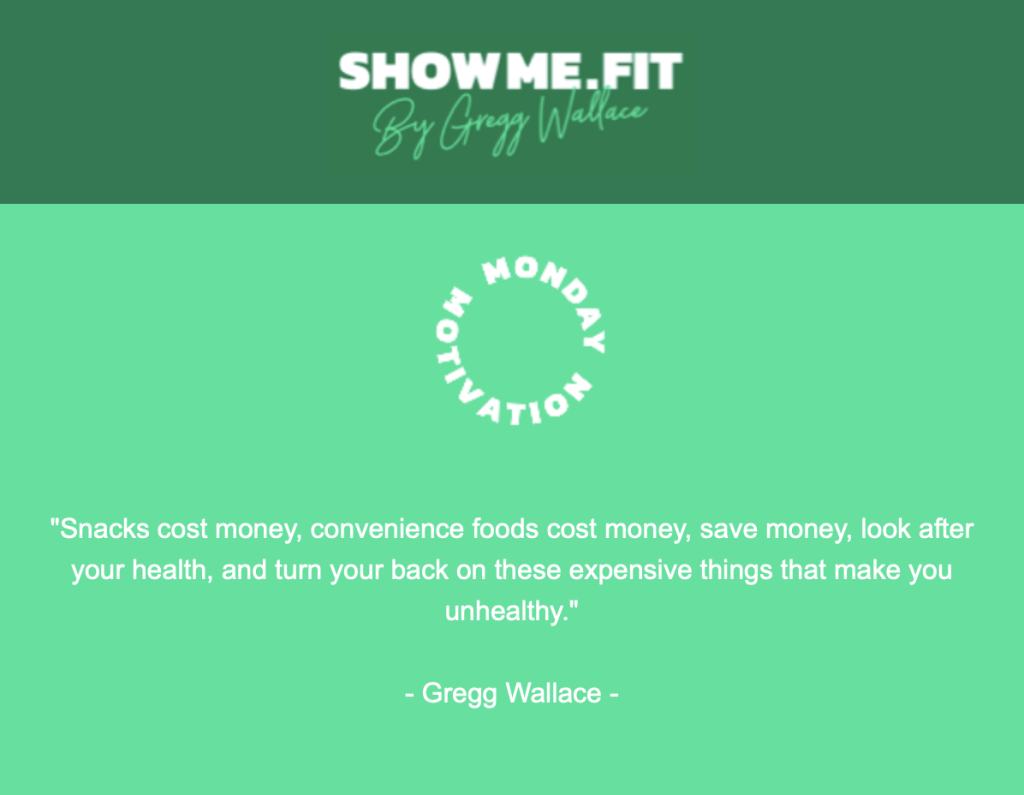 HELLO EVERYONE!
There was a new blog from me this week about snacks and convenience food.

Remember, I do a live chat every weekday morning at 7 am on my personal Instagram. I've started to interview ShowMe.Fit members as well, there are some inspiring stories. If you'd like to tune in, or even ask a question, please do.

The new recipe this week is a lunch recipe and there is a new workout with Ann Marie. We now have a ShowMe.Fit YouTube channel. I like it, I think it's fun. Please go and check it out.

This isn't always the easiest time of year to lose weight, we know that. It's something about the colder weather I think, almost gets us into hibernation mode.

The festive season is just around the corner, but please don't start your run up to Christmas just yet. If you are struggling, don't hesitate, please reach out to us for help.

Don't forget that we now have a YouTube channel where we are posting new content all the time… Take a look!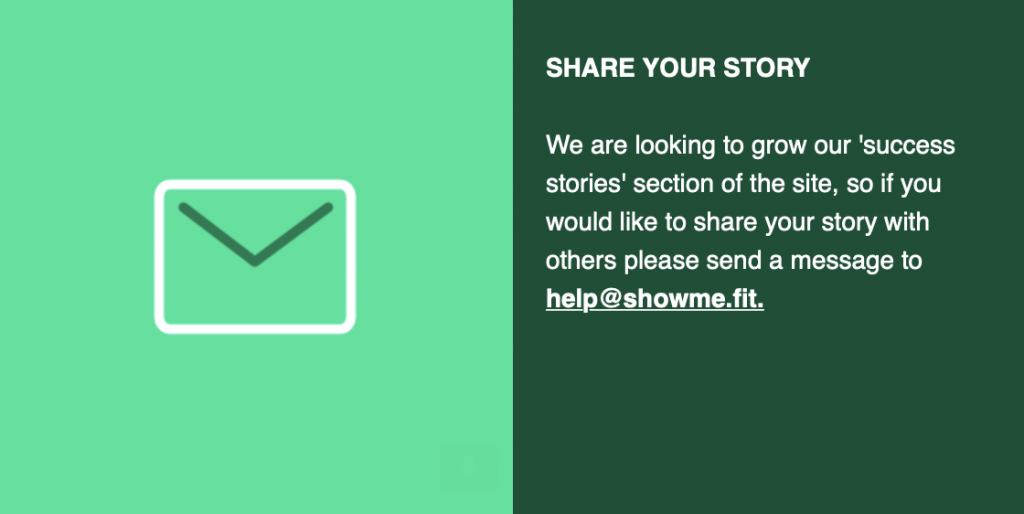 We have some example meal plans below
Two meal plans to help those going through the menopause
and
two standard meals plans – one for meat eaters and one for veggies – enjoy!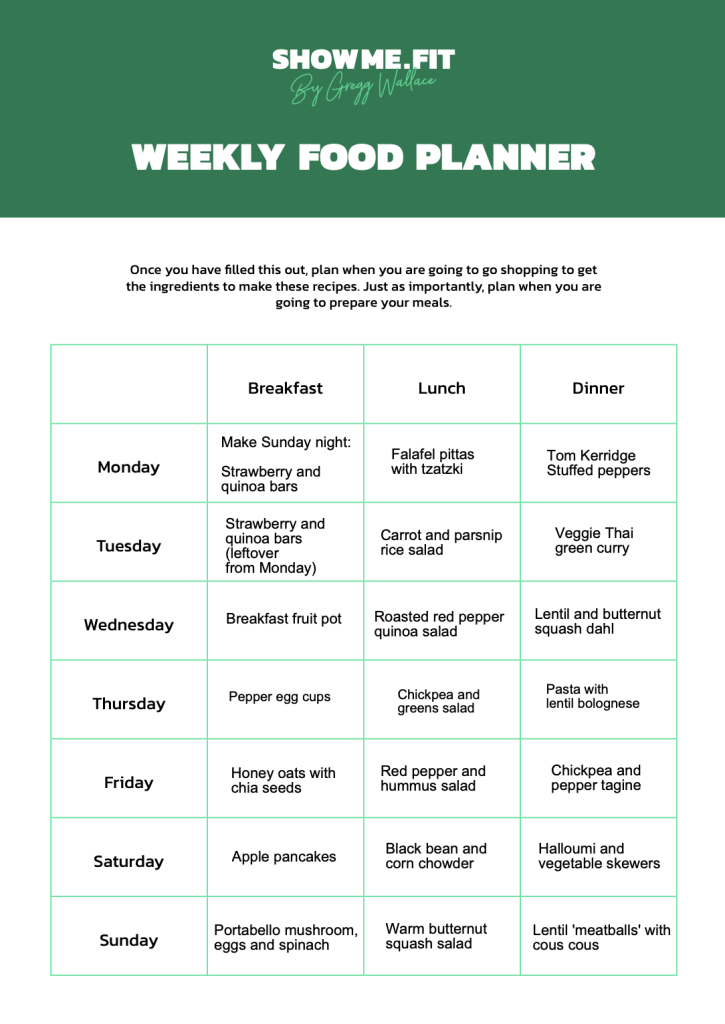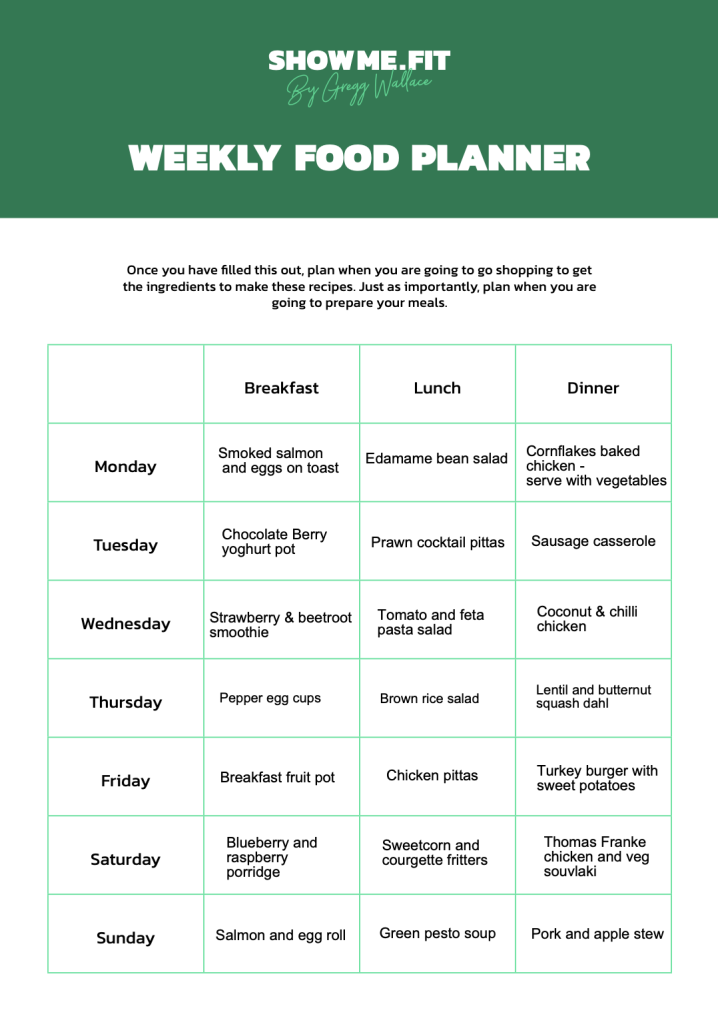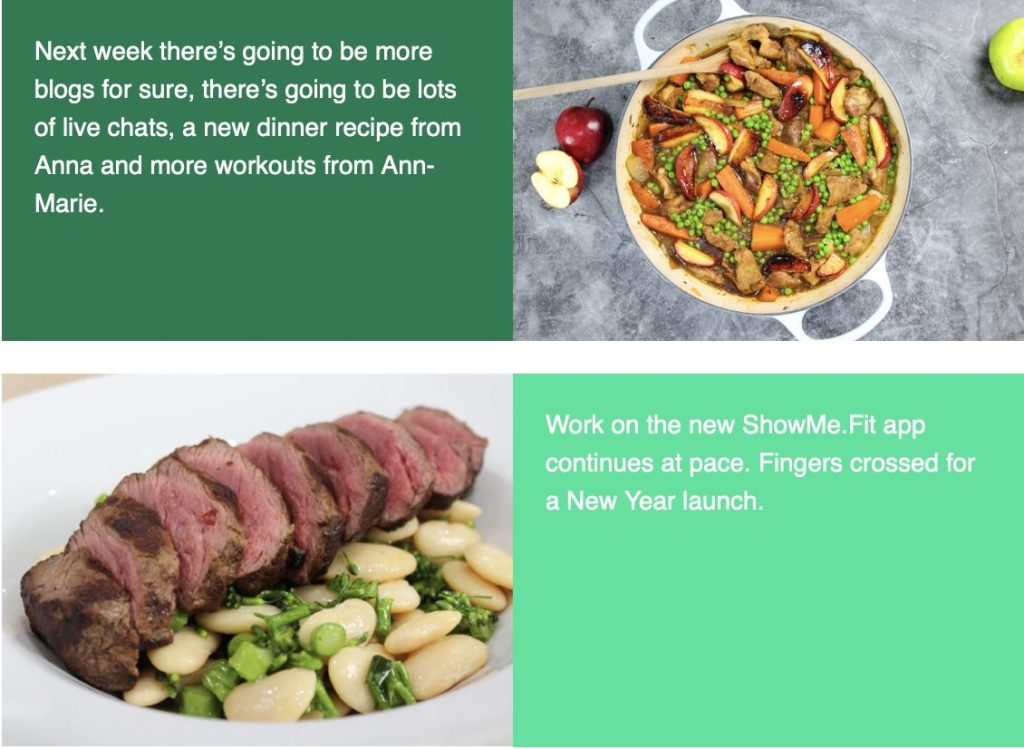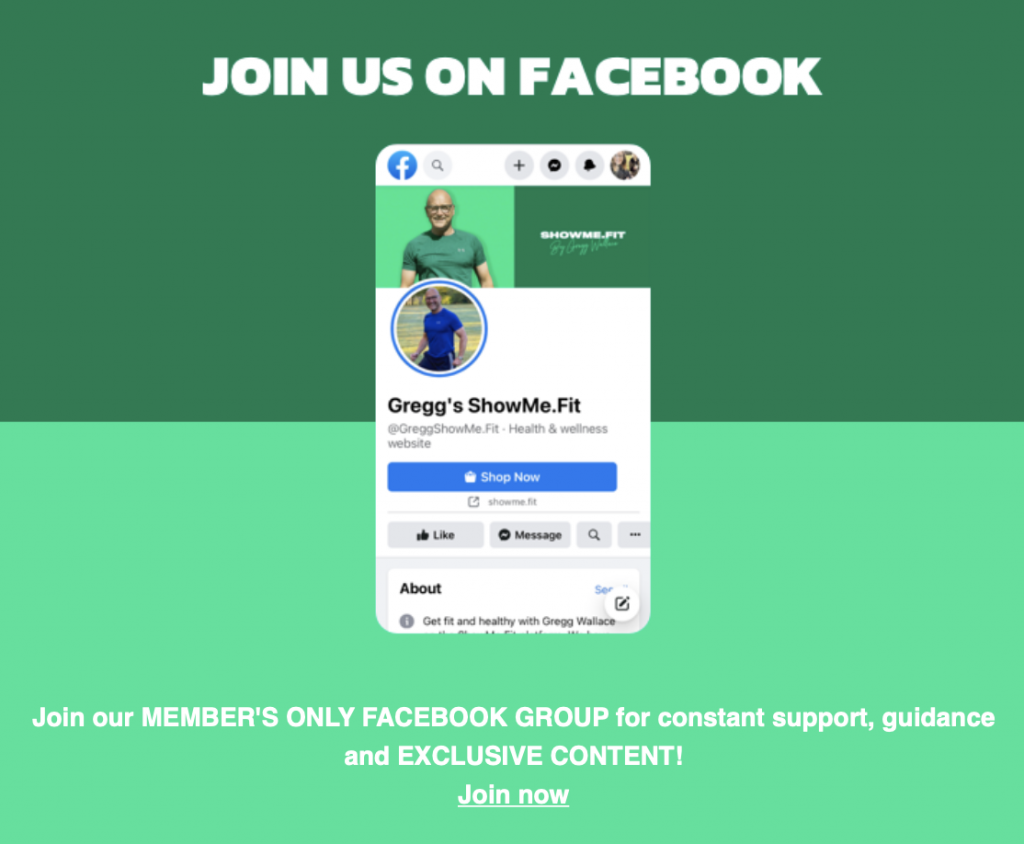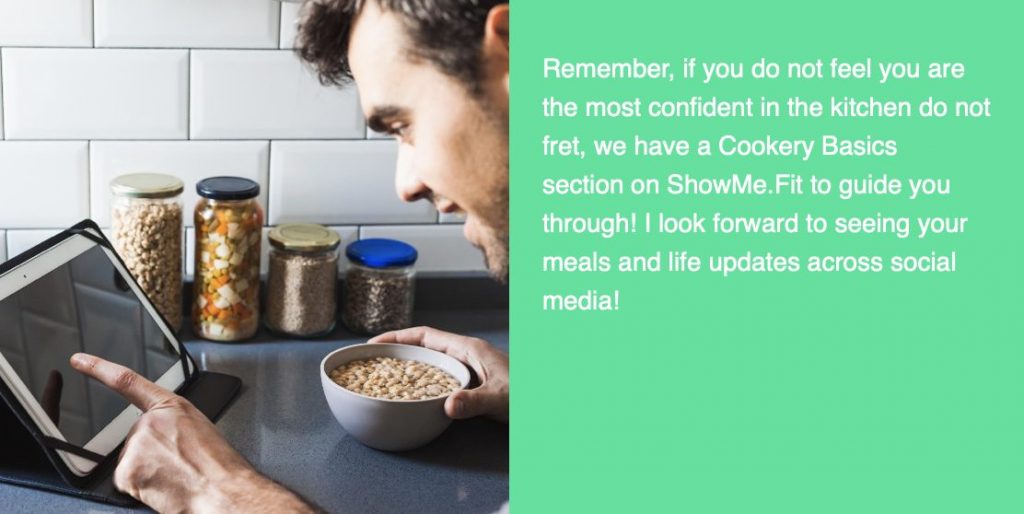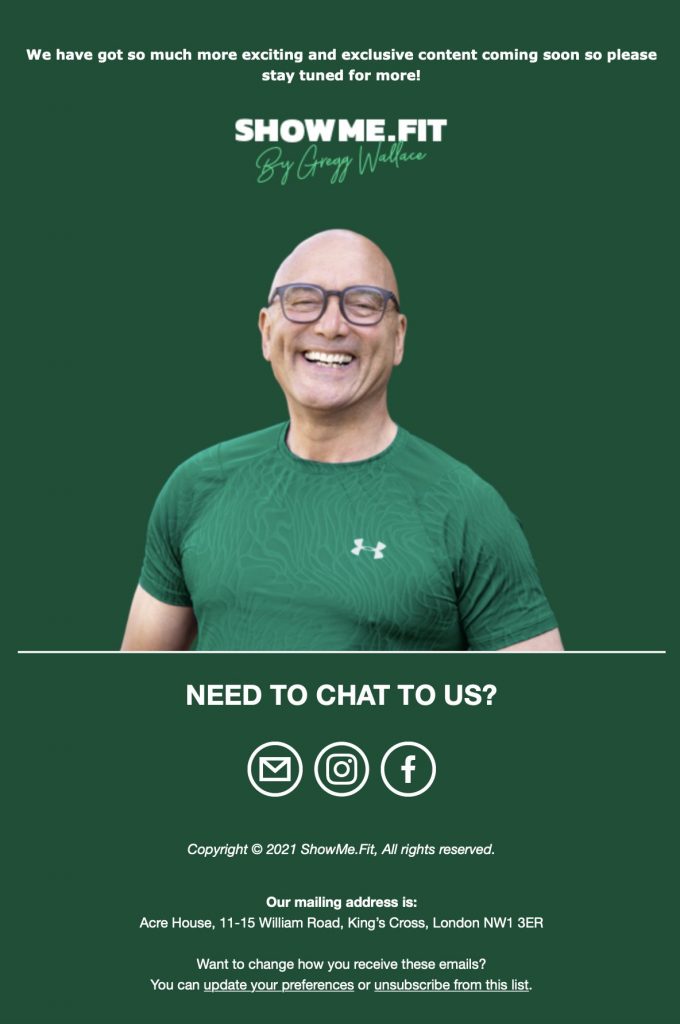 Comments? Questions? Come and join the discussion on our Facebook group
Don't have a subscription
Sign up now - £7 a month!

Gregg W.