Back to News
Newsletter – 04/11/22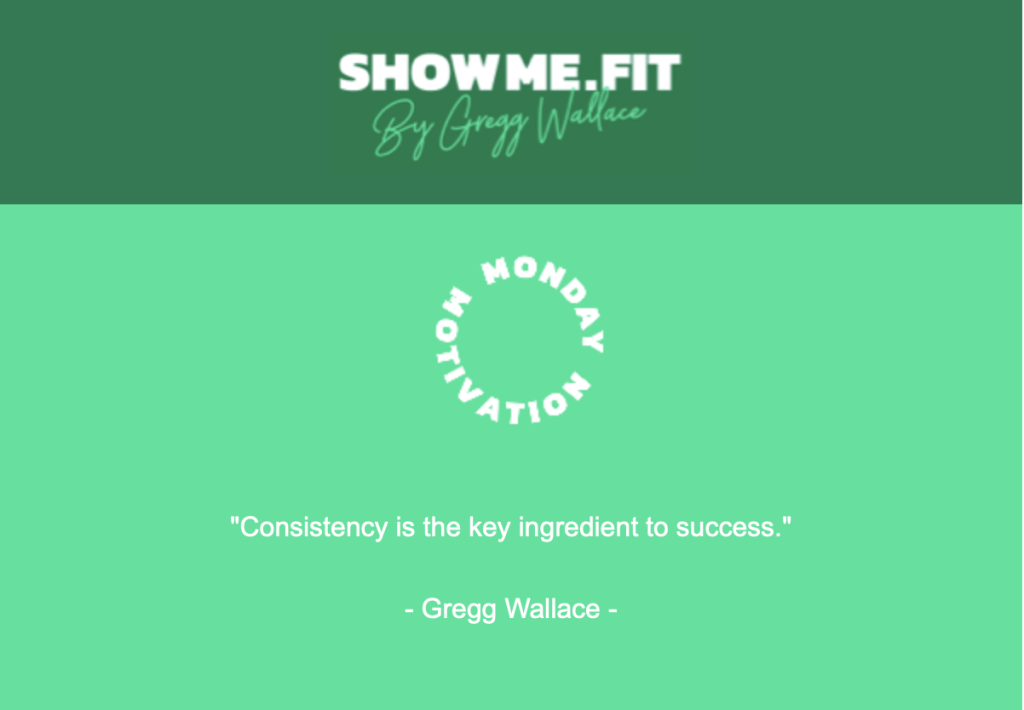 HELLO EVERYONE!
Hope you enjoyed your Halloween; I hope you were sparing with the treats.

November is here, the run up for Christmas is upon us. Do keep on track. We want you to enjoy your Christmas, we don't want to see you start enjoying it 8 weeks in advance.

There's a new blog from me about having supportive partners, there are new recipes, in fact there are a ton of new recipes coming and there is a new workout with Ann-Marie.

The work on the app continues and we are hoping, fingers crossed, to launch early January. This new app will give you all your own landing page, life planner, meal planner and shopping list. That's what we're aiming for, anyway.

Don't forget that we now have a YouTube channel where we are posting new content all the time… Take a look!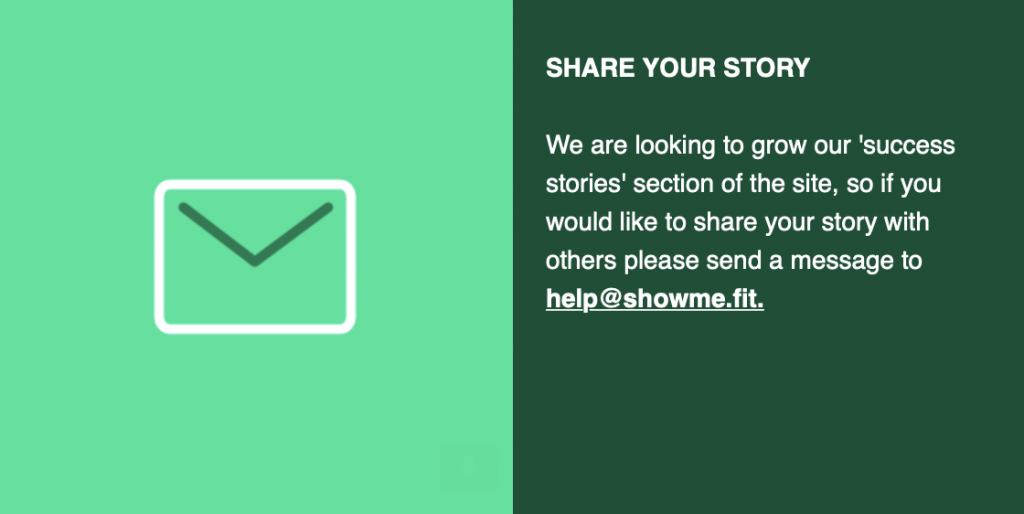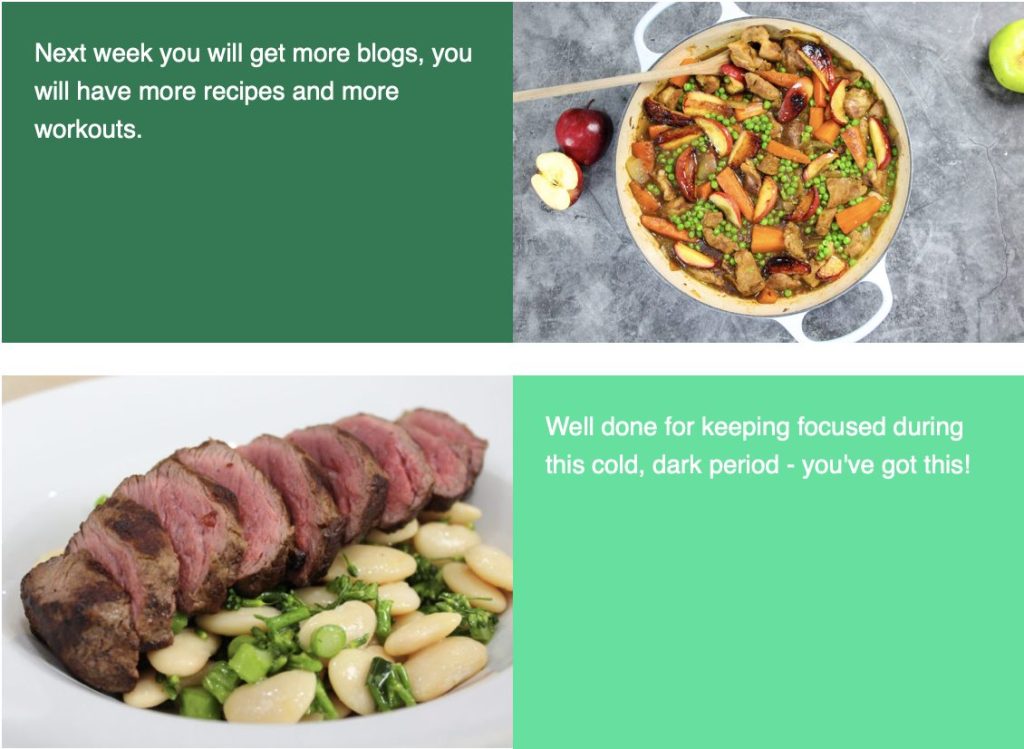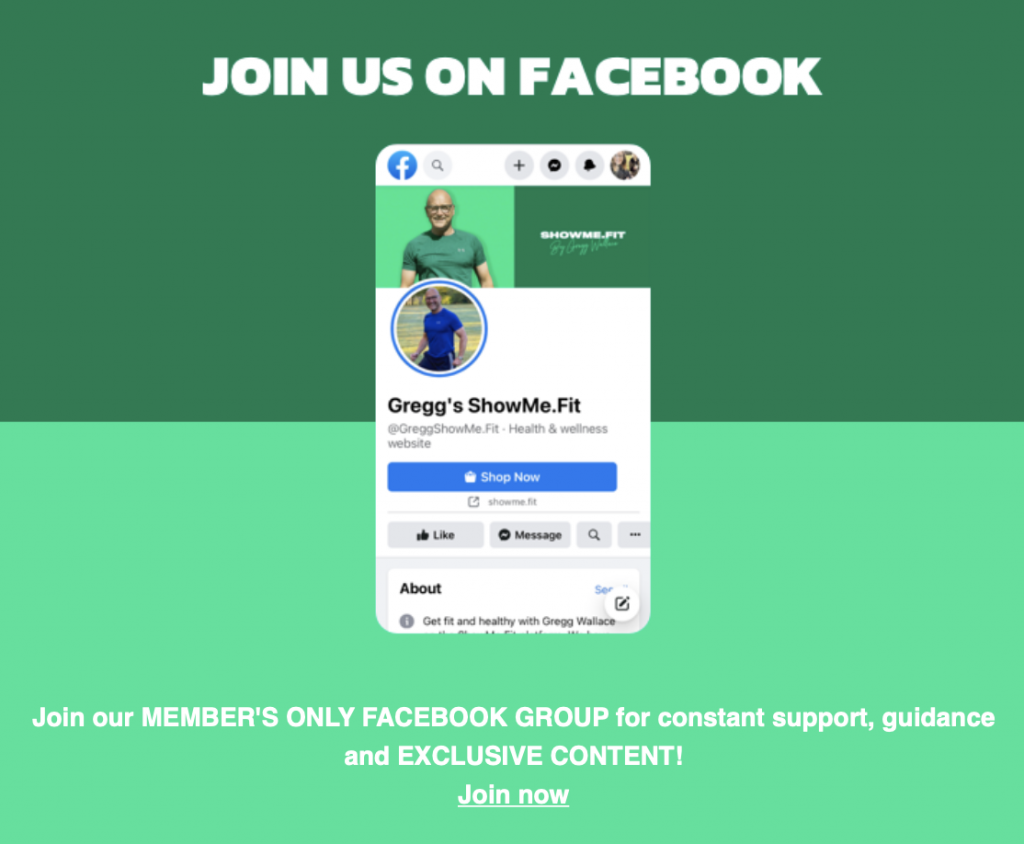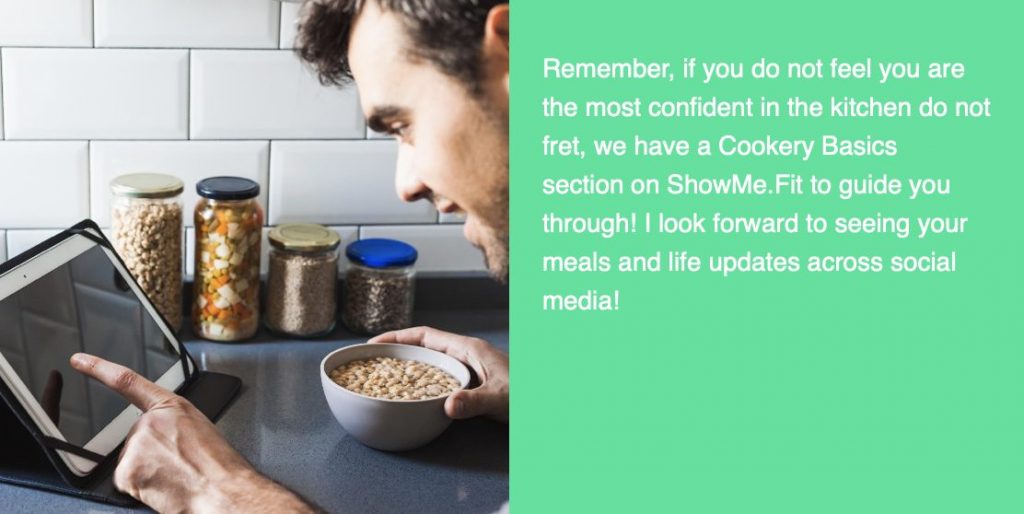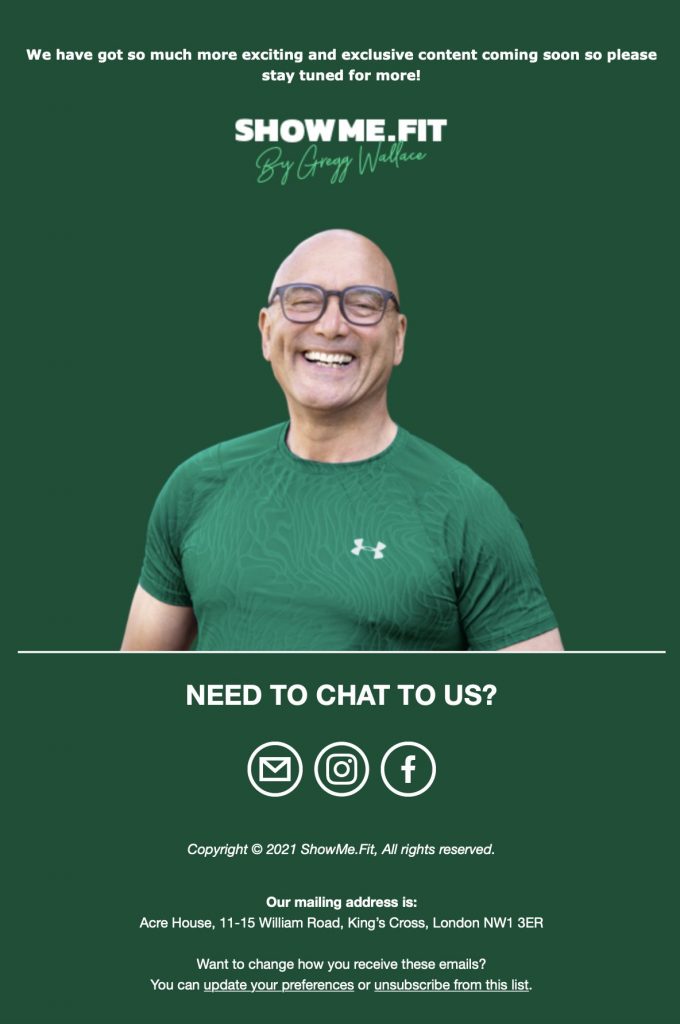 Comments? Questions? Come and join the discussion on our Facebook group
Don't have a subscription
Sign up now - £7 a month!

Gregg W.