Back to News
Newsletter – 28/10/22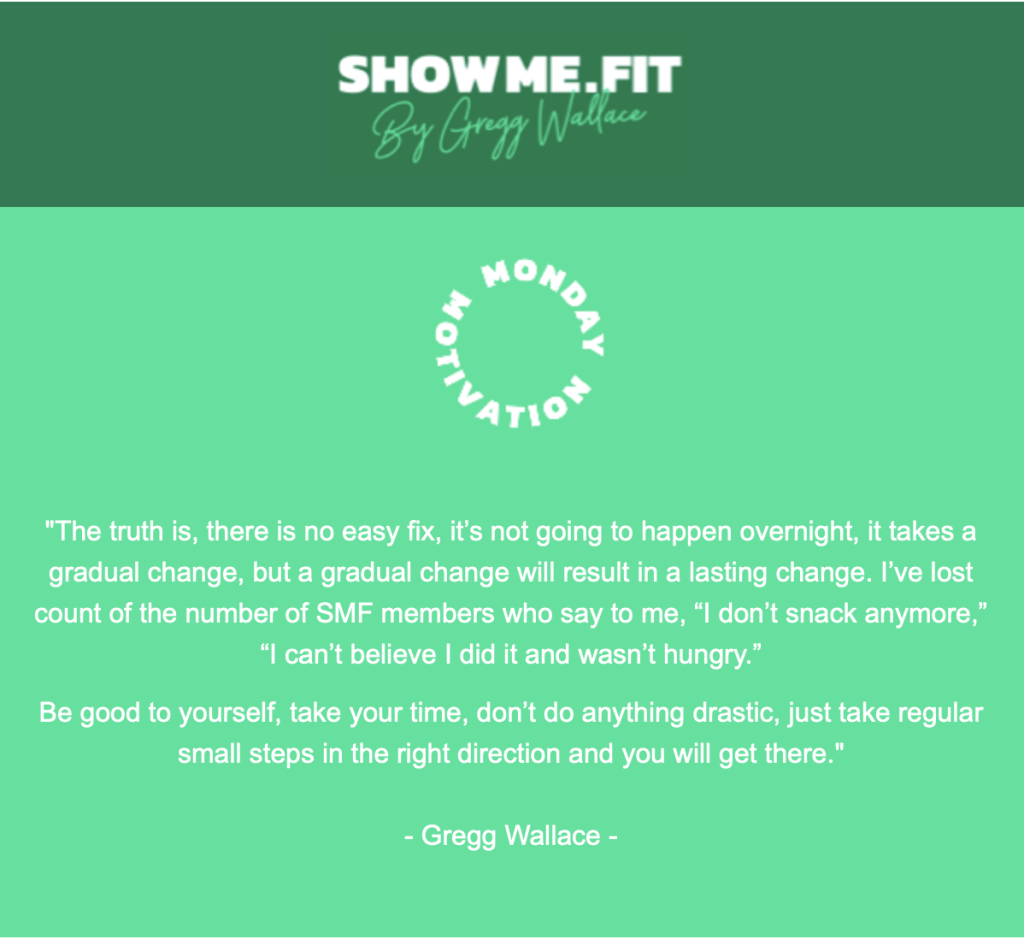 HELLO EVERYONE!
Firstly, Happy Halloween! Try and make your tricks or your treats as healthy as possible please.

Please don't lose momentum because of the darker months. Please don't see this as a time of hibernation. If you are struggling, please refer to our mindset section or of course you can reach out to other members on Facebook or our team through socials. E-mail help@showme.fit.

There's a new blog from me asking how did we get overweight? There's also of course a workout from Ann-Marie.

In other news, you may not have heard that we are building an app. We will of course keep you informed.

ShowMe.Fit is all about what you eat, and we have loads of new recipes coming. Loads of cut-price Daisy recipes, a new one from Greg Lackey, a second recipe from member, Kayleigh, a second recipe from Chef Al Roberto and Anna's given us a butternut squash coconut and spinach curry. I know Anna is also working on a good few pressure cooker
recipes.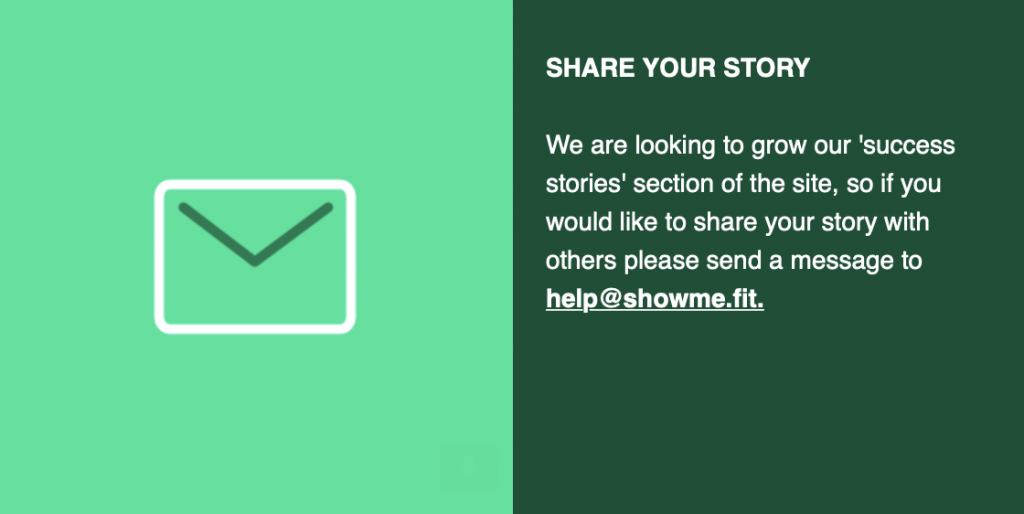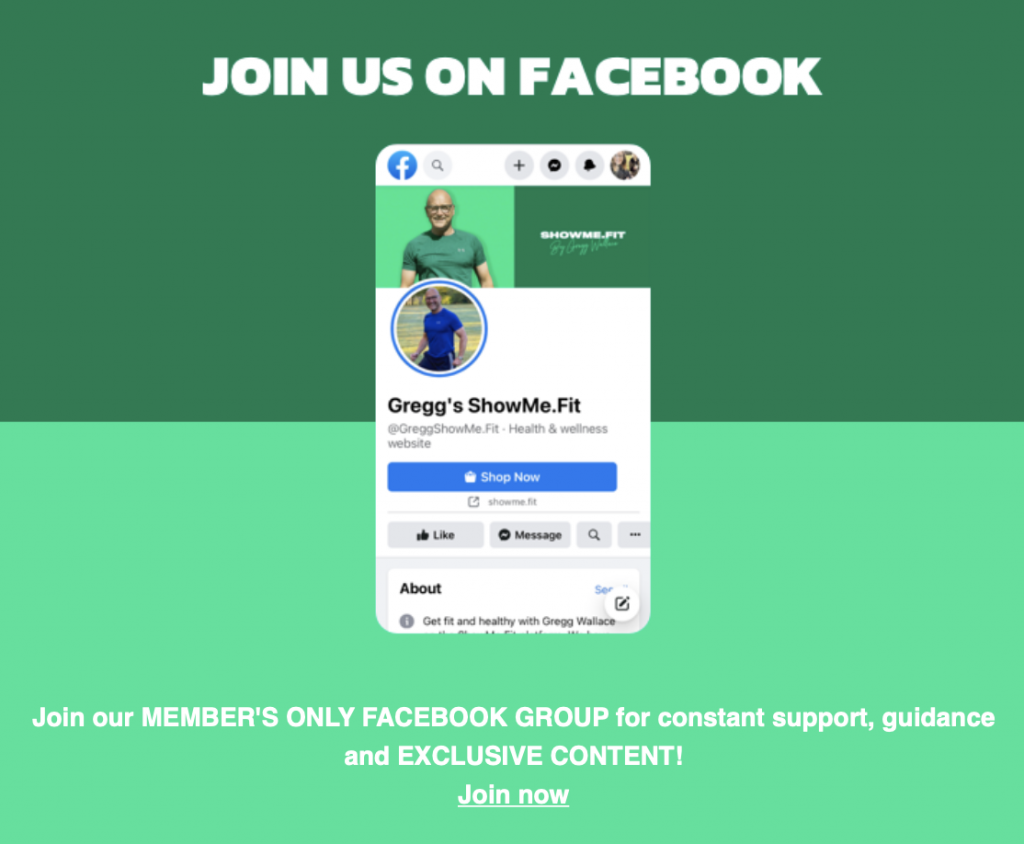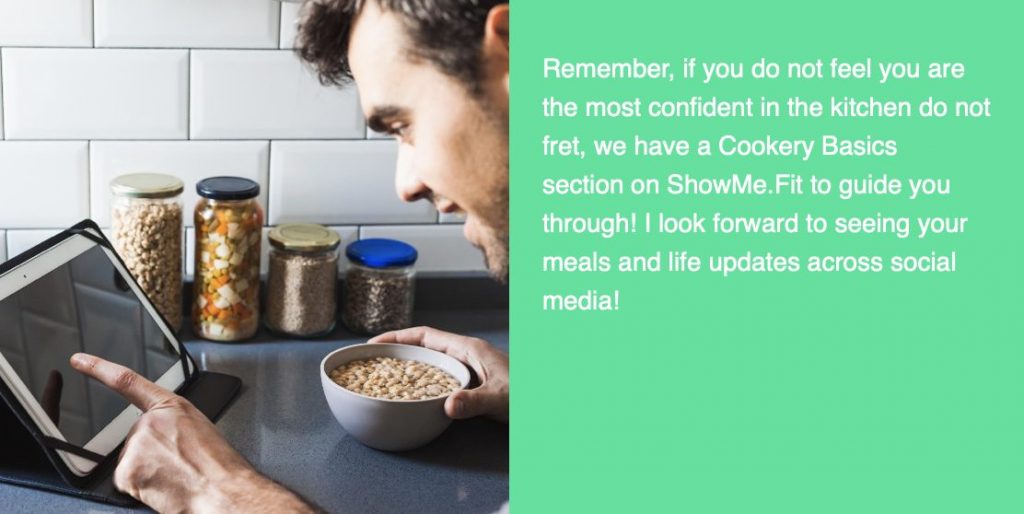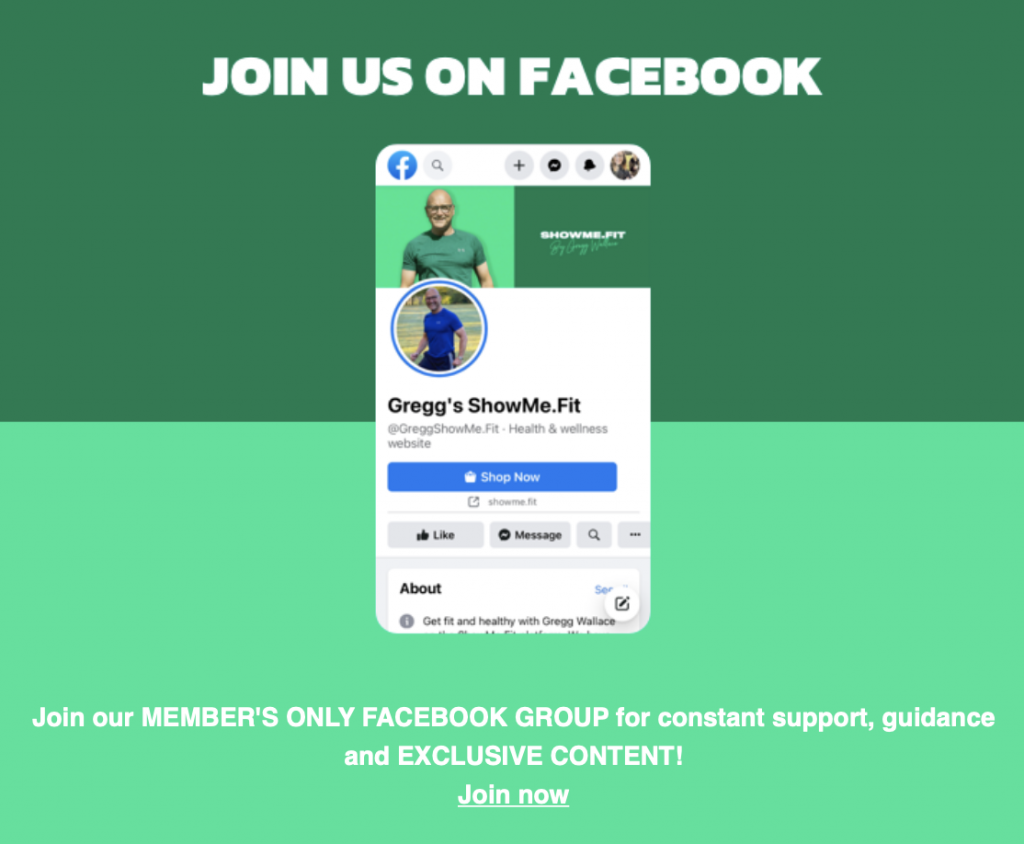 Comments? Questions? Come and join the discussion on our Facebook group
Don't have a subscription
Sign up now - £7 a month!

Gregg W.