Back to News
Newsletter – 21/10/22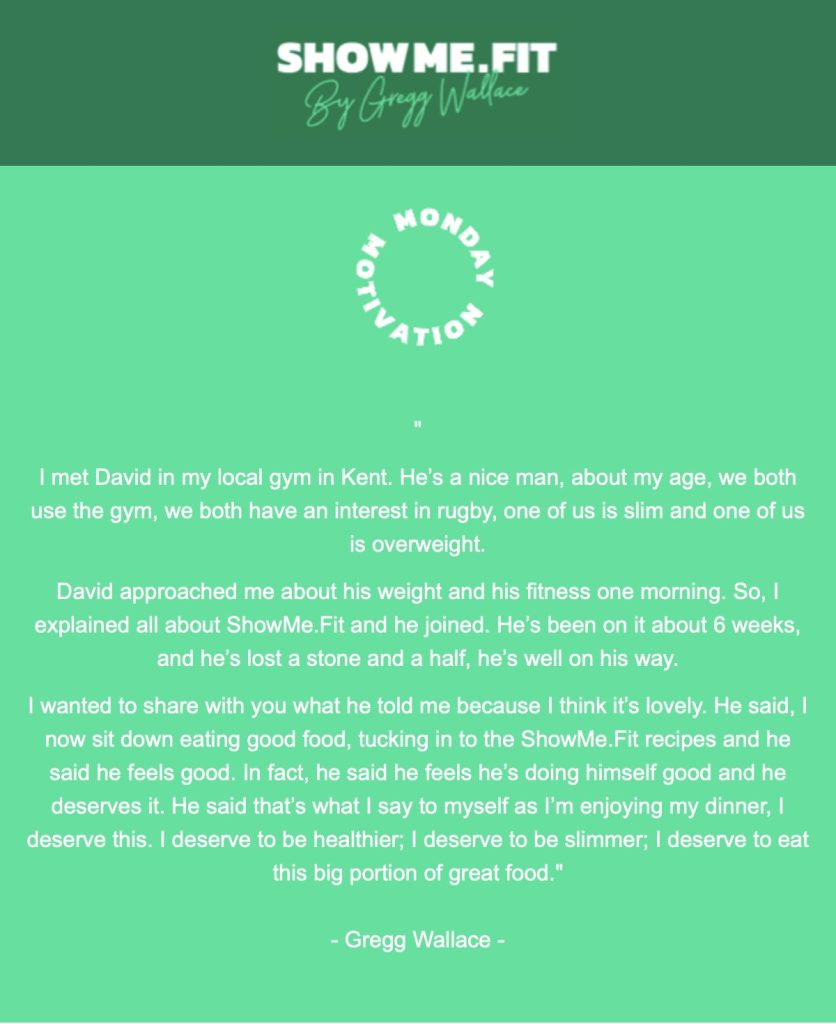 HELLO EVERYONE!
It was my birthday on Monday, and I was 58. I don't mind getting old, I feel fit and healthy. I really did appreciate all your lovely messages, thank you so much for the pics and clips that made up my ShowMe.Fit Happy Birthday video. I know Diane had a big hand in putting this together, thank you Di!

I did have a lovely boozy weekend in London. Lunch at Tom Kerridge, dinner at Le Gavroche and a trip to the Theatre to see Cabaret. We're all allowed to indulge every now and again.

Staying with me, I do a live chat every weekday at 7 am. Saturdays I have a day off, Sundays normally around 10 am. Do join me if you can.

If you haven't seen it yet, please do check out our new YouTube channel

Last week's recipe of spiced pumpkin French toast seems to have been a huge success. We had some very happy and excited members. There's a new recipe coming, it's a lunch recipe involving turkey mince and curry spice.

We also have loads of new recipes that have been added to Daisy's Budget Recipes range and a very special dinner from chef, Al Roberto at the Simmer Kitchen. 7 new recipes in one week, you lucky lot!

There's a new blog from me about a member who I met in my local gym, and there are workouts with Ann-Marie every Saturday.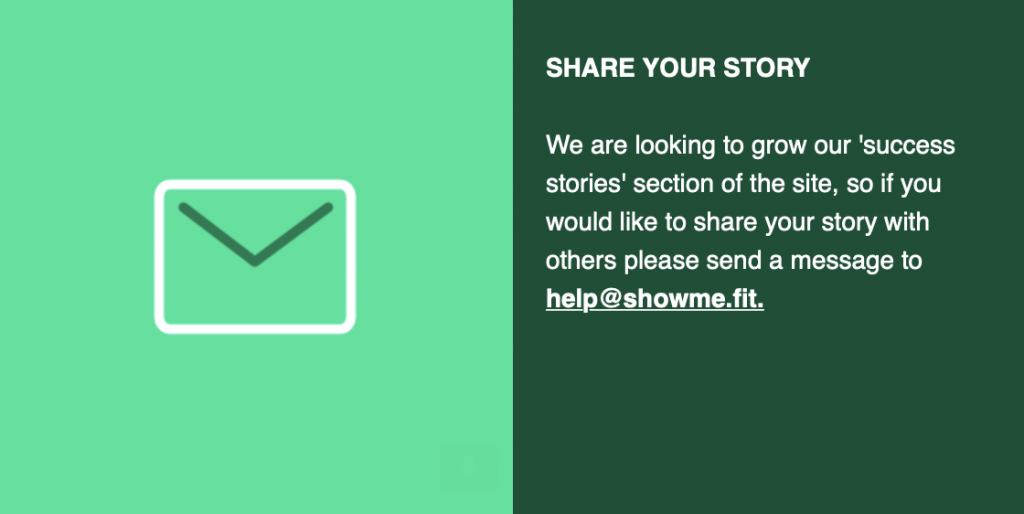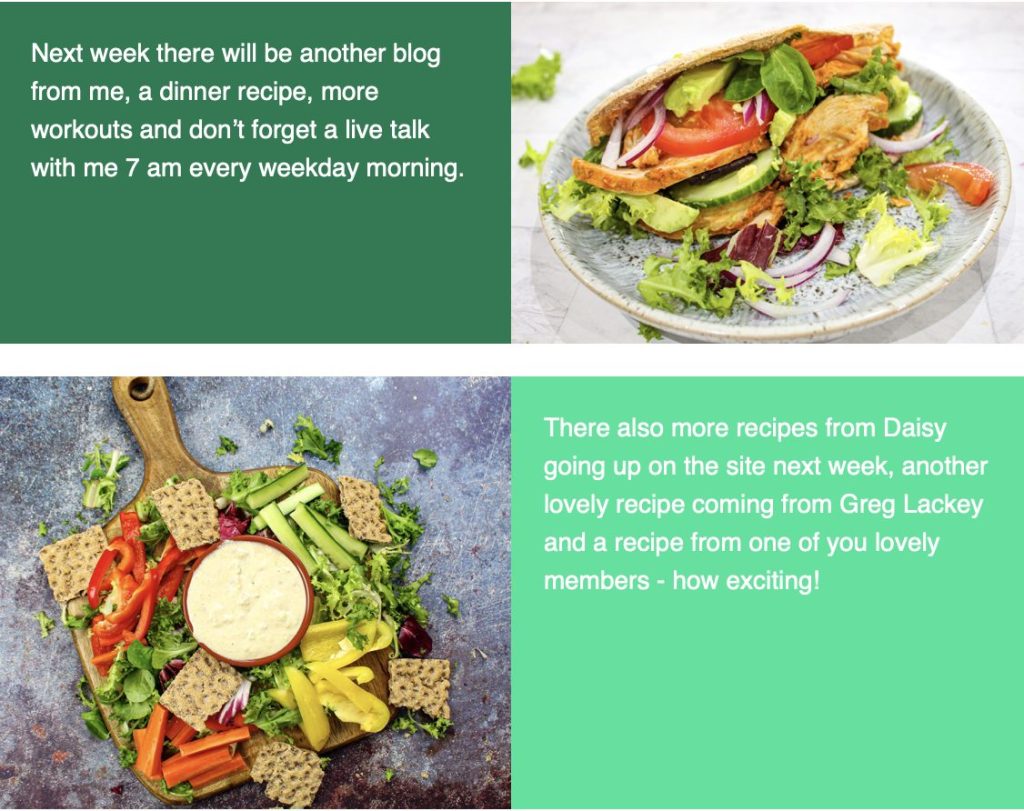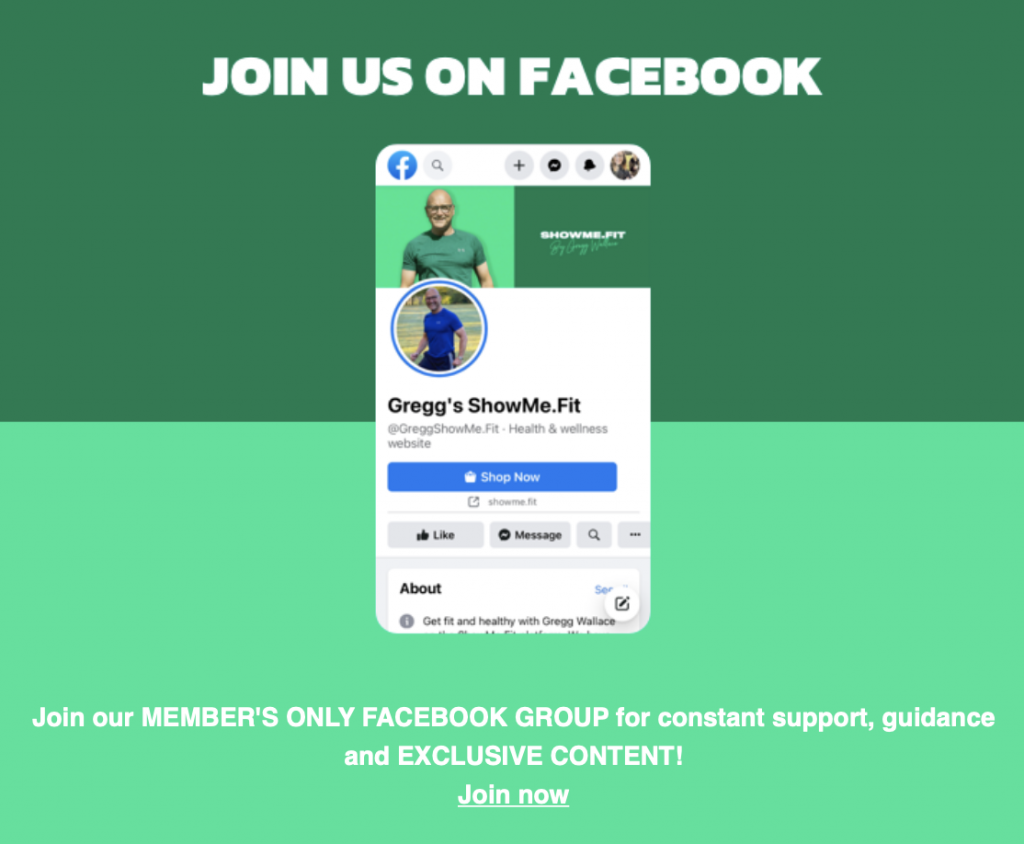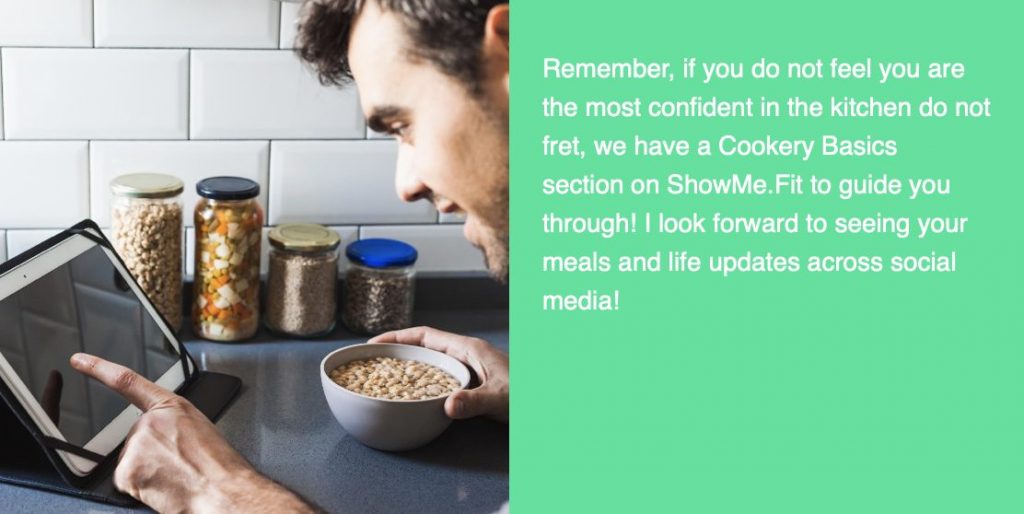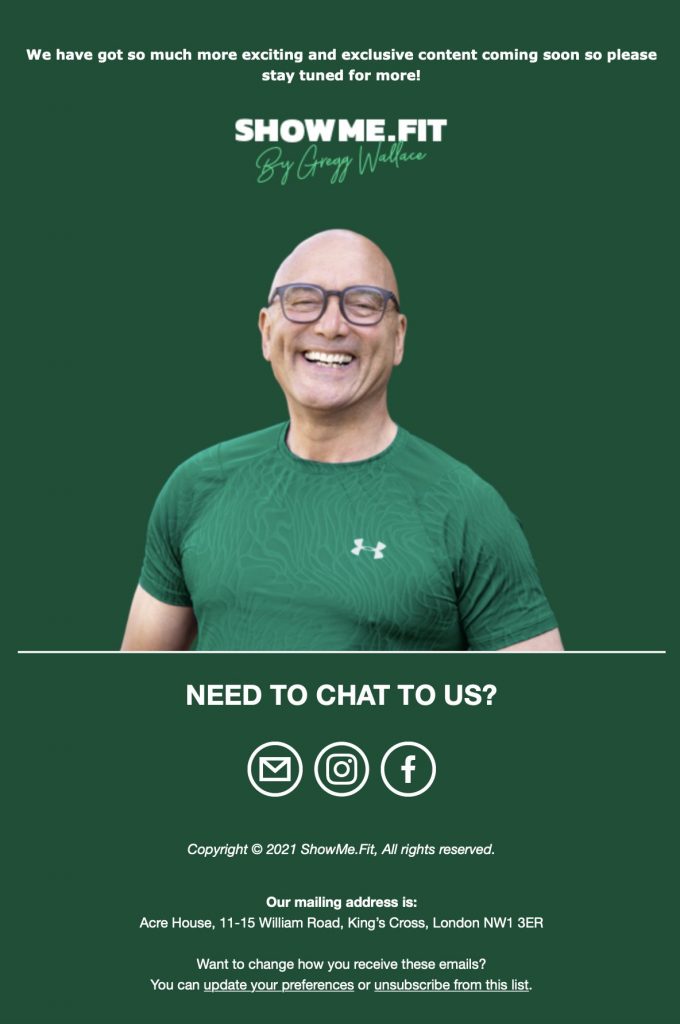 Comments? Questions? Come and join the discussion on our Facebook group
Don't have a subscription
Sign up now - £7 a month!

Gregg W.