Back to News
Newsletter – 14/10/22


HELLO EVERYONE!
I would like you to do me a favour please. I'd like a little bit of your help. If It's getting colder guys. This time of year, my grandad always used to shout out to my grandmother, "winter draws on mum", I didn't really understand the humour until I got older.

It's pumpkin season, we have got pumpkin recipes. Do please check them out. You have to try the breakfast pumpkin spice French toast. Do you know the difference between a pumpkin and a squash? It's simply the thickness of the skin.

We love seeing all your recipes on the socials. Please do keep sharing, do, if you remember, when posting to Instagram tag us in your posts and use the #ShowMeFit so we don't miss any.

Everyone seems to have loved the rice krispie fish and chips, very clever from Anna, healthy fish and chips, who'd have thought it.

Don't forget the workouts with our Ann-Marie on Saturday mornings and there's also a new blog from me, healthy people aren't unhappy people.

We are having big meetings with an app developer, we're chatting meal planners, automatic shopping lists, we've got lots to do.

Autumn does bring beautiful colours, go out if you can and take in the autumn air, wrap up warm and get a little bit of light exercise, get some steps in.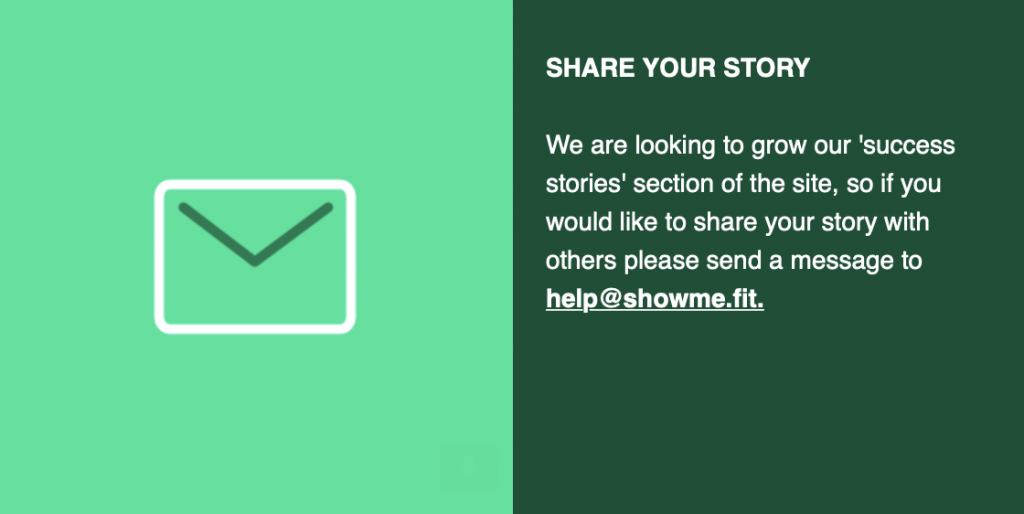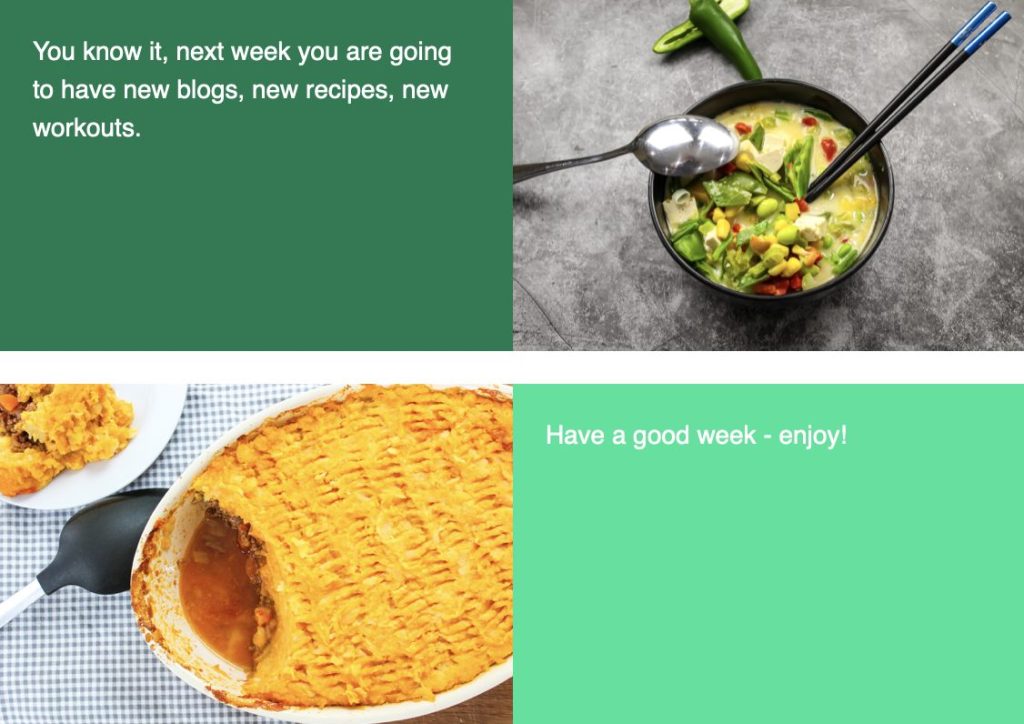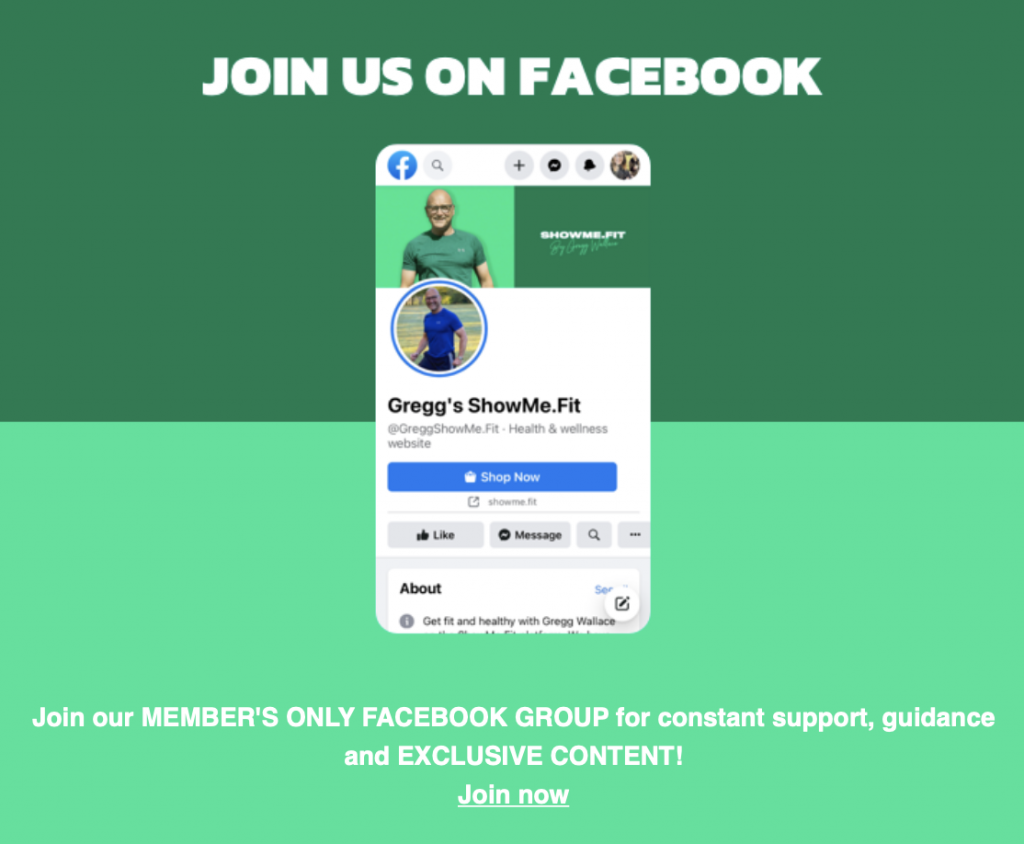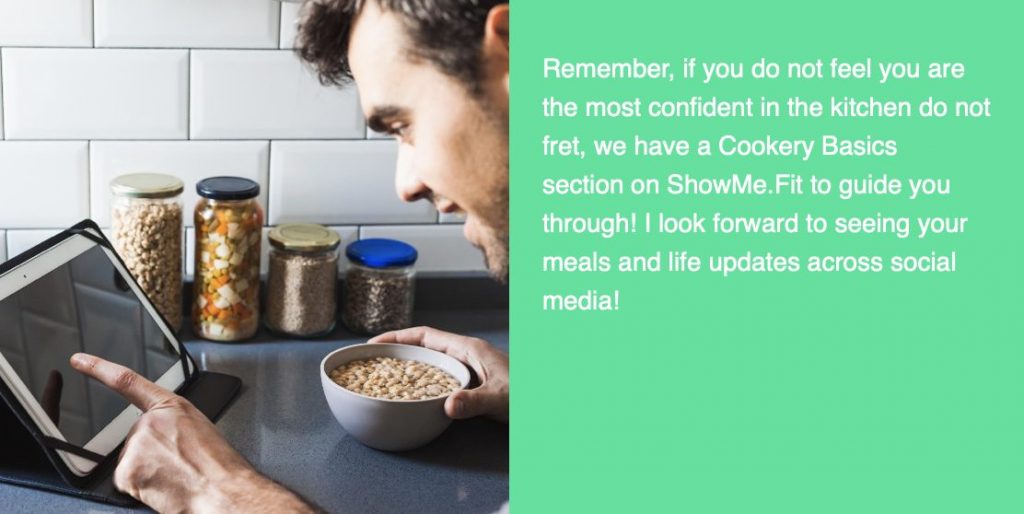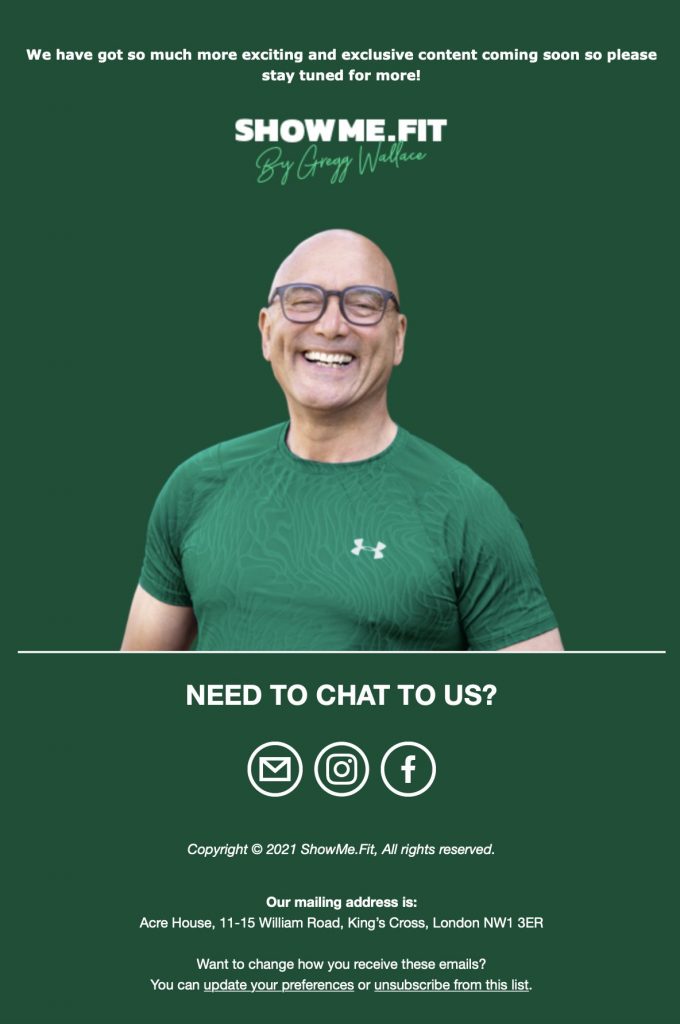 Comments? Questions? Come and join the discussion on our Facebook group
Don't have a subscription
Sign up now - £7 a month!

Gregg W.