Back to News
Newsletter – 07/10/22


HELLO EVERYONE!
I would like you to do me a favour please. I'd like a little bit of your help. If you have found yourself saving money on your shopping since you started meal planning, could you please send us an e-mail to let us know. We're doing a bit of research and want to put a document together. It only needs to be a few lines, not an essay, just a few lines.
You can send it to us by e-mail help@showme.fit or send your message on any of our social channels.

Now, shorter days and colder weather is on its way. Don't let this change of season mess up your plans. Be aware of the change and embrace it.

We do have constant new content on YouTube now, do go over and have a look. Subscribe Here
We also have stuff on TikTok. Because of the change of season, we have lots of yummy autumnal recipes on the way. 

This week there are new recipes, live workouts, and an interesting blog from me, called Gregg and Granny. You're going to have to read it to find out why it's got such a funny title.

You'll be pleased to know we are working on a new meal planner and examples of this will be available soon. We're also into planning discussions with a very smart app company.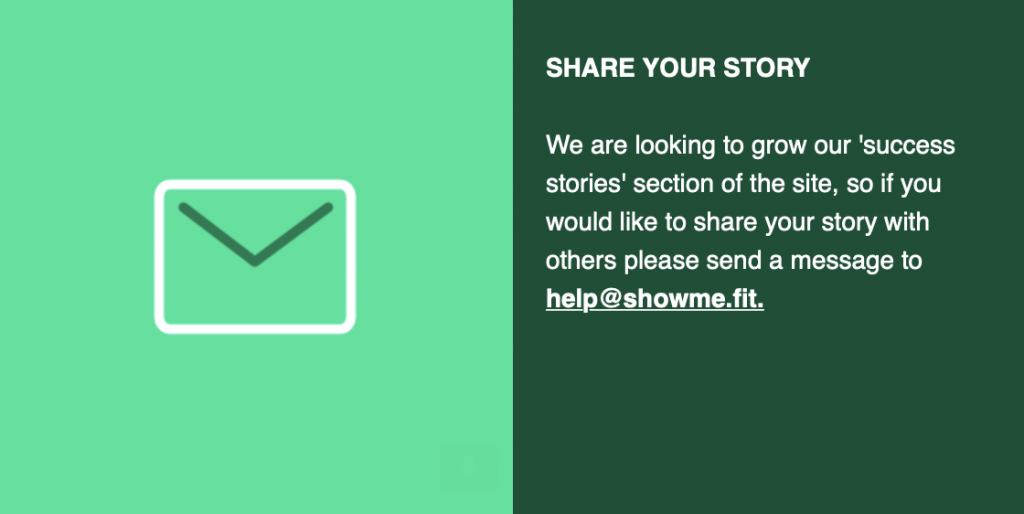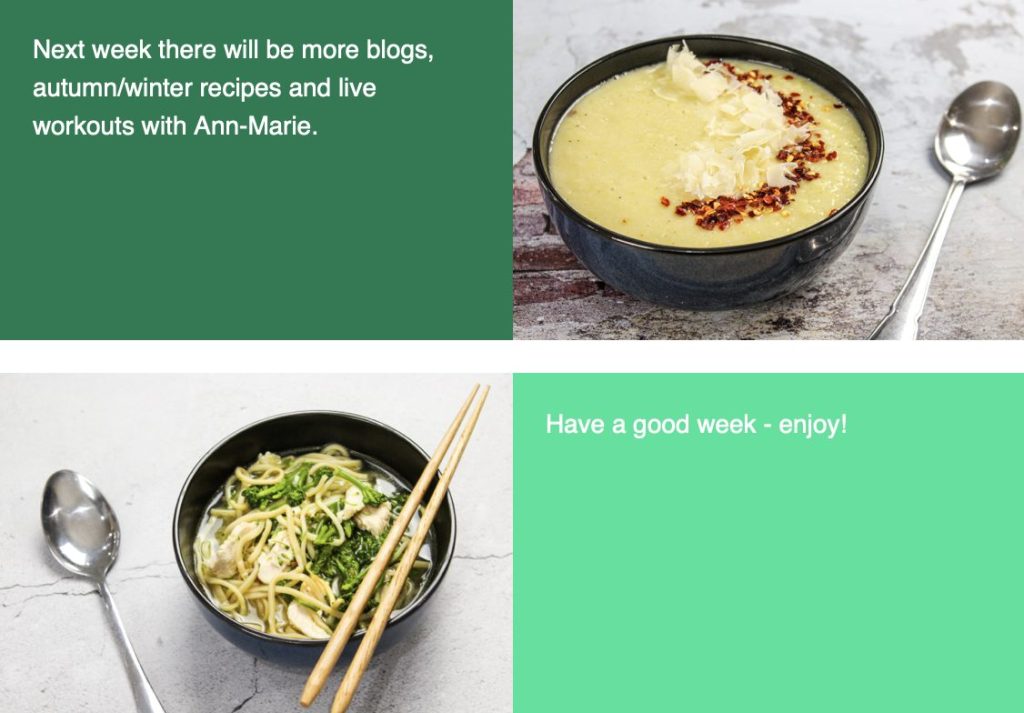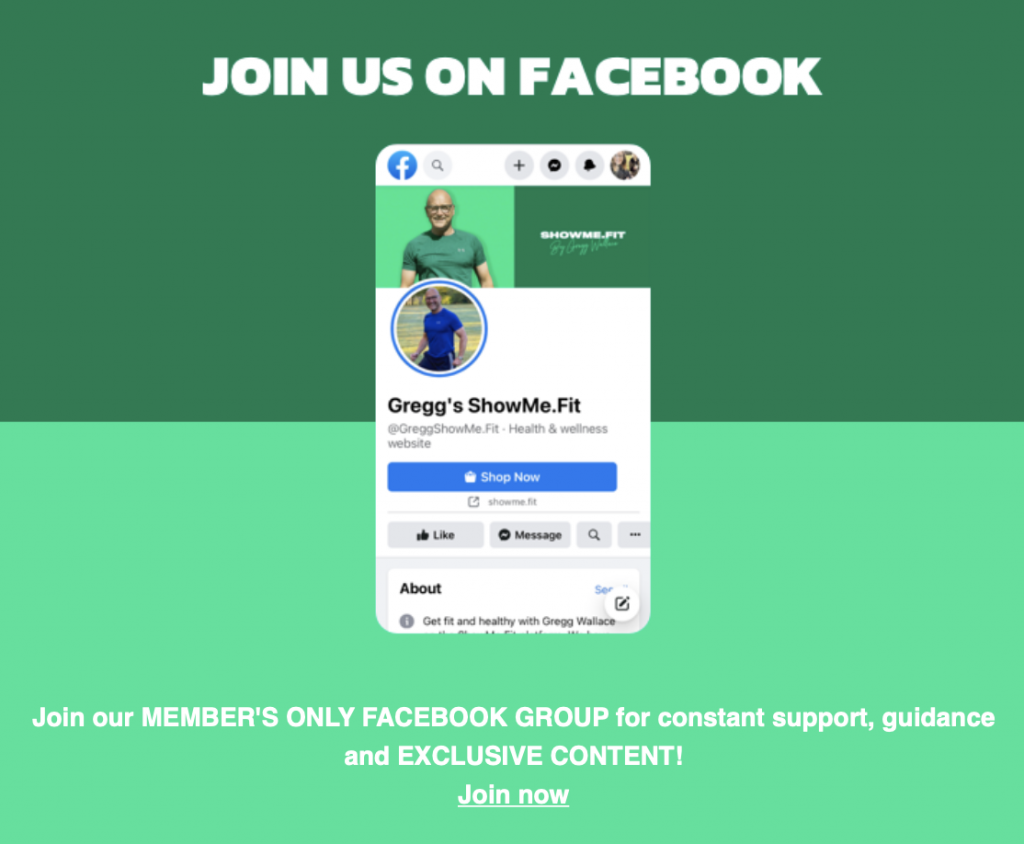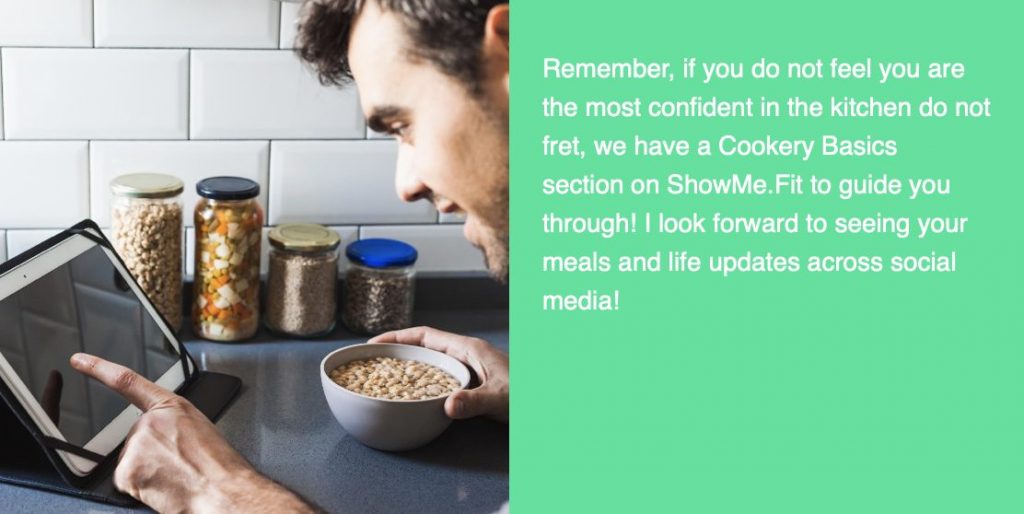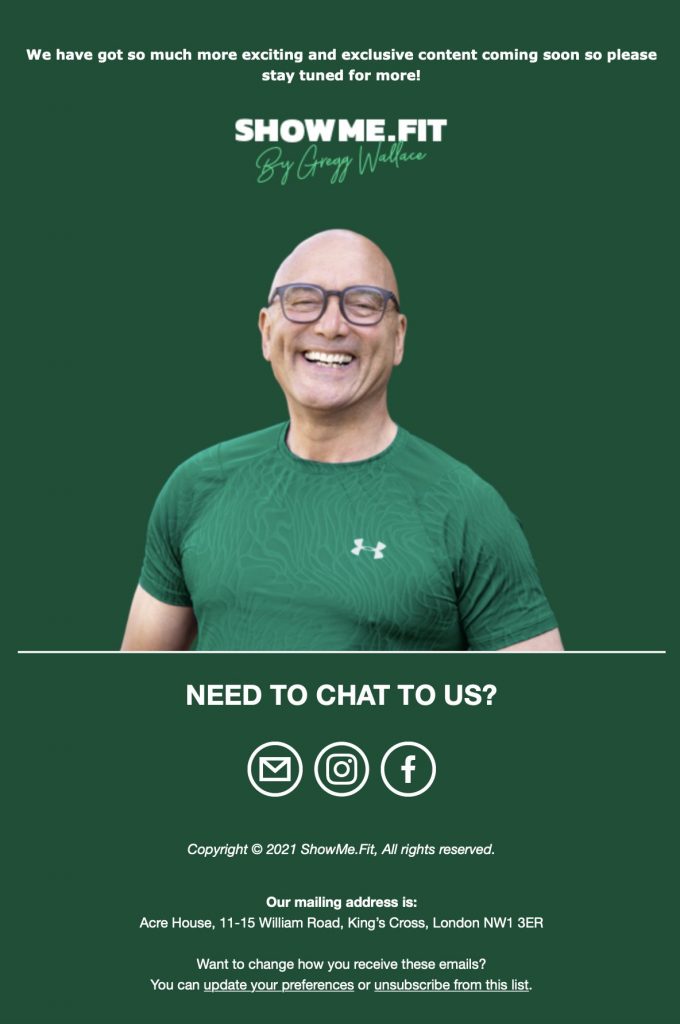 Comments? Questions? Come and join the discussion on our Facebook group
Don't have a subscription
Sign up now - £7 a month!

Gregg W.