Back to News
Newsletter – 30/09/22


HELLO EVERYONE!
Hello everybody, time to wrap up warm I think, it's getting cold out there. I think this is thick soup and big stew weather. There are lots of these in the ShowMe.Fit recipes.

There are lots of exciting new things coming up for ShowMe.Fit. I'm not being secretive; it's just it would be wrong of me to discuss them right now. But we are putting a lot of work in behind the scenes.

There was a new recipe from Anna this week, there always is of course. We will continue to bring you new recipes every week. Anna, I know, enjoys this and is working on some really interesting stuff.

There was a new blog from me, all about putting in a little bit of effort. A bit of effort we know can bring huge rewards. Don't forget, I do a live chat every morning around 7 am, only for about 10 minutes if you can join us, that would be great.

There is of course also a live workout every Saturday morning with our resident PT, Ann- Marie.

We've started a YouTube page, it's called ShowMe.Fit of course and if you get a chance, go and have a look – Subscribe Here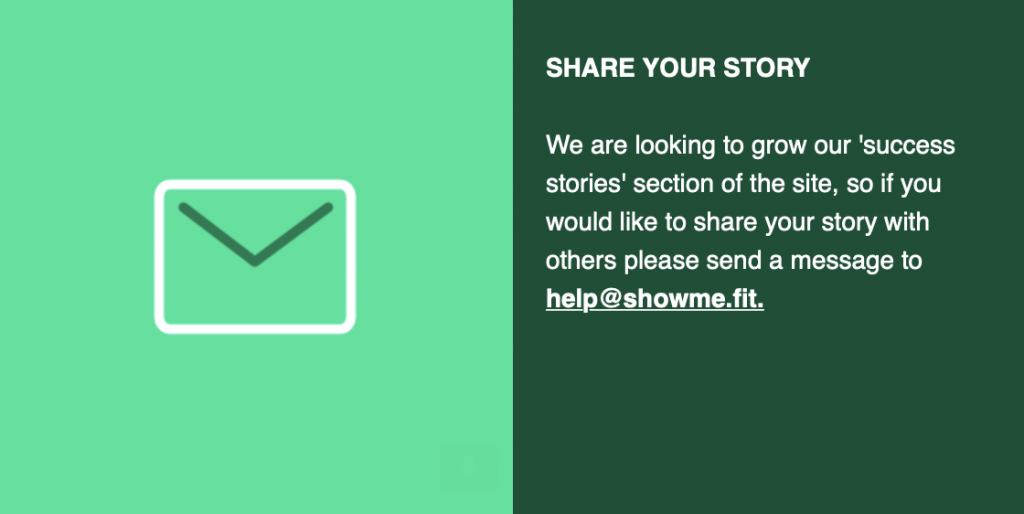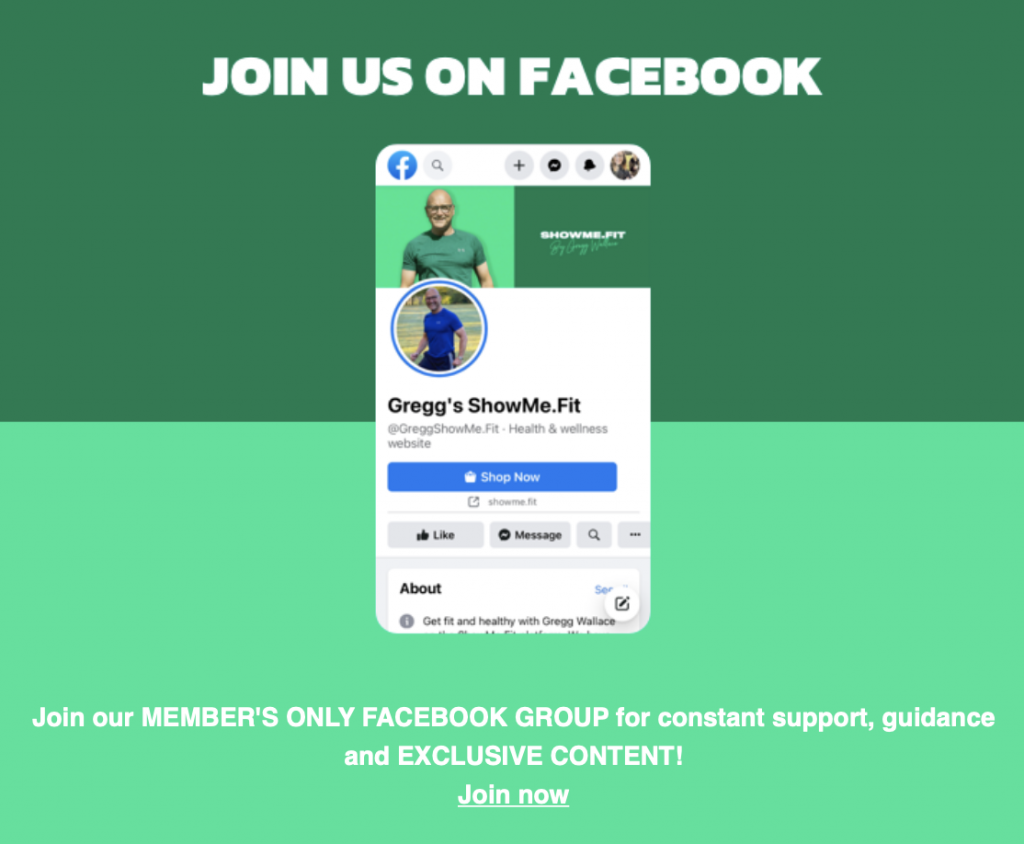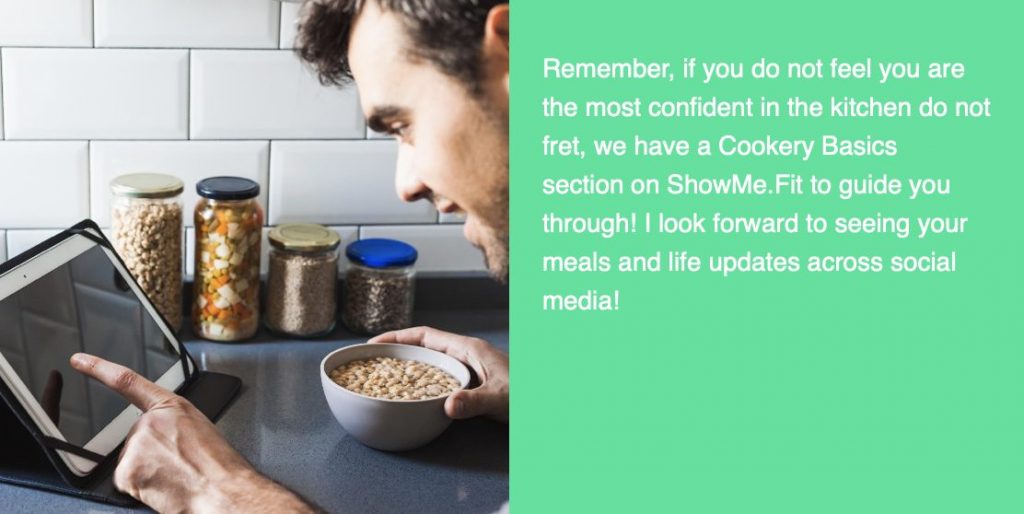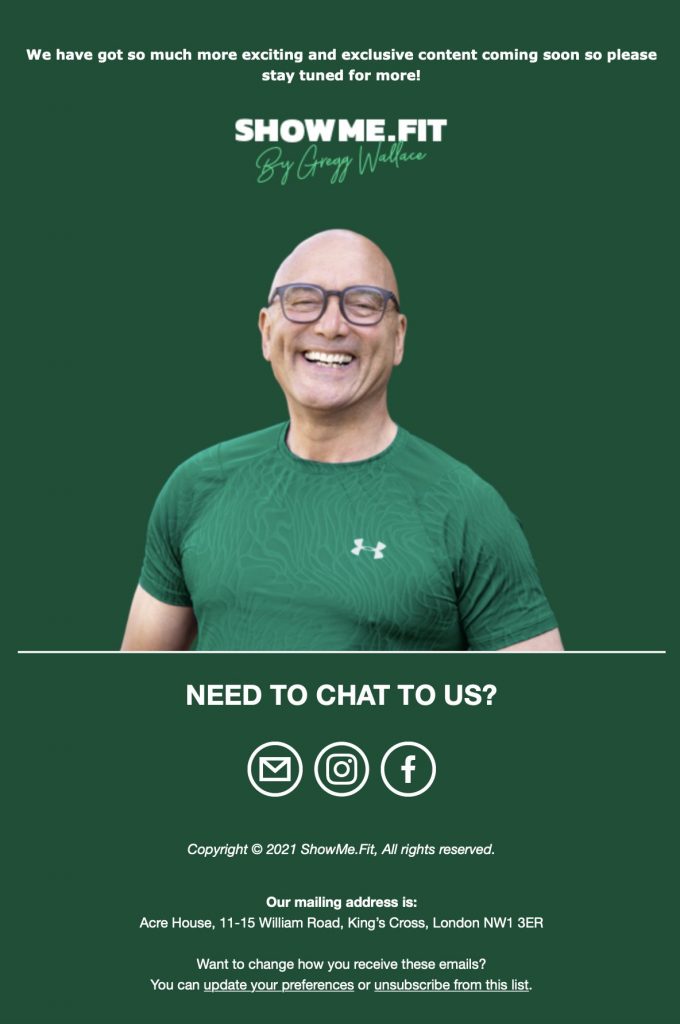 Comments? Questions? Come and join the discussion on our Facebook group
Don't have a subscription
Sign up now - £7 a month!

Gregg W.