Back to News
Newsletter – 23/09/22


HELLO EVERYONE!
The Nation witnessed Her Majesty the Queens's funeral this week, sad to see Queen Elizabeth II leave us. It was, I feel a beautiful ceremony. God save the King. 

I have been doing the live chats every morning at 7 am. I may swap it up a bit, if so, we will announce the change, please keep your eye on the socials.

We would really like to know if you've saved money on your shopping since following the ShowMe.Fit plan. Have you cut out snacks? Has your food waste gone down? Please, we'd like to hear from you if you are saving money. Please just send us a few lines in an e-mail to help@showme.fit.

It's definitely not summer, it's feeling decidedly autumnal. Our new recipes will start to match the season, I can feel a soup coming soon.

There is a new blog from me this week on not missing out, a breakfast recipe from my Anna and a workout with Ann-Marie.

We've started a YouTube page, it's called ShowMe.Fit of course and if you get a chance, go and have a look – Subscribe Here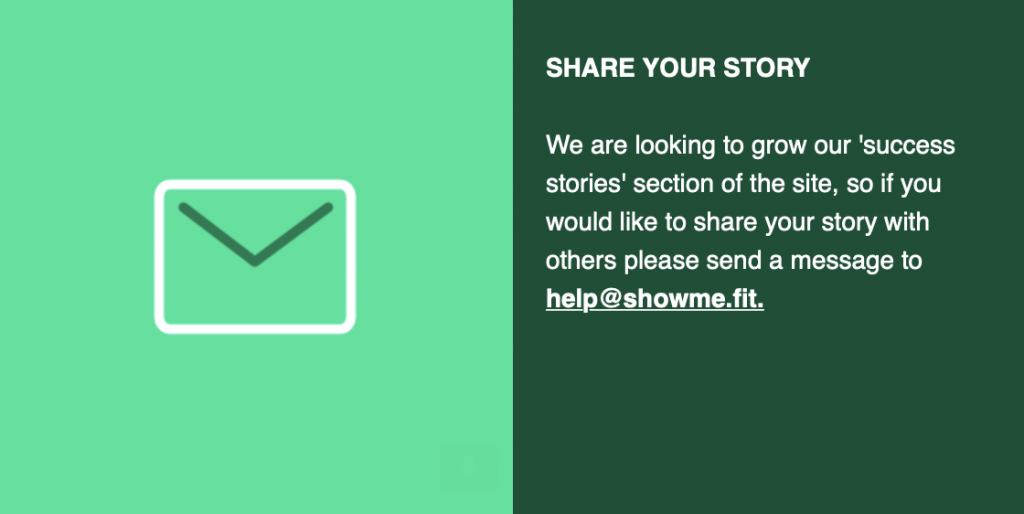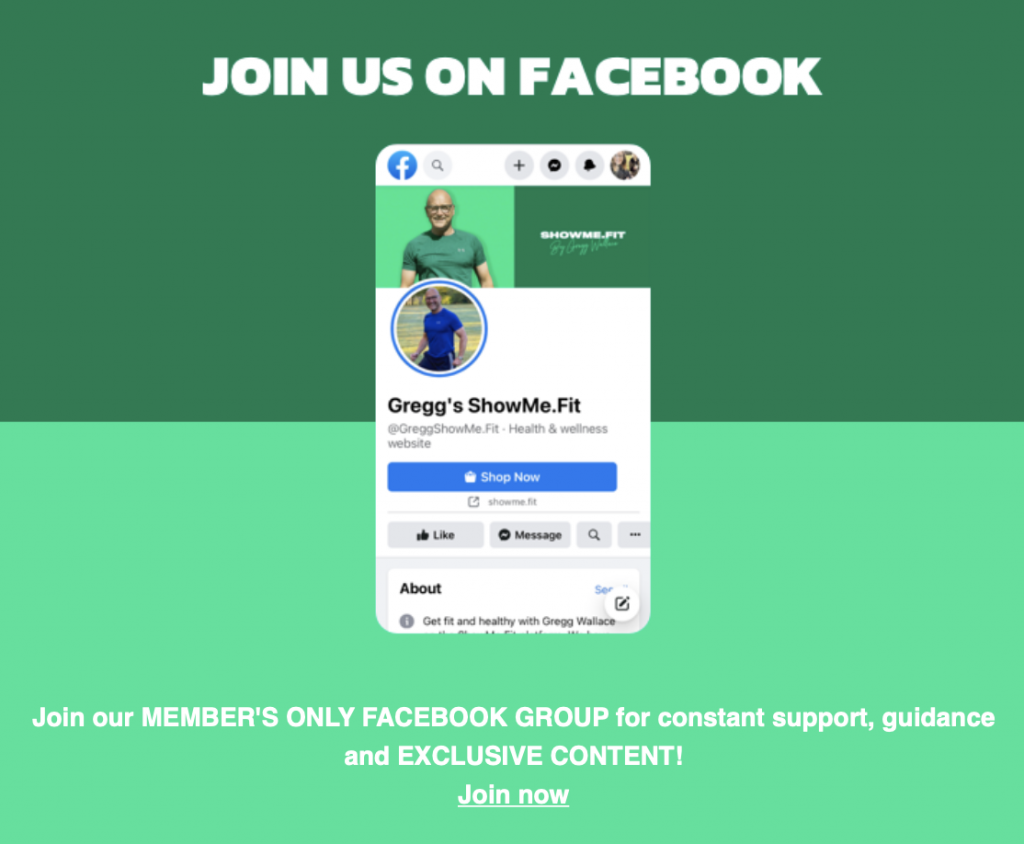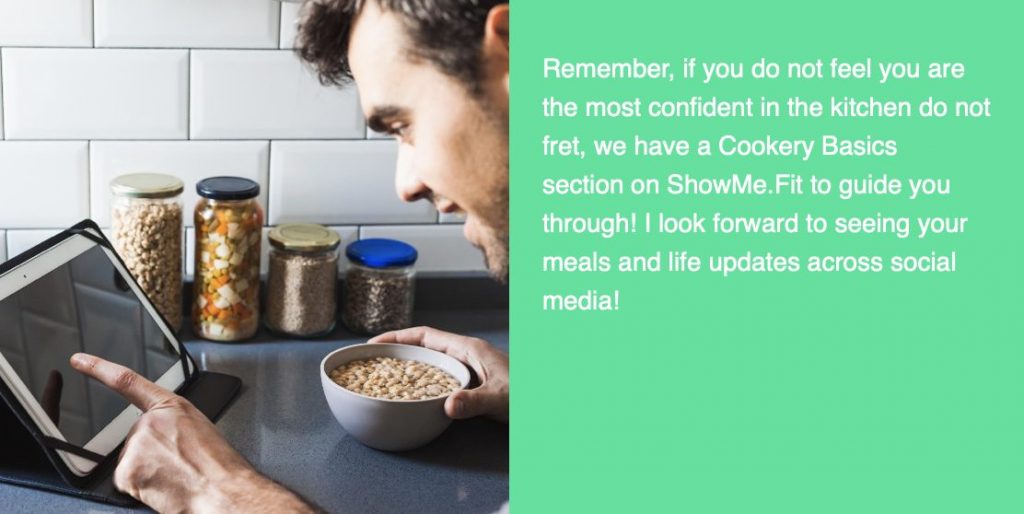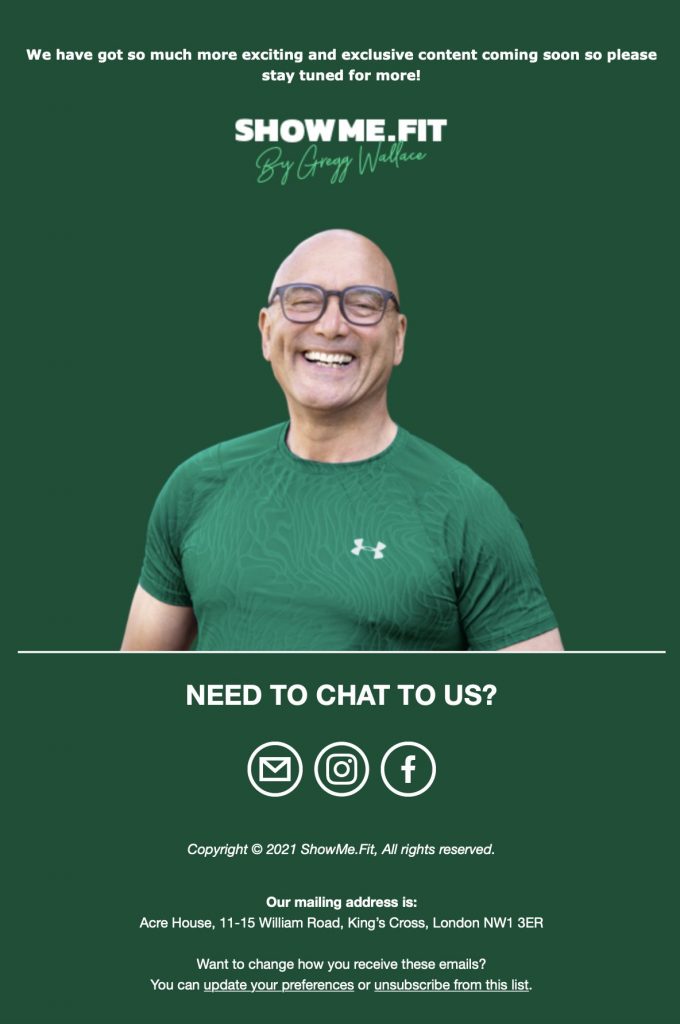 Comments? Questions? Come and join the discussion on our Facebook group
Don't have a subscription
Sign up now - £7 a month!

Gregg W.