Back to News
Newsletter – 16/09/22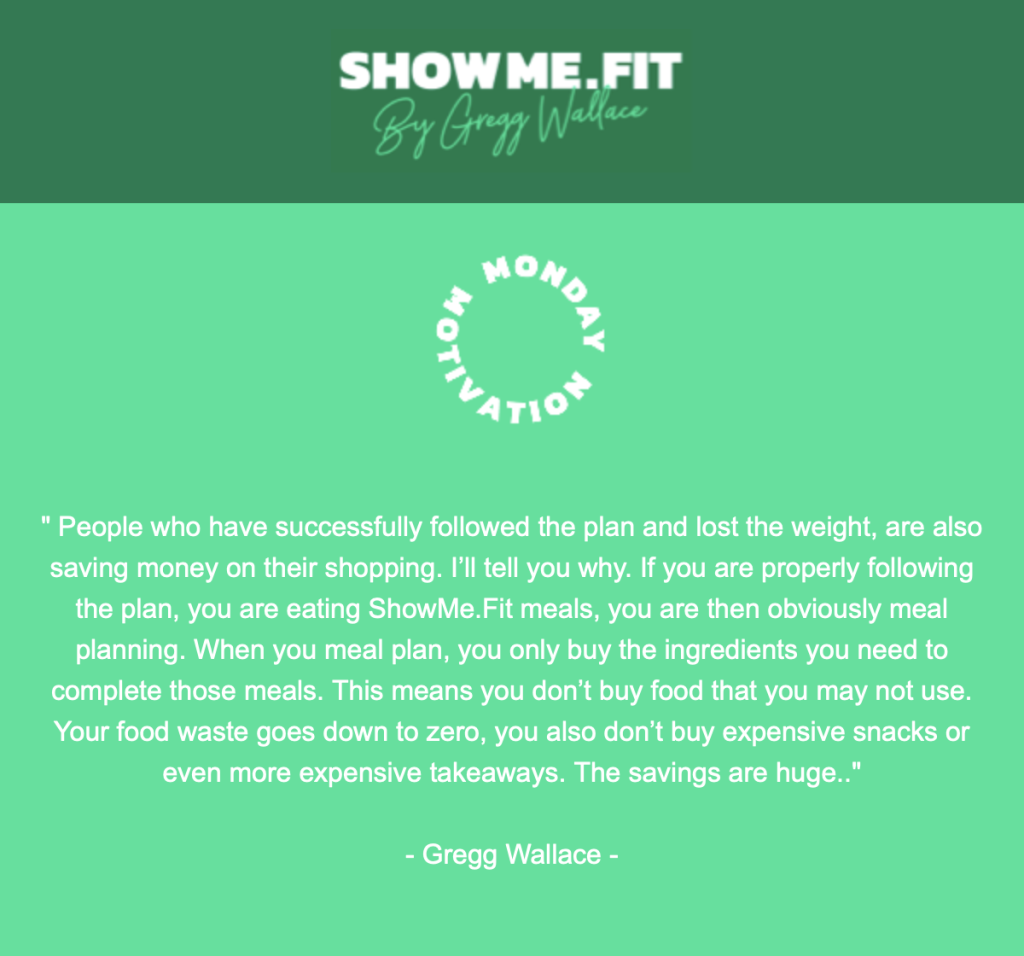 HELLO EVERYONE!
The weather is definitely changing. If Autumn isn't quite here, you can feel it coming, possibly time to start thinking about warming dishes.

Let's chat blogs. We've got three this week, two from members and we're encouraging that. If there is a subject you would like to write about, please do. I wrote a blog about Saving Money, more and more important in a time of rising costs. We had a lovely blog from a member, called Member's Tips and a very personal one from member, Carolyn Jackson, called My Personal Journey to Health. A very moving account about cancer recovery and her past and present relationship with food. If you would like to write of your experience or you want to pass on something you believe to be helpful, please e-mail Libby at help@showme.fit. You can keep it anonymous if you wish.

There are always new recipes, you know that by now. A dinner recipe from Anna and a budget bashing one from our Daisy. There could be many many more recipes from around the World coming soon, I will keep you informed.

Turning to exercise, we have exercise for all levels and a live Ann-Marie is back to normal now the holiday season has ended. Saturday mornings at 11.15am

We've started a YouTube page, it's called ShowMe.Fit of course and if you get a chance, go and have a look – Subscribe Here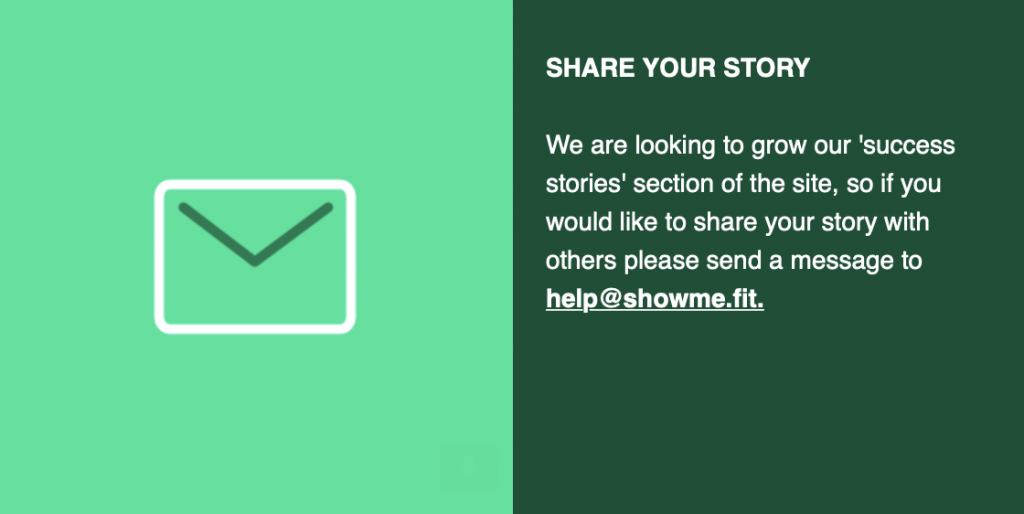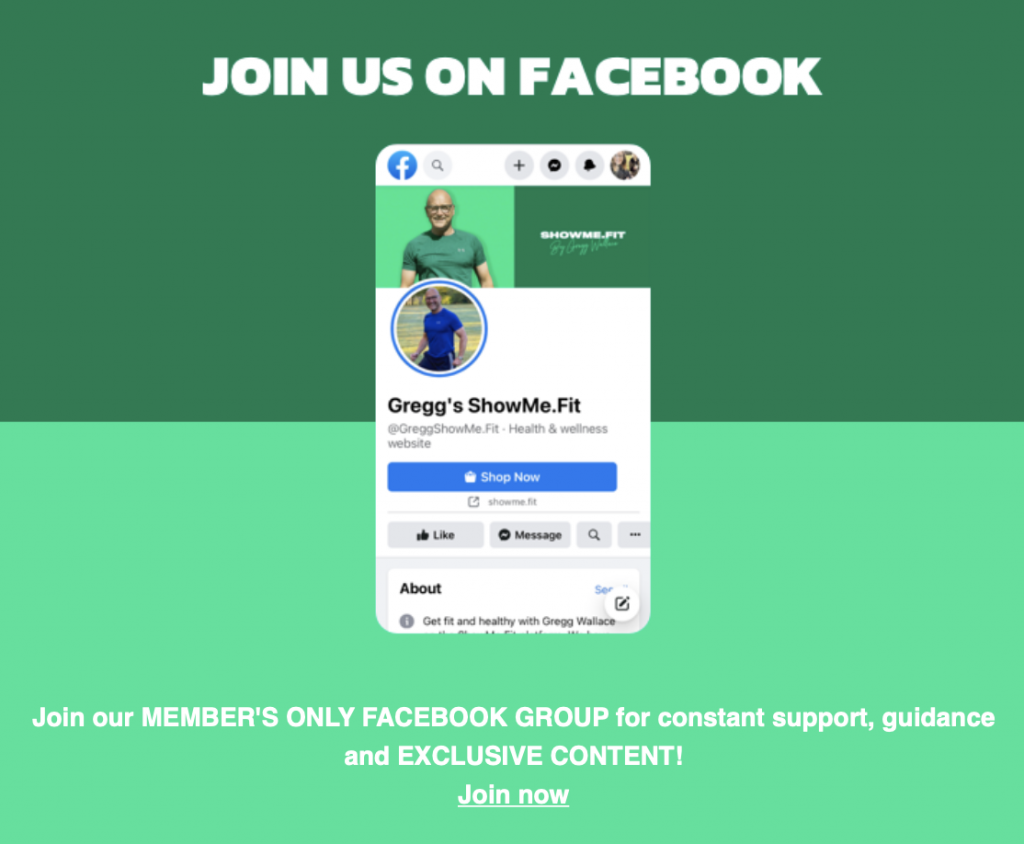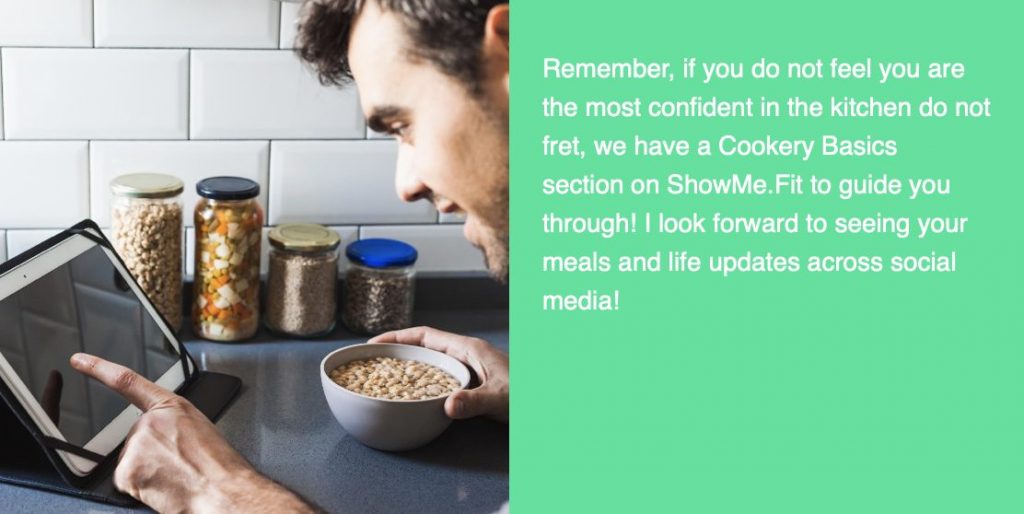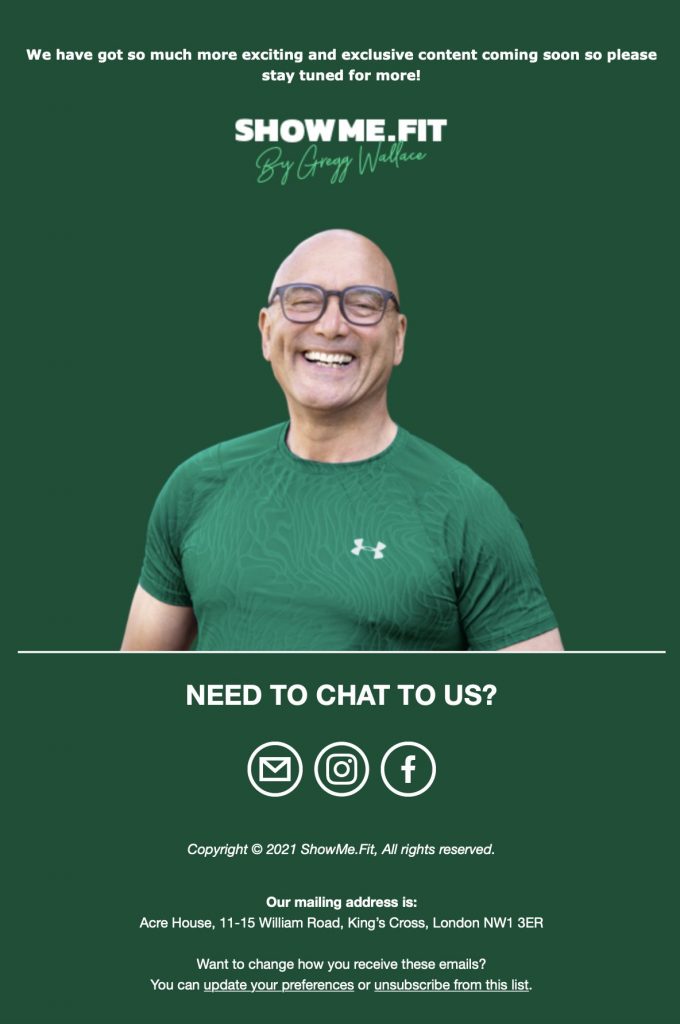 Comments? Questions? Come and join the discussion on our Facebook group
Don't have a subscription
Sign up now - £7 a month!

Gregg W.