Back to News
Newsletter – 09/09/22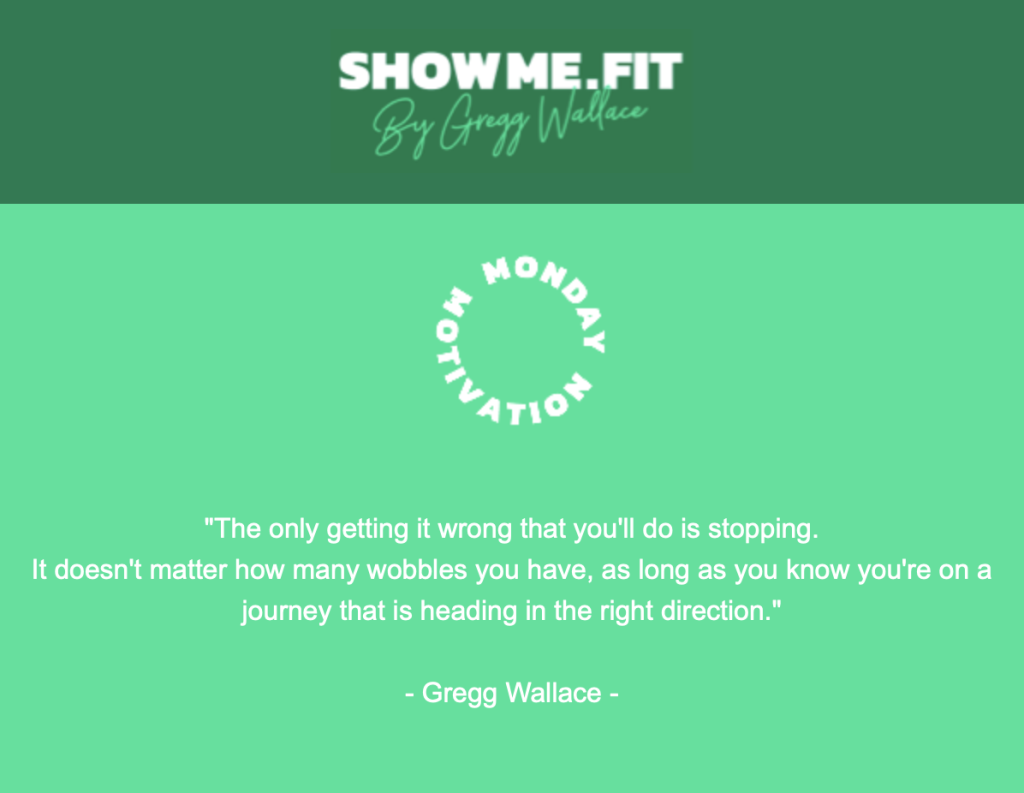 HELLO EVERYONE!
What sad news that came yesterday… Although this was inevitable, it's always been a struggle to imagine a time that our country was without our Queen on her throne. I thank her for her service to our country and she will be greatly missed. Rest peacefully Your Majesty.

It's back to school week and I hope that those of you with families are managing the change. Sometimes a change in routine can upset our natural rhythm. Remember, if things seem a little stressed, take a breath, go easy on yourself and what I find really helps, is to write down and plan your day. Takes all the chaos out of it.

Woah! We've got good blogs here, one from me on what to do when things go wrong, one from nutritionist, Kat about food guilt and one from SMF member, Carolyn where she discuses her journey to health.

We have two new recipes, a lunch recipe from Anna and a breakfast recipe from our Daisy. I've been chatting with Kat about introducing a lot more recipes before Christmas and we are both keen to explore some international cuisines. I'll tell you more as we go.

The workouts with Ann-Marie will resume at their normal Saturday morning time. They have been a little bit over the place recently, but that's because of holidays. Everybody needs a holiday.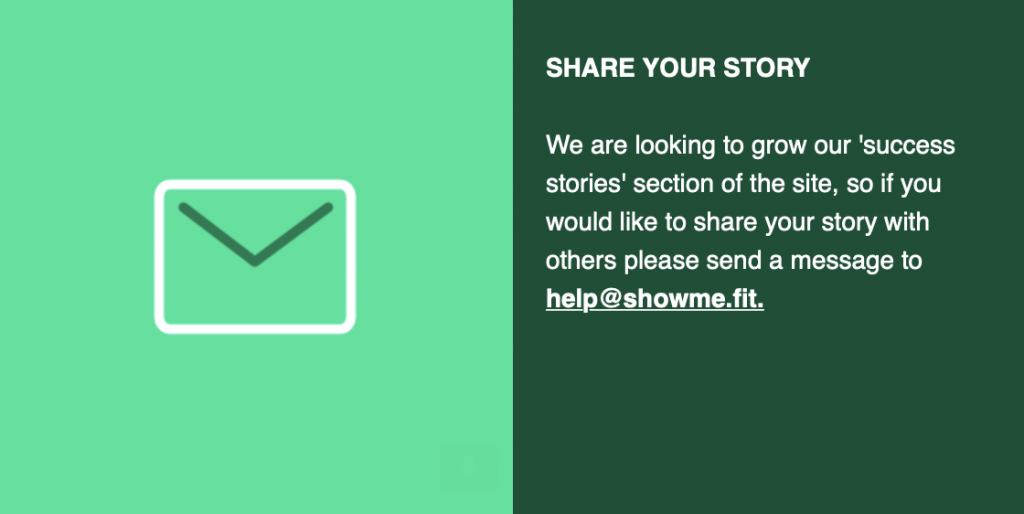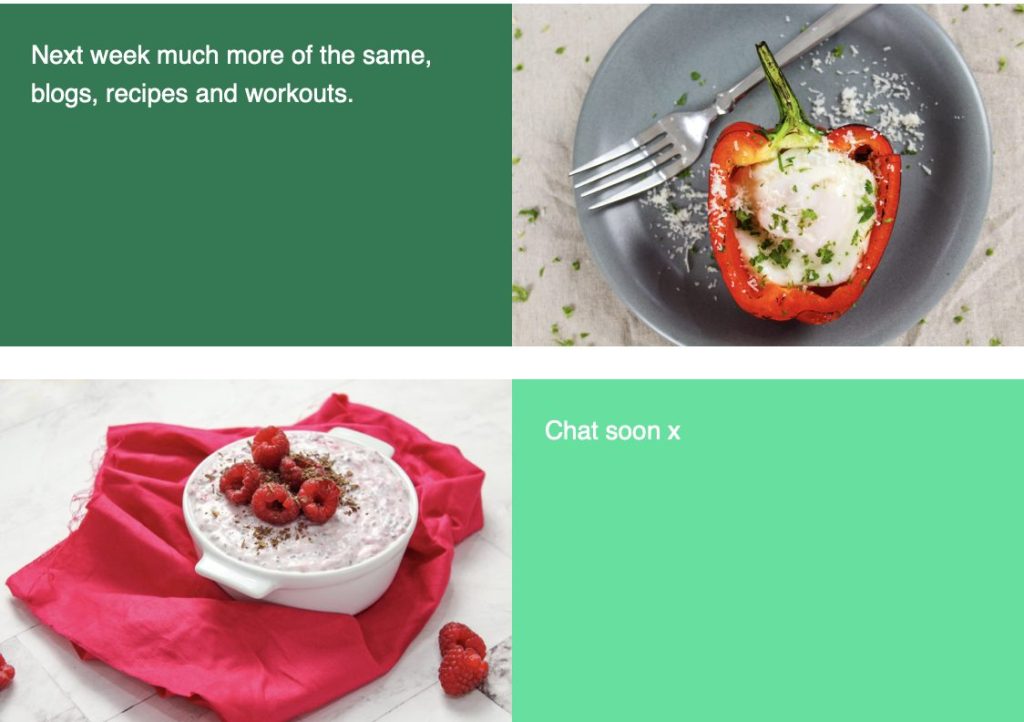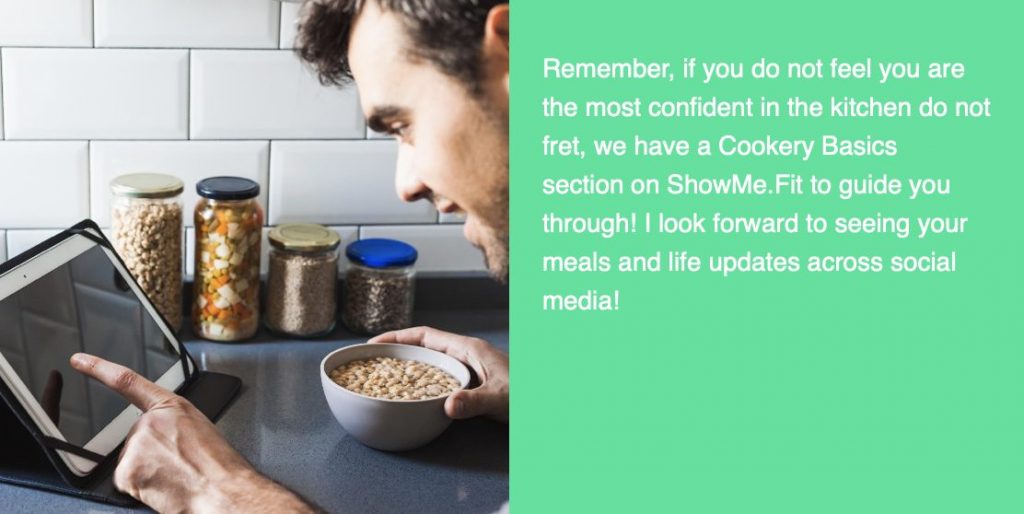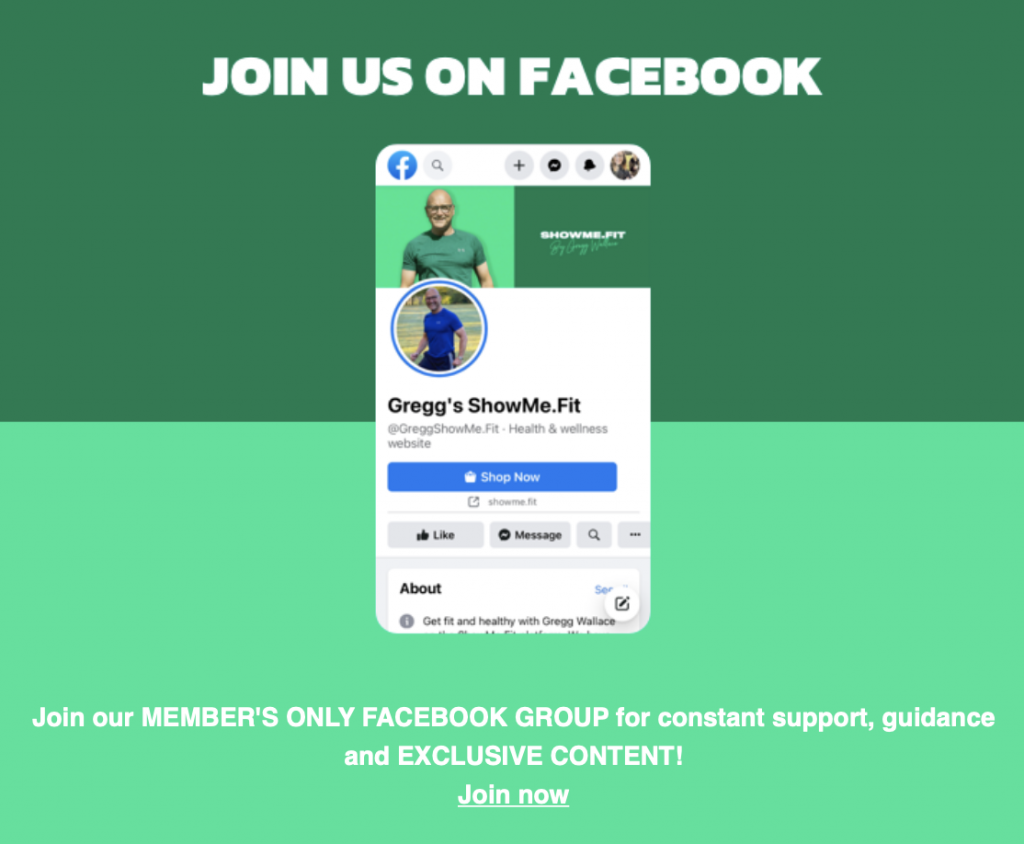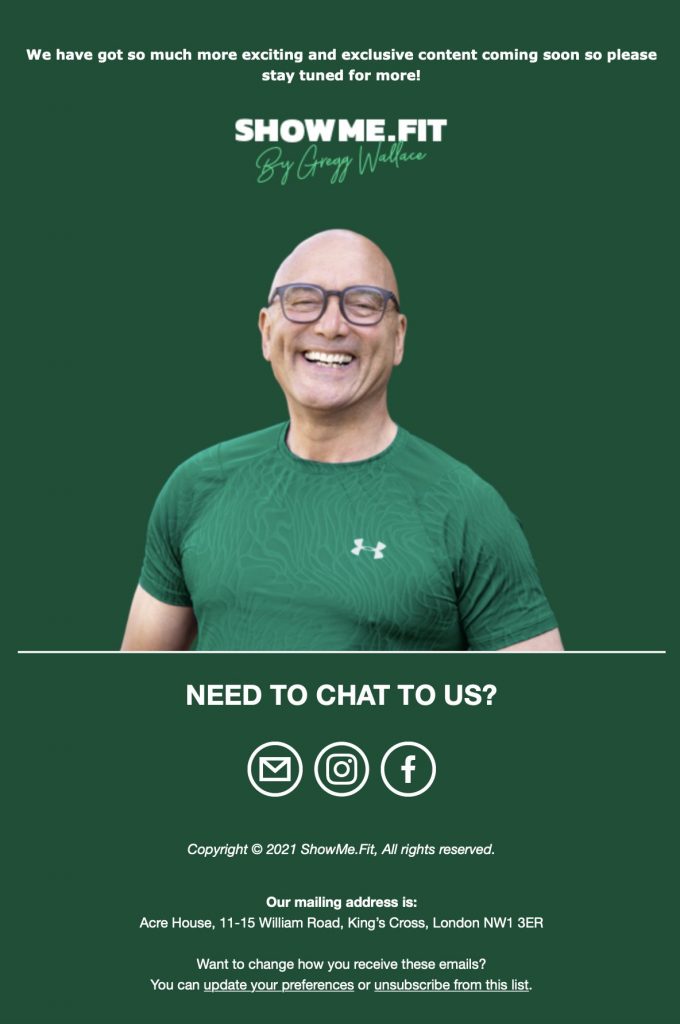 Comments? Questions? Come and join the discussion on our Facebook group
Don't have a subscription
Sign up now - £7 a month!

Gregg W.