Back to News
Newsletter – 02/09/22


HELLO EVERYONE!
I'm back from holiday, nice and tanned and funnily enough, I didn't put on any weight at all. I have to admit, this is the first time it's ever happened, but I am pleased, nonetheless.

I'm hoping that you had a good bank holiday, if you did overindulge, shrug and get on with it. In fact, I might write a blog about that.

There is this week more blogs, more recipes and workouts with Ann-Marie. I've had early discussions with the NHS who have shown an interest in ShowMe.Fit. I will of course keep you informed, but I'm very excited.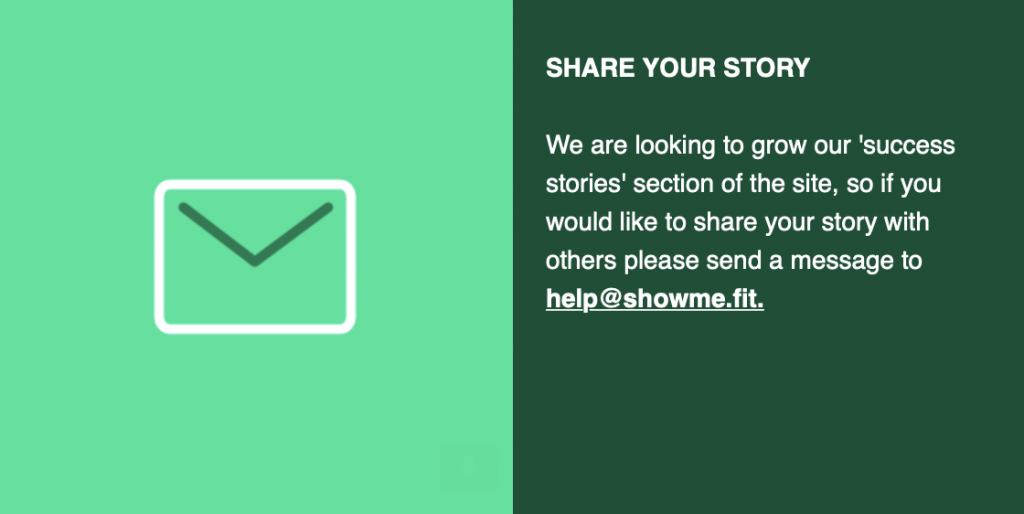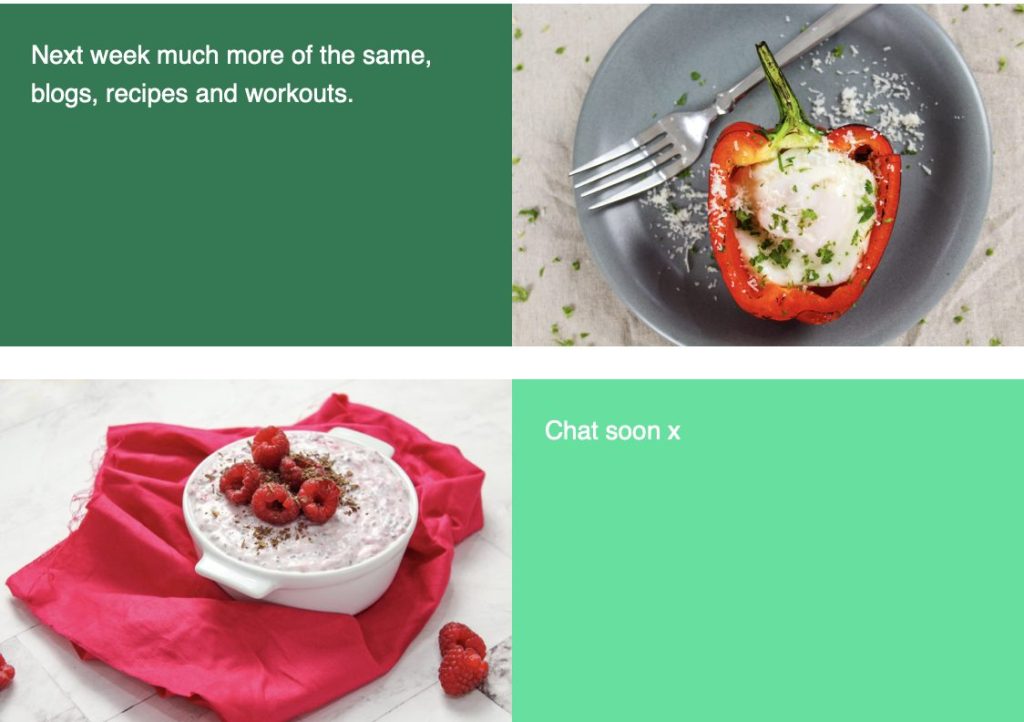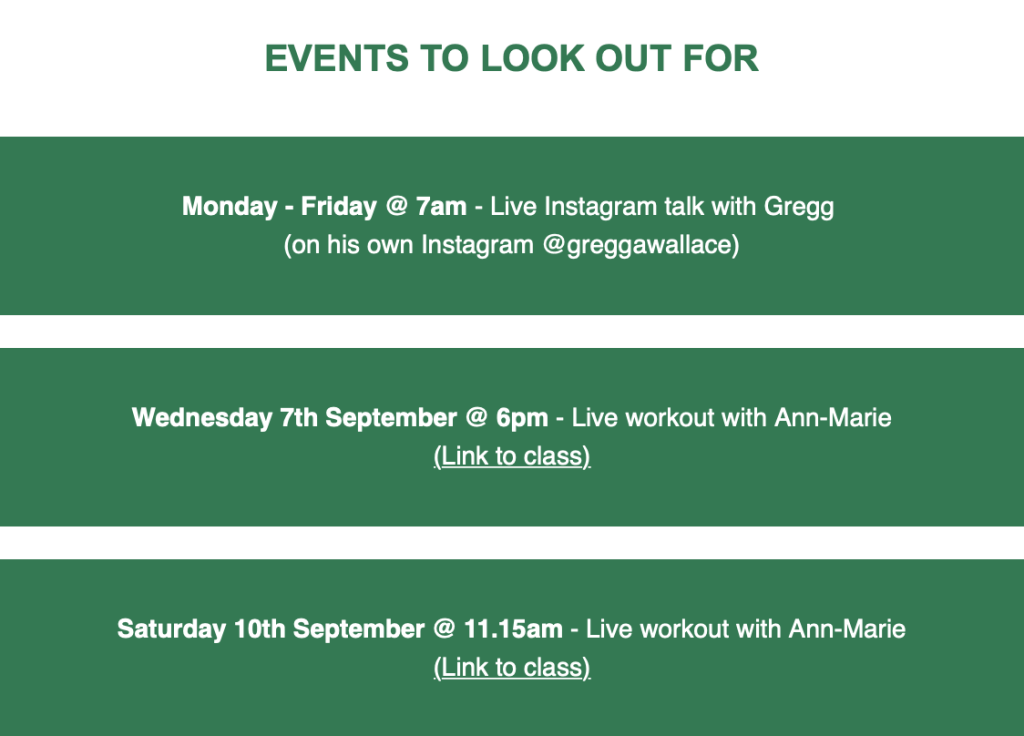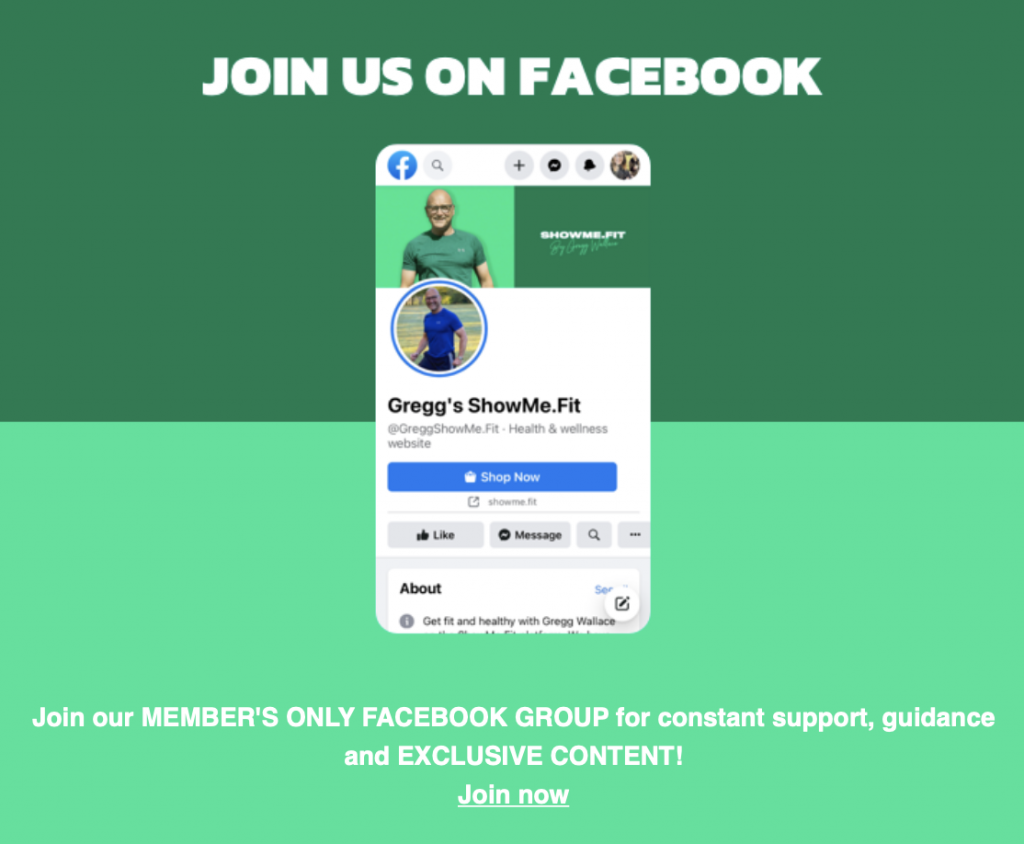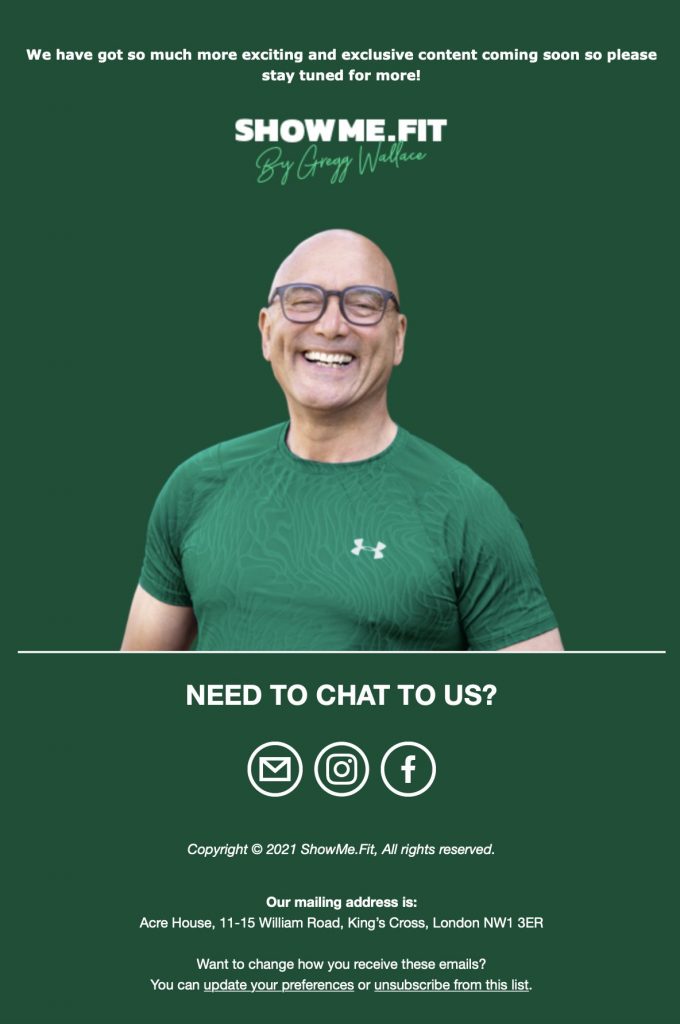 Comments? Questions? Come and join the discussion on our Facebook group
Don't have a subscription
Sign up now - £7 a month!

Gregg W.