Back to News
Newsletter – 29/08/22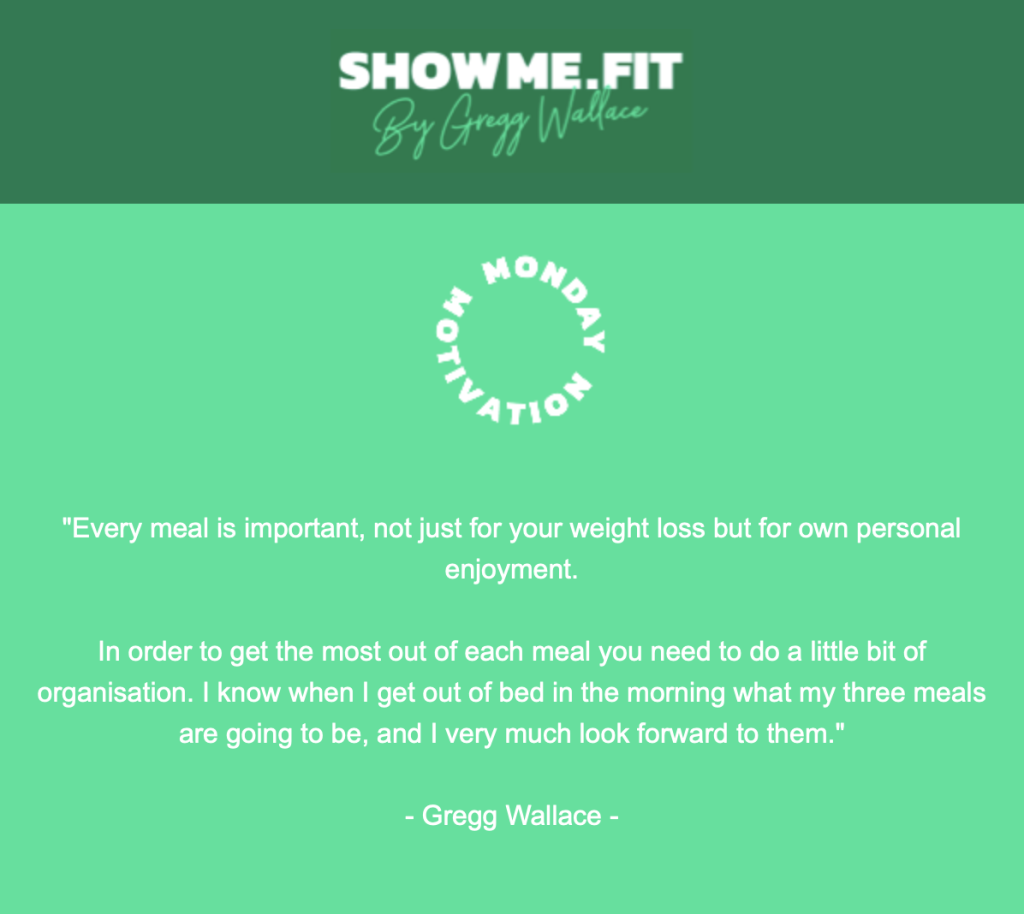 HELLO EVERYONE!
HAPPY BANK HOLIDAY MONDAY YOU LOVELY LOT!

I'm writing this by the pool in Provence with the sunshine. It's been a lovely holiday, I haven't put on weight, you see I do practice what I preach, but it's a lovely part of the world and we've had beautiful weather.

There's a new blog from me about a member's story, I'm going to include more member's stories in my blogs, I've just got a feeling, if they are relevant to that member, they will be relevant to others too. This one was about not having time to make dinner. We've also got a blog from a member who has come up with a lovely phrase, brain hunger. She's written to explain her theory and I love it. Have a look.

There are new recipes, there are Anna's recipes that always happen, more budget friendly recipes from Daisy and a special recipe from Chef Kenny Tutt.

Ann Marie our resident PT is having a holiday, so the live workouts will be at different times over the next few weeks. So please do double check the timings.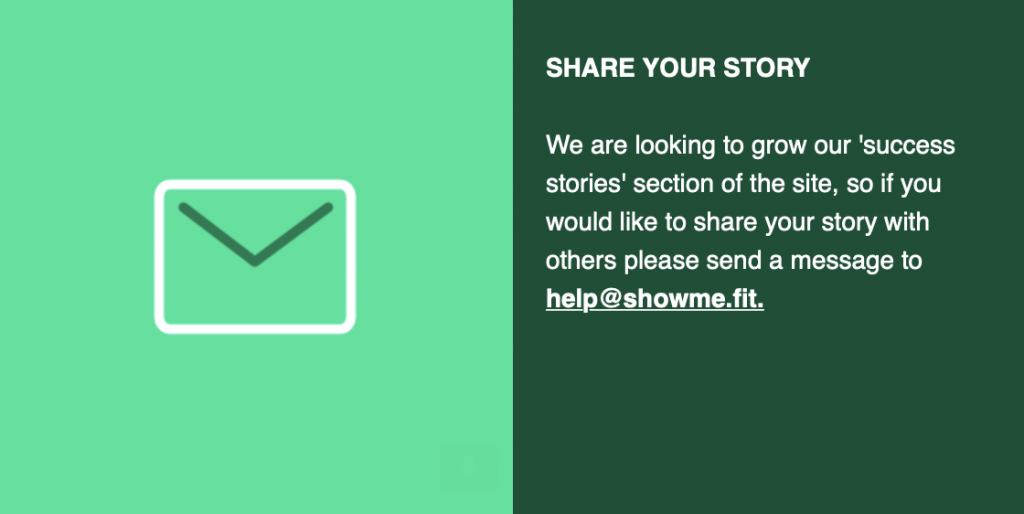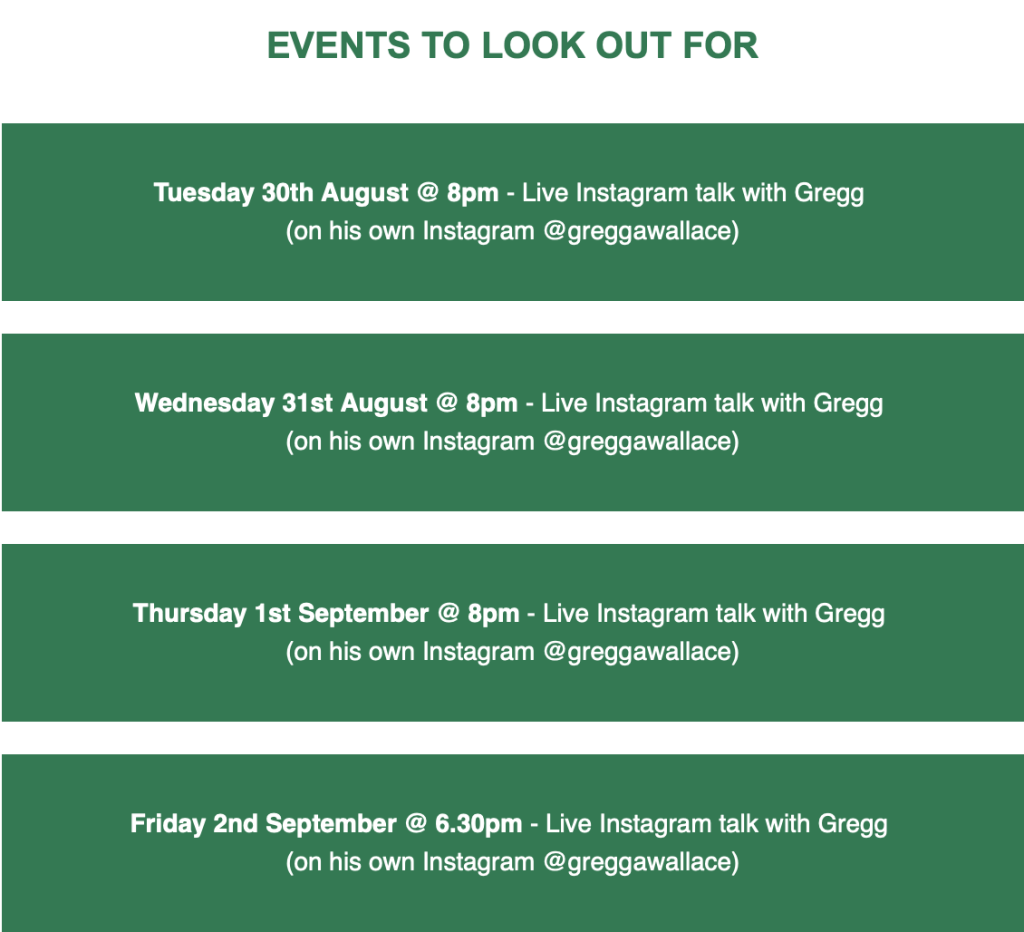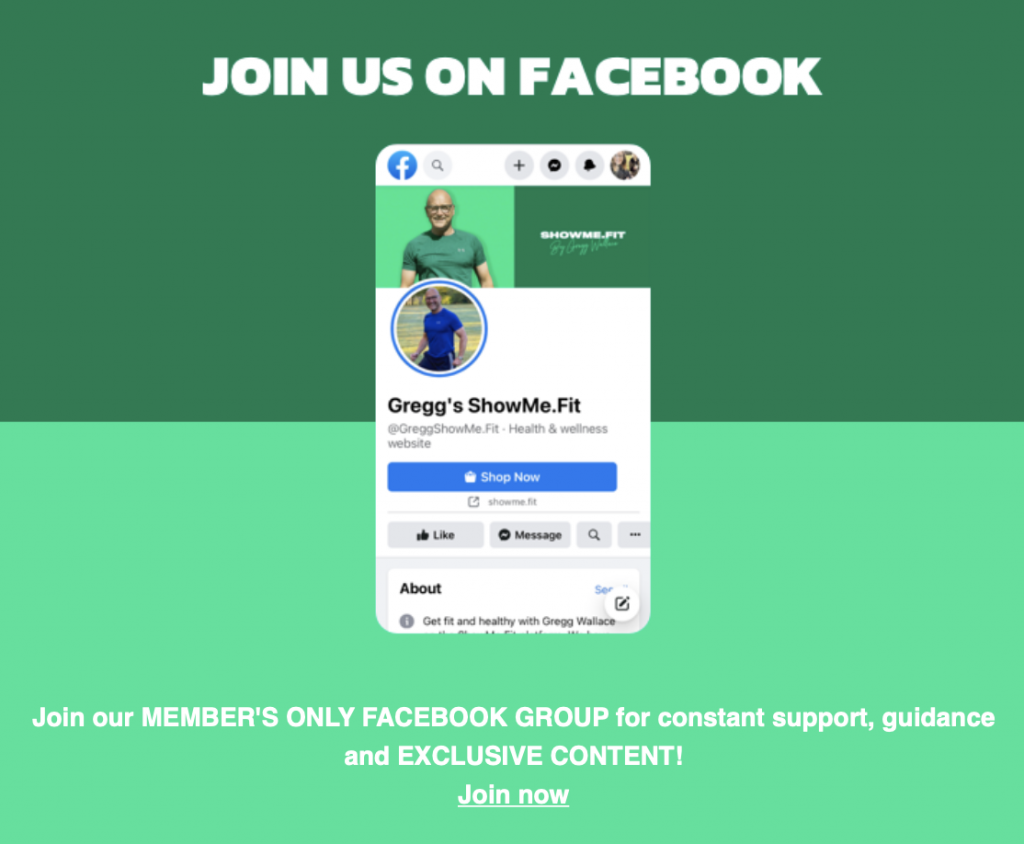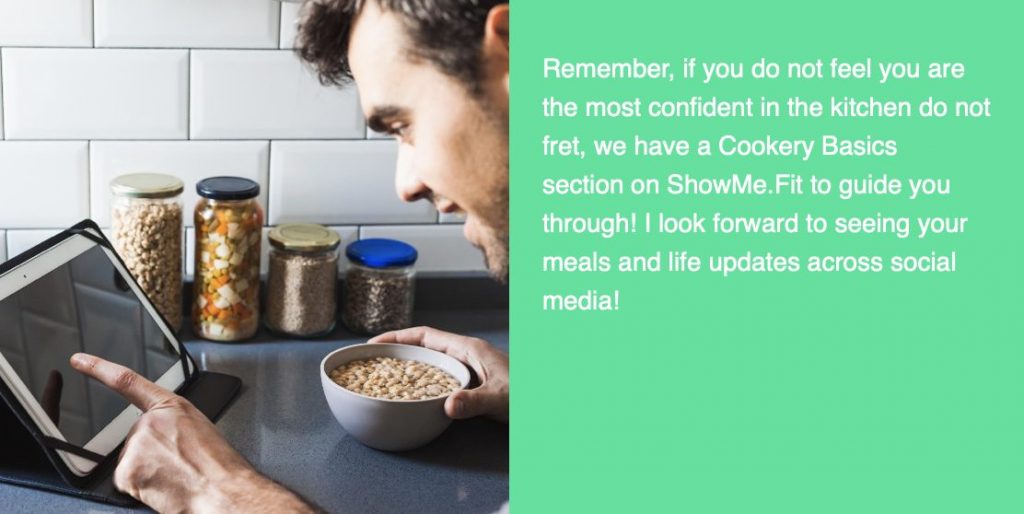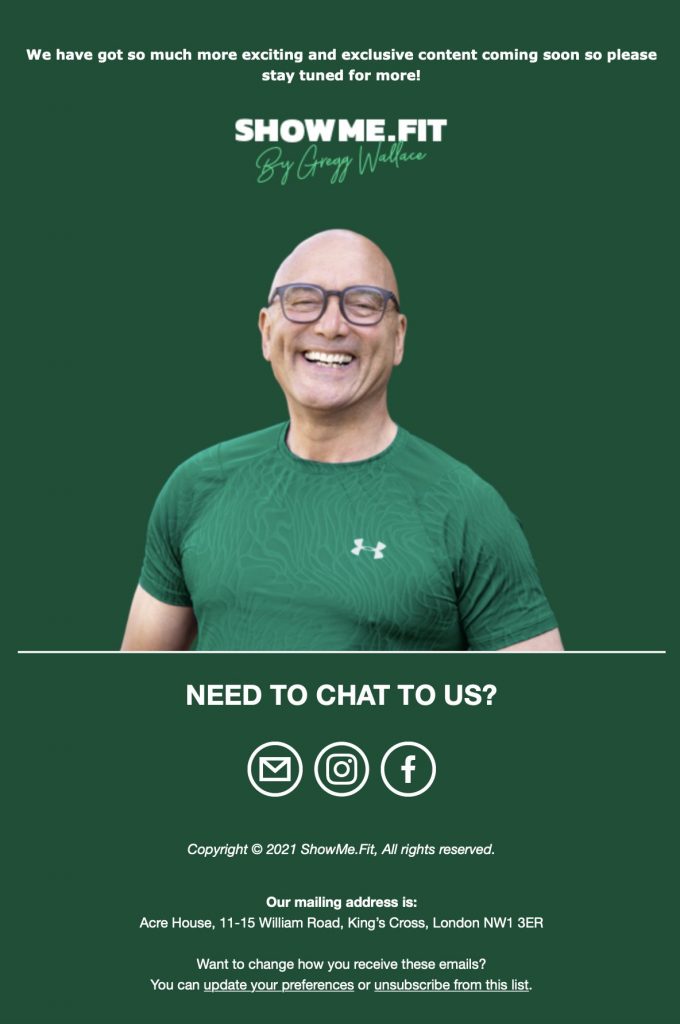 Comments? Questions? Come and join the discussion on our Facebook group
Don't have a subscription
Sign up now - £7 a month!

Gregg W.