Back to News
Newsletter – 19/08/22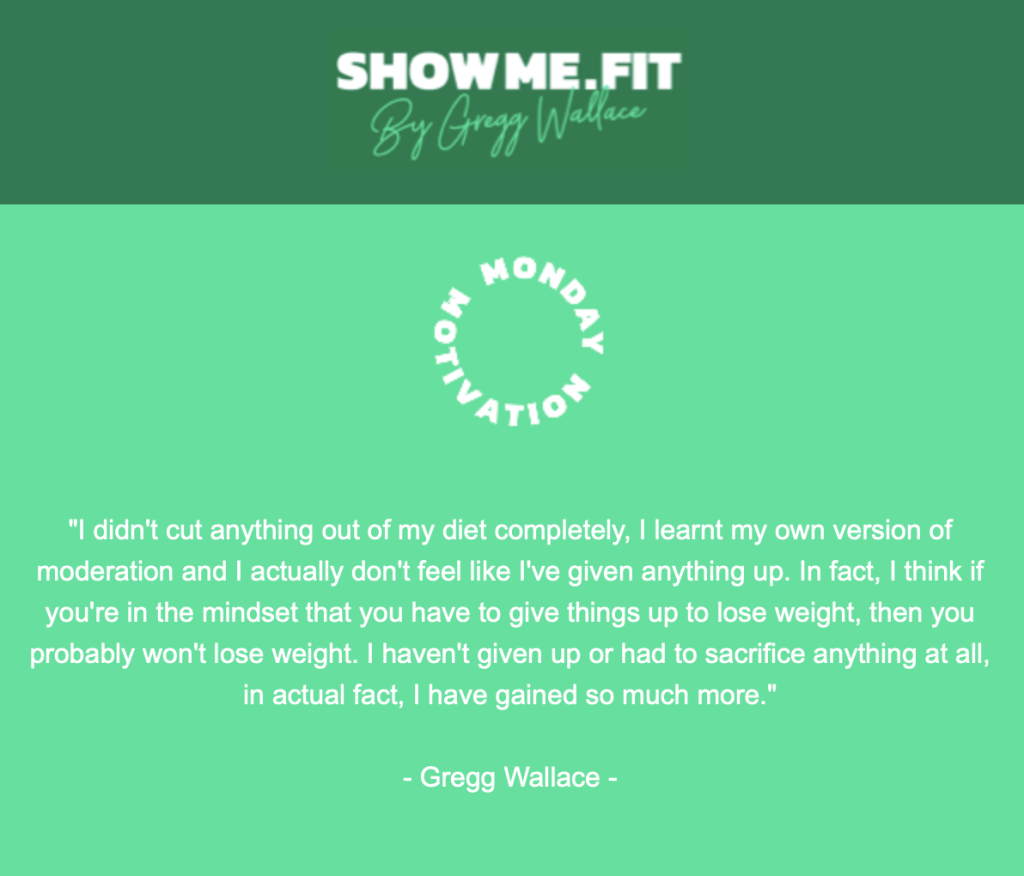 HELLO EVERYONE!
Firstly, I hope you've all survived the heatwave. I love the sunshine, I think we all do, but crikey it's been hot!

There's been much chat on the FB group about the possibility of mentoring. The response so far has been pretty positive. With lots of members they think they would benefit from having a little bit of extra help. What I'm considering is members of ShowMe.Fit that have already lost a lot of weight, helping others through. The issue here is going to be the amount of people wanting help. It's going to take up a lot of time for each mentor, I suspect it will become a full time job and if that's so, those mentors would have to be paid. We're still working on a system, but it will come with an extra charge, it has to. As soon as we've worked something out, we'll let you know.

We have started work with a new tech company and a new marketing company. Change is aways slow, but you will eventually see some very positive changes to your SMF site.

There's been a new blog from me this week and as always, a new workout with Ann-Marie. Big emphasis on food in the last couple of weeks, more recipes from Anna, a new recipe from Chef and SMF member, Greg Lackey, and recipes from Daisy. Daisy is a new friend of mine. I did some charity work with her, and she feeds a family herself and four children on an incredibly tight budget, and she's been writing some recipes for us. She's also been pricing them up, something I'd like to do more of.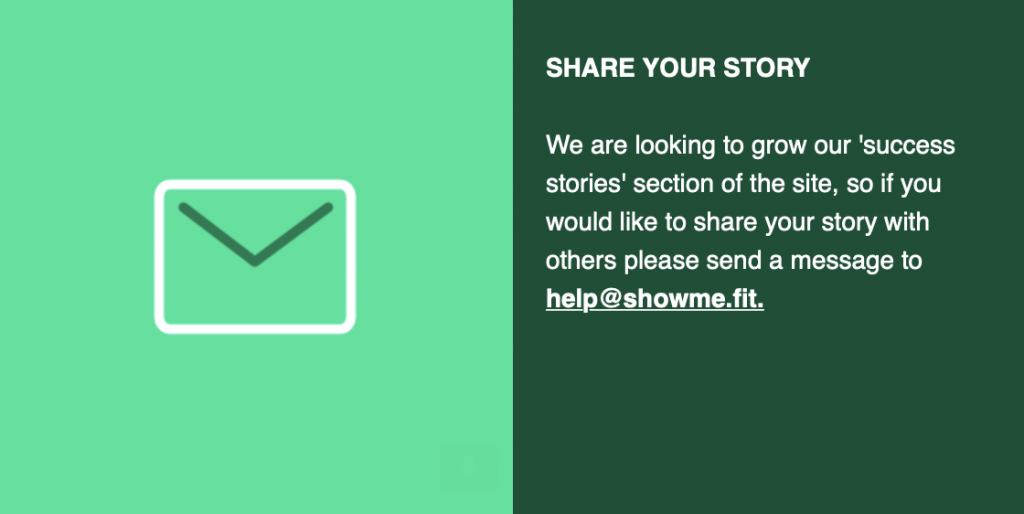 We have some NEW example meal plans below
Two meal plans to help those going through the menopause
and
two standard meals plans – one for meat eaters and one for veggies – enjoy!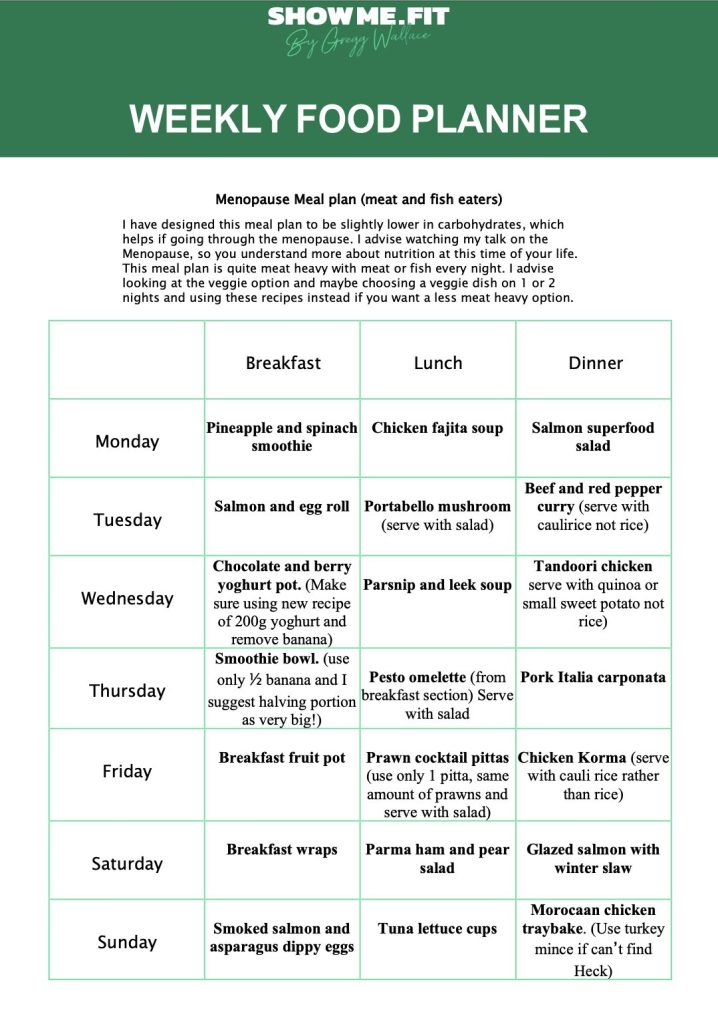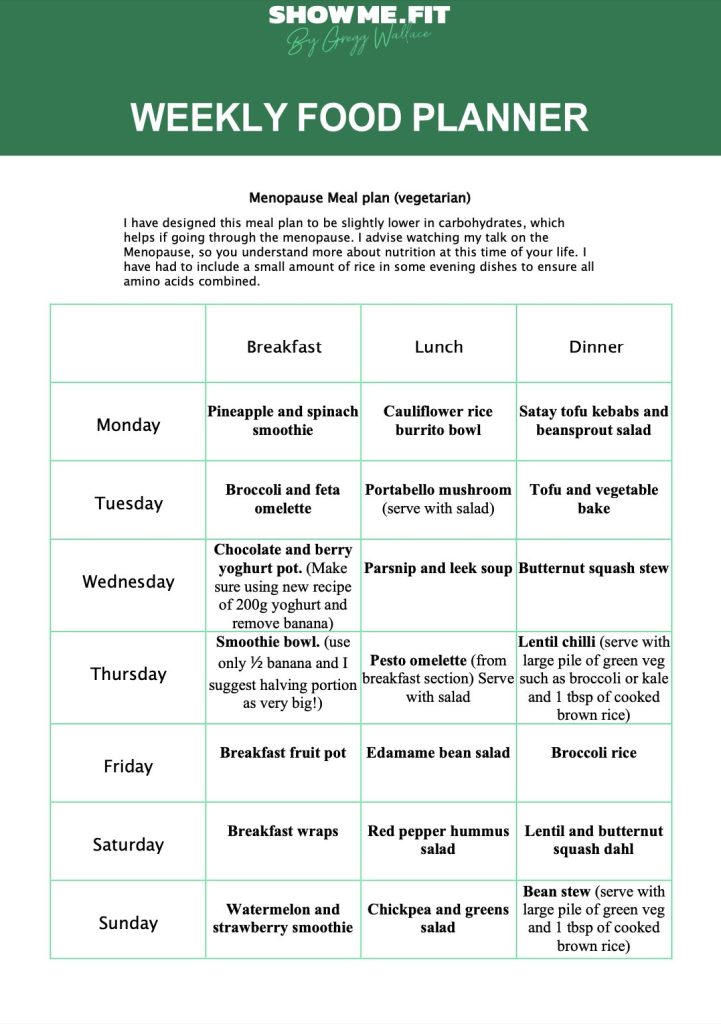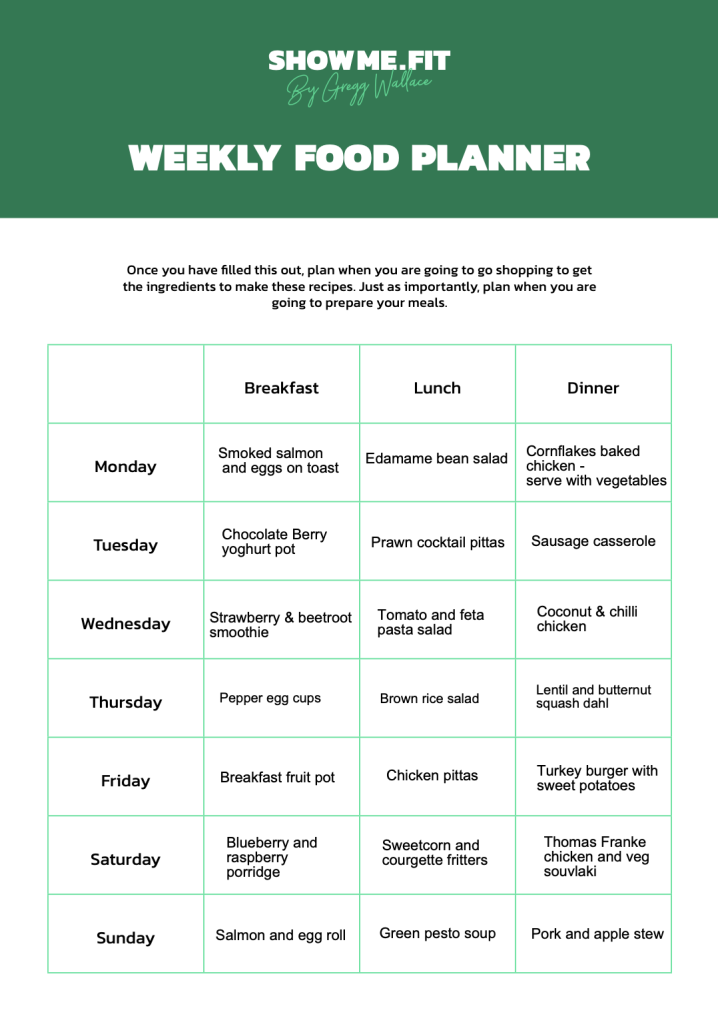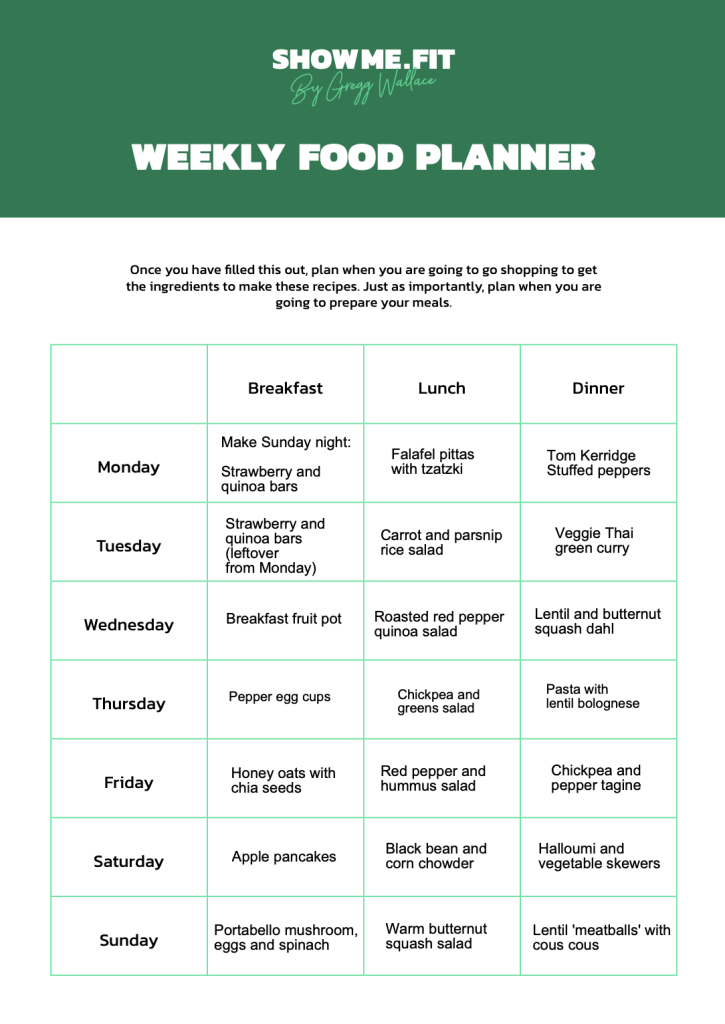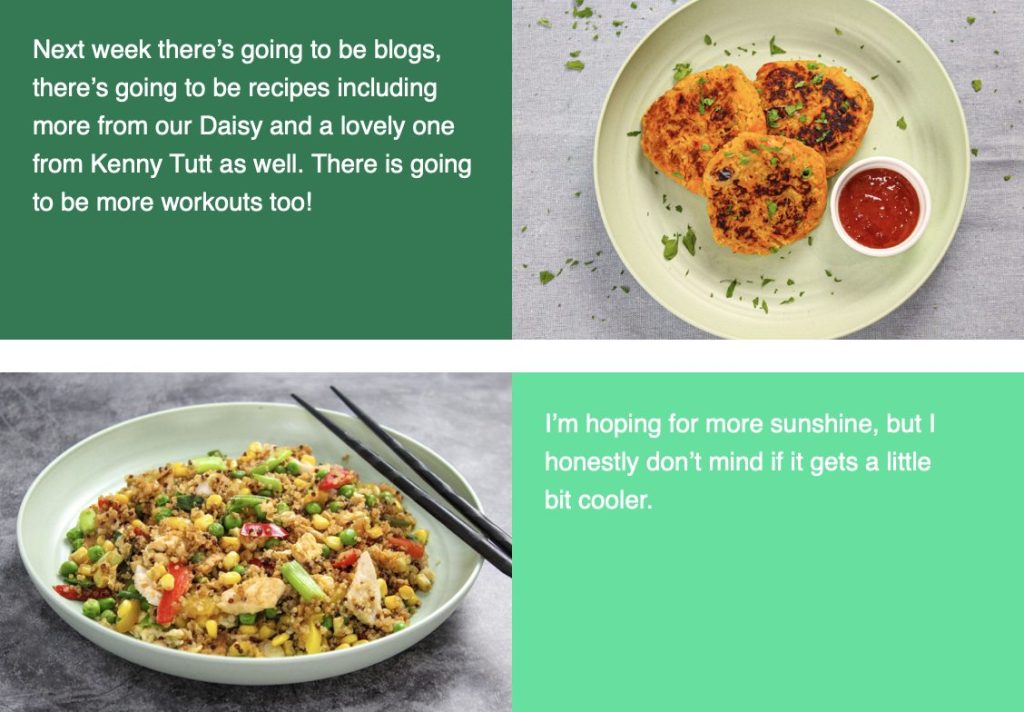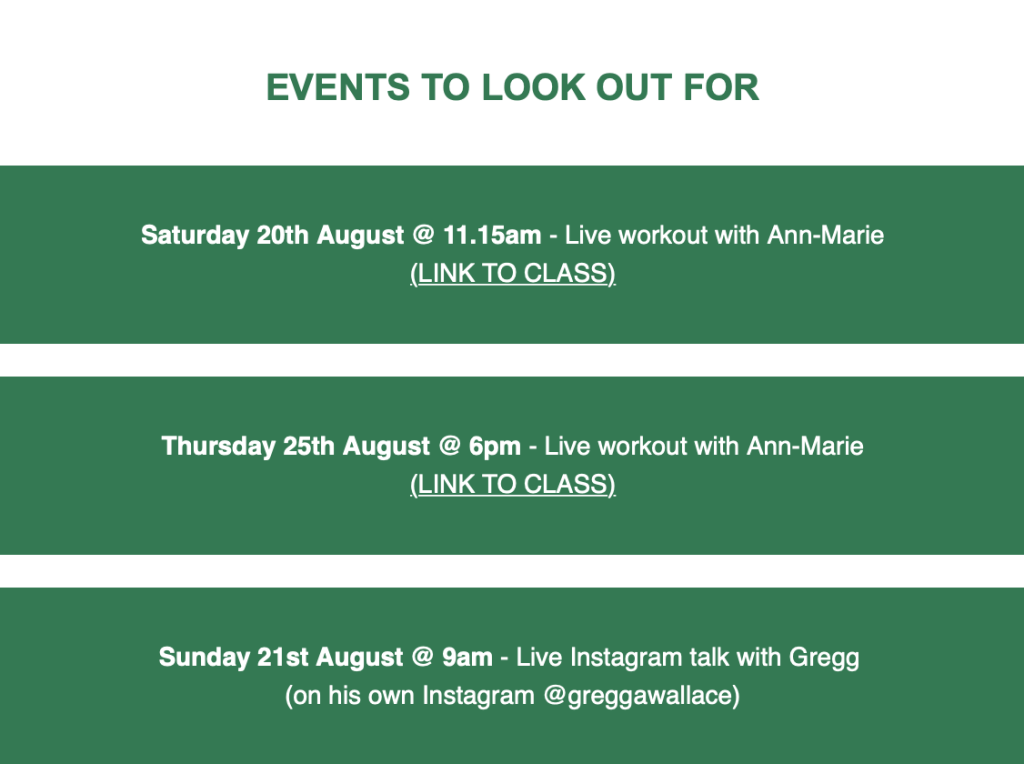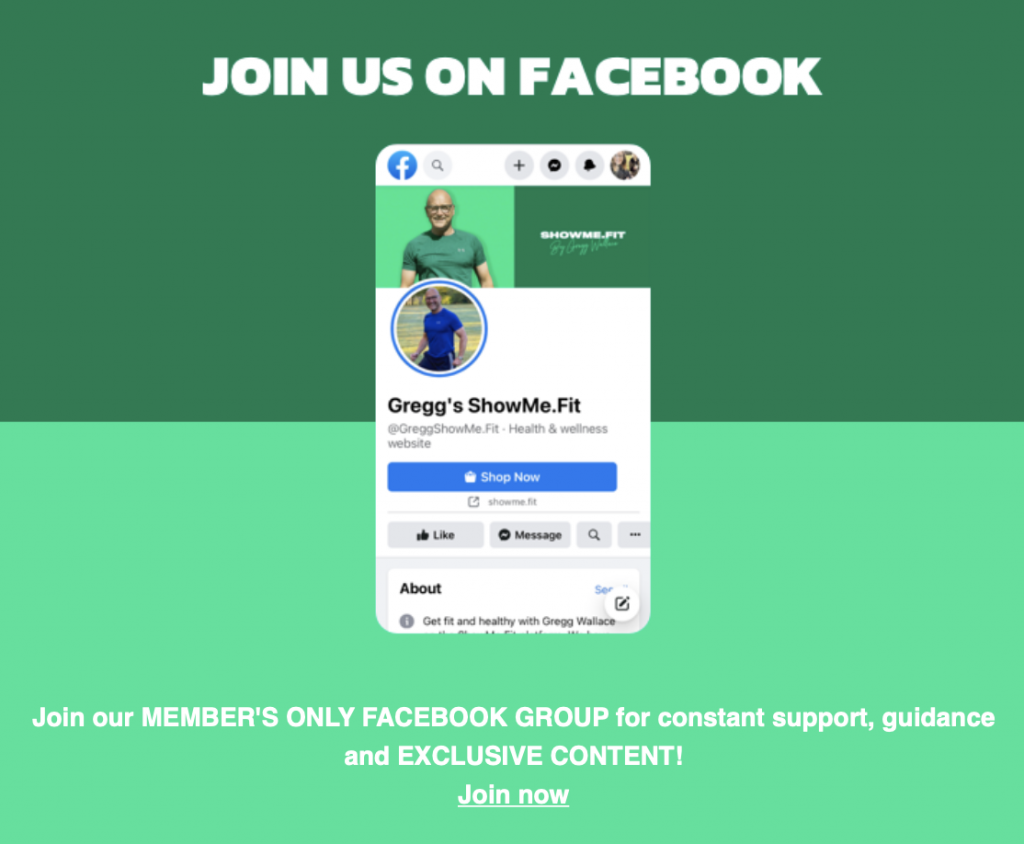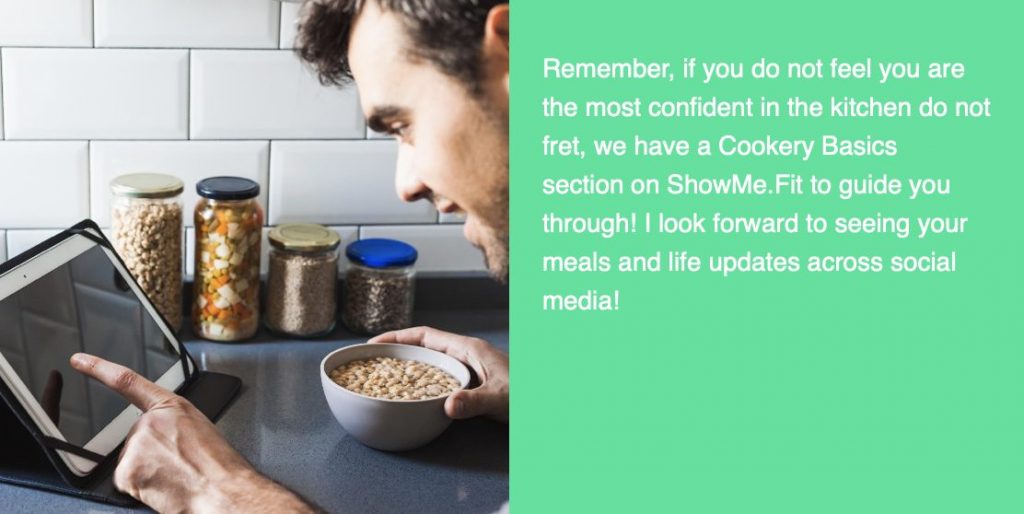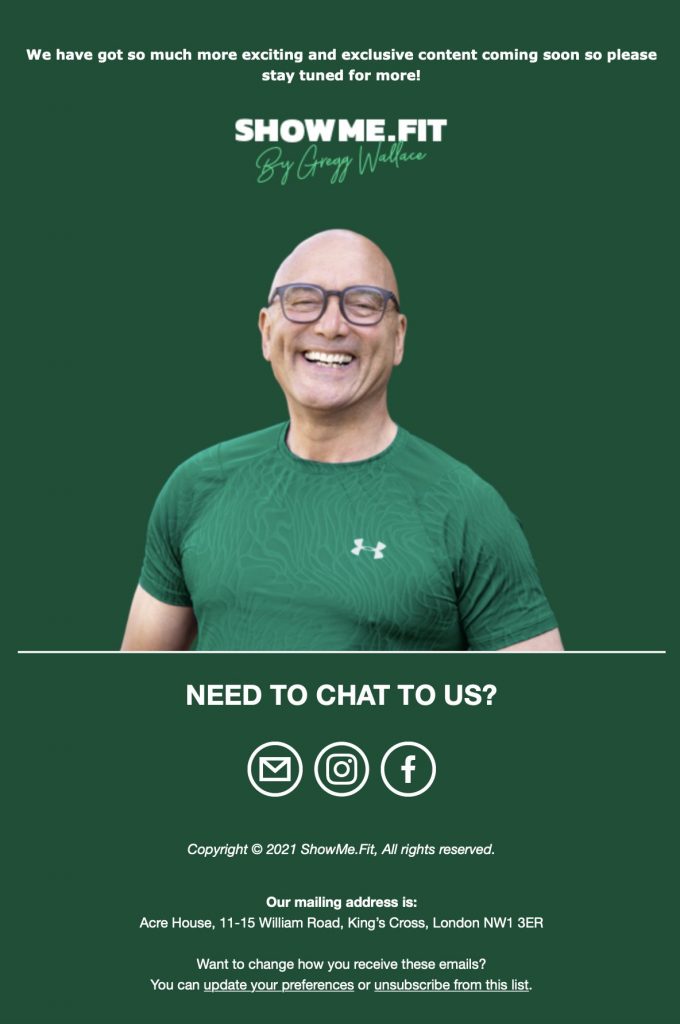 Comments? Questions? Come and join the discussion on our Facebook group
Don't have a subscription
Sign up now - £7 a month!

Team SMF .