Back to News
Newsletter – 29/07/21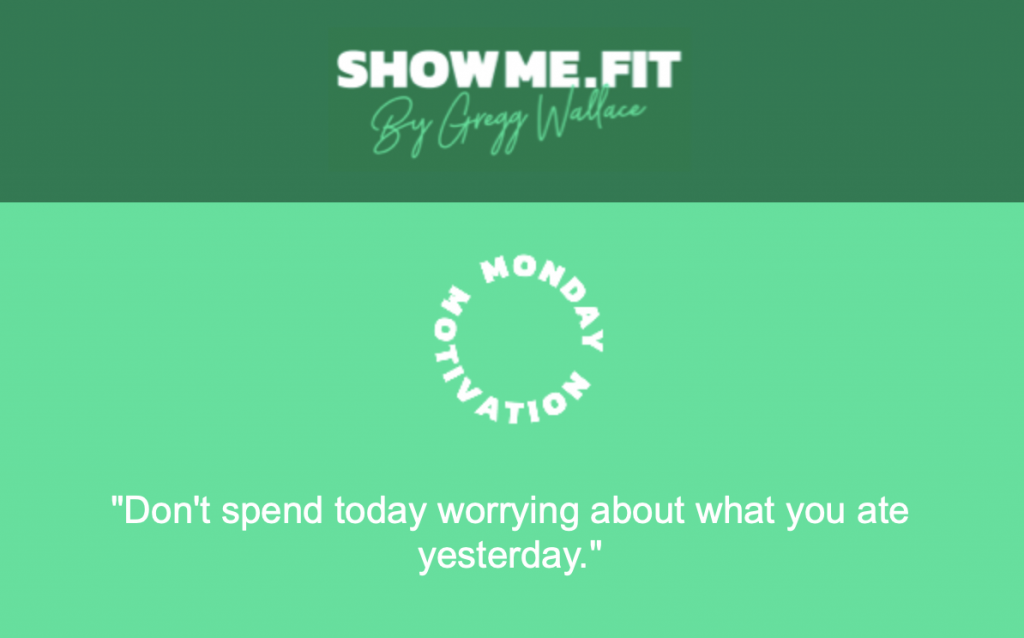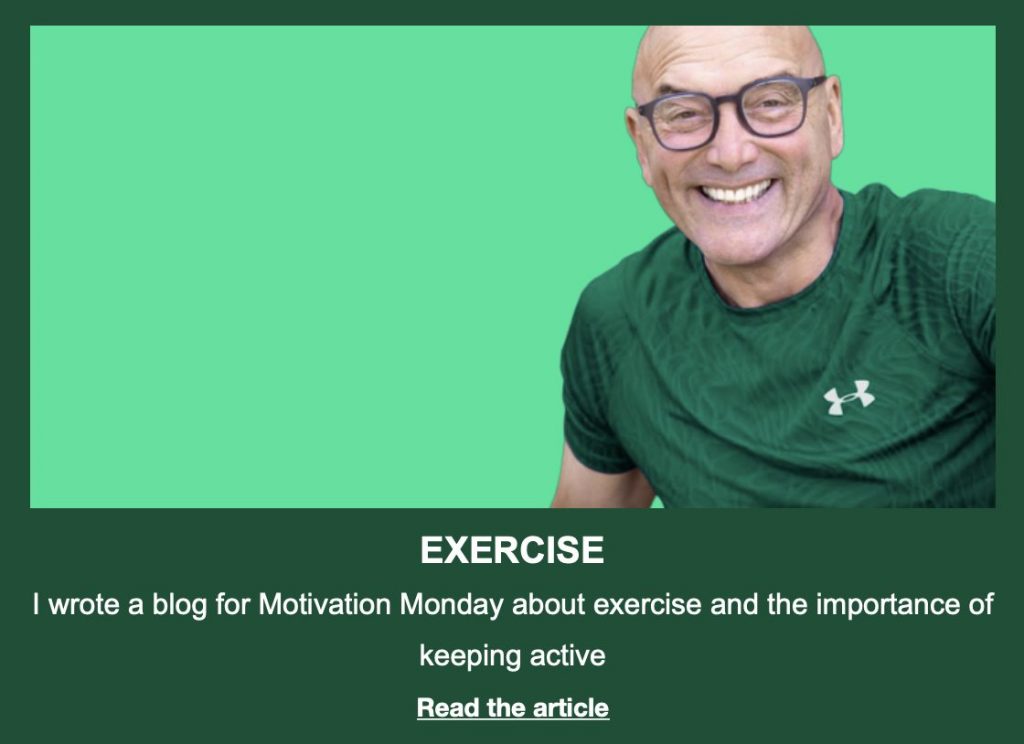 HELLO EVERYONE!
The new recipe this week is a bit special, it's a cottage pie and the reason I'm happy about this, it was the most requested recipe from you, our members, when we asked for recipe ideas. So, there you are, it's all yours, a cottage pie. There's a new recipe from Thomas Frake, who is the current MasterChef champion, that's kind of him, I do like recipes from my celeb chef mates. Just a reminder that we have many recipes also from Princes Foods. I'm a big fan of tinned fish, very healthy, lots of protein and incredibly convenient. My Libby has almost finished reshooting all the breakfast recipes, she will be moving onto lunches and dinners after that, she worked hard my little girl.
There's a new blog from me, I pretty much write one once a week now and there are also blogs from our little team of experts on the way. But importantly, if there is anything, any subject that you would like covered with a blog, do let us know, we would be happy to oblige. Drop us an email to help@showme.fit or reply to this newsletter with your ideas!
Don't forget about the live workouts every Saturday with Ann-Marie. If you can't attend them, or let's be honest, if you're slightly nervous attending them, they will be put up on the site later. (Click here to see all of Ann-Marie's workouts). 
We are still looking to fulfil all of your recipe requests! If you have a favourite meal that is not yet on ShowMe.Fit please reply to this email with the recipe and we will do our best (once it has been checked by Kat) to get it up on the site.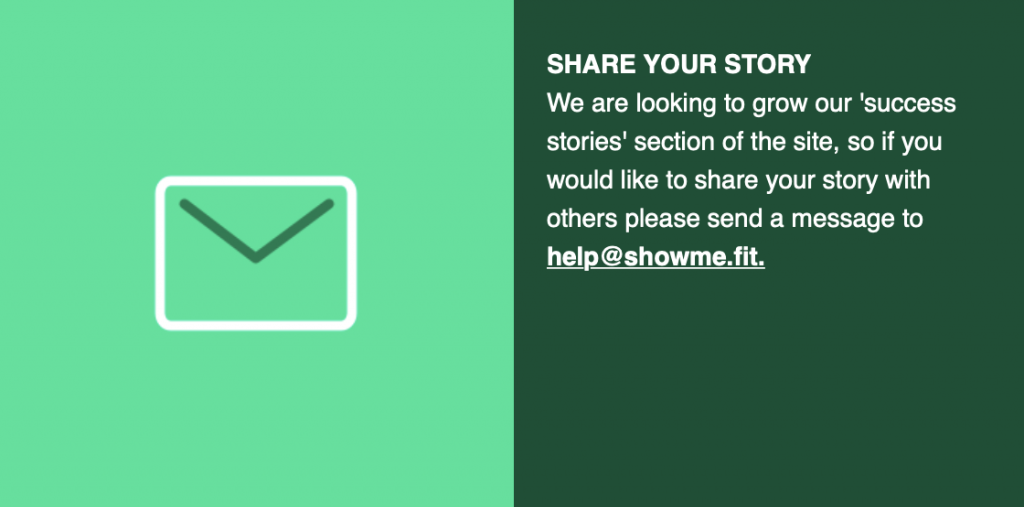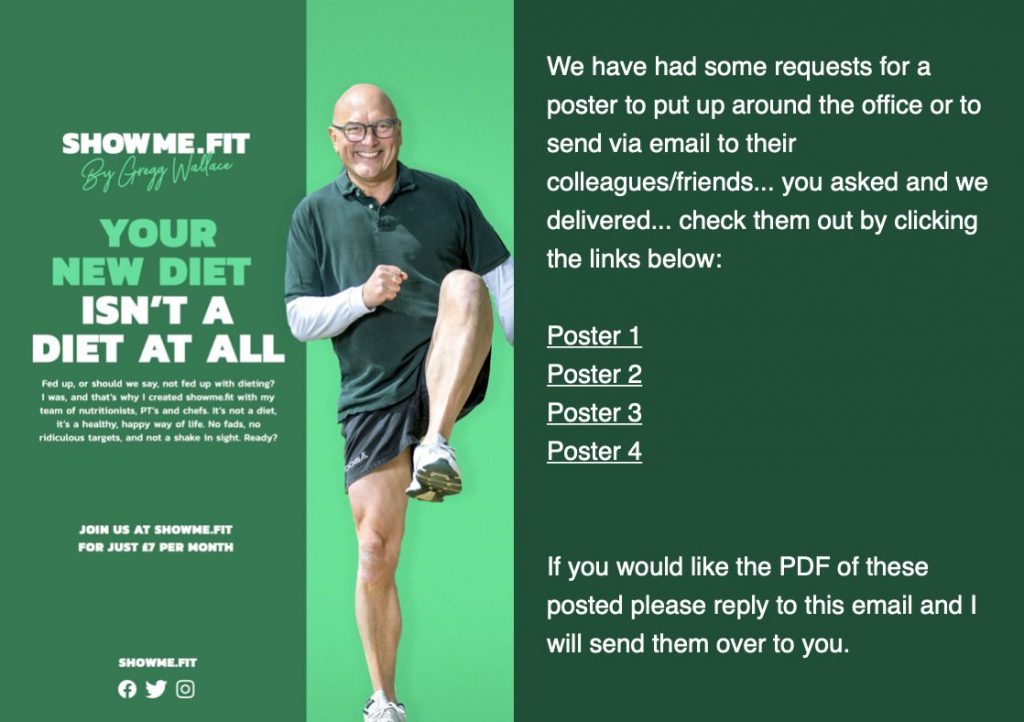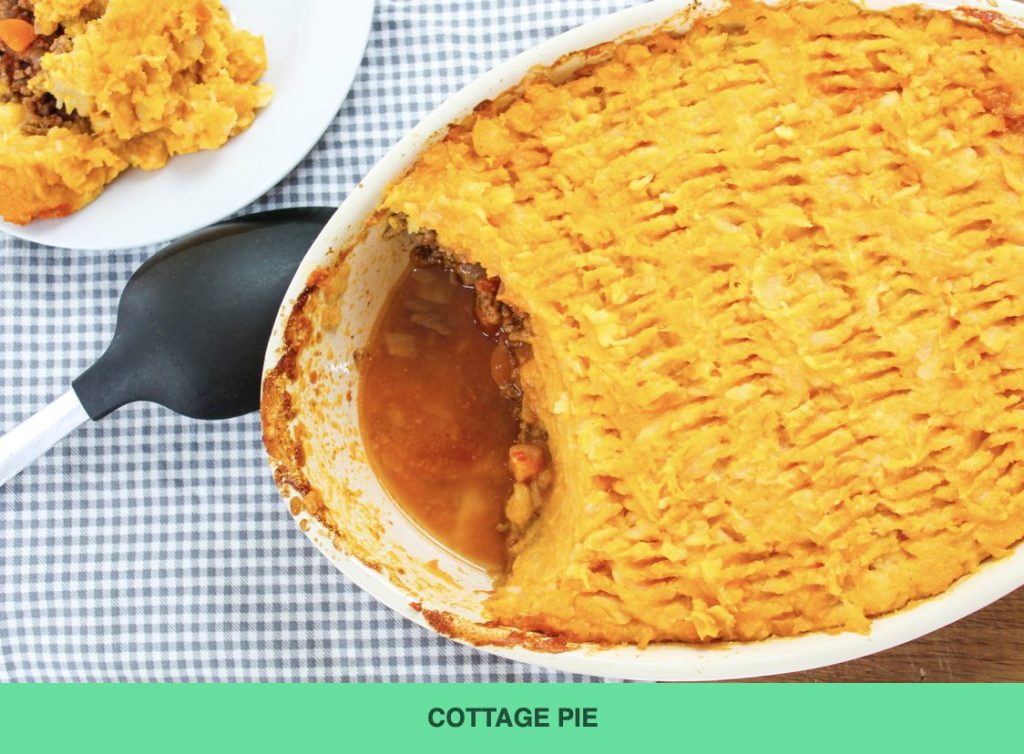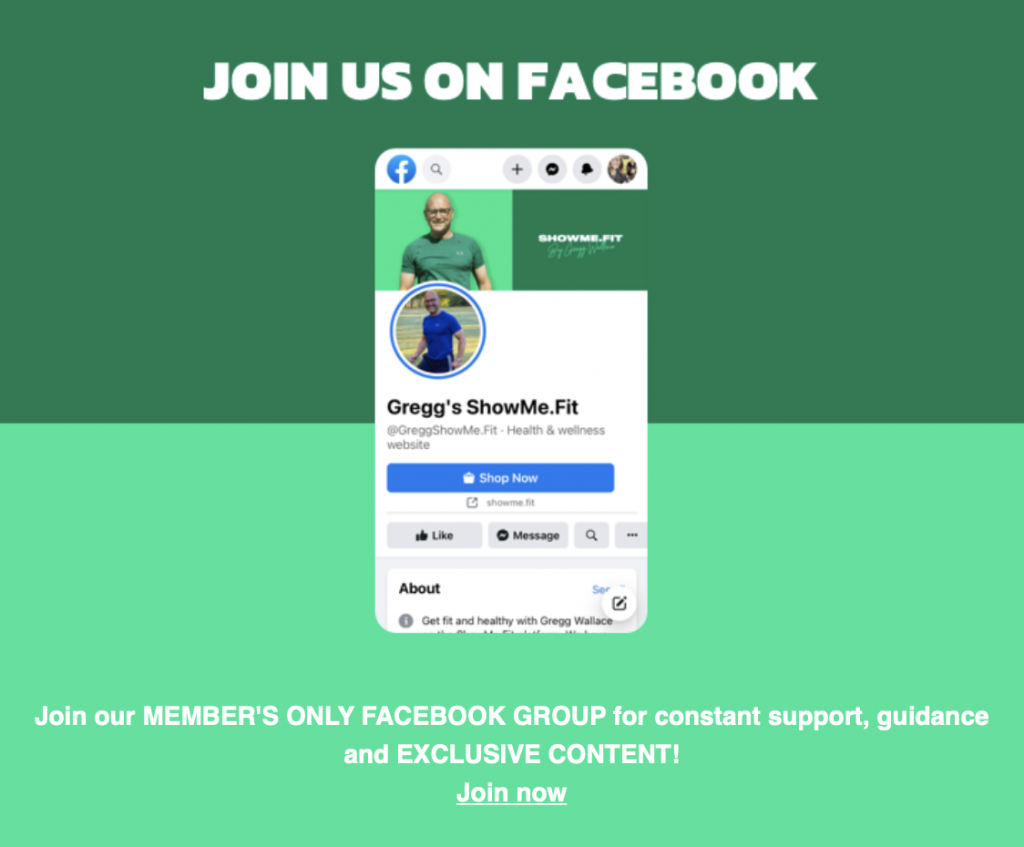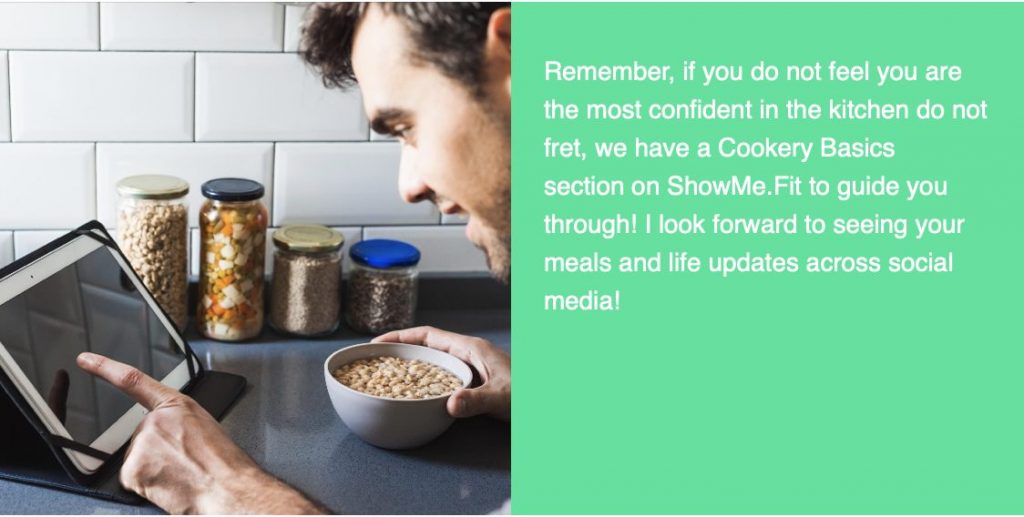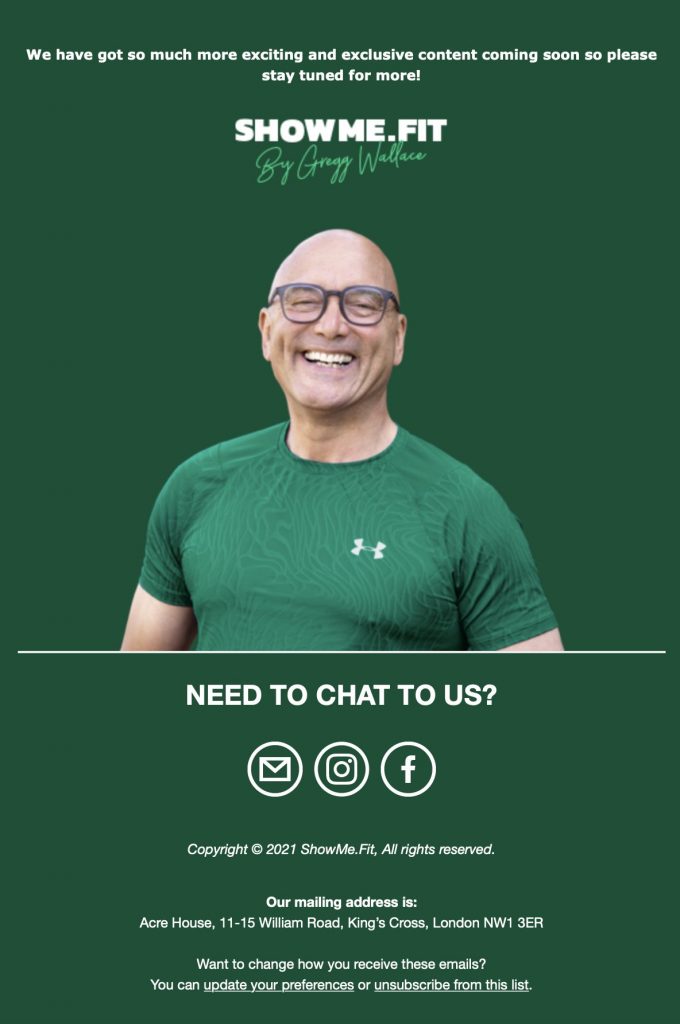 Comments? Questions? Come and join the discussion on our Facebook group
Don't have a subscription
Sign up now - £7 a month!

Gregg W.