Back to News
Newsletter – 29/04/22


HELLO EVERYONE!
I wanted to start with Kat, our nutritionist. She really does have great knowledge and we know that her talks have had a huge impact, so we are planning more, lots more. Her insight into diet and the menopause was enlightening, so we've asked her to look to do a series on female issues and weight.

There is a blog from me about getting organised, this I think is at the core of successful weight loss. Please do read if you get a chance, it's something I firmly believe in.

There's a new recipe, a new workout with Ann-Marie and more content from lifestyle guru, Dan, about conquering negative self-talk.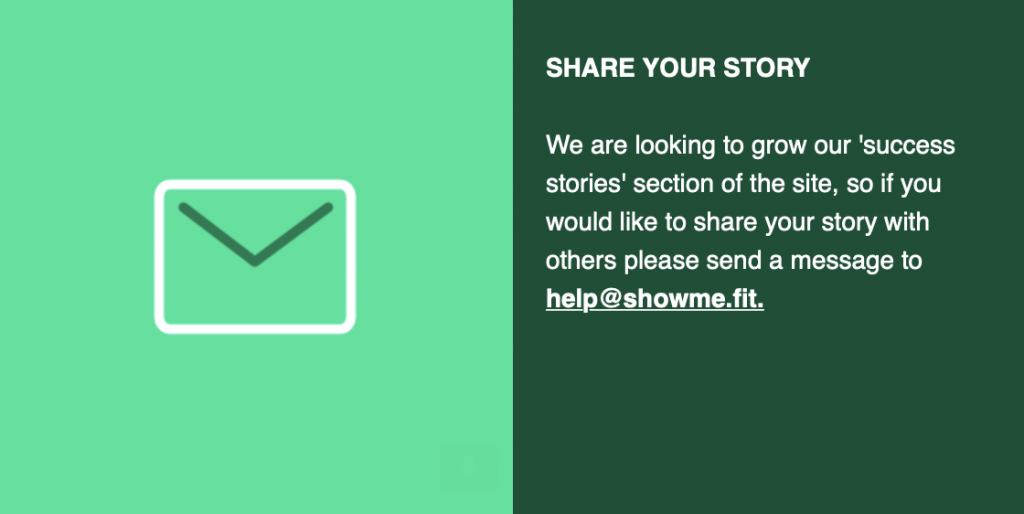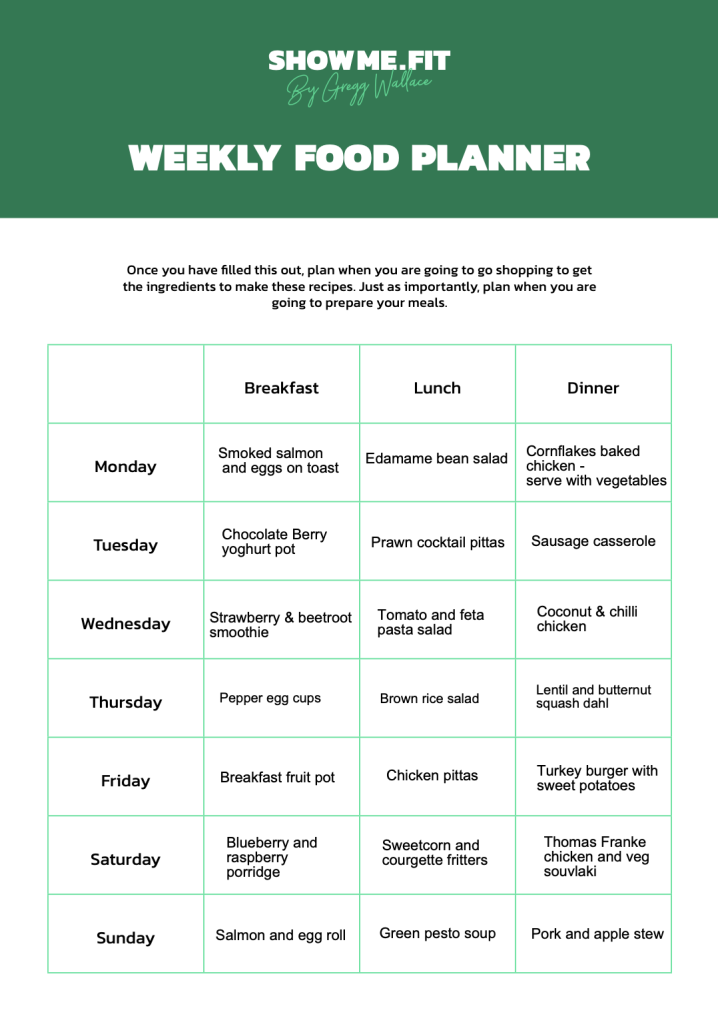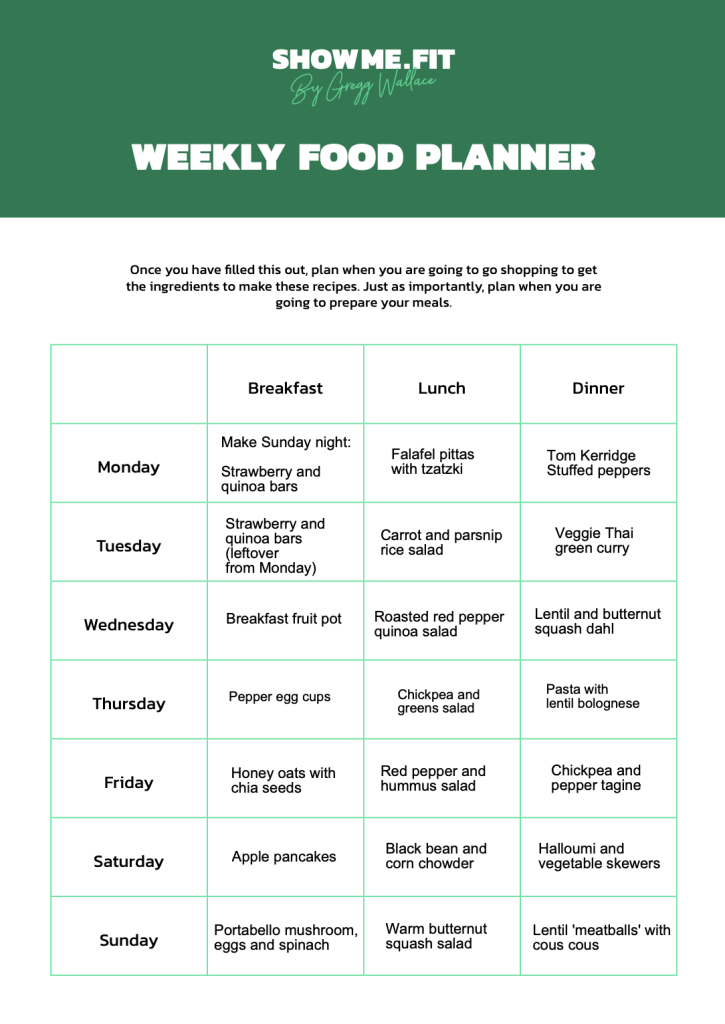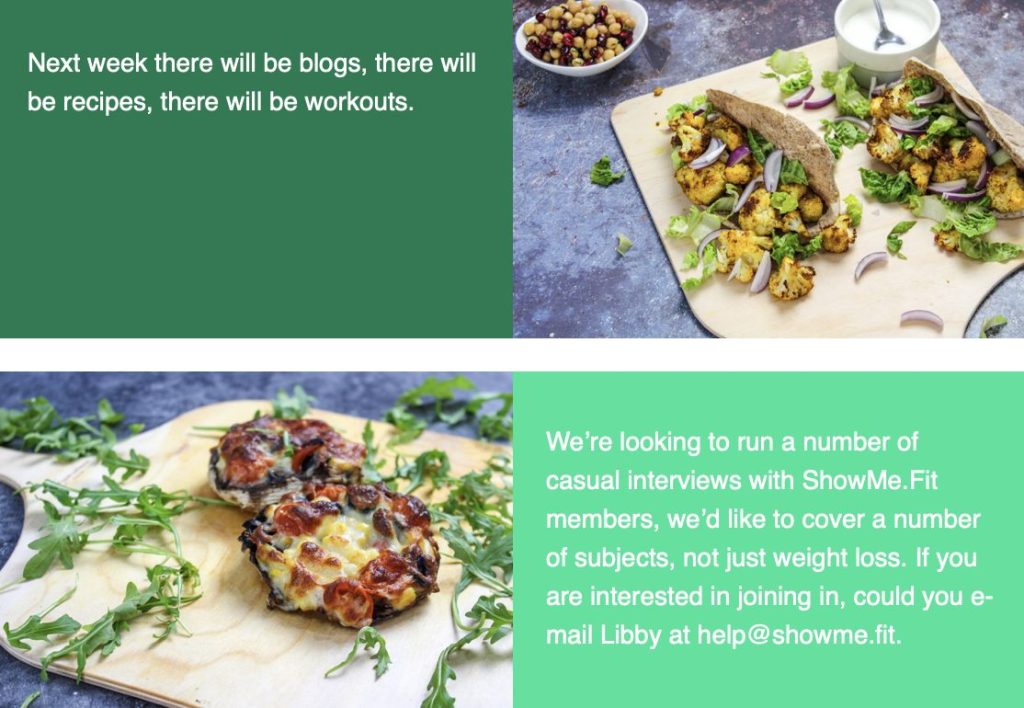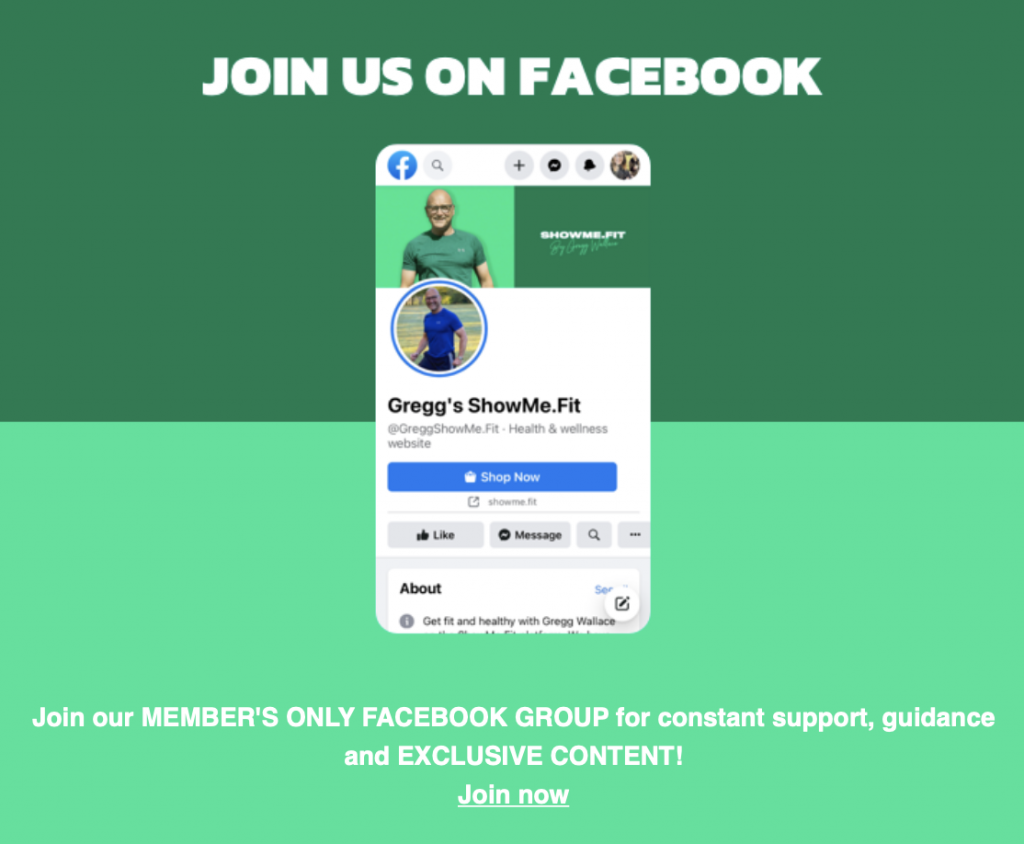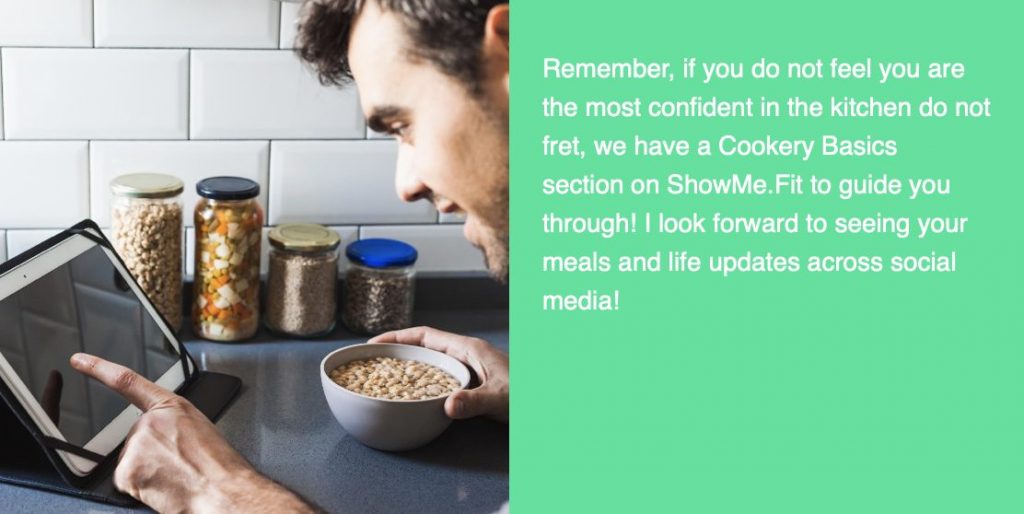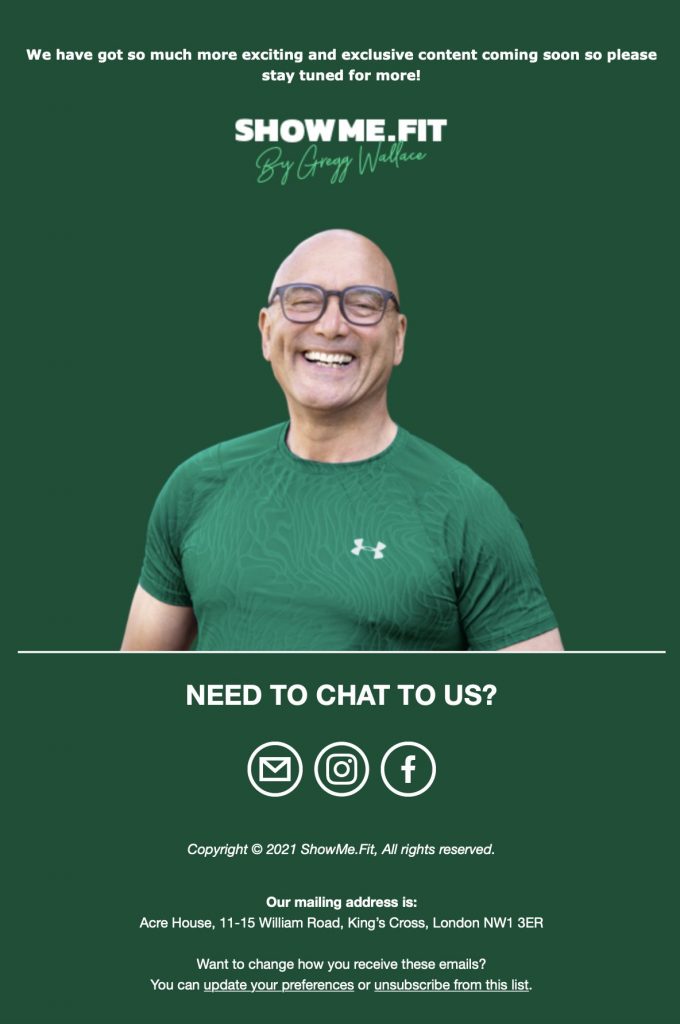 Comments? Questions? Come and join the discussion on our Facebook group
Don't have a subscription
Sign up now - £7 a month!

Gregg W.